Forget the whole #FollowMe inspo. Instagram travel has found its latest travel icon, and it's a guy called Tomasz Furmanek. He doesn't rely on hand-holding or a gorgeous wife in exotic locations, but rather his point of view is from his trusty Oru Kayak Coast and nOru Kajakk onto the Norwegian fjords.
Now, we knew Norway is a stunning country with breathtaking landscapes, but nothing captures the purity and peacefulness of this beauty more than Tomasz' GoPro shots. Who knew fjords could look so different?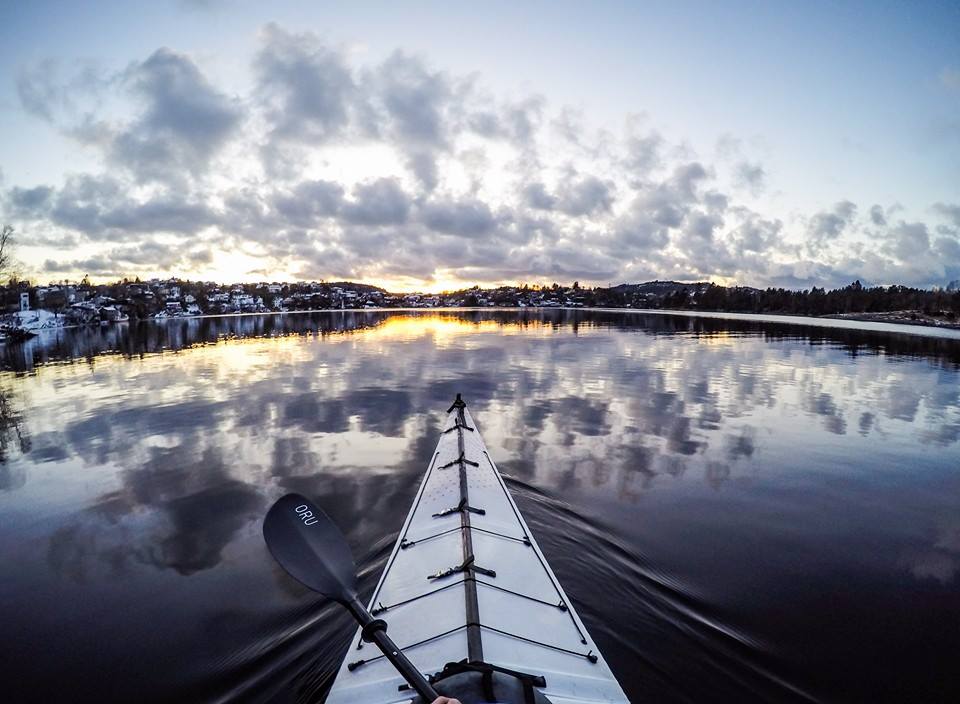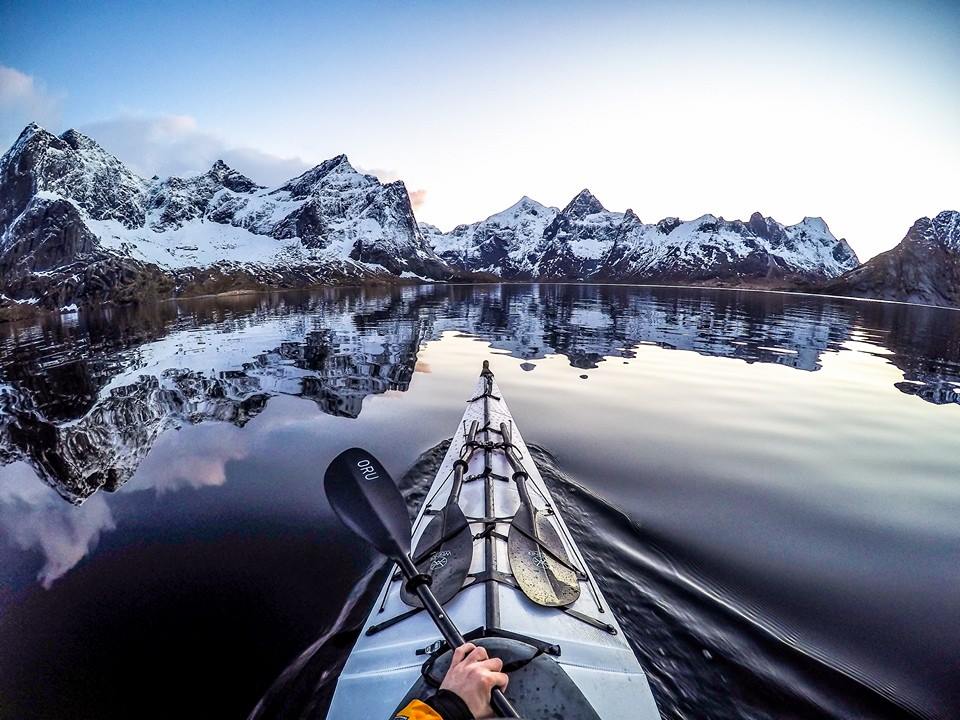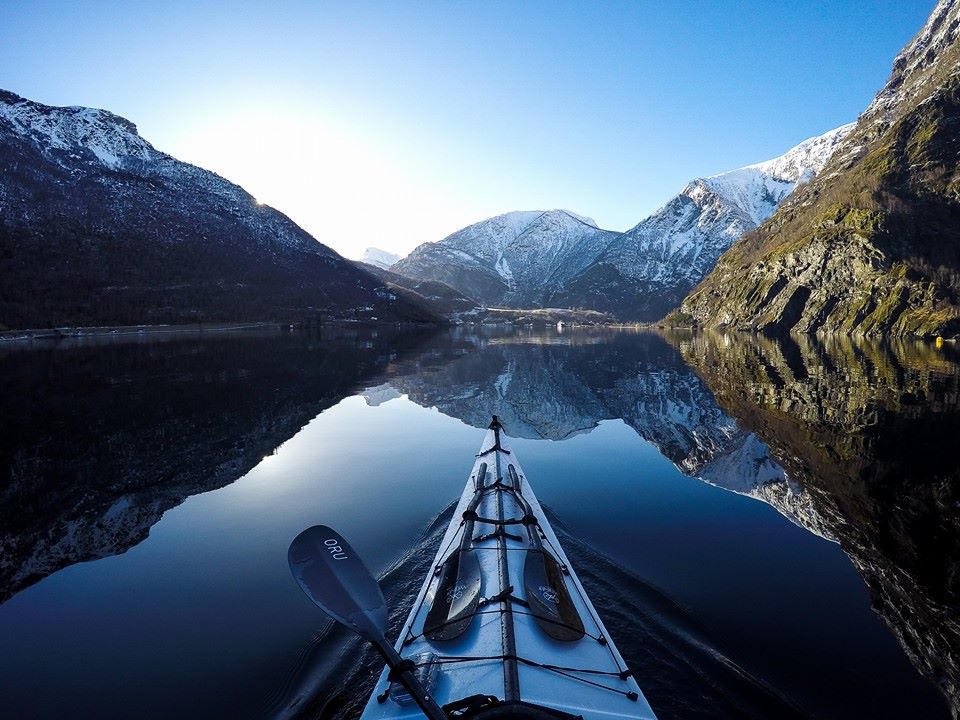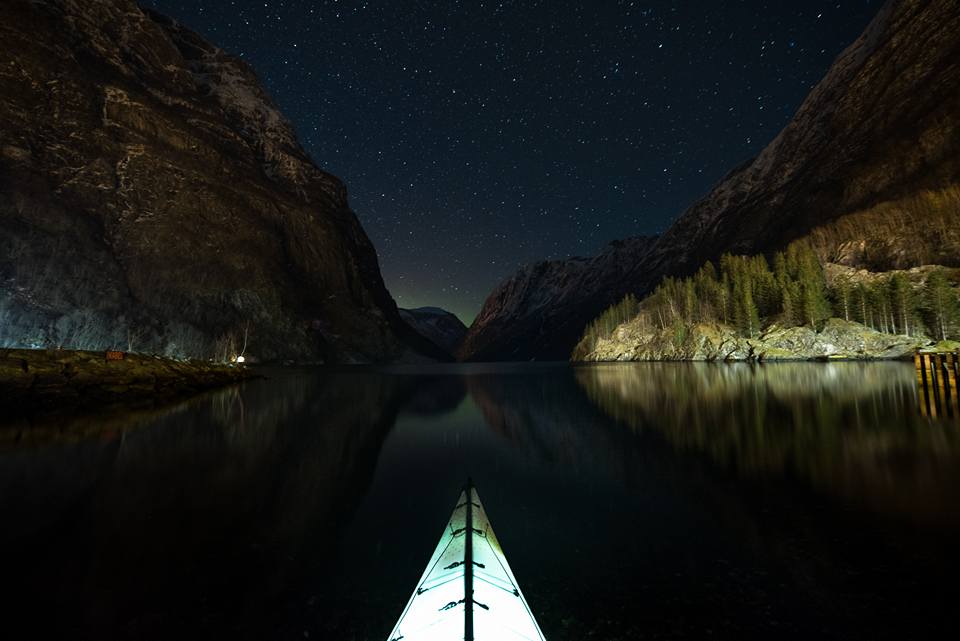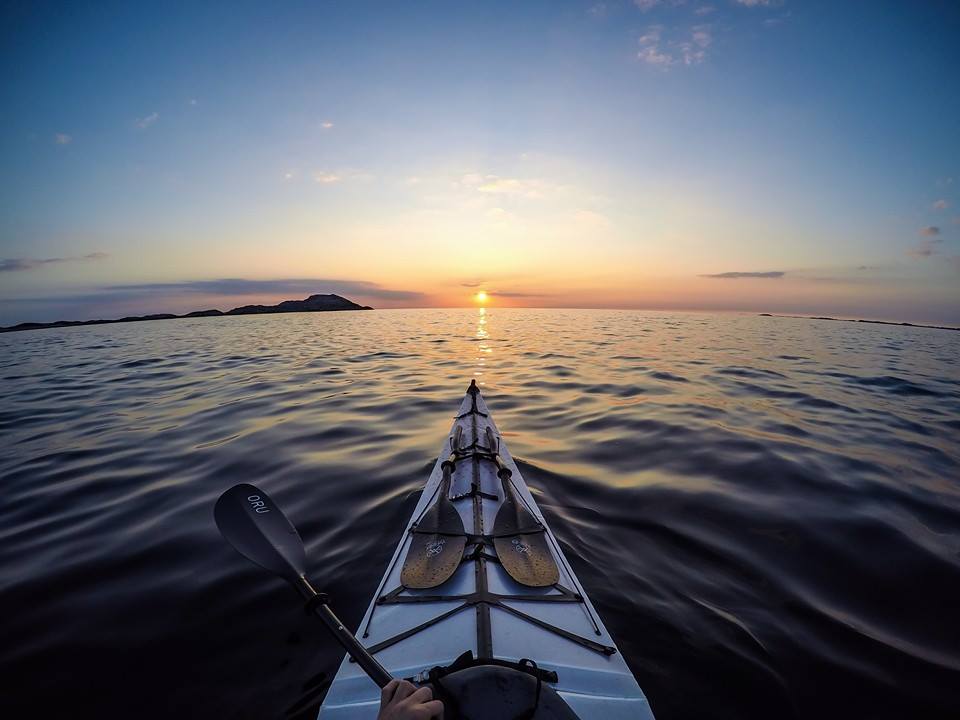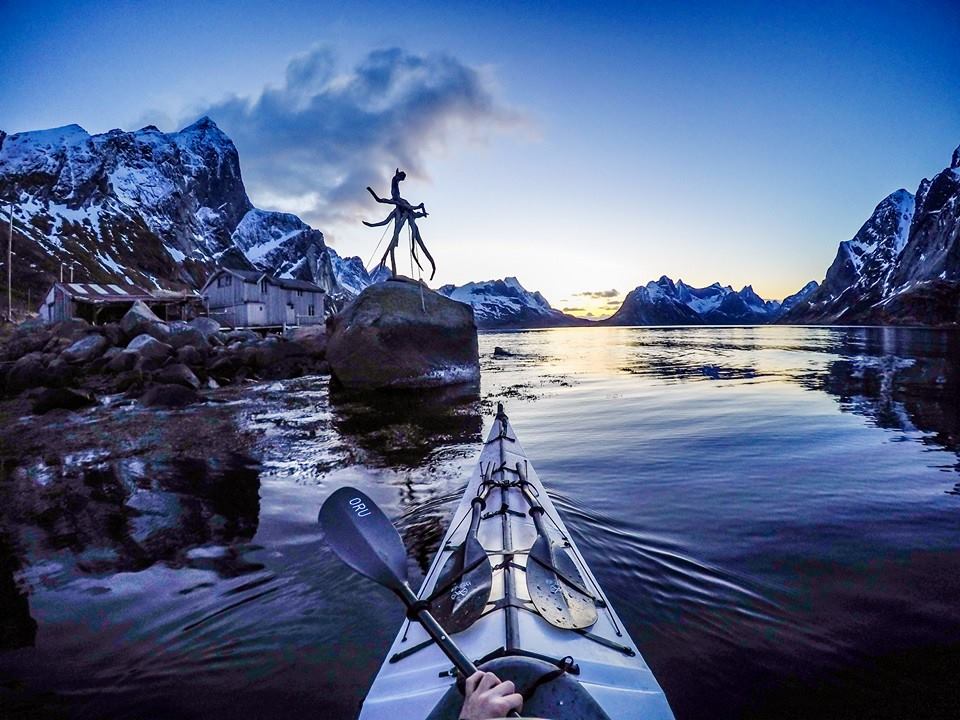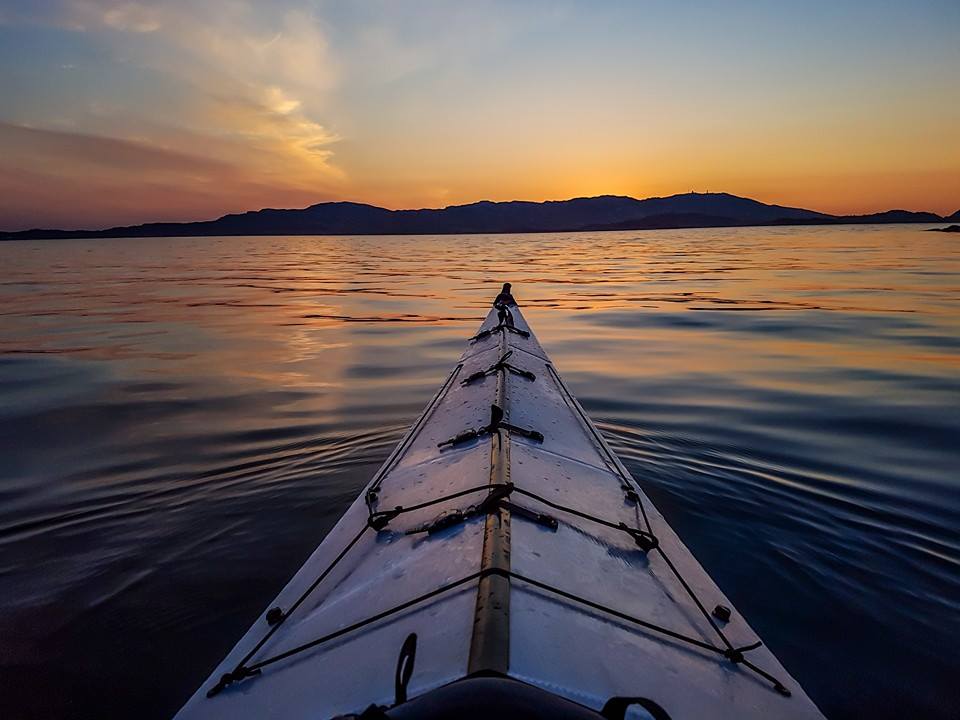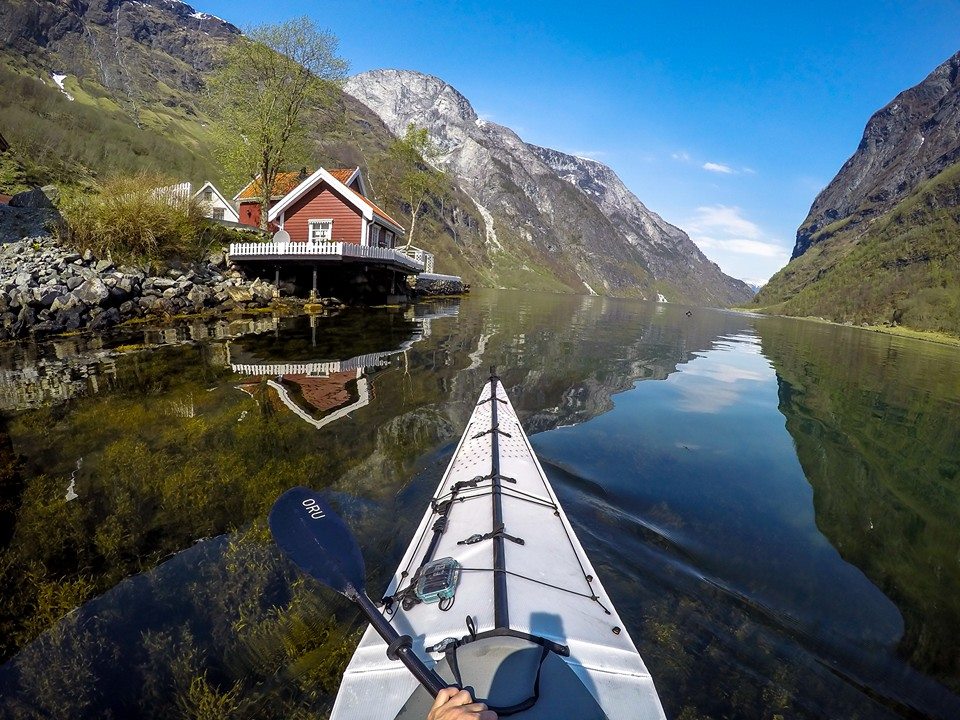 We couldn't choose which photos were more beautiful, so head to Tomasz' Instagram page to get your daily dose of Scandinavian awesomeness.
Photo credits: Main, all other photos