Brace yourself, summer is coming. For some of us, that might mean heading to Bali (where you'll bump into at least ten people you know), or making your way through Europe. And for celebrities, it means sunshine, family, and social media. See, they really are just like us. Who knows, you might even bump into…
#1 Britney Spears in Hawaii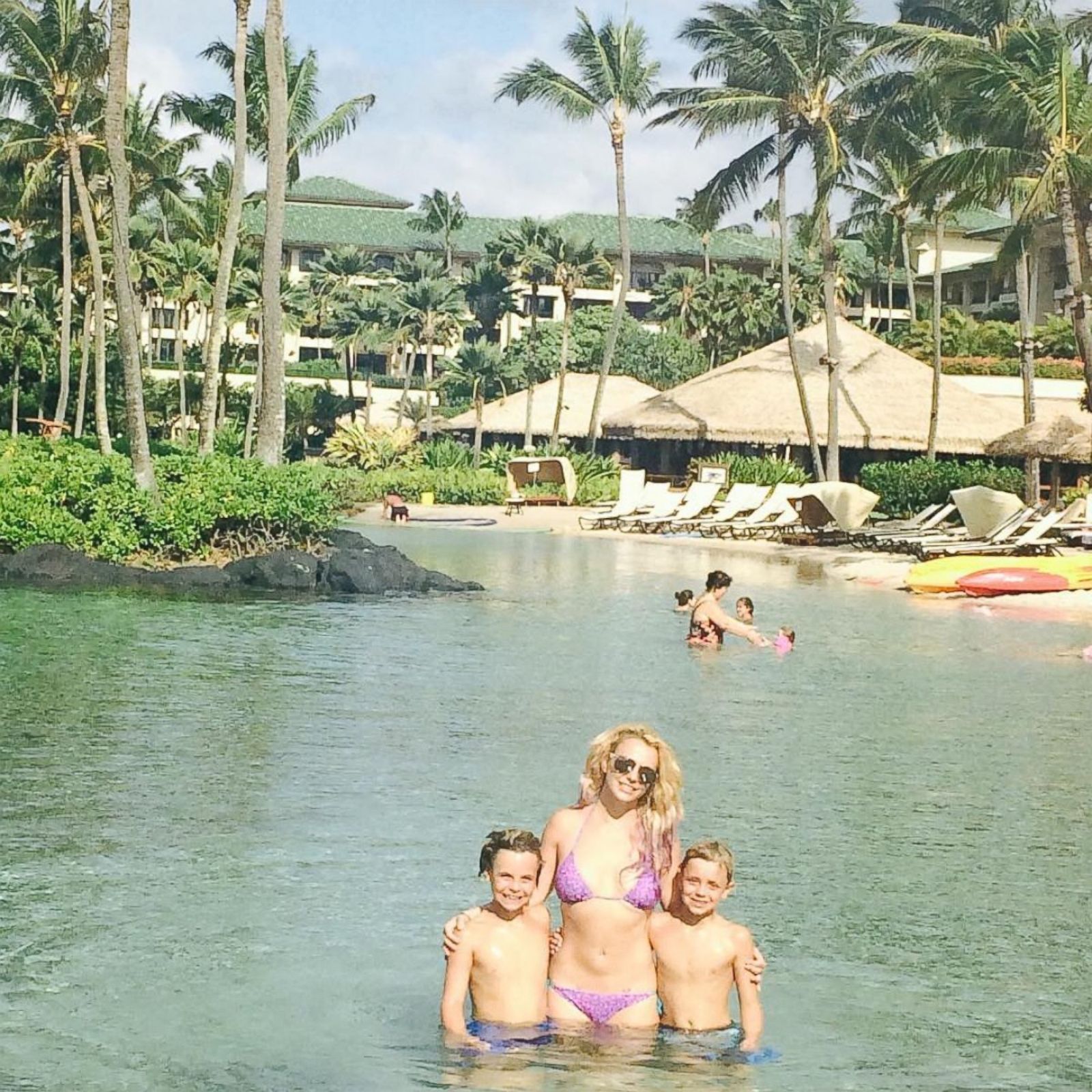 The 34-year-old (wow, where did time go) showed off her hard-earned abs alongside her adorable kids Sean and Jayden, aged 10 and 9. An eyewitness told US Weekly,"The kids were in heaven and didn't want to get out of the water".  The three of them were seen bodysurfing and the same eyewitness called Spears a "very fun mum", adding that "the boys adore her".
#2 Rachel Zoe in the Hamptons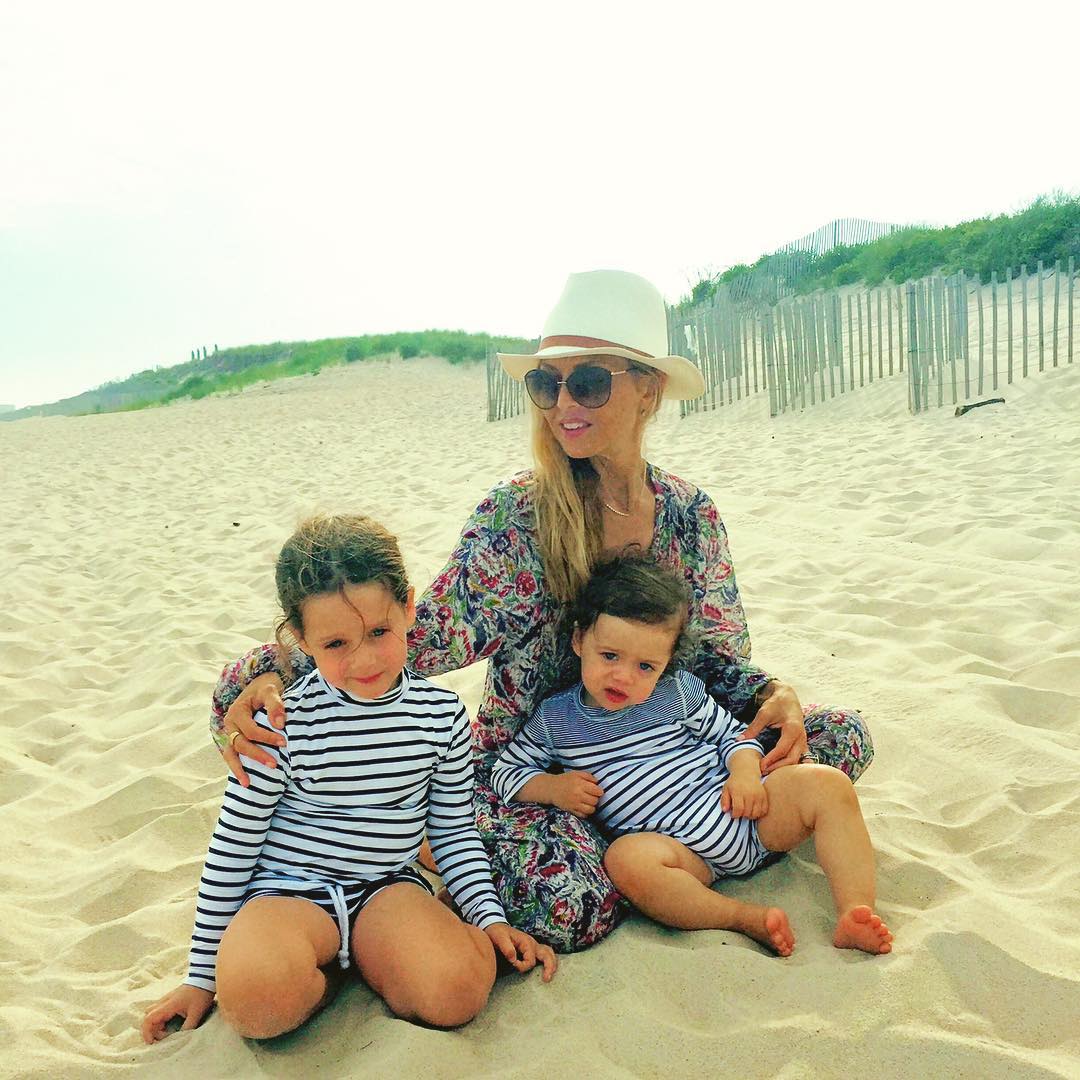 If you can keep up with Rachel Zoe you'll know she's always on the move. Summer is no exception, as the designer and mum  attended the Piaget Hamptons Cup and her two kids walked the runway for Ralph Lauren Kids. No doubt her summer also involves these must-visit Hamptons hot spots listed on her blog, The Zoe Report.
#3 The Kardashian-Jenner Clan in St Barths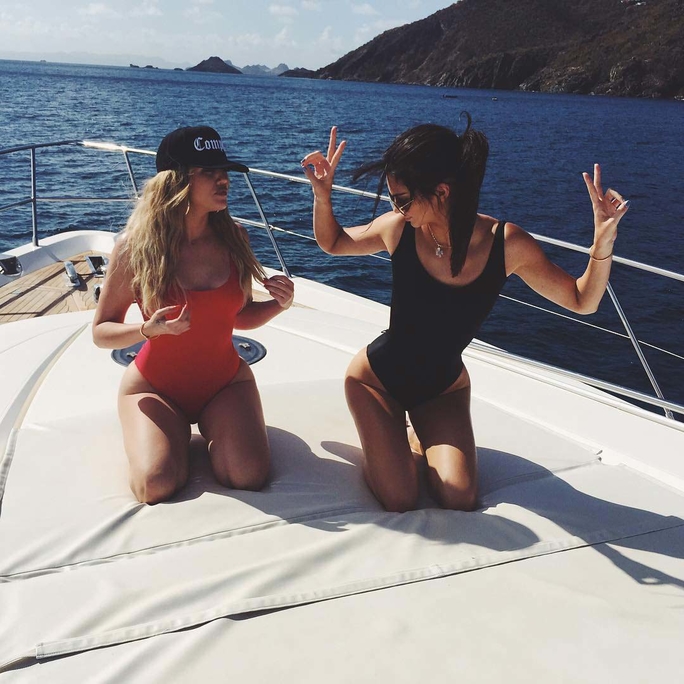 The girls-only group (does not include Caitlyn Jenner) stayed at a private luxury vacation rental called La Banane. Key word: private. With its high walls that block out views and having no direct access to the Lorient Beach, the villa never attracted regular tourists. But when you're trying to keep the paparazzi away, it's just the place you need. We could give you a rundown of the drama that went down on their trip, but we'll spare you the headache.
#4 Cindy Crawford in Ontario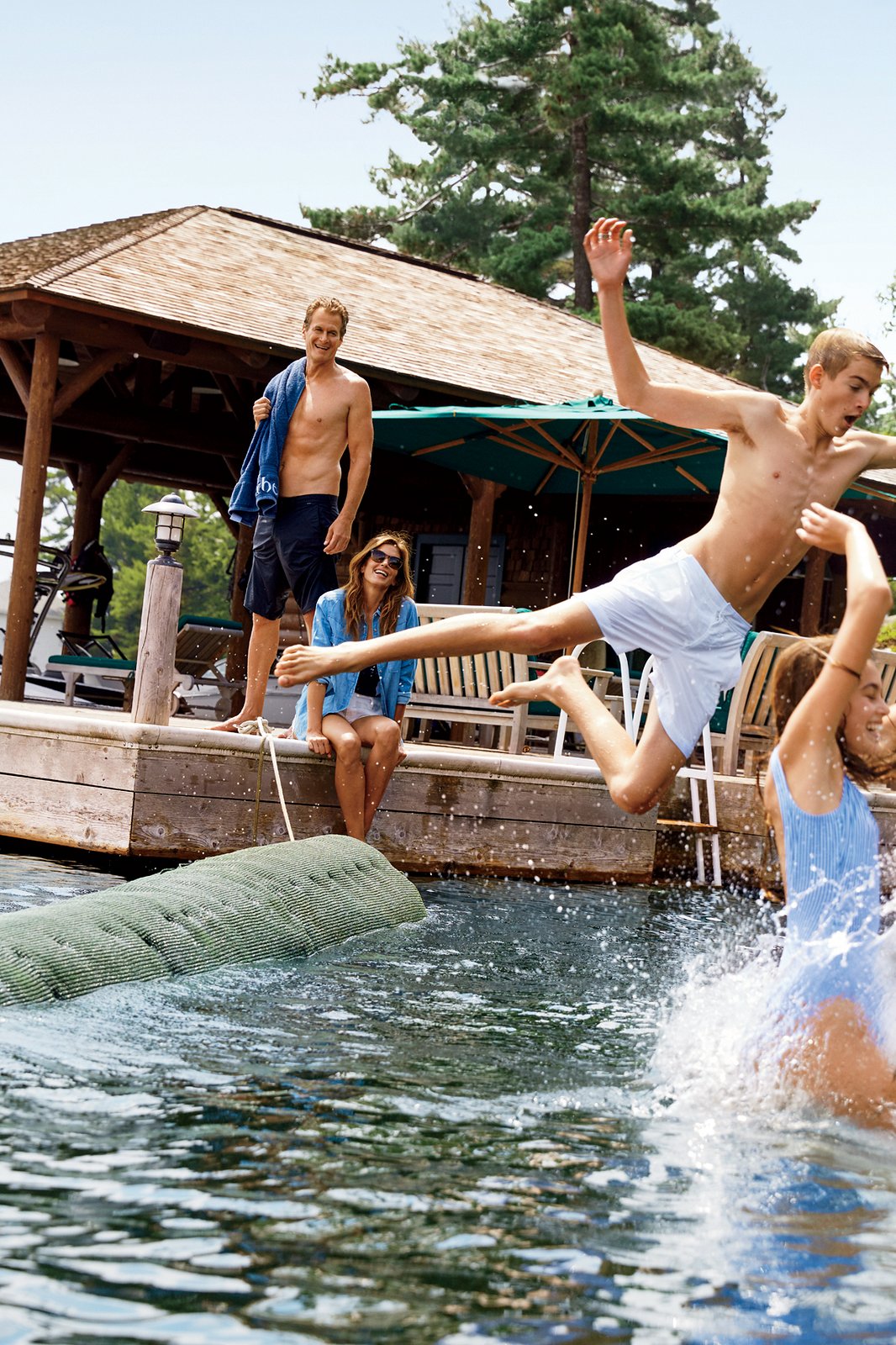 What's better than renting  a vacation villa? Owning one. The supermodel and her husband Rande Gerber built their own house in a small Canadian town, surrounded  by soft moss and wild blueberry bushes. In an exclusive with Vogue Crawford says she wears no makeup for month, makes no plans, and takes "granny swims", as she calls them. The family of four don't have it bad the rest of the year too at their Malibu residence.
#5 Rihanna in Sicily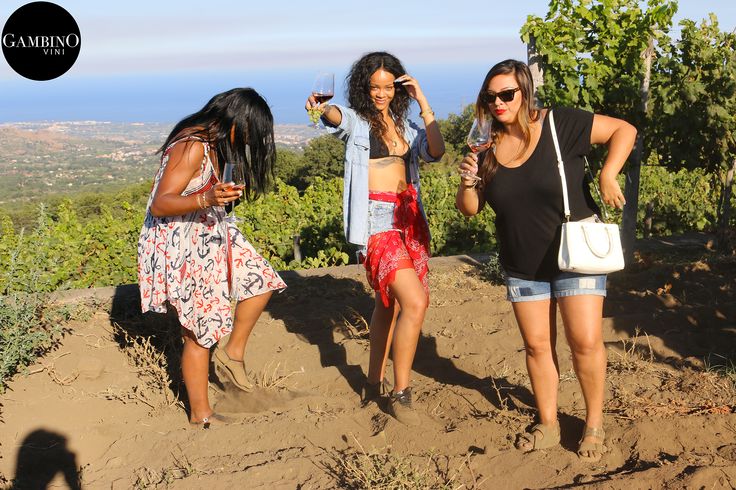 Rihanna took a break from her tour to kick back in Sicily, though just a few weeks too late to witness the first eruption in five years of the Stromboli volcano. Not one to keep off the tabloids, the singer was snapped on the super luxurious Galaxy yacht that comes with its own helipad and banging sound system. So it's only fitting that Rihanna and crew then took a helicopter to a nearby vineyard.
 #6 Reese Witherspoon in Rome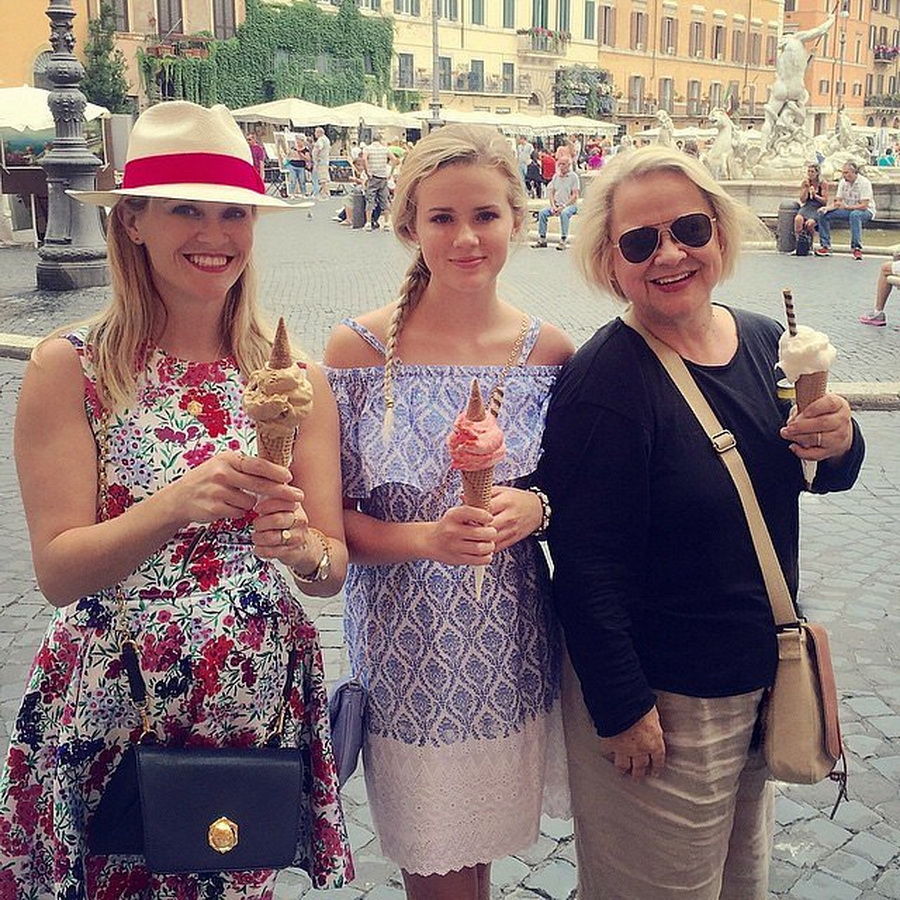 We had to do a double-take, because that's not-so-little Ava Phillippe in the middle! Along with famous mum and grandmother Betty, they enjoyed gelato on a warm summer's day, visited the Sistine Chapel, and ran into designer Valentine Garavani at dinner, because being a celebrity is so much fun.