If you've managed to score the Luna2 Private Hotel (we prefer to call it a villa, really) then you're in for some serious indulgence. Starting off with the ridiculously great Seminyak real estate to the funky, modern retro design, Luna2 is something we'd imagine the super cool cats would love. The 24-man strong staff includes not 1, but 2 Australian chefs at your beck and call to serve you up anything you fancy (try the lobster-crayfish combo). Apart from having your own chef, you get a personal bartender as well, and your wish is their command.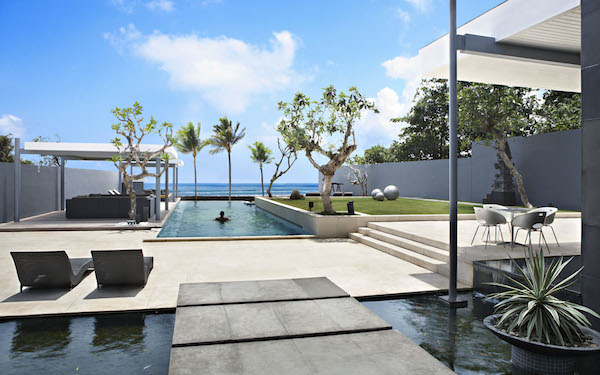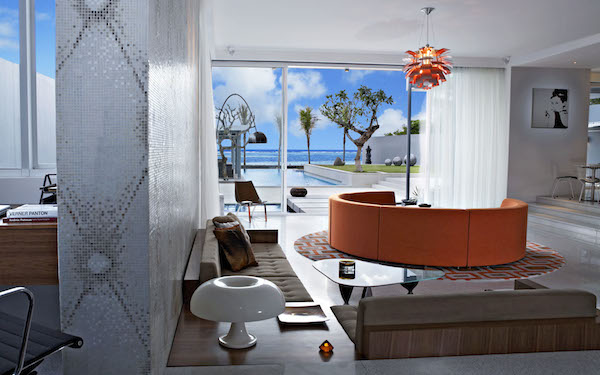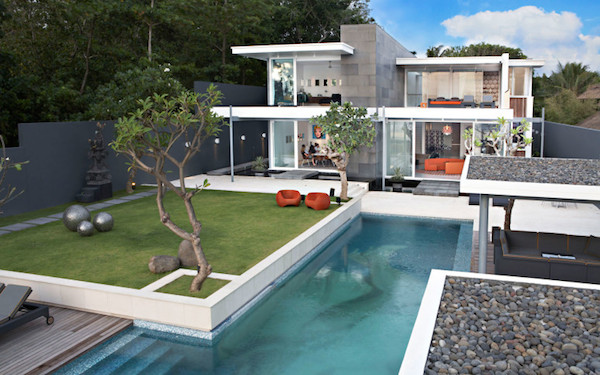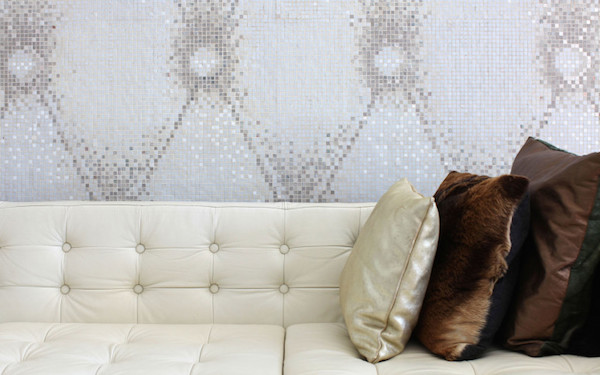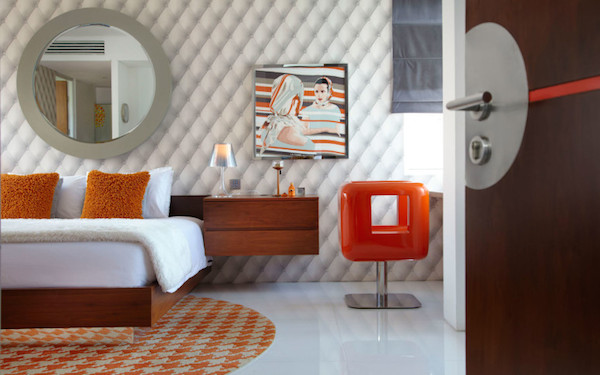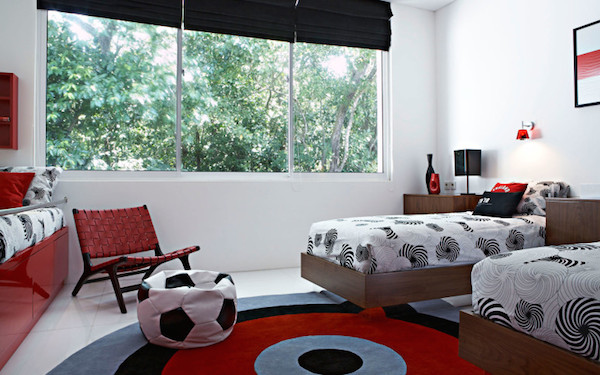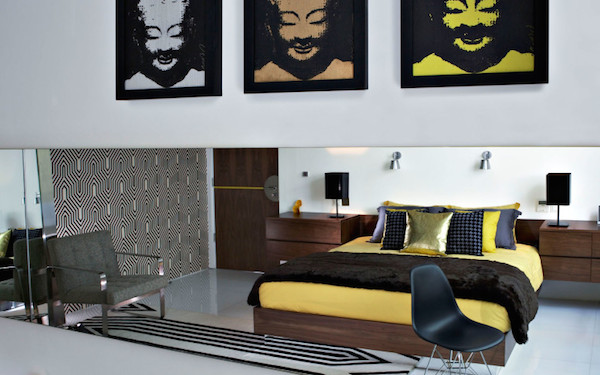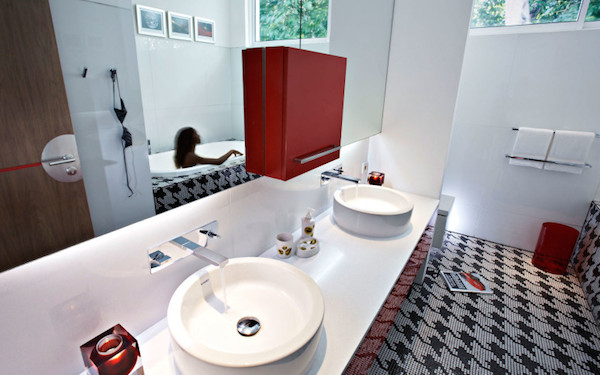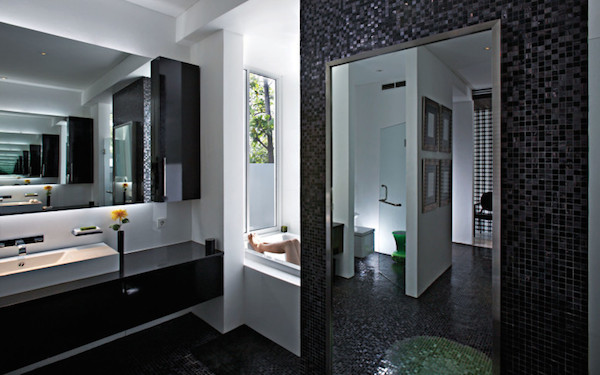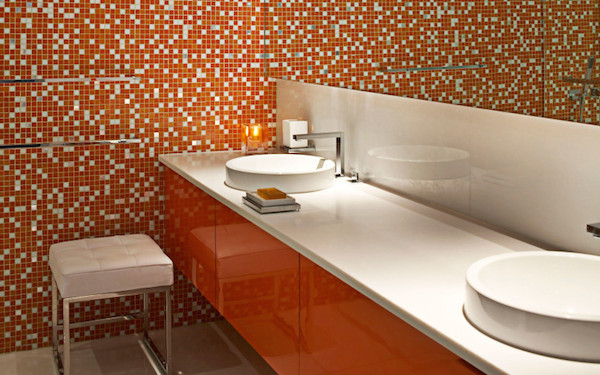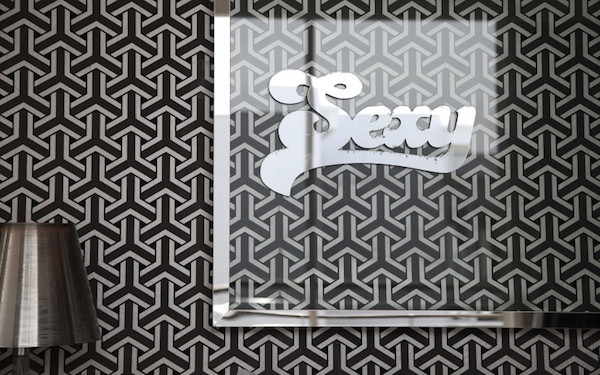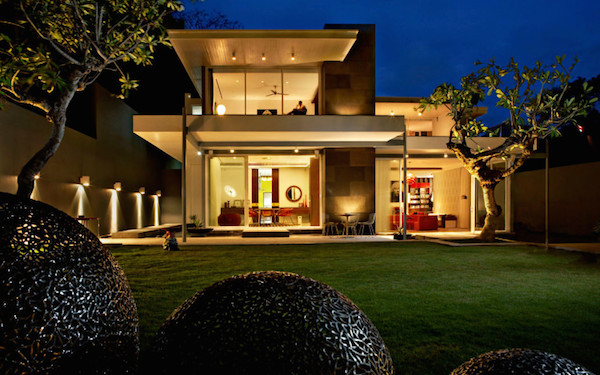 What: Luna2 Private Hotel a quirky 5-bedroom exclusive-use abode that breaks all the boundaries of your traditional Bali villa. Amenities-wise, it's a gorgeous sprawling compound with gorgeously appointed bedrooms, where almost every surface is embellished with paintings and various art forms, including vintage European wallpapers, classic furniture pieces and patterned Bisazza mosaics. The sparkling aquamarine pool has Marilyn Monroe montage…decorated at the bottom; all in all a cute touch to an otherwise normal pool.
The massage pavilions look out to the sea and since you're beachfront, there's very little between you and the crashing waves.
Why: It's very difficult to say no to such a unique property that's so close to Seminyak, and what about that architecture, huh? If you're a big art deco person, you'll never want to leave the Luna2 Private Hotel . Even if you're not, it's still luxe enough to make you want more.
Extra stuff: 
– There's a car and driver at your disposal, though petrol will be on you.
– Complimentary 2-way airport transfer in the Lunamobile (nananananana…) to the Ngurah Rai Airport, just 25 min from location.
– Complimentary glass of champagne each, on arrival; daily sunset canapés, use of Lunamobile (with driver), and WiFi access throughout the resort.
– Temporary membership to neighboring Luna2 studiotel, with an award-winning Orbit restaurant & wine cellar, space rooftop bar, Pop! lounge bar, and Lunaplex 16-seat cinema (for daily movie showings and private bookings).
– Complimentary Baby-sitting service and kids coordinator.
All photos credited to http://www.homedezen.com/