If you're not one to get agoraphobic, happen to be in Asia, and you love mostly pop/rock/electronic dance music, you'll want to make sure you cross these music festivals off your bucket list.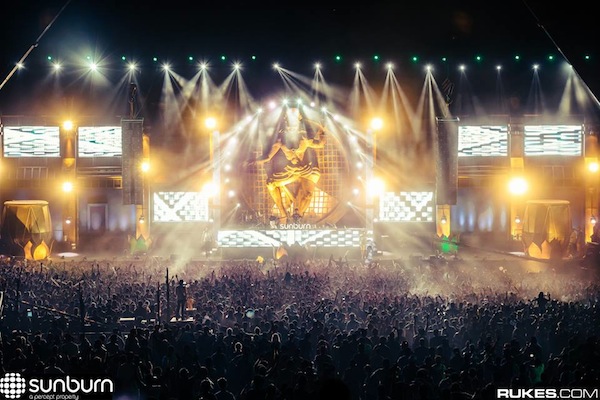 Where: Candolim Beach, Goa, India
Duration: 3 days (End of December)
What: An electronic dance music festival, Sunburn Goa was named the world's best music festival in the world by CNN in 2009. Dance along with trance tunes on the beach – nothing gets better than this!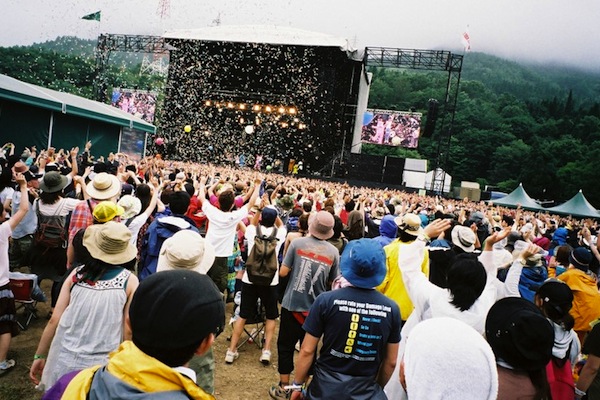 Where: Naebi Ski Resort, Japan.
Duration: 3 days (End of July)
What: With 14 stages and drawing 100,000 over in crowds, the Fuji Rock Festival is one of Asia's most prominent music festival. Some of the biggest names in the music industry including Foo Fighters, Radiohead, Cold Play and Oasis have graced the stages of this ultra popular festival.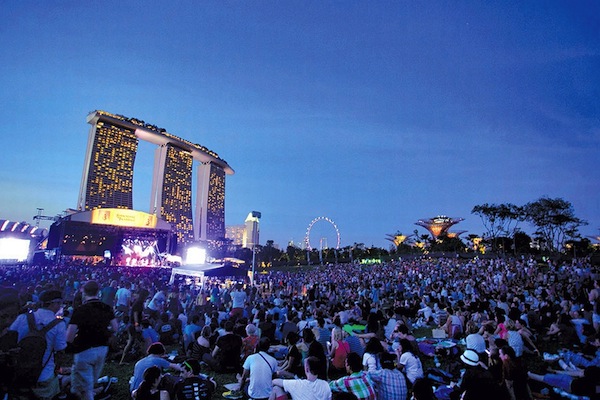 Where: Singapore
Duration: 1 day (Mid January)
What: An eclectic world-renowned attraction, the St. Jerome's Laneway Music Festival curates and presents upcoming indie acts on its big stages. This is the equivalent to music heaven for all music afficionados!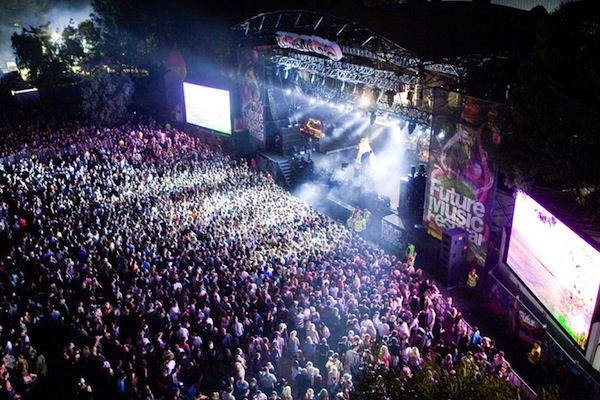 Where: Kuala Lumpur, Malaysia
Duration: 3 days (Mid March)
What: Similar to that of Laneway, Future Music Festival is an import from the land Down Under. Many an international act has spun during FMFA, the more notable being the kings of EDM – Paul van Dyk, Armin van Buuren and Tinie Tempah. Put on your party shoes and get yourselves ready to move and rave to the beat!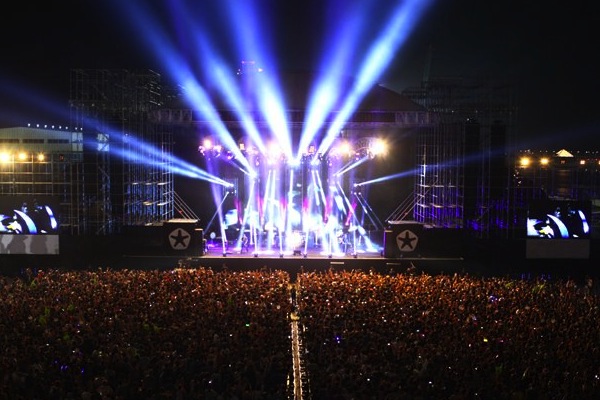 Where: Ansan, South Korea
Duration: 3 days (End of July)
What: The Korean version of the Fuji Rock Festival in Japan, this music celebration has attracted the likes of Stereophonics, Mutemath, Vampire Weekend and Jimmy Eat World! Held since 2009, the Ansan Valley Rock Festival is one party you've got to put on your bucket list.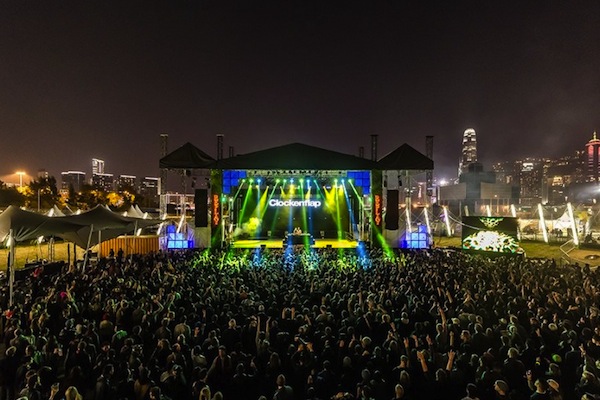 Where: Hong Kong
Duration: 2 days (end of November/beginning of December)
What: The Coachella of Asia – the Clockenflap features top-notch international indie musicians, electronica acts as well as up-and-coming homegrown stars. Hong Kong's marquee music event of the year draws in over 20,000 revellers in attendance!
*Festival locations are subject to change annually.
Which is your favourite music festival, nomads?
Main photo: 1.