It's a tough one, but we've got the answer. Koh Samui was the destination in Thailand for paradise seekers in the 90s (much thanks to influence of The Beach, even though the movie was shot mostly in Koh Phi Phi), but back in the 60s, the teardrop-shaped Phuket was extremely popular for backpackers. Today, both Samui and Phuket are favourites for travellers seeking high-end luxury or simple beach huts, so we're here to help you decide where to take your next vacation.
#1 It Depends on When You Want to Go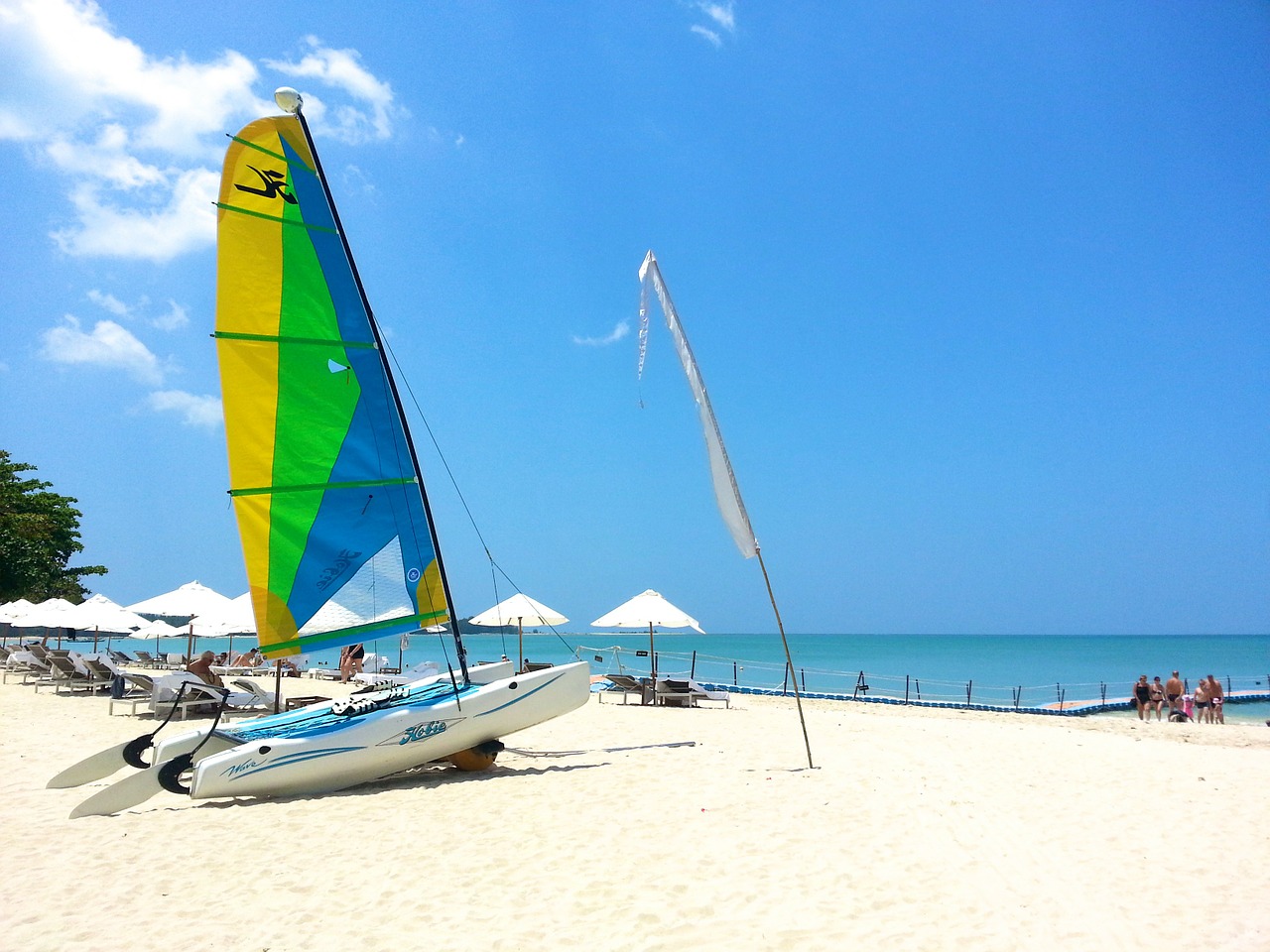 Both destinations are on either side of Thailand and experience rainy seasons at different times of the year. Phuket is best during the sunny months of November to March, and Koh Samui is best anytime from December to February, or April in particular. You can also read our guide on the best time to travel to Thailand. You'll get some good insight into how to save on accommodation too.
#2 Which One Has the Better Beaches?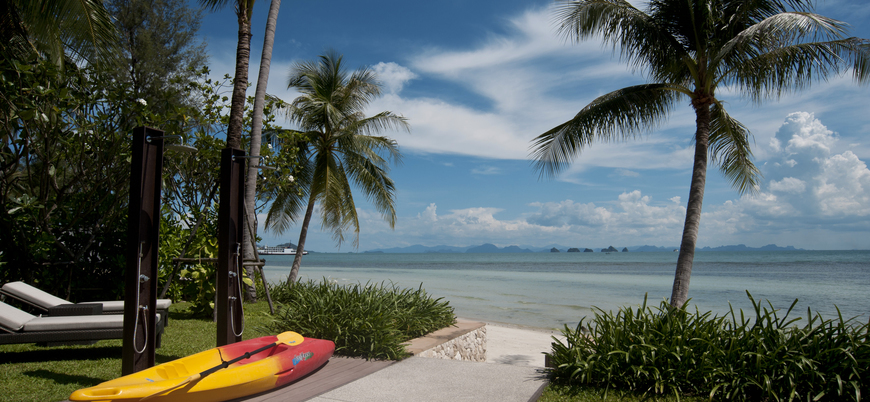 We're going with Koh Samui on this one. Samui has a reputation for being the greener island and even has a regulation that doesn't allow buildings to be built higher than a coconut tree (those are pretty high trees). The popular beaches (there are many) include Chaweng and Lamai, known for their many restaurants and bars, but you'll find Lipa Noi perfect for cosy sunsets.
What about Phuket? It's the biggest island in Thailand and twice the size of Koh Samui. We won't lie, Phuket does have amazing beaches too — some say Freedom Beach is by far the best, and the jungle trek or boat ride to get there makes it all the more worthwhile. But we will give a nice nod to Kata Noi for being less developed than many of the others.
#3 What Are Some Touristy Things to Do?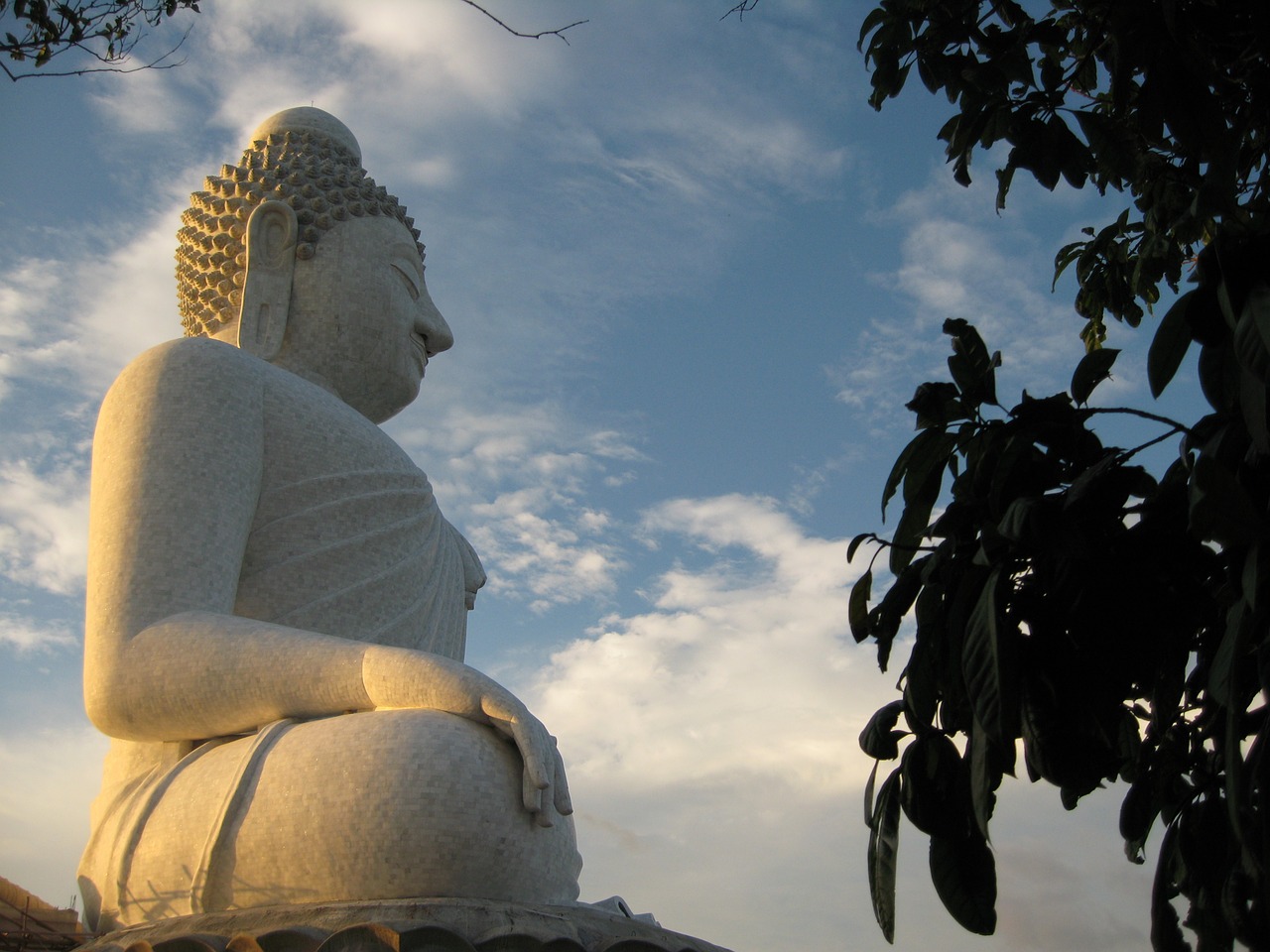 Think of Phuket as the destination you come to for action, and Samui as the haven of relaxation. Having said that, you absolutely must do the following in  Phuket: take a boat ride through Phang Nga Bay to marvel at the limestone cliffs, visit the Big Buddha on Nakkerd Hills (it cost 30 million baht to construct and is 45 metres high) and spend your morning at one of the many waterfalls — we like Bang Pae the most.
What about Koh Samui? There's a great snorkelling scene but you'll need to take a ferry out to Koh Tao for beautiful marine life and a nice seafood lunch by the bay. Samui also has its share of touristy fun and Thai culture to experience, starting at Samui's own iconic Big Buddha (this one's golden), then to visit a mummified monk in Ray-Bans at the Wat Khunaram, and to Hin Ta where there are a family of novelty rocks with a rather provocative urban legend.
#4 What's the Nightlife Like?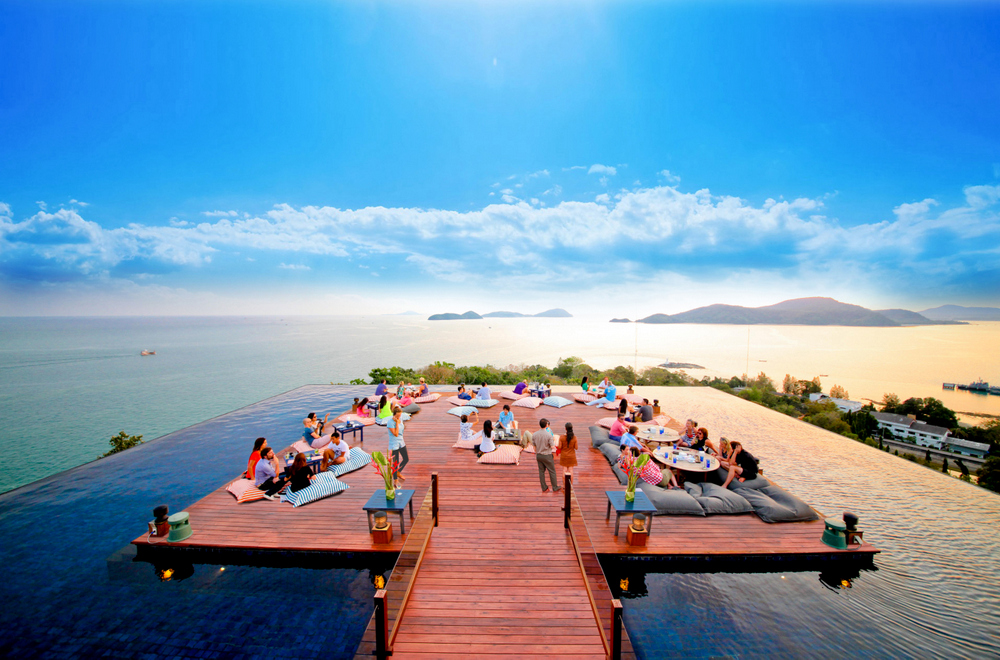 You'll be spoilt for choice in Phuket. No matter your scene, you'll find something here… although you might not remember much of it in the morning. There's our favourite, Baba Nest in Sri Panwa for a classier affair. But Phuket is known as party hub of Southeast Asia, and you can't say you've been to Phuket without your own pub stories of everything you've seen at Bangla Road, or buckets of alcohol consumed at Patong Beach.
What about Koh Samui? There aren't many notorious clubs in Samui (although Chaweng has a decent scene) but if you're here and looking for an unforgettable night, take the ferry out to the nearby island for Koh Phangan where you'll have to stay the night. You've definitely heard all about full-moon parties they throw in "Party Phangan" (and perhaps the debauchery) but we daresay it's one to experience if you think you can endure it.
#5 Which One is Better for the Family?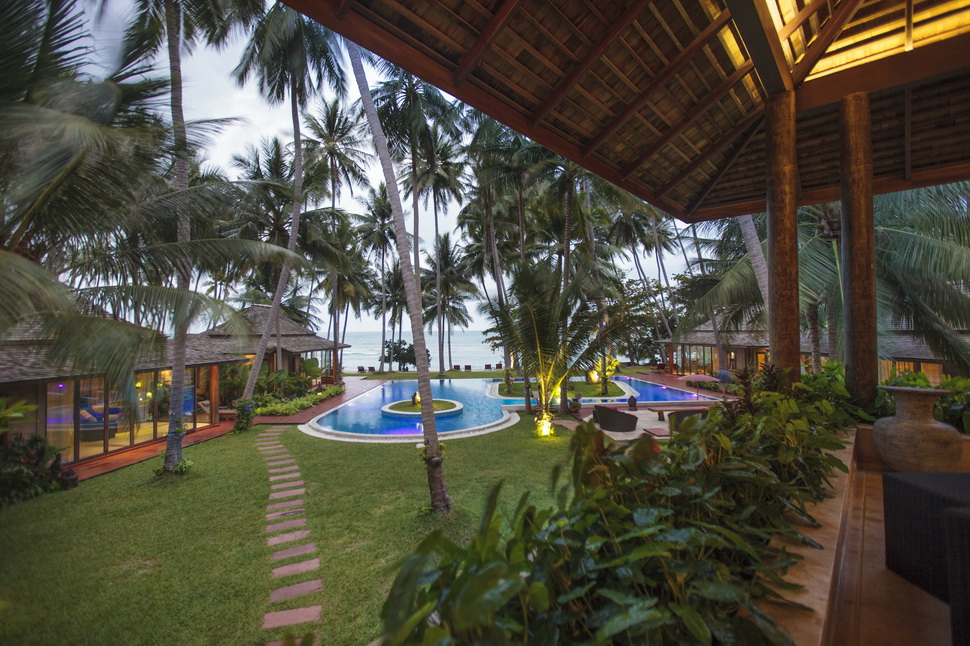 Because there's more privacy and peace, Koh Samui. But that's not to say there's no having fun — read our adventure guide to Samui for more ideas. Samui has so many family-friendlu villas, some with up to 14-bedrooms  like Villa Kalyana, which comes with a bunk-beds kids room, movie room and a chemical-free pool.
What about Phuket? Although we do have to say, if this decision was based on family-friendly villas alone, it would be much harder to decide. Especially when you've got villas like Iniala Beach House where the Kardashians stayed, which has its own pirate-themed "kid's hotel".