For the first time ever, North Korea has allowed helicopter tours of Pyongyang, the capital of North Korea. The government has given their OK to the 40-minute tour which allows 10 people and a guide to ride in  a Soviet-era Mil Mi-17 military helicopter. The passengers will get to see landmarks like the Ryugong Hotel, May Day Stadium (what a name, huh?) and those famously depicted grim public squares.
The tours are organised by Koryo, based in Beijing, and charging about USD 208 person. So what's the ride like? 26-year-old Tom Hingley from London said it was "good fun". He elaborates, "People were jumping from one side to the other and swapping windows to have a look."
Photos were released just this month by the operators, showcasing North Korea like never seen before, literally. But being North Korea, passengers are still banned from taking footage between the airport and the city, known as the "sensitive areas".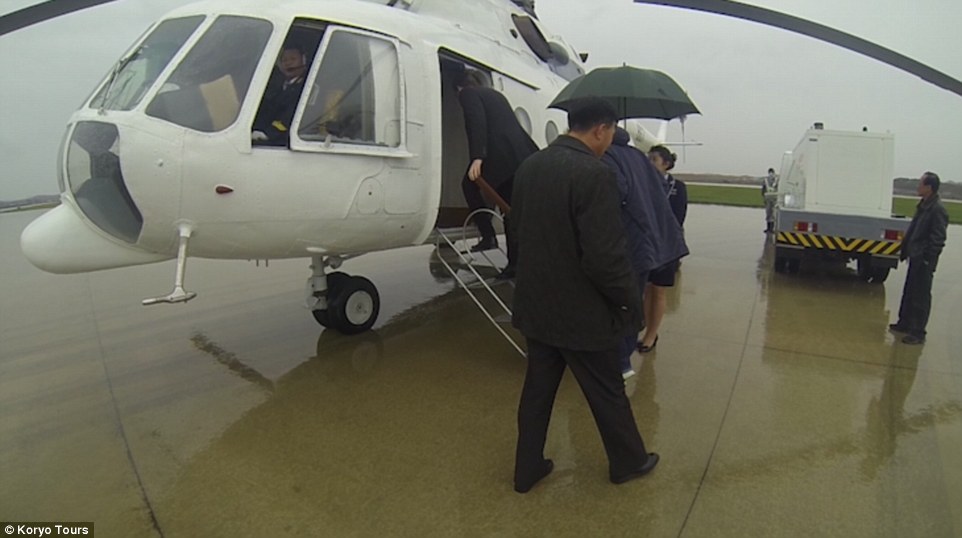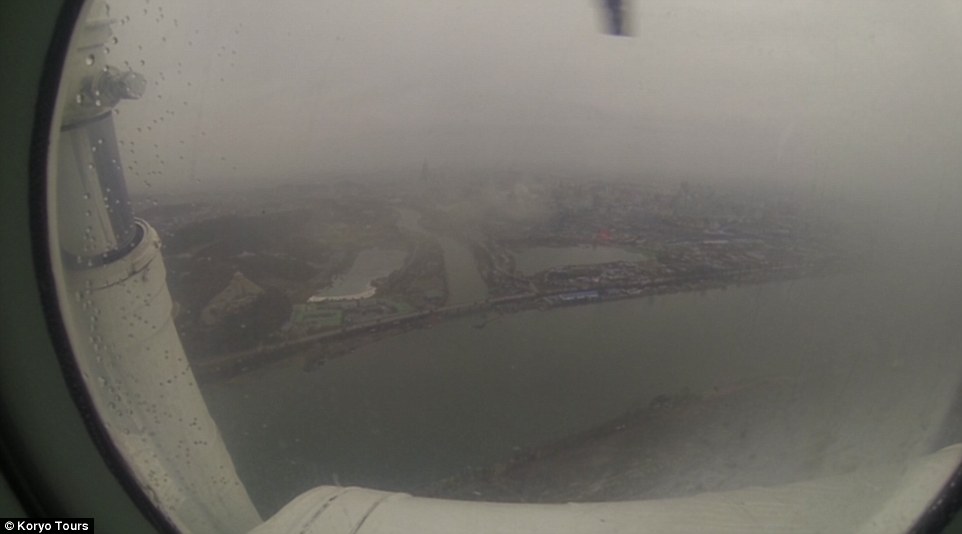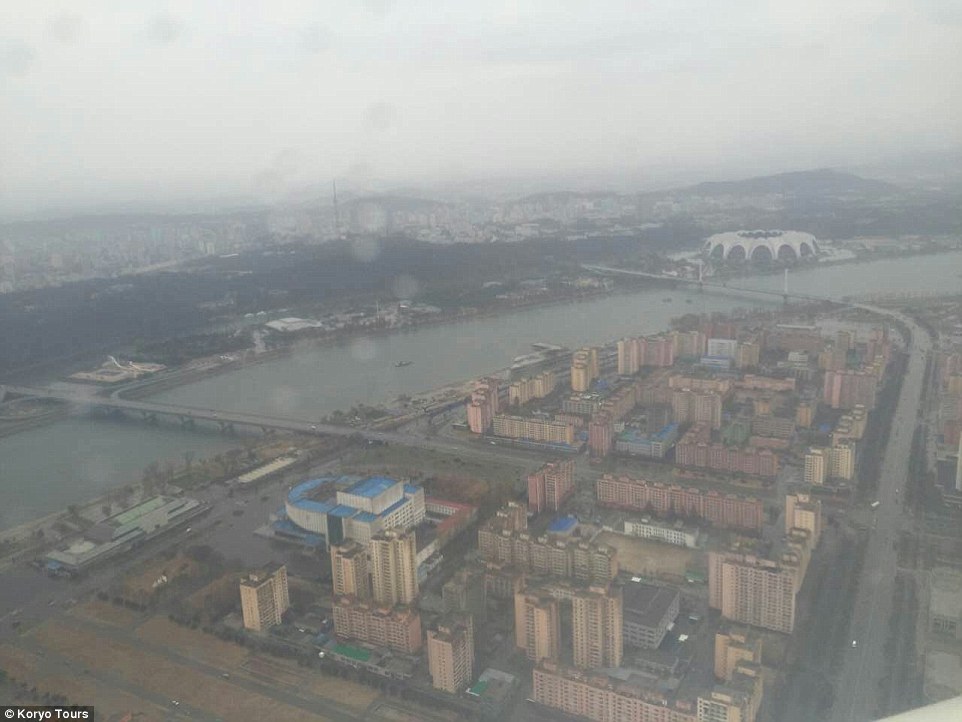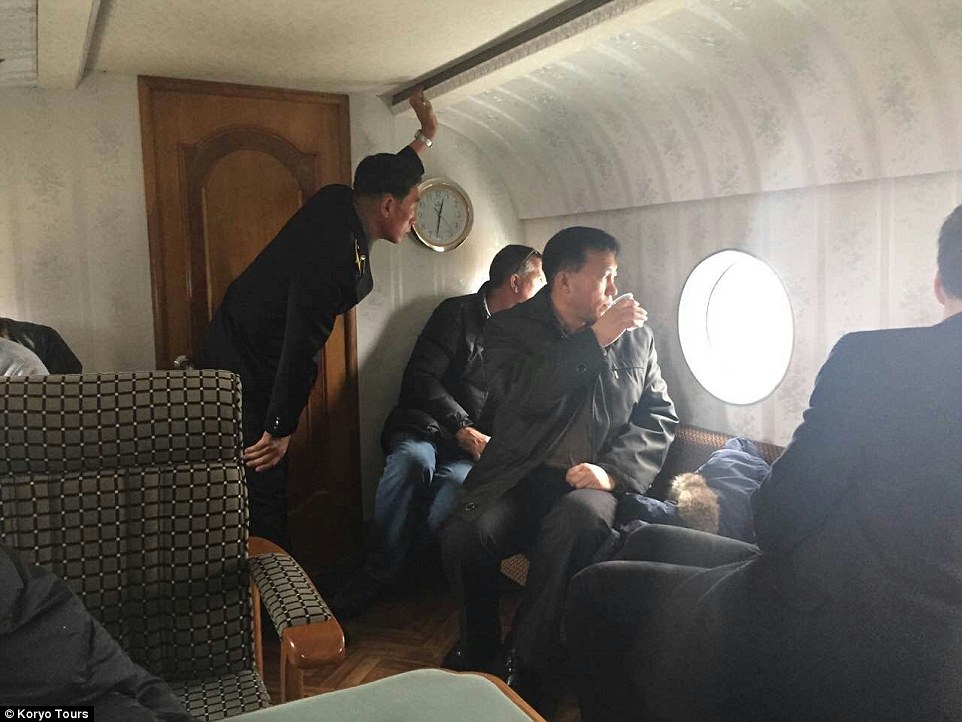 Where have you always wanted to visit? 
Photo credits: Main and courtesy of Koryo Tours.