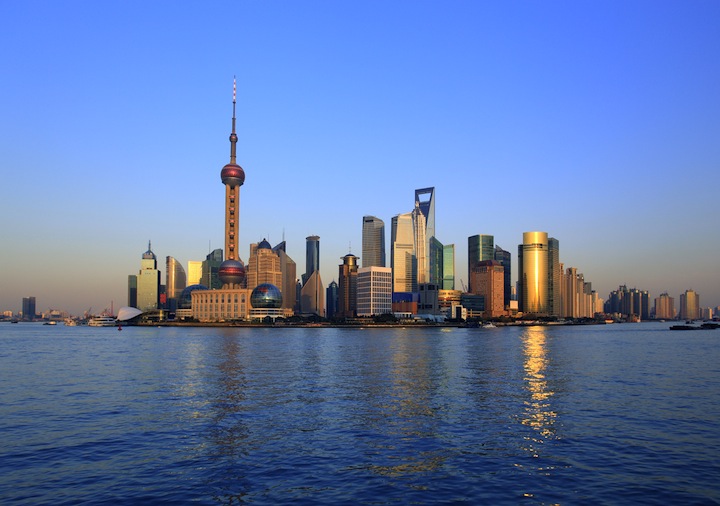 It's a new week, Luxe Nomads, and that usually means new sales! Our highlight this Monday is Le Sun Chine; a beautiful four-storey former family residence and historically-listed building that has been converted into a luxury boutique hotel. Offering 24 rooms filled with splendid specially-commissioned furniture and artworks, Le Sun Chine runs a gamut of old world luxury (think clawfoot bathtubs!) and Shanghainese charm.
But what do you do when you're not revelling in the hotel's amazing decor and off-the-chain service? Never fear, our Shanghai insider has compiled a list especially for you!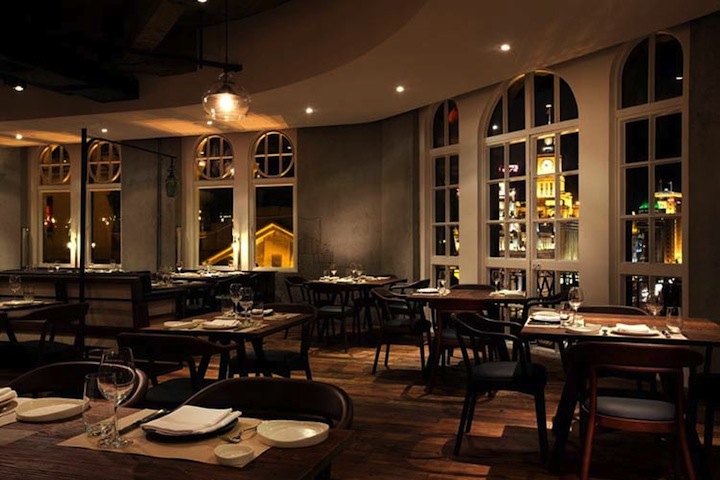 Hot foot it to the trendiest eats
You'll want to head over to Mercato, Ultraviolet, Jean George, Mr and Mrs Bund and Otto de Mezzo for the best premium dining establishments that Shanghai has to offer!
Watering holes to be seen at
Put on your best sparkly outfits (not you, guys) and shine at Shintori, Goga, Bikini by El Willy, El Coctel and Senator Saloon or go low-key at neighbourhood wine bars like Dvino and Burdigala Wines.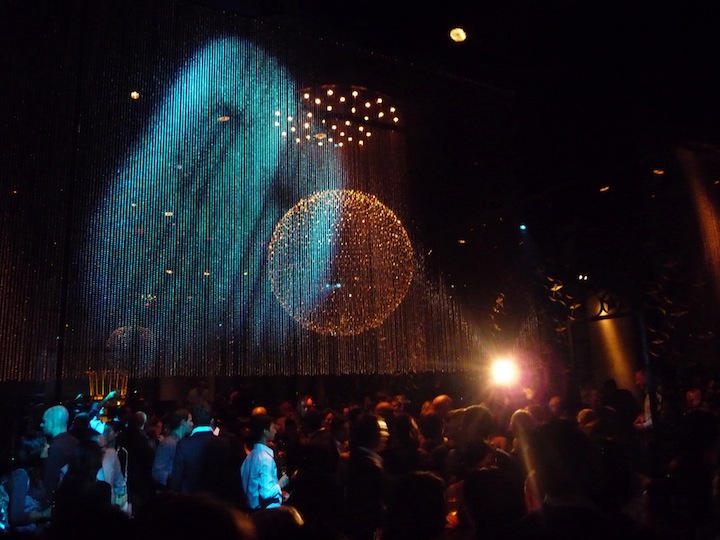 Dance (or drink) all night
If you can't go big, then go home. We love M1nt, Bar rouge, Unico and Glamour bar. Enough said.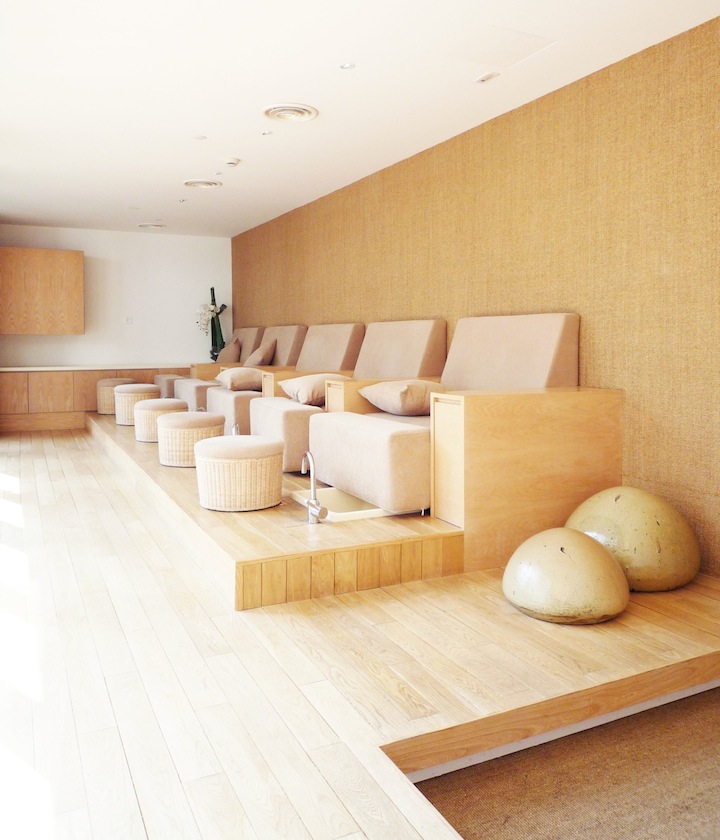 For the day after
You might need to get those knots undone especially if you've had a big night out. We think these places will knock your socks off: Green Massage, Xiao Nan Guo and Subconscious Day Spa!
Bites and bits
You're going to have to fill up your tummy too, so Baker and Spice will hit the sweet spot if you're craving cafe food, but the famed Park Hyatt and The Peninsula get a perfect ten for the best afternoon tea.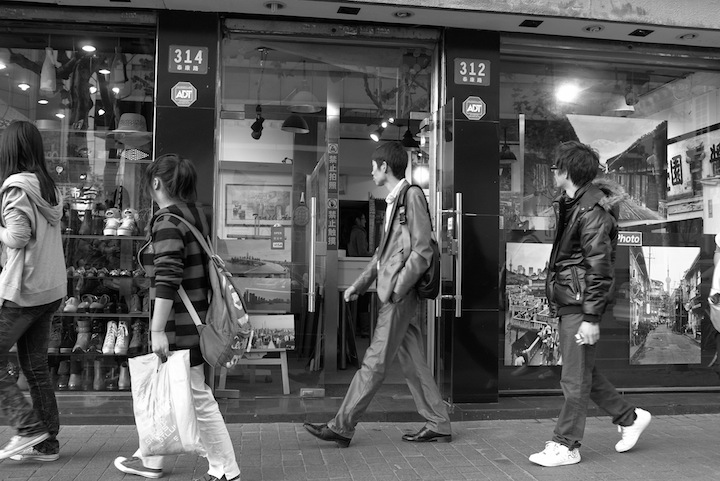 Retail therapy
It doesn't matter if you're a high-end fashionista or high-street clothes junkie, but Xinle Lu is mix of both and more, while Tai Kang road is a mecca and maze of shops! Designers we love? Begum Khan for cufflinks, Charles Phillip shoes, Heirloom, Alison Yeung and Aegis!
We think you're all set to explore Shanghai now…Happy travels!
(Photo credits: hanehassan, Mercato, Guidepal.blog, Shanghai Butter)