Beaches, mountains, volcanoes — a little too much yawn for you? Then consider the wonders of cave exploration. Caves are so much more than meets the eye. Not only are caves continuously being discovered till today, some are so far out that it's almost impossible to get to. You'll see…. Or not.
#1 Cave of Crystals, Chihuahua, Mexico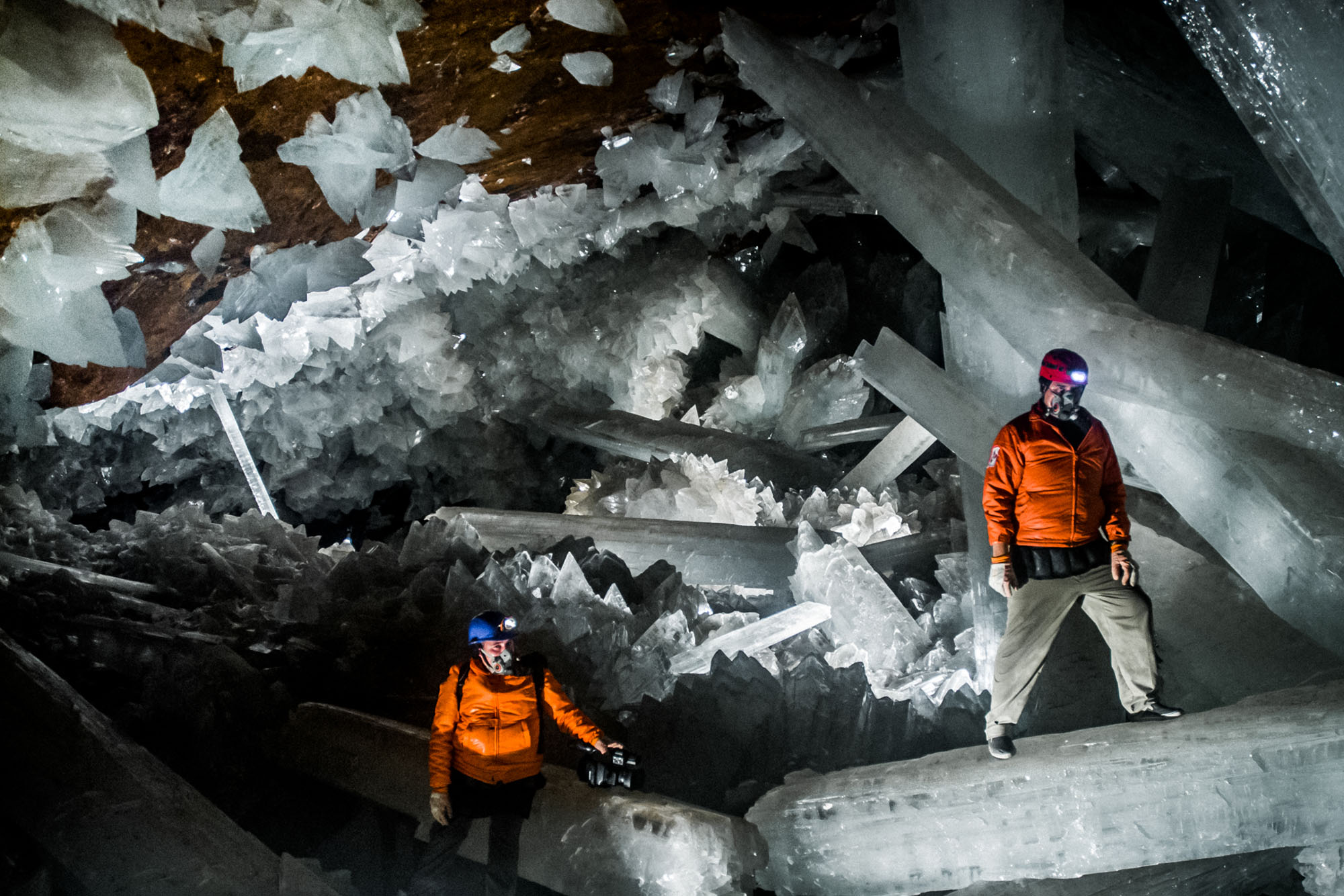 What's inside: This gem went unnoticed until 2000, when two brothers discovered it by chance. Years later, so much of the cave has yet to be explored due to the extreme weather — some areas can reach 136°C with 90 to 99% humidity. So unbearable, that a person can only endure ten minutes inside at a time. Now about those crystals we're coveting — they're selenite crystal columns that can go up to 11 meters!
#2 Waitomo Caves, North Island, New Zealand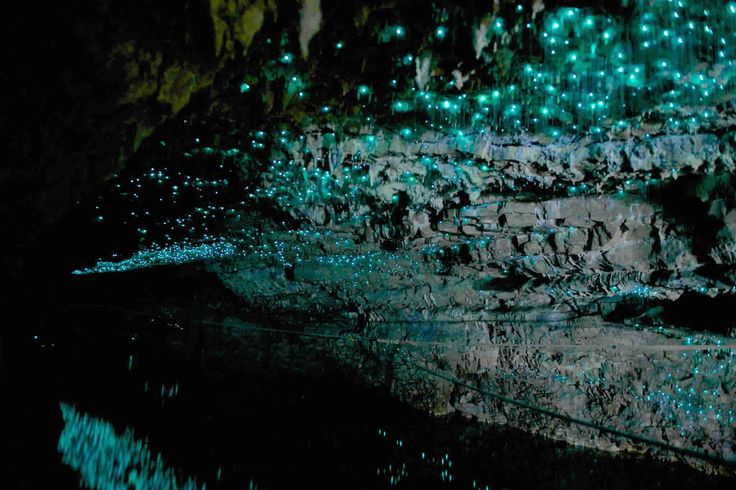 What's inside: Yes, glowworms. No, they won't fall on you. But they do dangle from the cave's ceiling while radiating blue lights, which are actually their natural bait for catching insects. Luckily for you, this cave is open to all. Tourists rock in on a raft as they glance up at what looks like a sky full of stars. And then they remember it's sticky, densely packed worms, but just about the coolest of worm species.
#3 Marble Caves, Pantagonia, Chile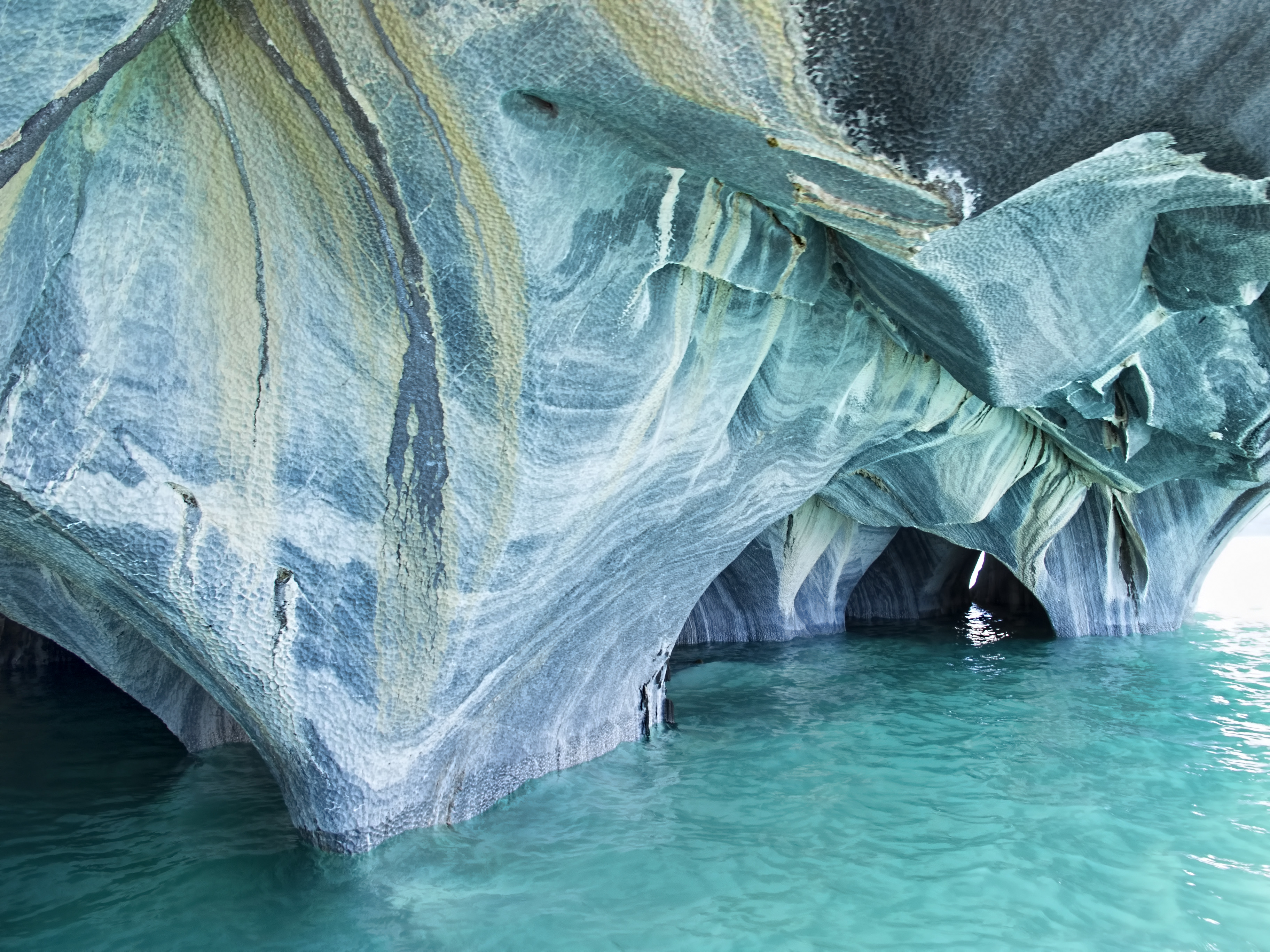 What's inside: Get this — 5 million kilograms of marbles sitting on the surreal blue waters of General Carrera Lake. Yup, that's quite a sight. Here's the bad news: you might only get to admire the caves through your laptop screen. To get to the caves, you have to take a number of flights just to get to the city of Coyhaique, followed by a 321 kilometer drive and finally, a boat ride that'll bring you to the lake. But you could grab an empanada after so it's all good.
#4 Spruce Tree House, Colorado, USA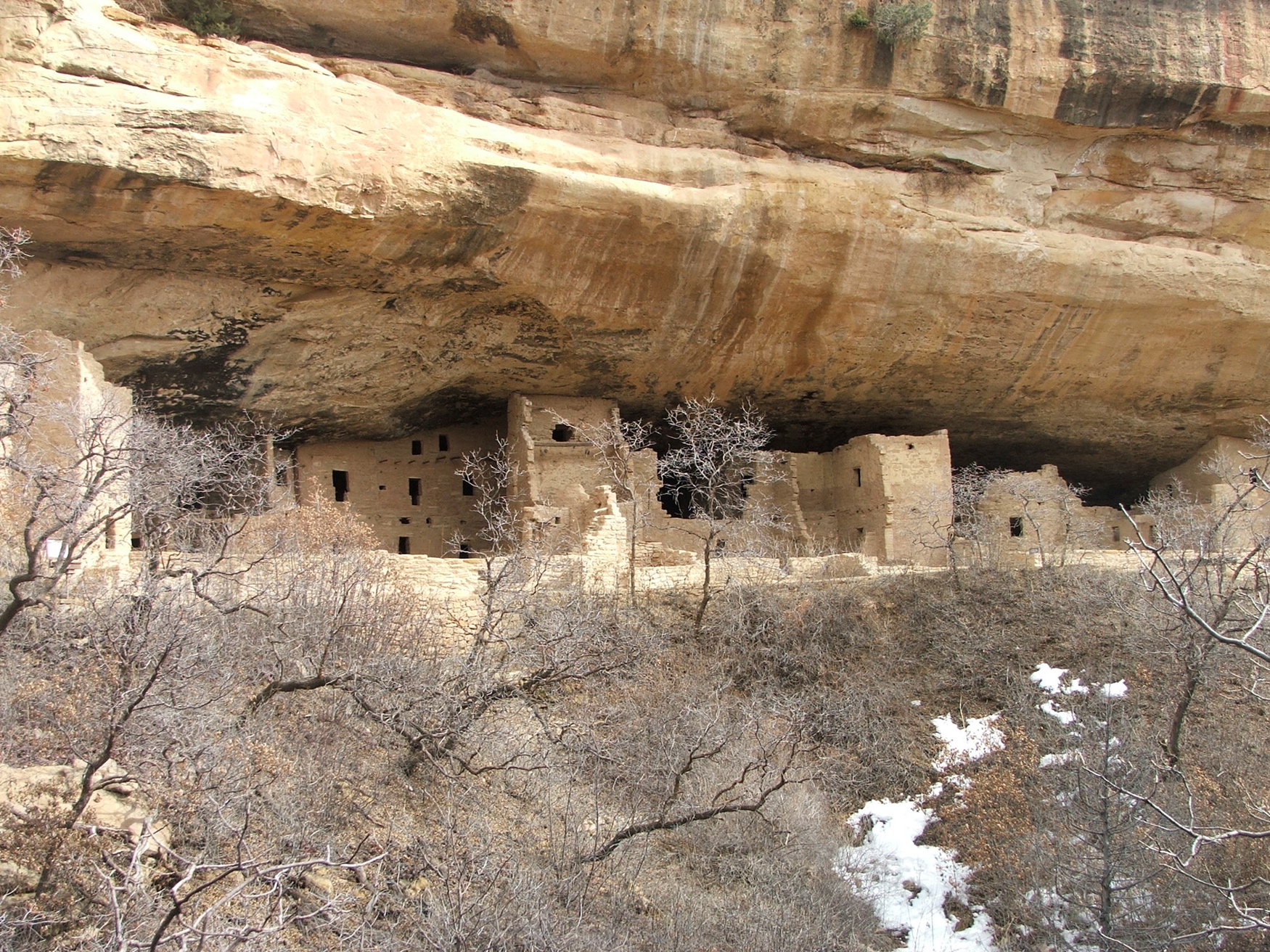 What's inside: People, once upon a time. In the 13th century, the Ancestral Puebloans built 120 rooms and eight ceremonial chambers here. There were about 60 to 80 residents of this small cave-town, and they farmed corn, beans and squash. If you visit the caves today you'll still see plaster paintings of birds and mountain sheep. Then you can grab a bite to eat the Metate Room Restaurant in the Mesa Verde National Park. We hear they make a good black-bean hummus dip.
#5 Skaftafell Ice Caves, Southern Iceland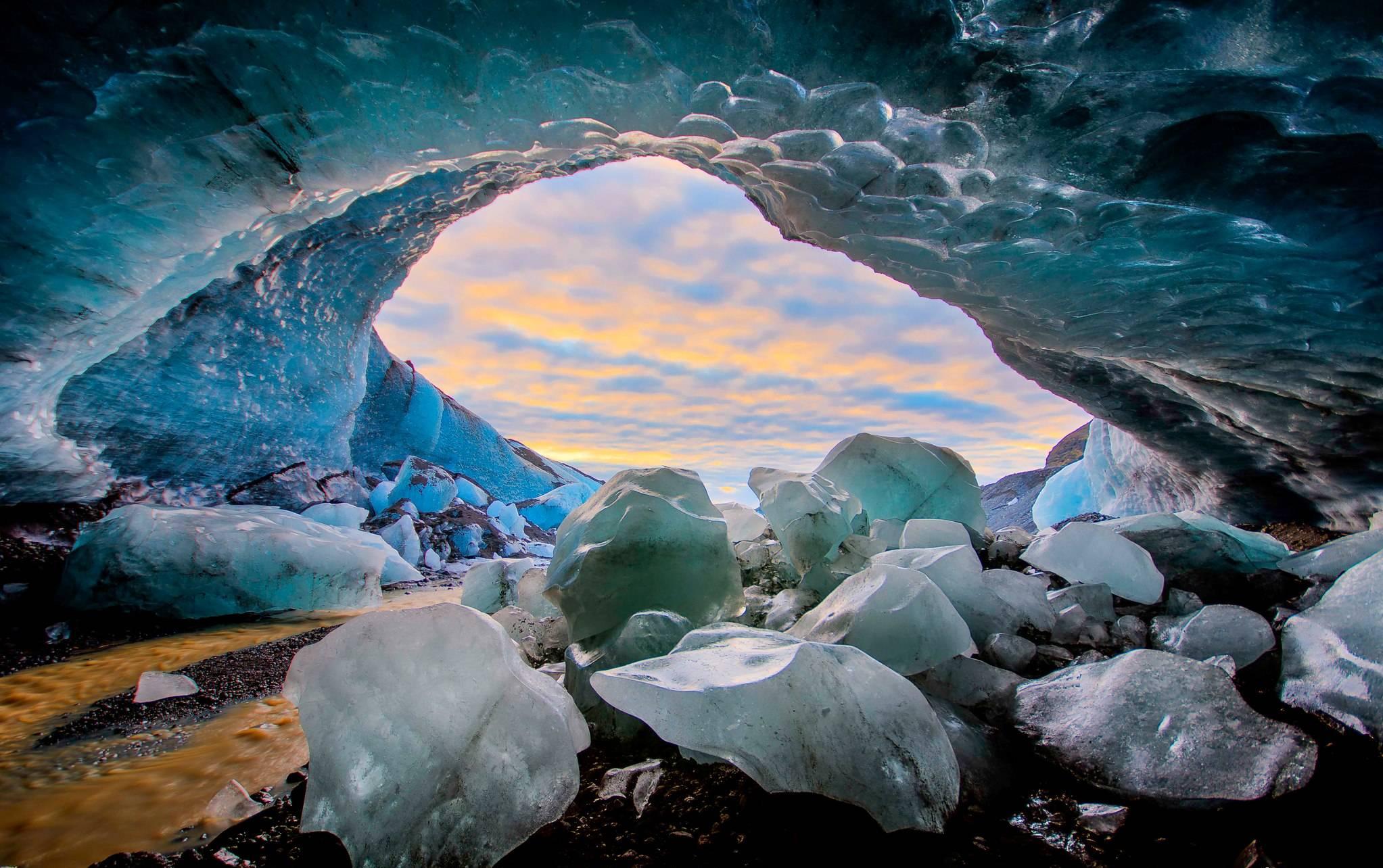 What's inside: The caves are formed from highly pressurised ice glaciers that make for a truly incredible sight, as you can see. Pictures don't do it justice and you really have to get yourself to the Vatnajökull National Park. The caves are centuries old, but who knows how long the caves will stand for? The best time for a visit is from autumn, when when the ice begin to take shape and will last throughout the winter.
#6 Caves of the Thousand Buddhas, China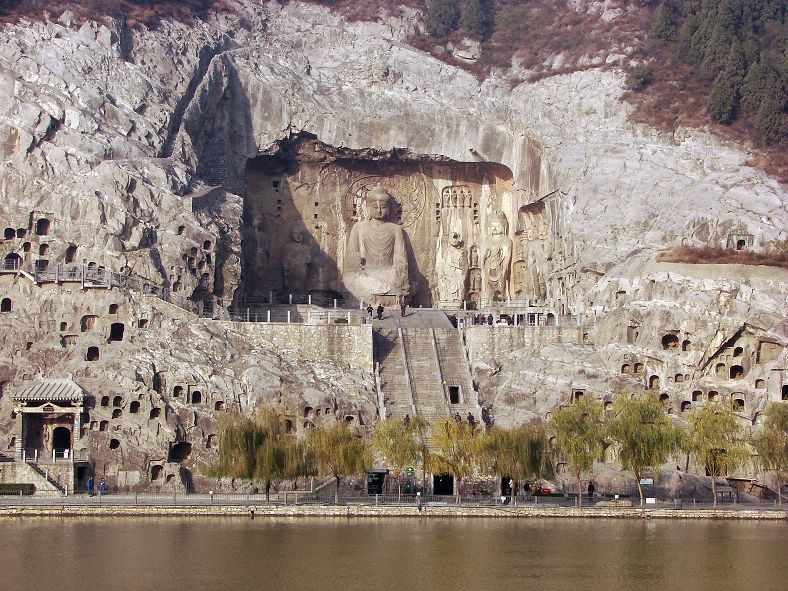 What's inside: There are 492 caves along the desert cliff of the ancient Silk Road, all dug by wandering monks. The monks carved and sculpted these cave temples of more than 2, 000 statues of Buddha — imagine that! That's not all you'll find here — there are heaps of paintings that date back to the fourth to the 14th century, giving you a glimpse into what it must have been like back in ancient China.
#7 Son Doong Cave, Vietnam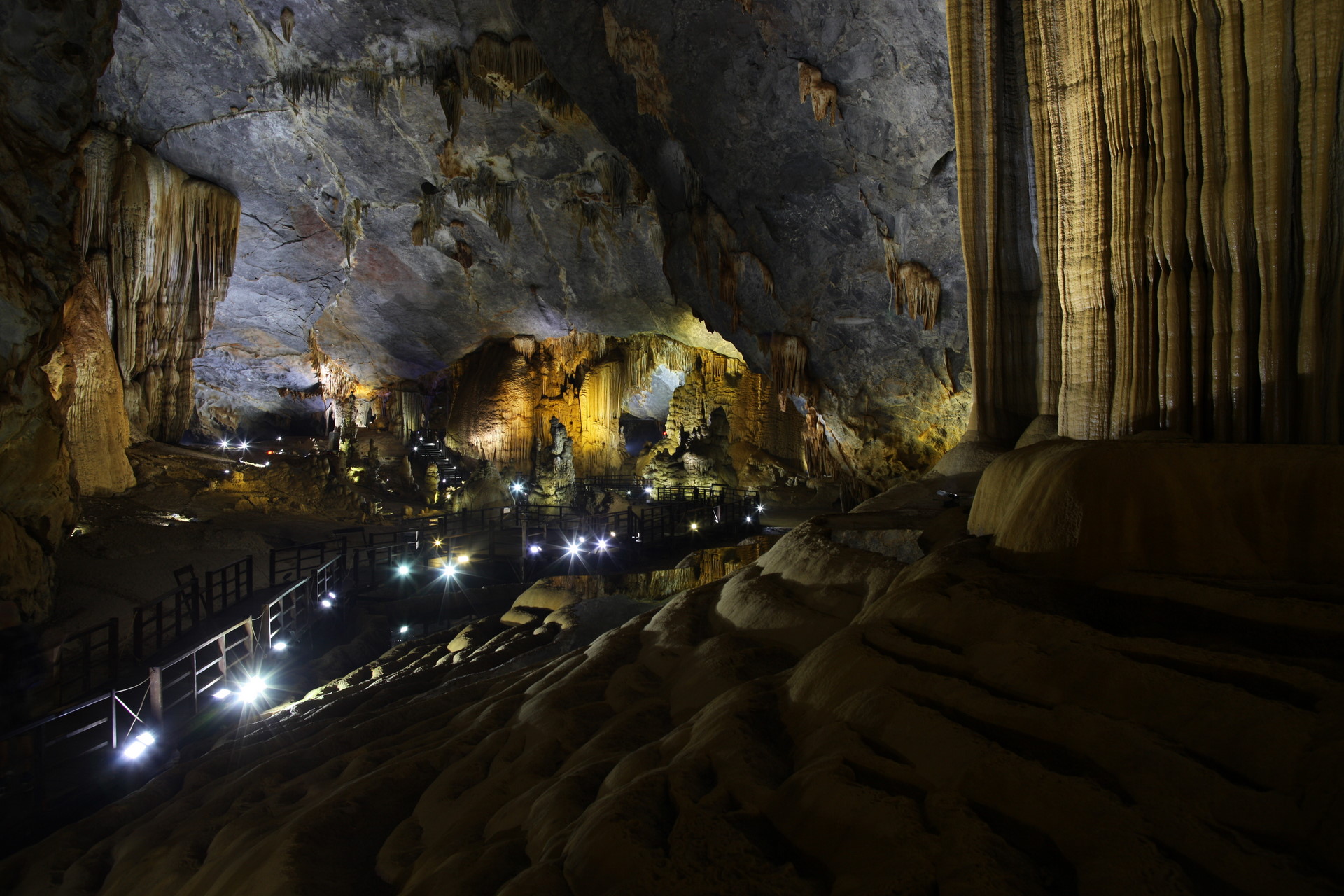 What's inside: It's the largest known cave passage in the world, stretching across four kilometers and  found only in 2009 by a local man. Son Doong means "mountain river cave", named after the reason for the cave; some two to five million years ago, a fast-moving river within the cave parted the rocks, you see. Parts of the ceiling have collapsed, giving way to peaks of sunshine that have encouraged the evolution of the cave's own marine ecosystem. The cave is located in the Phong Nha-Kẻ Bàng National Park.
What's inside: 224 animal drawings, 158 of which are mammoths (we're kind of obsessed with them) and four human figures. It's also known as the Rouffignac cave, and its first mention was in  1575 by a French author named François de Belleforest. In his Cosmographie universelle he cites "paintings and animal traces". The only artifact ever found here is a single blade, leading experts to believe the drawings originated 14, 000 to 10, 000 BCE.
There's so much more to see.