Beat the summer heat and get wet and wild at any one of these water parks which will guarantee you emerge sputtering "Again!" with every ride.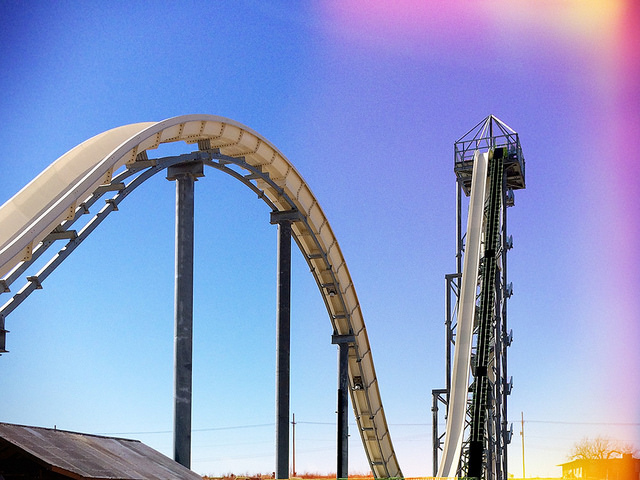 They say that everything is bigger in Texas and this water park is a testament to that. With 23 attractions within the park, visitors are spoilt for choice. Schlitterbahn, which means "slippery road" in German, boasts a slide that's been named the world's tallest by Guinness World Records. Called "Verrückt", the ride features a 3-person raft that slides down a jaw dropping 168 foot, only to be blasted back up a second hill and down another 50 foot drop. It's not surprising that "Verrückt" means insane in German.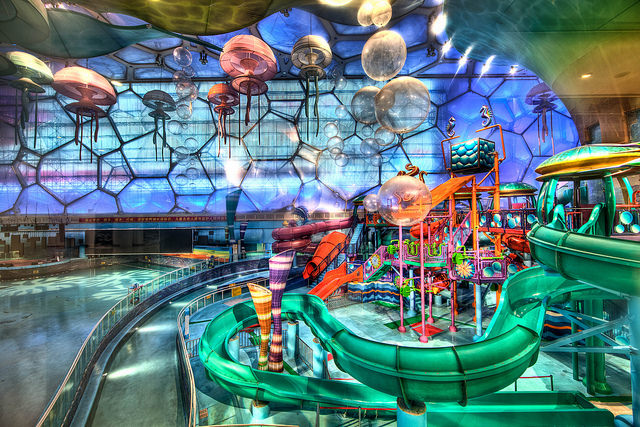 Officially known as the National Acquatic Center, it was built for the 2008 Olympics swimming competitions so you can bet it's seen (and continues to see) some pretty epic water action. Millions of dollars went into revamping the stadium into what is now China's second most popular tourist attraction (second only to the Great Wall). Experience speed and exhilaration with the AquaLoop ride, in a capsule that thrusts riders looping through a 40 foot vertical free fall drop.
Share with us your most memorable wet and wild adventure!