Portuguese cuisine is made up of kind of hearty meals you crave late at night; warm bowls of stew, simmering gravy… and who cares about the calories, really? Seafood and meat are staples in the country — nope, it's not a great place for the hungry vegetarian. As a matter of fact, Portugal has one of the highest consumption of fish worldwide. So if you're looking for something a little more green, here are our picks for meat-free destinations. But if you're here for great food (sorry, vegos) here are five of our favourite, most authentic home-cooked dishes to sample in Portugal.
#1 Caldo Verde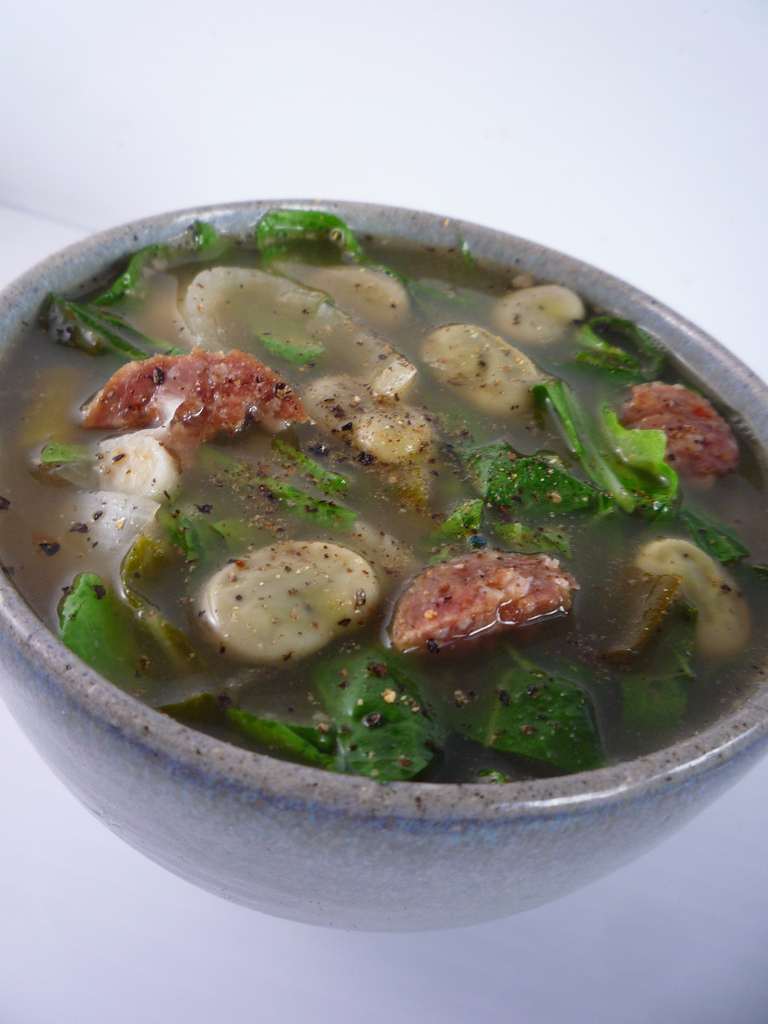 The smell of onion soup and garlic brings you straight back to your childhood, or in the case of a nomad, to cold nights spent indoors with a steaming hot clay pot soup. The dish is so simple and yet so satisfying; only a few ingredients are used which are potato, onion, olive oil and kale in the broth, served with generous chunks of linguica pork sausage and a side of cornbread.
#2 Bacalhau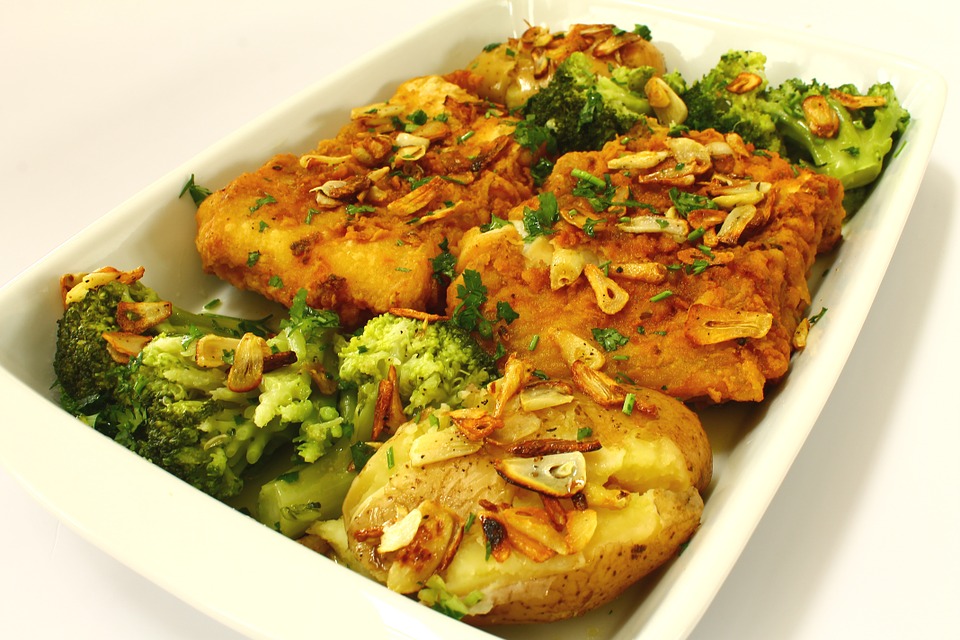 When in Portugal, eat cod fish. It's cooked in various styles so it's hard to say which one is best, but most people can't say no to cod when it's baked with cream and potatoes, called bacalhau com natas. For something a little lighter, there's the cold chickpea salad called salada de bacalhau com grão-de-bico. Then there's also bacalhau a bras — truly popular — sauteed with onions, potatoes (a staple), eggs, parsley and black olives.
#3 Ameijoas A Bulhao Pato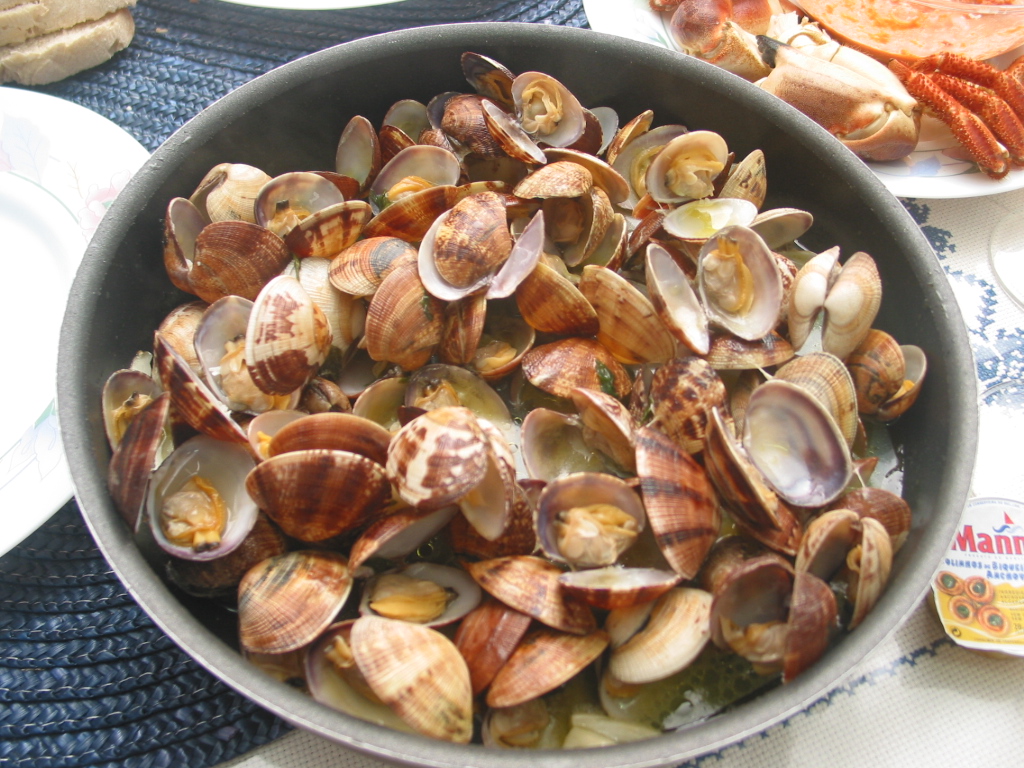 Moving on to pub grub — here come the clams, a perfect pairing with chilled bear. Clams are cooked with olive oil, salt, pepper, and cilantro for a kick, until tender and juicy. Sometimes white wine is splashed around (in a safe amount to mix with alcohol in your system, not to worry) or butter and herbs.
#4 Açorda Alentejana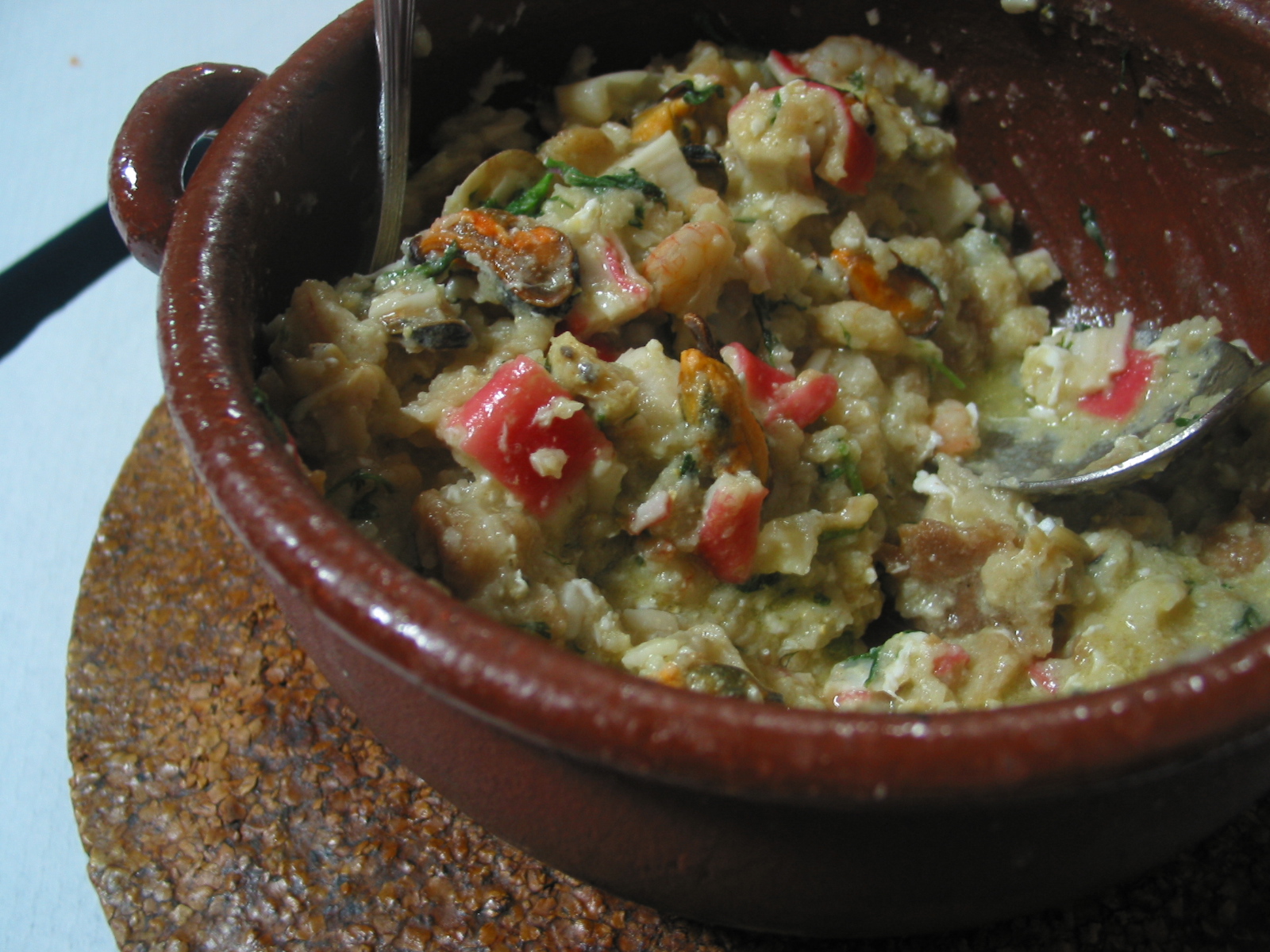 Some people enjoy dipping bread into soup, but the Portuguese make soup with bread. And it's so simple to recreate no matter where you are too. The bread is mashed up, which doesn't sound or look very attractive, but then it's slow-cooked with shrimp and bits of chopped up vegetable (the more colour, the better) and herbs. To make it fancy, top it off with a poached egg and sliced garlic.
#5 Arroz Doce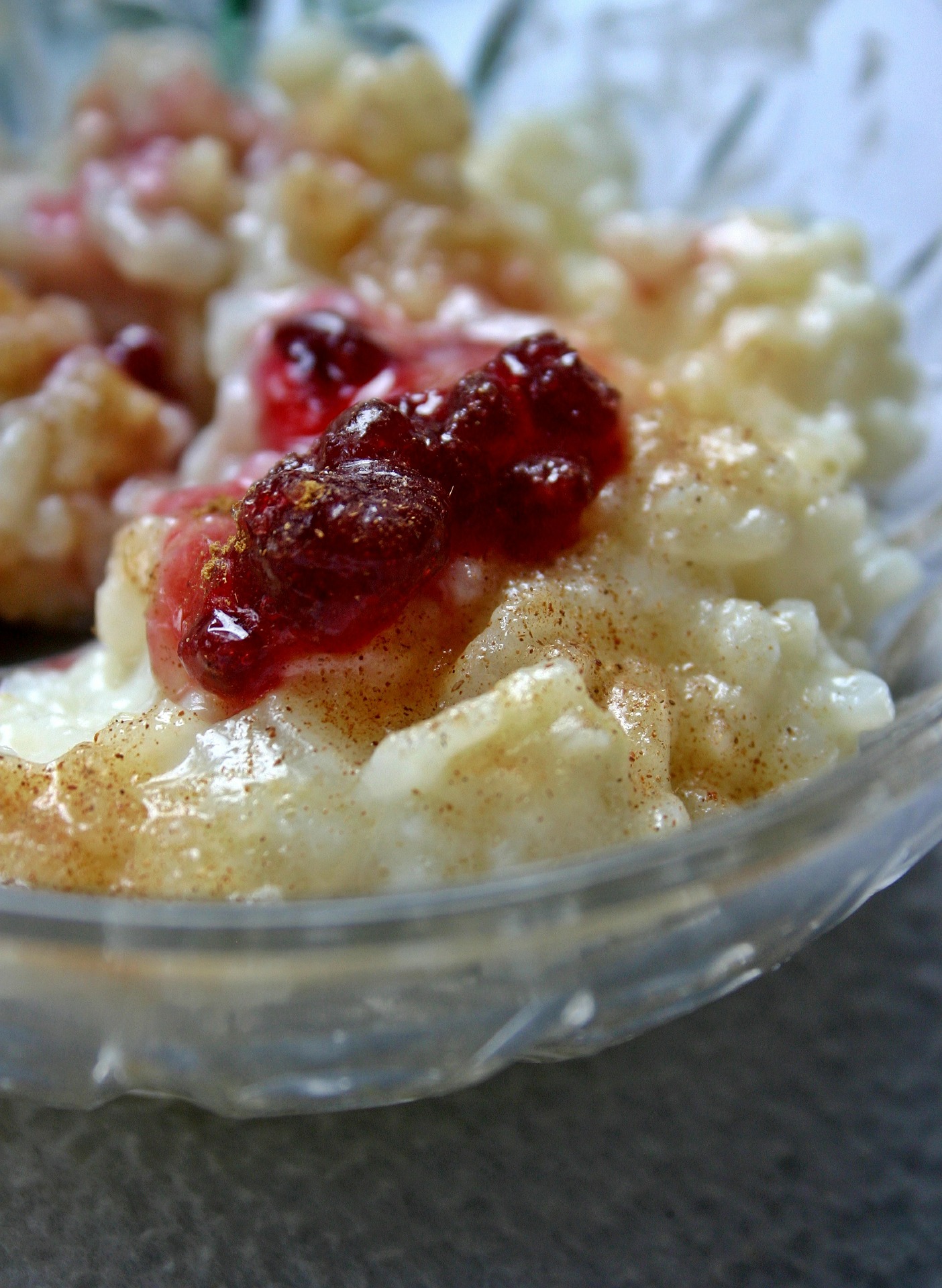 And finally, it's time for dessert. This dish really evokes the holiday spirit; it's made commonly during Christmas and really, anything with cinnamon is festive. It's rice pudding cooked with lemon and sprinkled with cinnamon, jam and sometimes with a handful of berries. A little nutmeg makes all the difference too. Every warm spoonful is such a comforting treat so go on, tuck in.
Got an appetite for travel?