Whatever you thought of Blade Runner 2049, the neo-noir film is clearly a classic in the making. Rarely is a sequel worthy of its iconic predecessor, and one that stands firmly on its own (or dares even surpass it) is a fantastic ride for its fans. From its visually stunning cinematography, mind-bending special effects, a storyline with heart and soul, haunting soundtrack and spot-on casting, there's almost nothing we can fault about the masterpiece (can you tell we are sci-fi geeks?). While we could probably write a thesis on Villeneuve's contemporary follow-up (we won't), here are some things we gleaned about travel from watching the film.
Read also: How to Look the Part of a Crazy Rich Asian
#1 The Dystopian Future Looks Bleak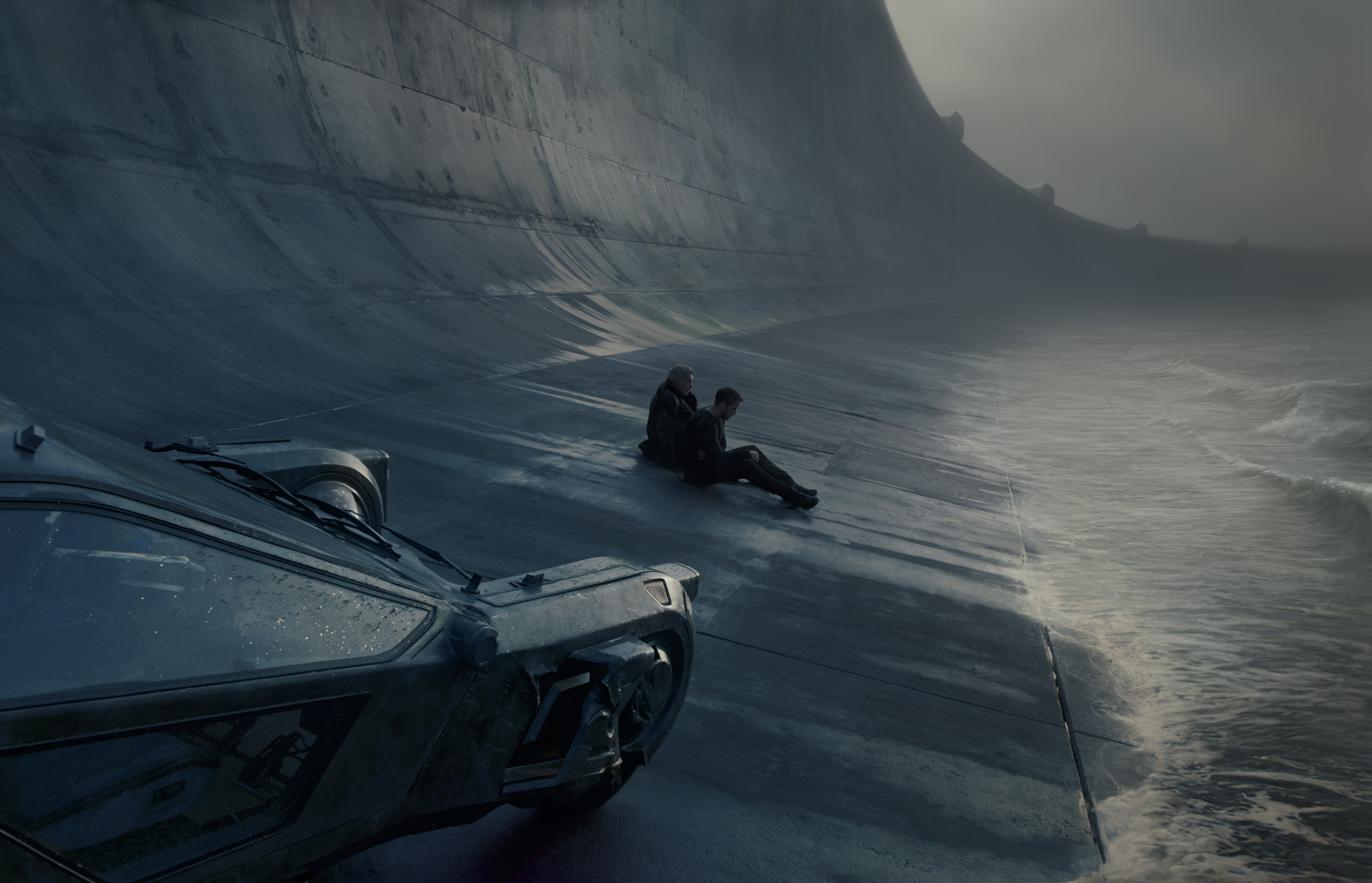 We don't know what the rest of the world looks like in the Blade Runner 2049 universe, but if it's anything like California and Nevada in the film, it doesn't look promising. Perpetually bathed in a rainy evening glow or dust-covered desolation, Los Angeles has become a high-rise favela with little social interaction. We hate to be downers, but you'll probably want to get your travelling done before our little planet gets drowned in toxic waste and large corporations take over the world (errr).
#2 Europe is Where It's At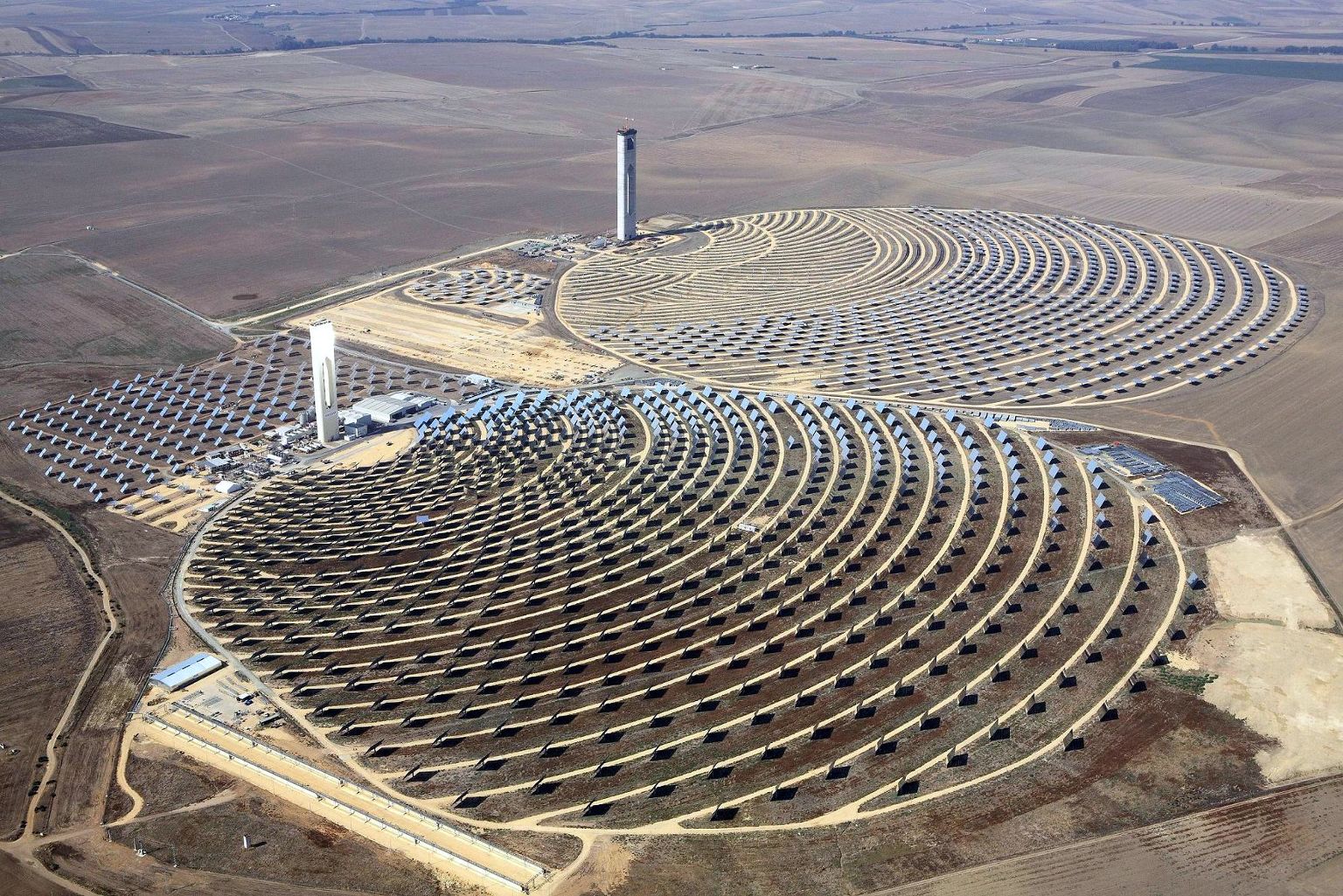 For dystopian retro chic, that is. Love the opening scene from the movie? That was filmed at a solar power station near Seville, Spain, while the greenhouse shots were from El Ejido in Almería, Spain and there were also several aerial shots of Iceland. For a twist of Art Deco and Art Nouveau architecture provided in the vintage Las Vegas casino, you'll look no further than the beautiful city of Budapest and the interiors of the Budapest Stock Exchange Building at Liberty Square.

#3 Always Wear a Great Statement Piece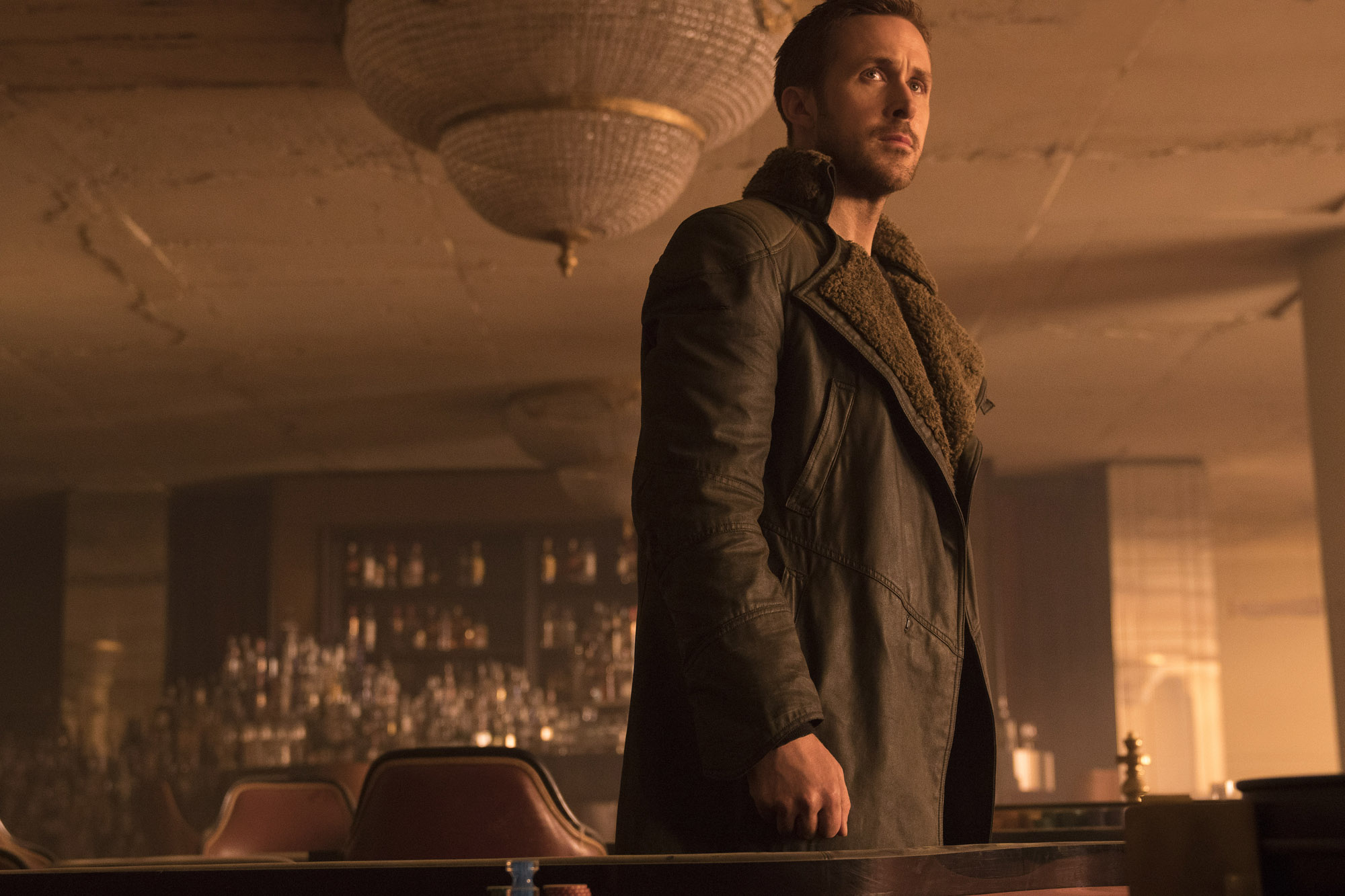 In the film, it was Agent K's glorious shearling jacket (which turns out to be vegan after all – the future has very little in terms of real animals) that stole much of the show. In reality, it needn't be a leather jacket (especially in the heat of the tropics); it can be a statement pair of heels, head-turning sunglasses, the latest IT bag or even a head-to-toe print ensemble so you can be the star wherever you go.
#4 Nothing Beats The Real Thing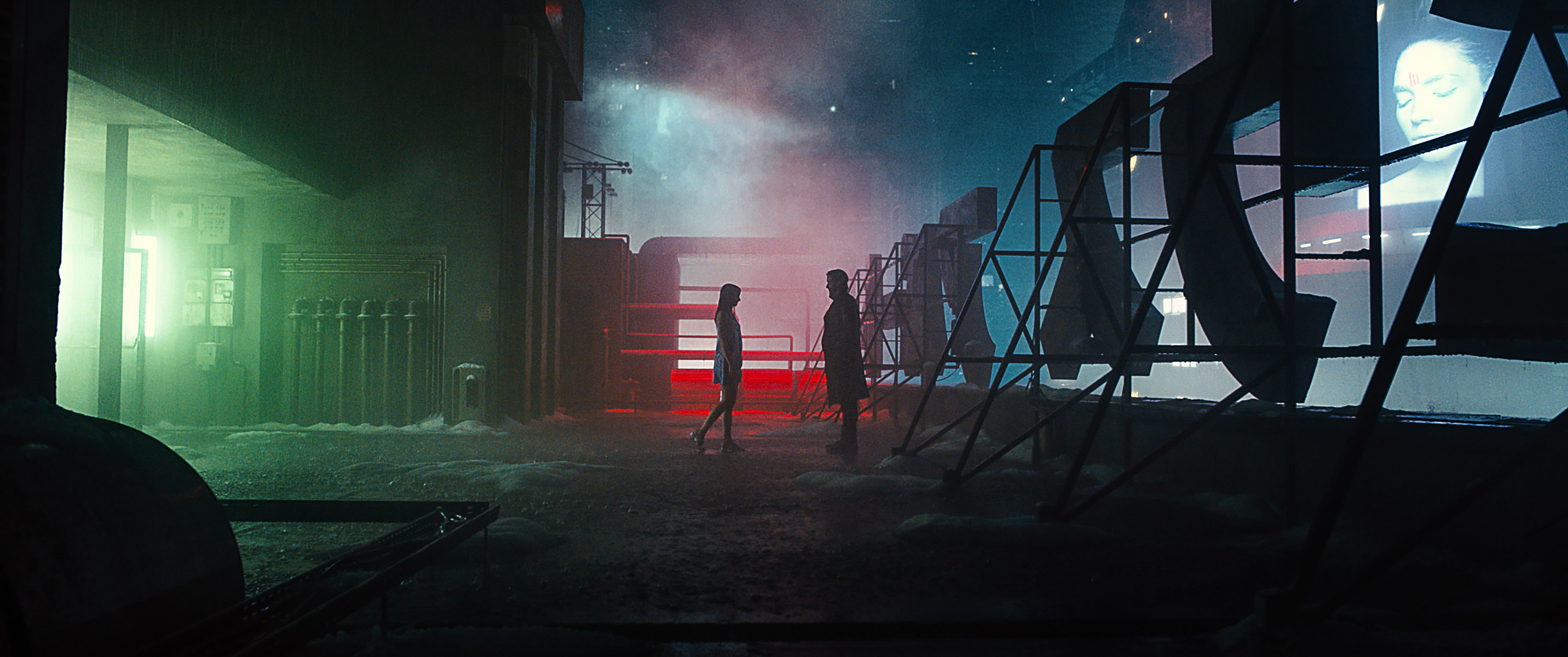 We won't spoil anything (although the film has been out a while now), but there's a character from the original film that makes an appearance in the sequel. There's also an astonishing scene which blurs reality and virtual reality. The point is, nothing is as authentic as the real thing. So instead of woefully looking at photos of that once-in-a-lifetime getaway you've wanted to go on for ages, take the plunge and book it. You never know when you'll get the chance again!
#5 Choice is What Makes Us Human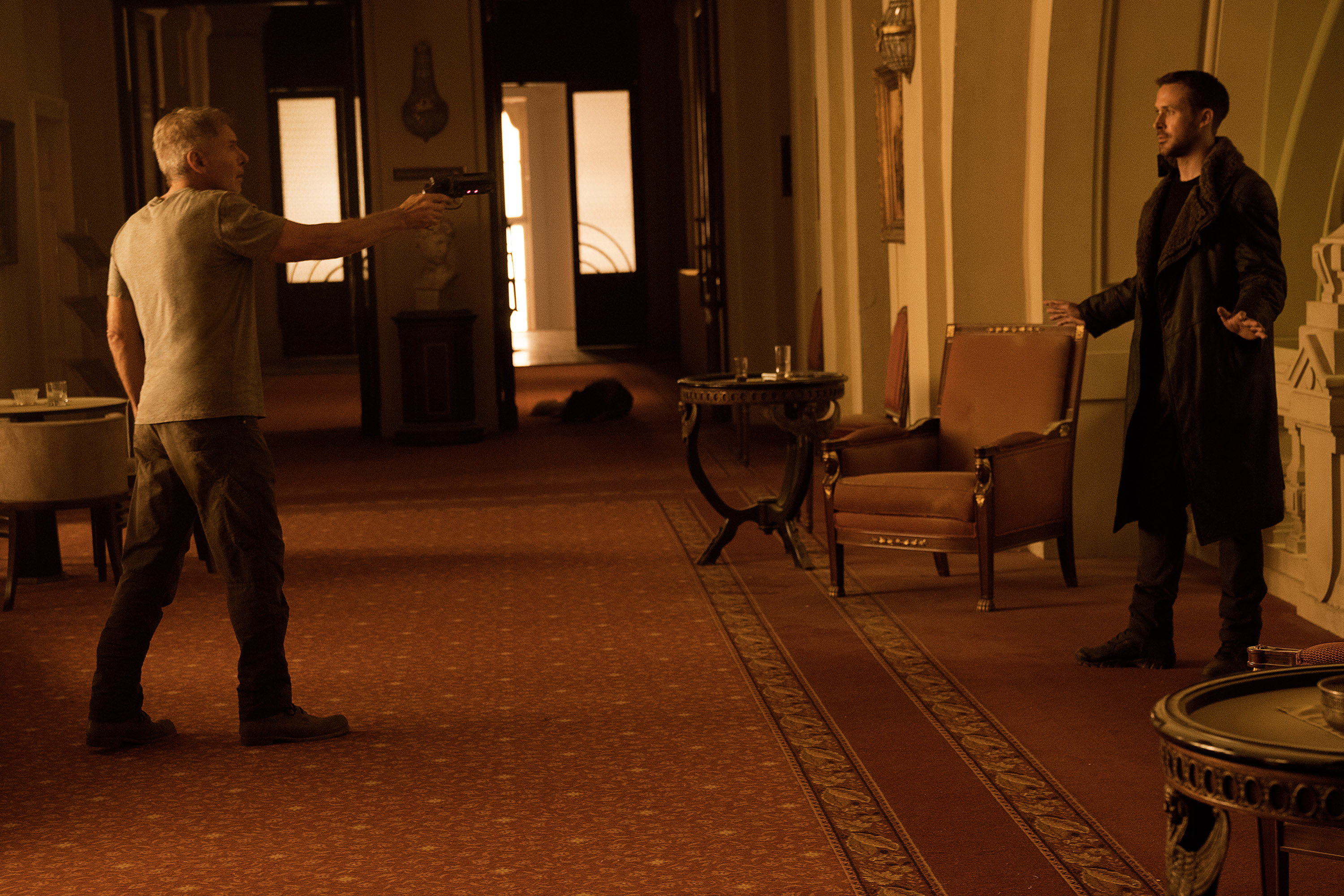 Forget your preconceived notions of yourself, a certain country, or whatever you know about travelling and society. The fact that you're travelling means you're seeking questions, so why not challenge your own opinions, your prejudices, your privileges and find out what it really means to be human after all.
Choose where to go

next

!