Spa in Paris? Oui, oui! Guests at Mandarin Oriental can now experience the luxury that is the new Zen and Beauty by Guerlain. The Parisian brand's beauty programme features treatments exclusive to guests only at the hotel's new Guerlain Spa Suite. Everyone of these treatments are 'made to measure'; combining Asian and Western techniques.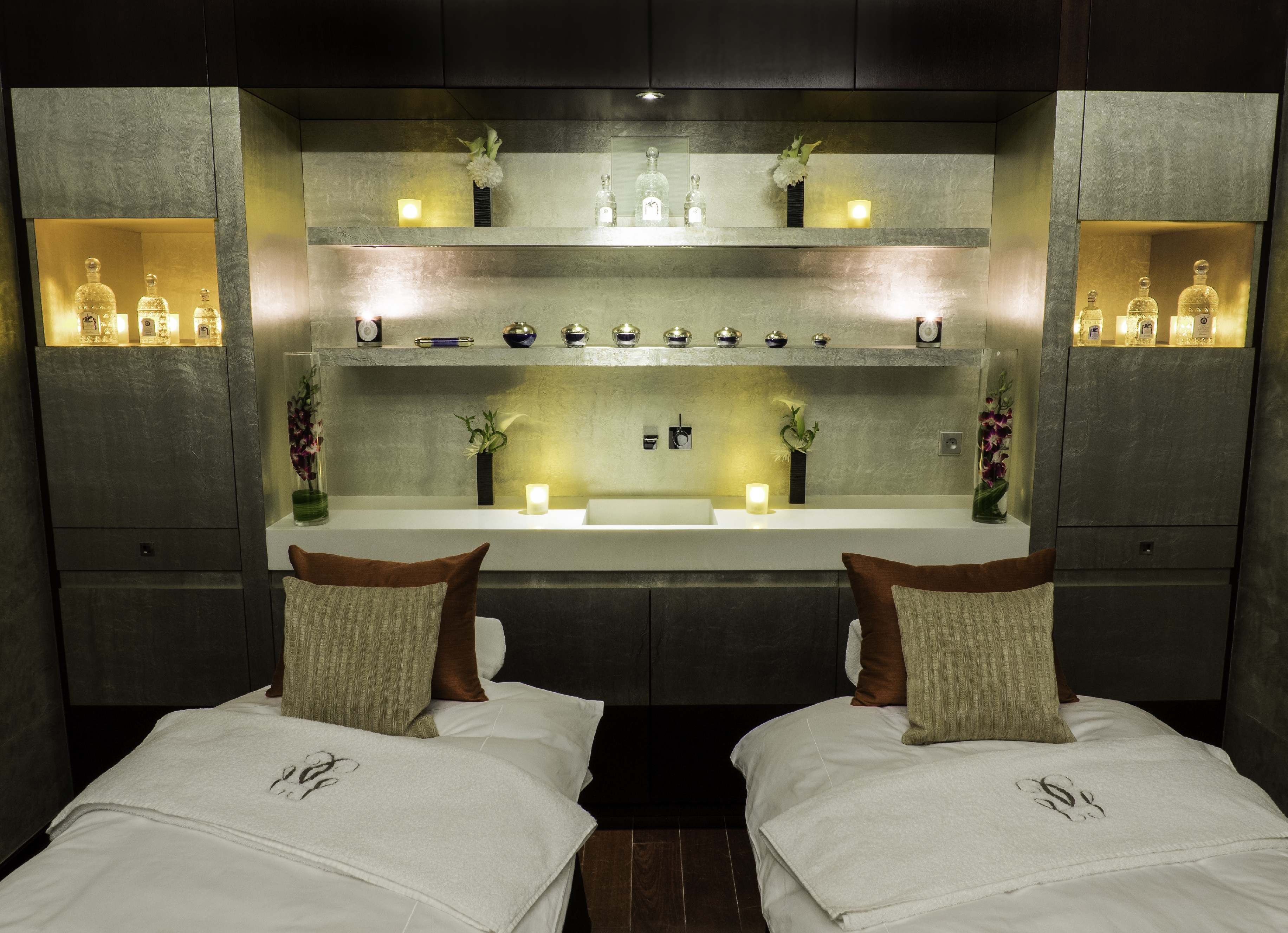 The Zen and Beauty by Guerlain package takes your relaxing vacation to a modest new level, but if you're a spa buff, you won't want to miss out. On top of your stay, you'll get a 80-minute treatment, breakfast, and a perfume from the 'Exclusifs' collection with your named engraved.
Thinking of a spa weekend closer to home? Bali is home to some of the best spas, or how about these spas for mini nomads?