Every nomad has that one special place he or she re-visits every summer, so what's yours? It's about that time again, but if you feel like you could use a vacation away (from home 2.0 that is), the world has so much more to offer. Here are five destinations you might have never considered, but definitely should.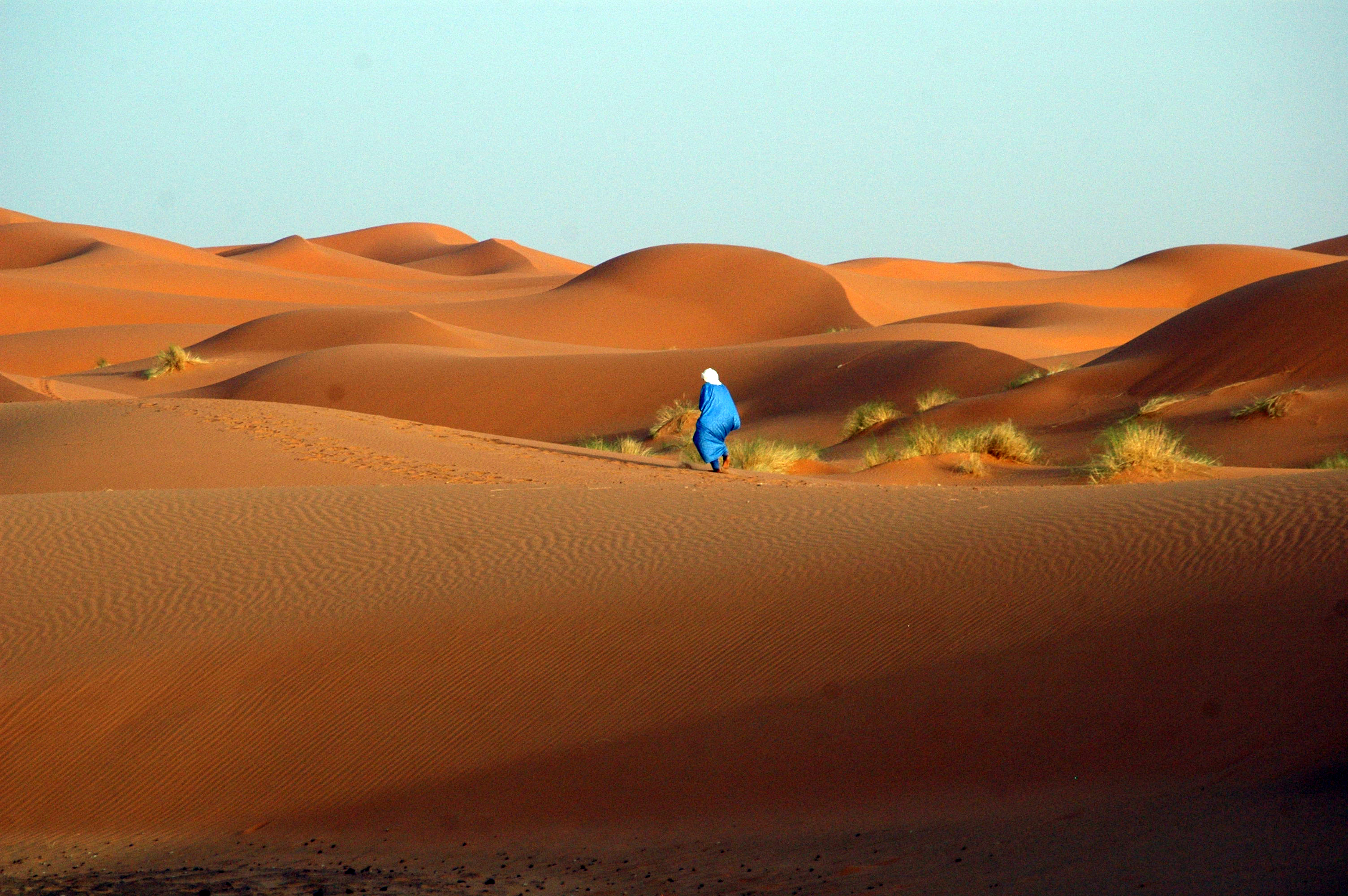 What to do: If you're bored of beaches (gasp), make your way to the North West Coast of Africa. At the Sahara desert, you can partake in all sorts of adventurous shenanigans in the sand. The Sahara Desert Tour is a little more challenging than you expect, but when night comes and you look out into the expansive starry sky do you finally reap the rewards of your boiling blisters hard work.
Why now: July is one of the hottest months in Marrakesh, but if you're seriously into the art and culture scene, you'd find some seriously inspo at the Marrakesh Popular Arts Festival. There's belly dancing, fire-eating acts, and snake charmers doing their thing!
Stay at: Dar Sabra, where you can take a cooling rain shower and tuck yourself into a bed of Egyptian cotton.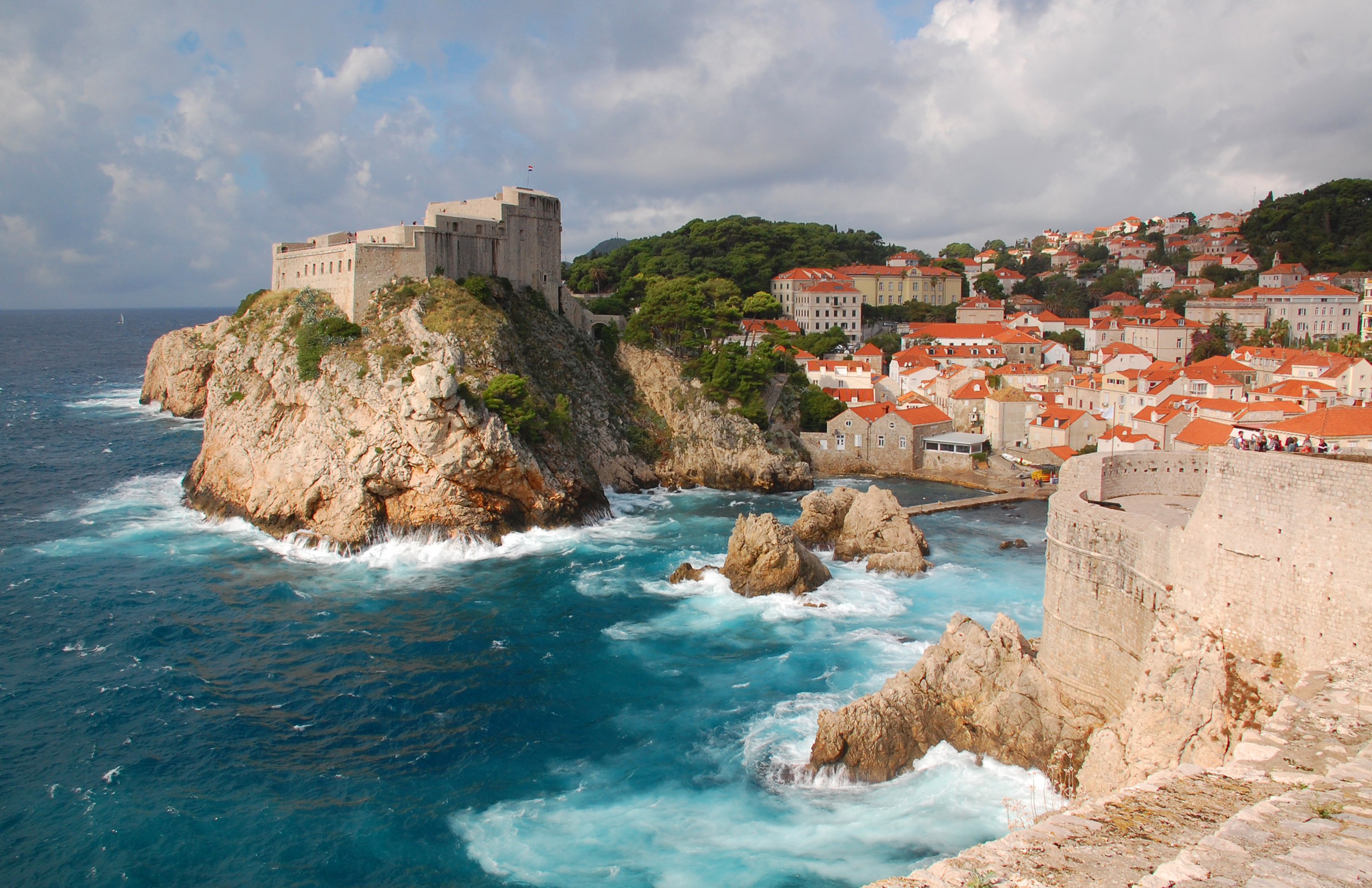 What to do: Take it easy — it's the only way you'll truly absorb Croatia's laid-back vibe, which comes a surprise to many given the country's fast-paced atmosphere. Spend a day living like a local, by sailing across the coast of the Adriatic Sea. It's one of the most common pastimes of Croatians. For serious. Croatia is also the first country in Europe to introduce the concept of nudist resorts… if that floats your boat.
Why now: The Mediterranean climate equals beautiful spring and summer seasons here. Winters here are mild, and in fact Croatia is one of the sunniest regions on the Mediterranean basin.
Stay at: Crevna Luka Hotel & Resort, so you won't have to walk far to be in the heart of the action. Crevna is near to the bay and Lake Vrana.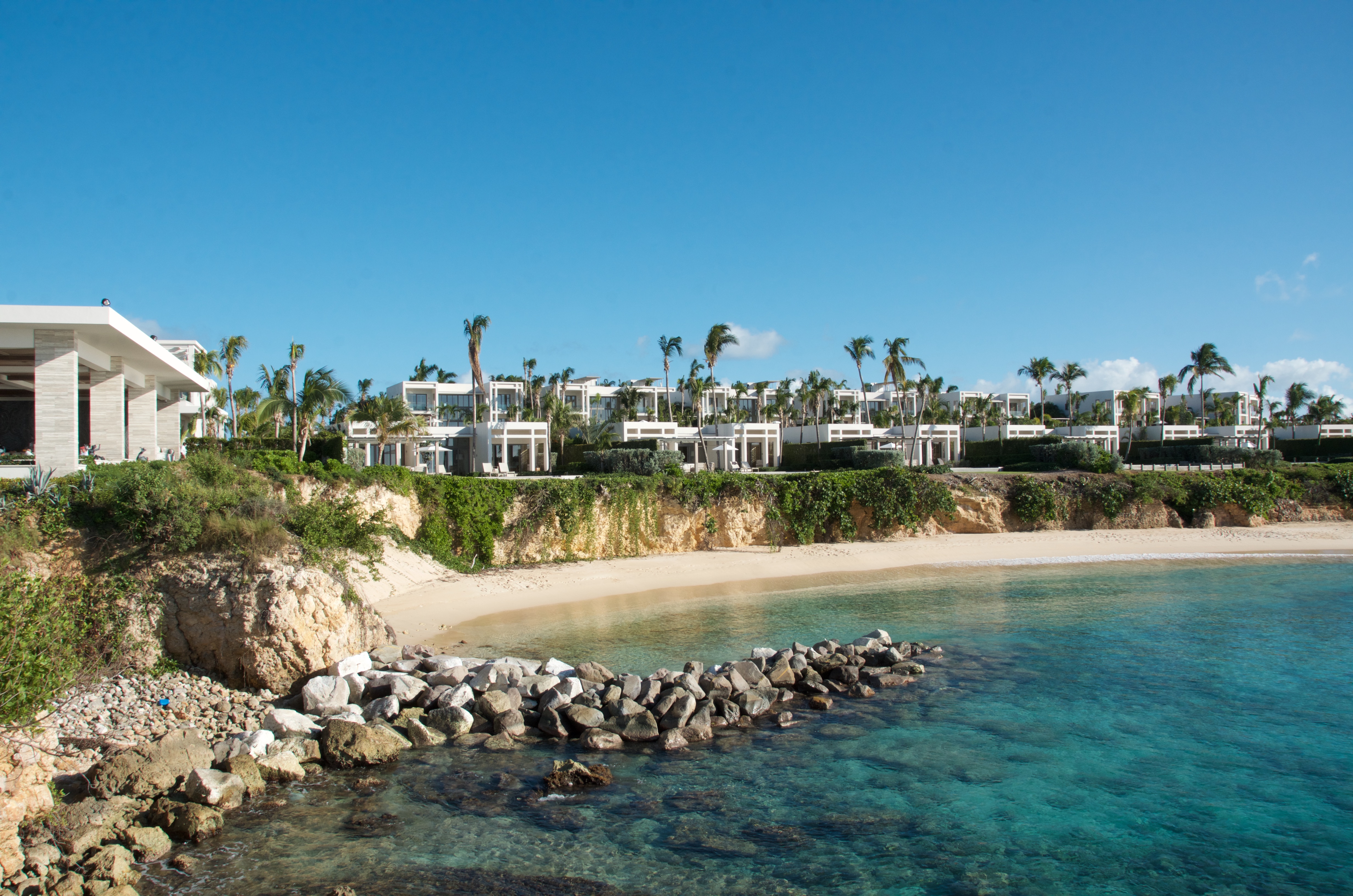 What to do: Finding yourself in Anguilla isn't a thing (yet), but it should be! Where the living is easy, life moves at the perfect pace in the barefoot-casual island. It's the place to rest and relax in secluded secret spots like the Little Bay, but if you're in the mood to meet some cool locals, head to Shoal Bay East. Ask them if they'd like to grab a bite of deep-fried soy chunks at Papa Lash.
Why now: The best time to visit Anguilla is between May to August, where despite the mild rainfalls (keyword: mild) that kick-off the hurricane season in September, see's the most affordable rates for flights and accommodation.
Stay at: Le Bleau, a super stylish abode with two natural beaches in its backyard. There's lot of privacy guaranteed here with electronic gates and high walls.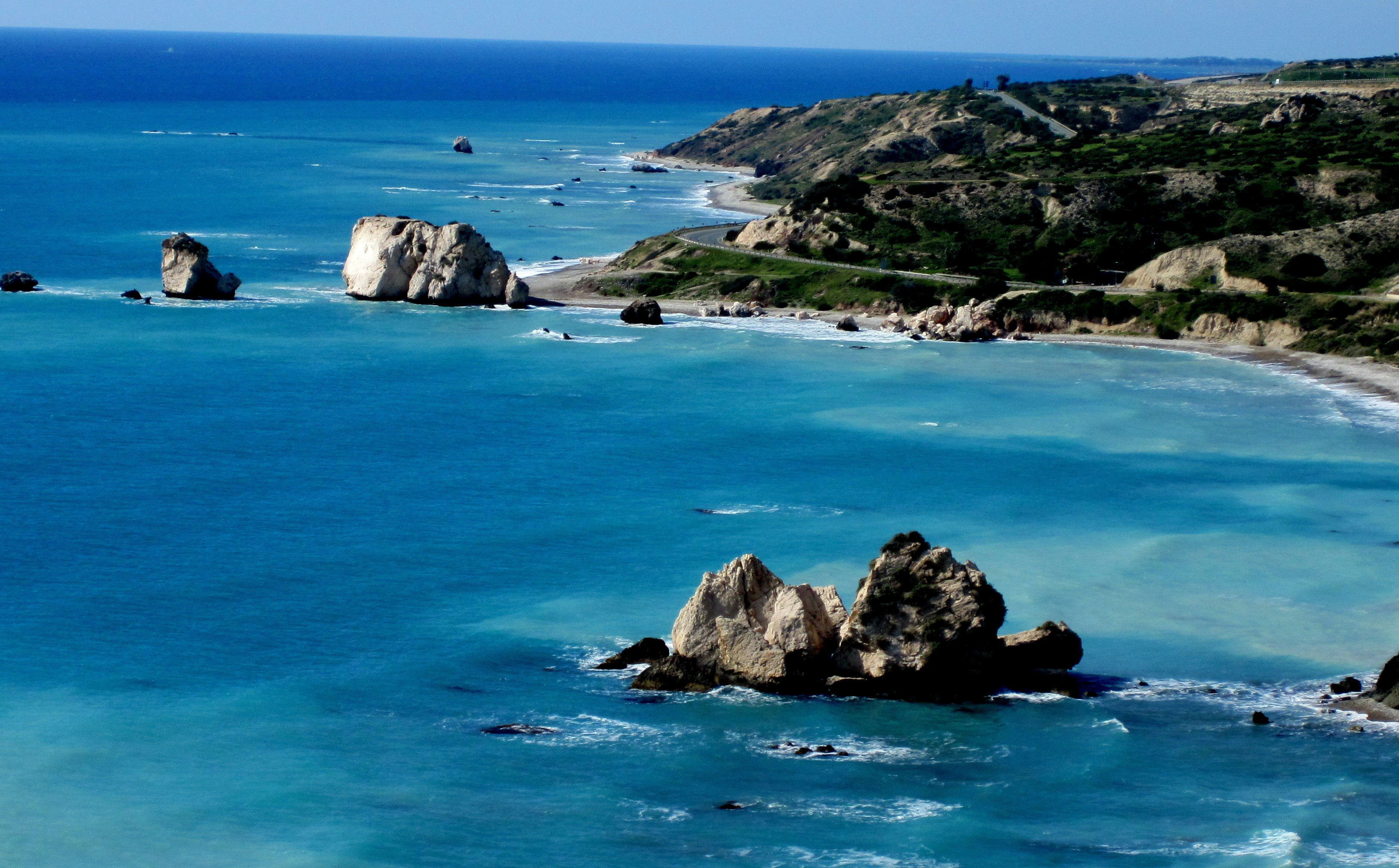 What to do: Eat. Do what you love, and do plenty of it, right? Fried bulgur donuts, grilled cheese for breakfast, more cheese stuffed in pies are all yours for the taking eating. Cyprus will really impress you with its variety if Greek, Turkish, Arab and Armenian culture and inspired-sights. Where else do get all of that and rocking beaches (see rock formations above)?
Why now: July is one of the hottest months in Cyprus, but being so close to the sea breeze, this isn't exactly a negative. August on the other hand, is just plain hot, sea breeze or no sea breeze.
Stay at: Villa Soula, for your very own backyard beach. You can also take a nature walk that leads you to a nearby forst, where you'll be greeted by a spectacular view of the volcanic coastline. Oh no, think we just ruined the surprise.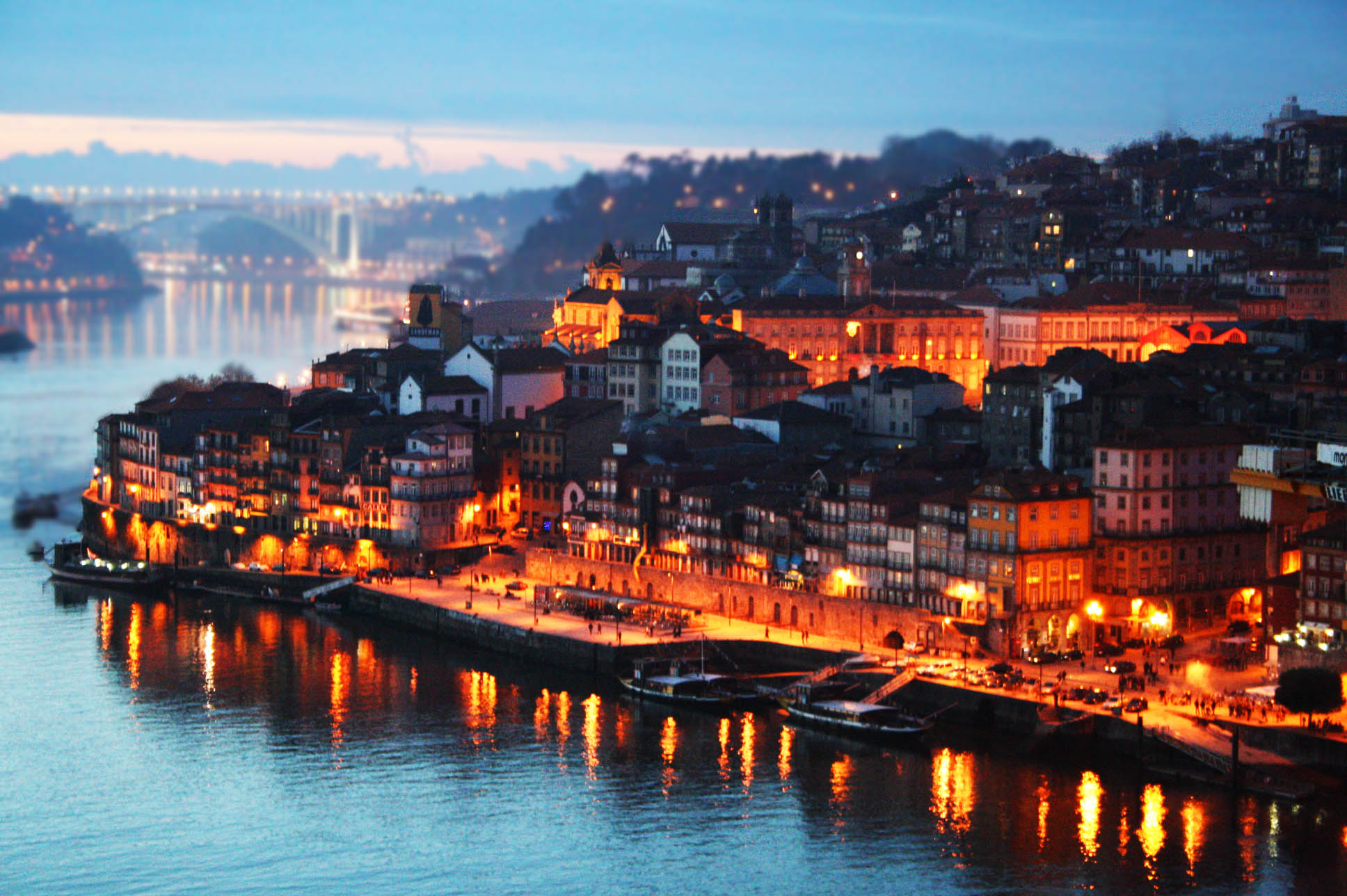 What to do: Party in Lisbon. The famed Bairro Alto district has narrow streets filled with bars and clubs that throw some of the best parties for unforgettable nights. It's a little Greece-like, with a lot more culture embedded into the day life. When the sun is up — and hopefully so are you — roam around the fishing villages, coast-side cliffs and golden beaches.
Why now: July and August (the Portuguese holiday month) are the busiest months here, but that guarantees a good crowd to mingle and dance the night away with.
Stay at: Bairro Alto Hotel, so you can easily find your way back (haha). If you don't want to leave the comfort of your hotel, pop your head out the window to listen to Fado, Portugal's traditional music playing from nearby street cafes.
Photo credits: Main, 1, 2, 3, 4 and 5.
You had me at exotic.