First impressions count for everything. To get properly acquainted with Lisbon, Portugal, we decided to check into Tivoli Avenida Liberdade which seemingly sat in the perfect location. North of Rossio Square, the hotel was just a 10 to 15-minute walk to the shops at Avenida da Liberdade and a five-minute walk to the Metro station.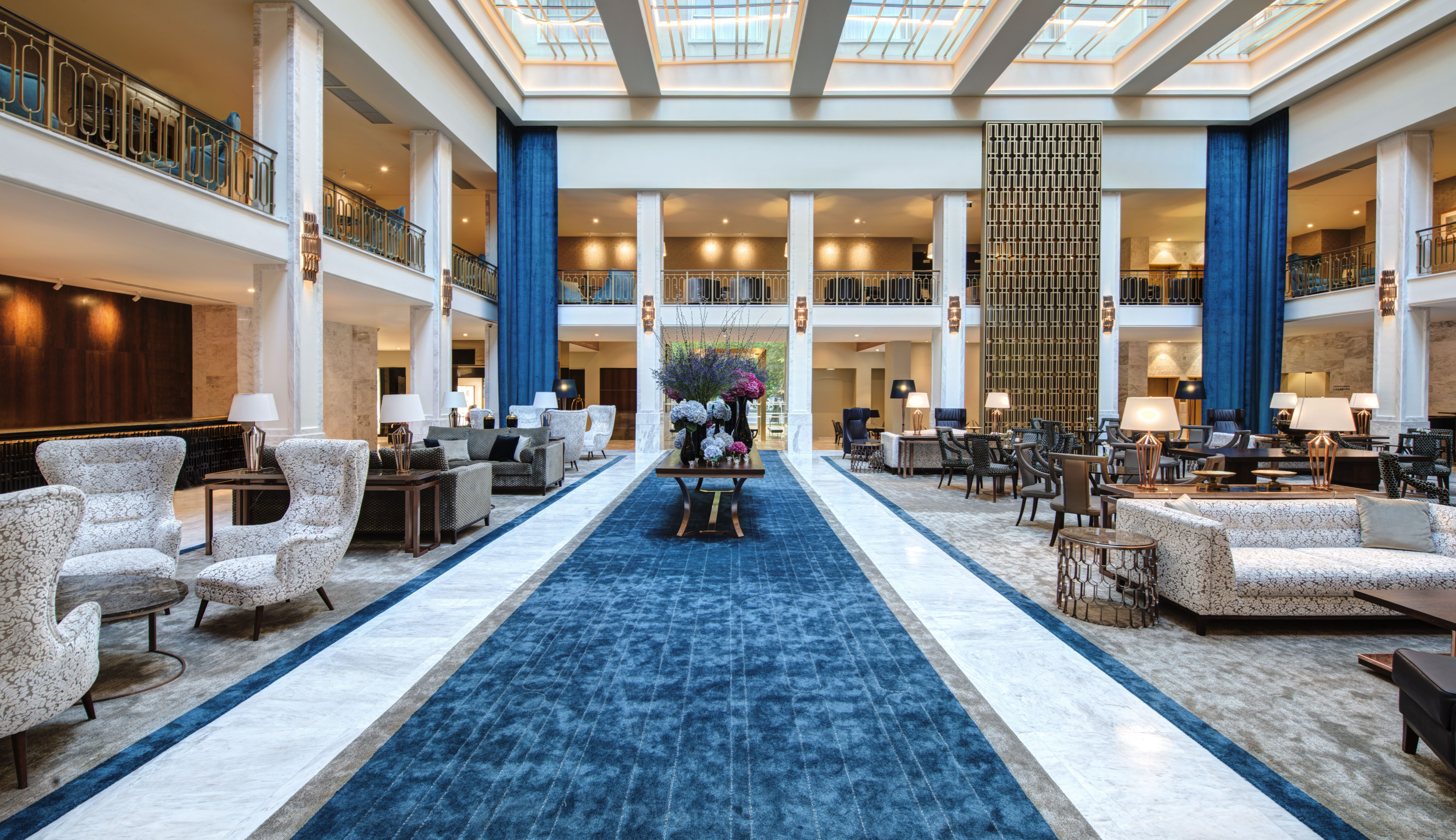 We had also heard about the great service and we were keen on meeting more friendly faces as we made our way across Portugal. Now recalling our trip, we couldn't have picked a better hotel for our first trip to the wonderful "city of seven hills".
Read also: 8 Things to do in Lisbon to Complete Your Portuguese Experience
A Lisbon icon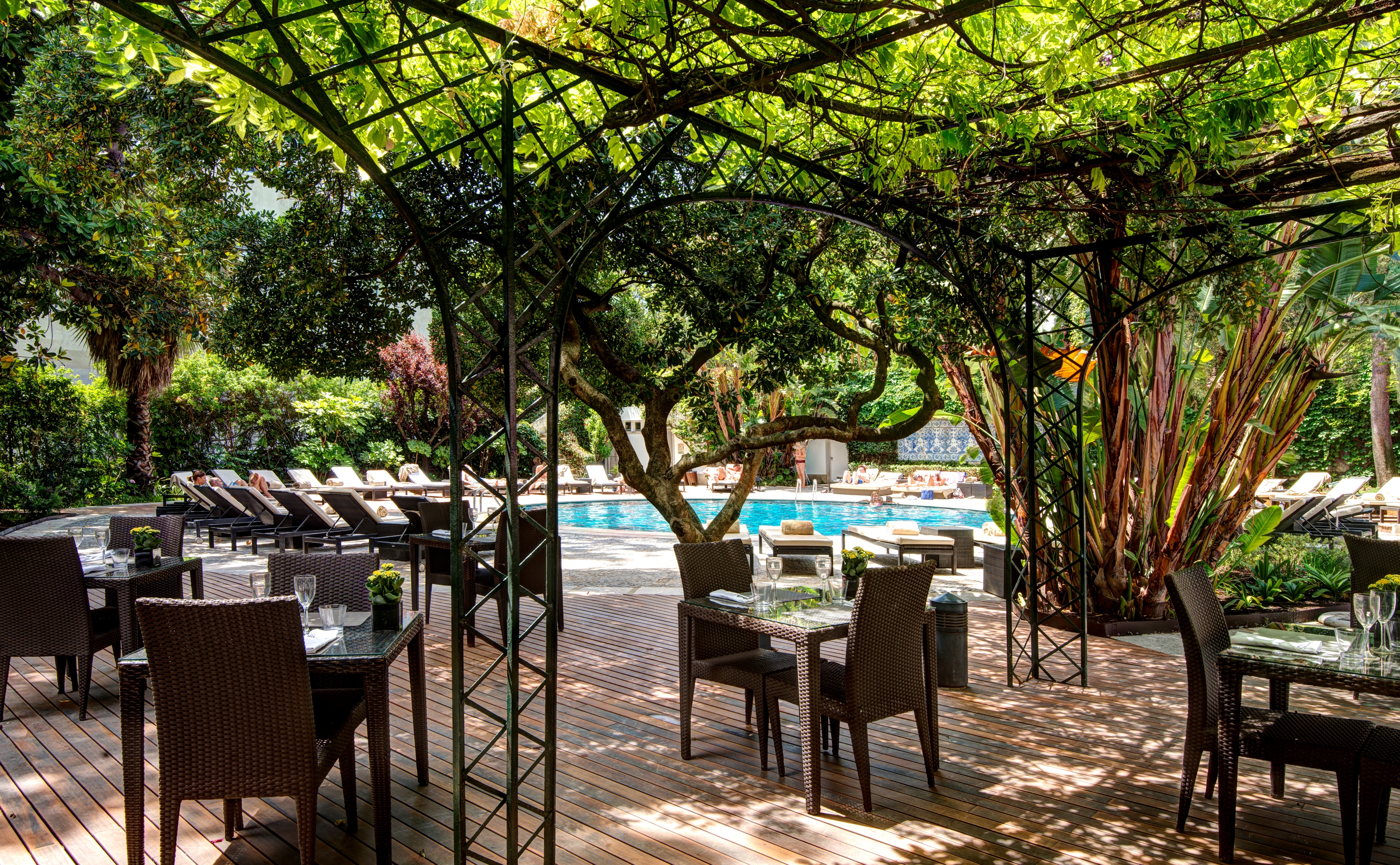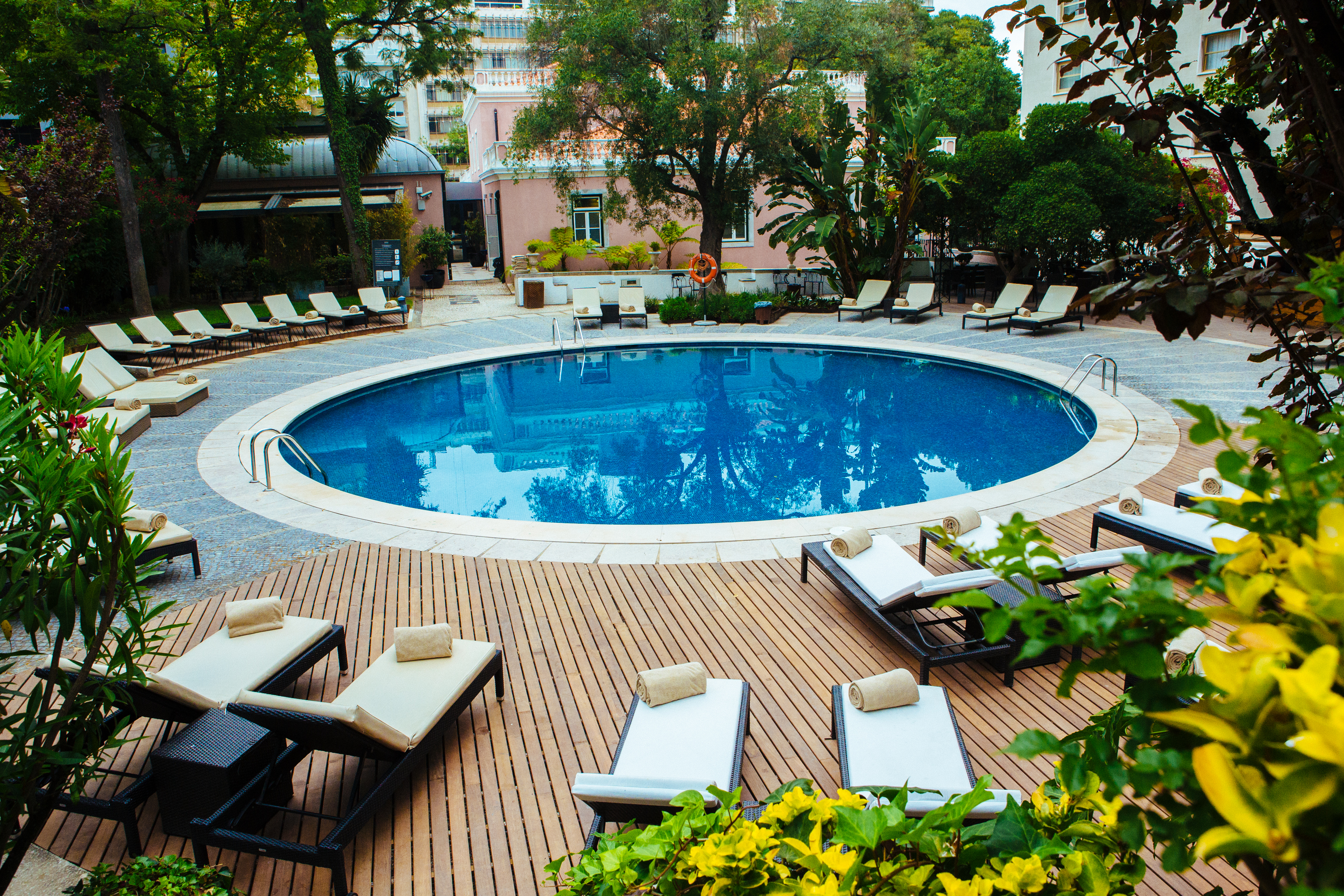 The hotel first opened its doors in 1933 but has since been refurbished to maintain its standards of luxury and modernity. Its name might not ring a bell, but make no mistake, this hotel is not underrated at the least. As a meeting point for celebrities, heads of state, actors and royalty alike, the fruition of Tivoli Avenida Liberdade is that it's the place to see and be seen in.
Luxurious rooms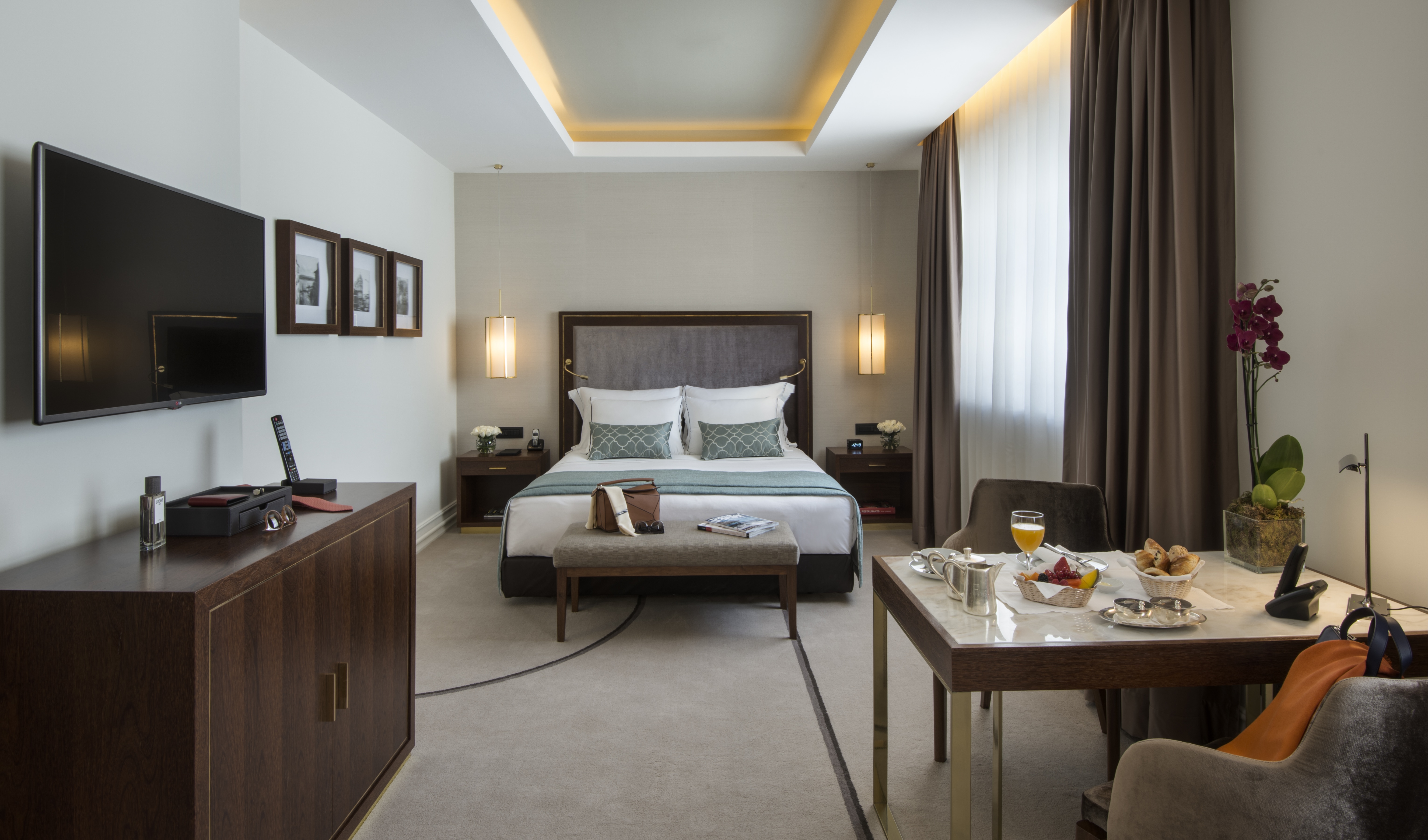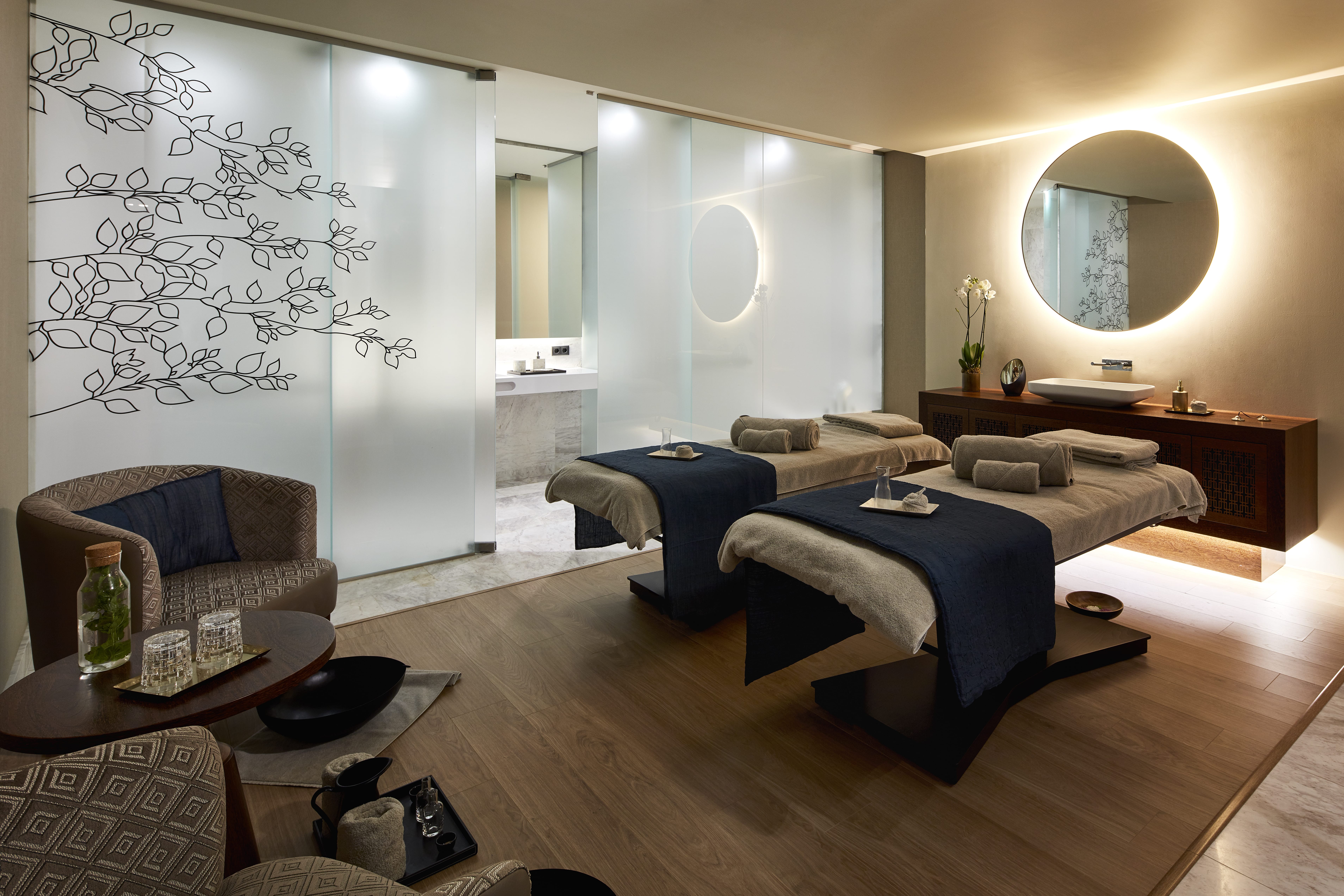 Bed down in spacious Deluxe Rooms to the Presidential Suite, and make full use of your stay by enjoying some quiet out on the balcony and warm baths in the massive bathtub. All bath amenities and towels are made from locally sourced ingredients. The highlight of time spent in our exclusively designed Club Suite was the signature bed linen that you won't find anywhere else in Lisbon. Our stay included perks like daily tea, a floor manager, and access to the hotel's VIP lounge.
Come for the drinks, stay for the view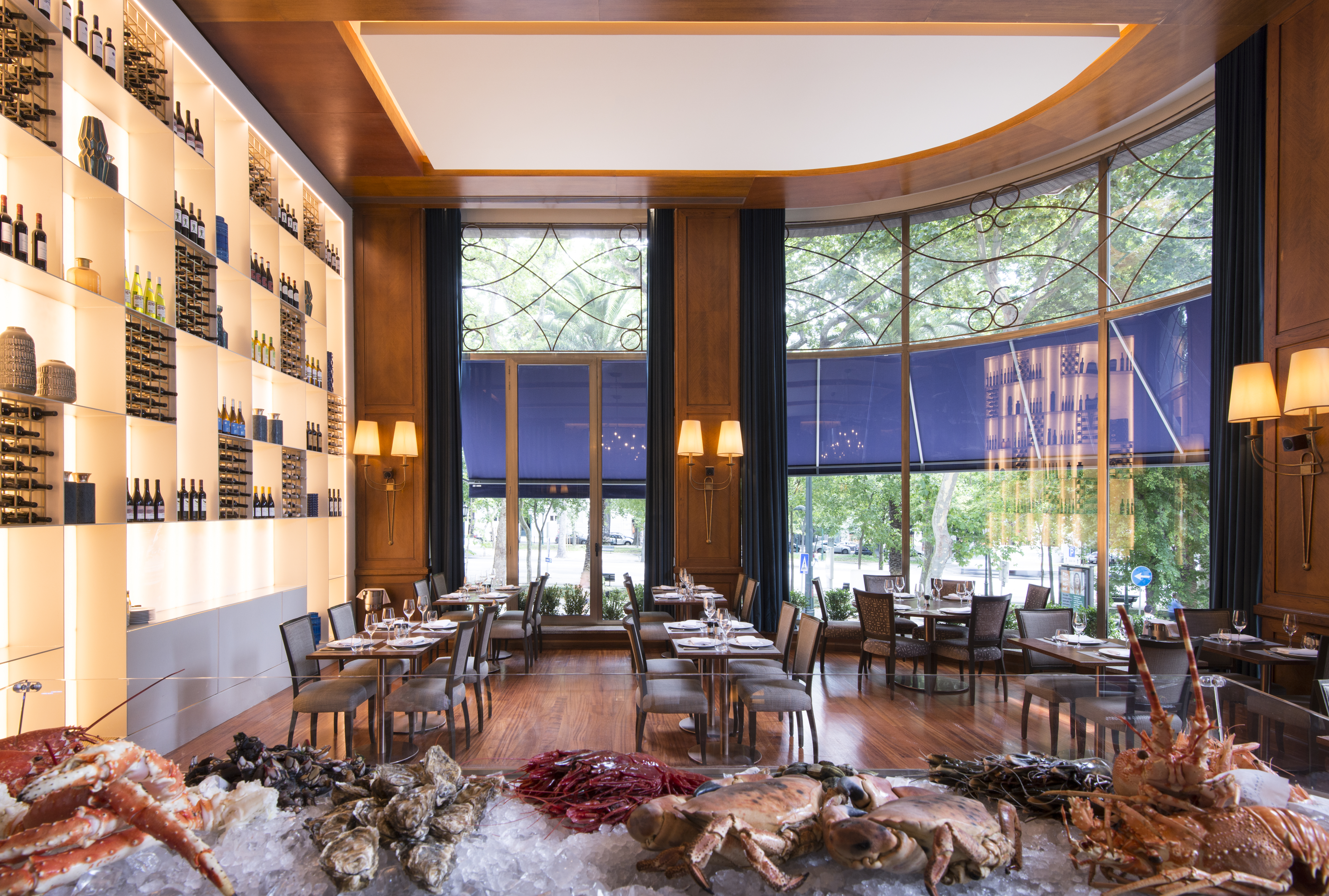 There are two restaurants serving amazing Portuguese cuisine; Terraco and Cervejaria Liberdade. Once you've had your share of good food, head to our favourite spot for a drink, the Sky Bar. Soak up fantastic town views in a very laid-back ambience with a live DJ. Other amenities that cater to stays both business and pleasure include the conference and events centre with state-of-the-art audiovisual technology, 18 meeting rooms, as well as free e-newspapers and magazines via the Press Reader app.