Keeping up with the latest events in art, culture and culinary scenes around the world:
#1 Hong Kong: Get Inspired at Art Basel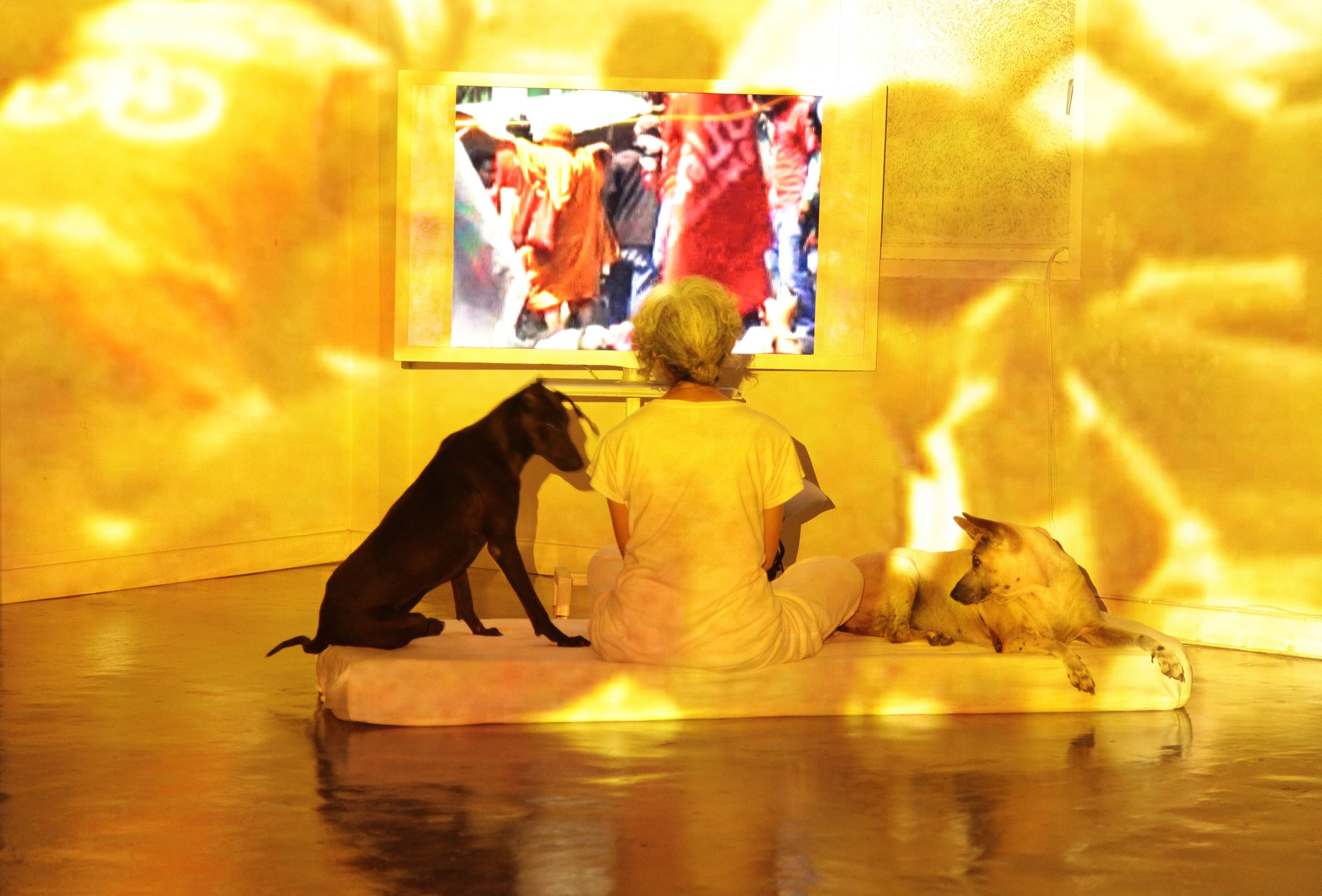 If a dim sum brunch at Cuisine Cuisine is due soon, time your trip for the Art Basel Hong Kong in March. The city welcomes the crème de la crème of talents in the local and international art scene for a slew of exhibitions, gallery showcases and curatorial workshops. Art Basel celebrates its fifth year, featuring 242 premier galleries from 34 countries and territories. Don't forget to get tickets first!
When and where: 23 – 25 March 2017 at the Hong Kong Convention and Exhibition Centre.
#2 Bali: A Sixteen Course Asian Menu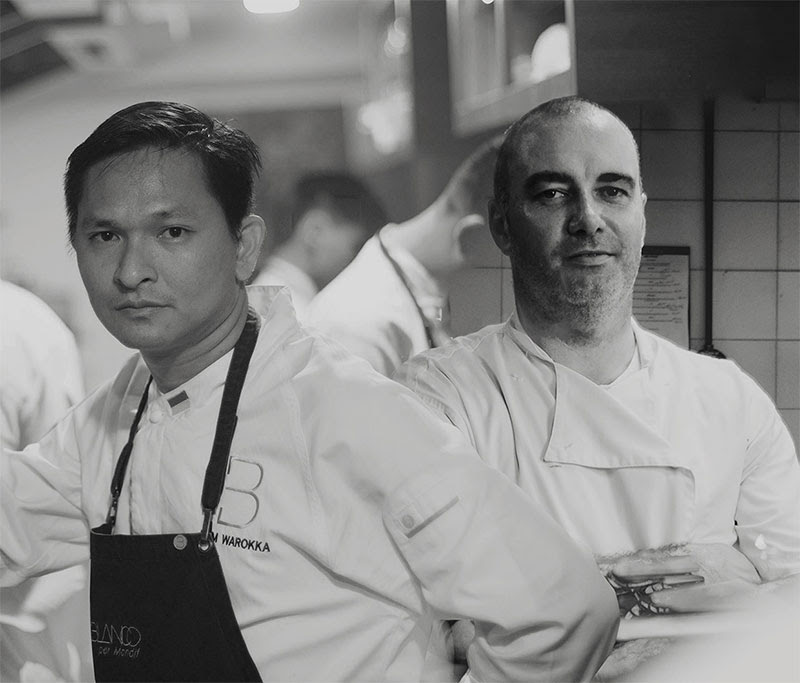 Bisma Eight welcomes a new member to the family, Executive Chef Ben McRae, who is known for leading Bali's earth-to-table dining scene. Get a taste of his sustainable brand of cuisine this month, as he's joined by Chef Mandif Warokka in a collaboration the hotel calls "the most harmonious unity since Beyoncé got the girls back together for the Super Bowl". The two are producing a 16-plate taste sensation that will leave you wondering why you ever just settled for a starter, main and dessert.
They had us at Beyonce.
When and where: 17 March 2017 at Copper Kitchen & Bar, Bisma Eight Ubud, Bali.
#3 Singapore: Not Your Usual Easter Brunch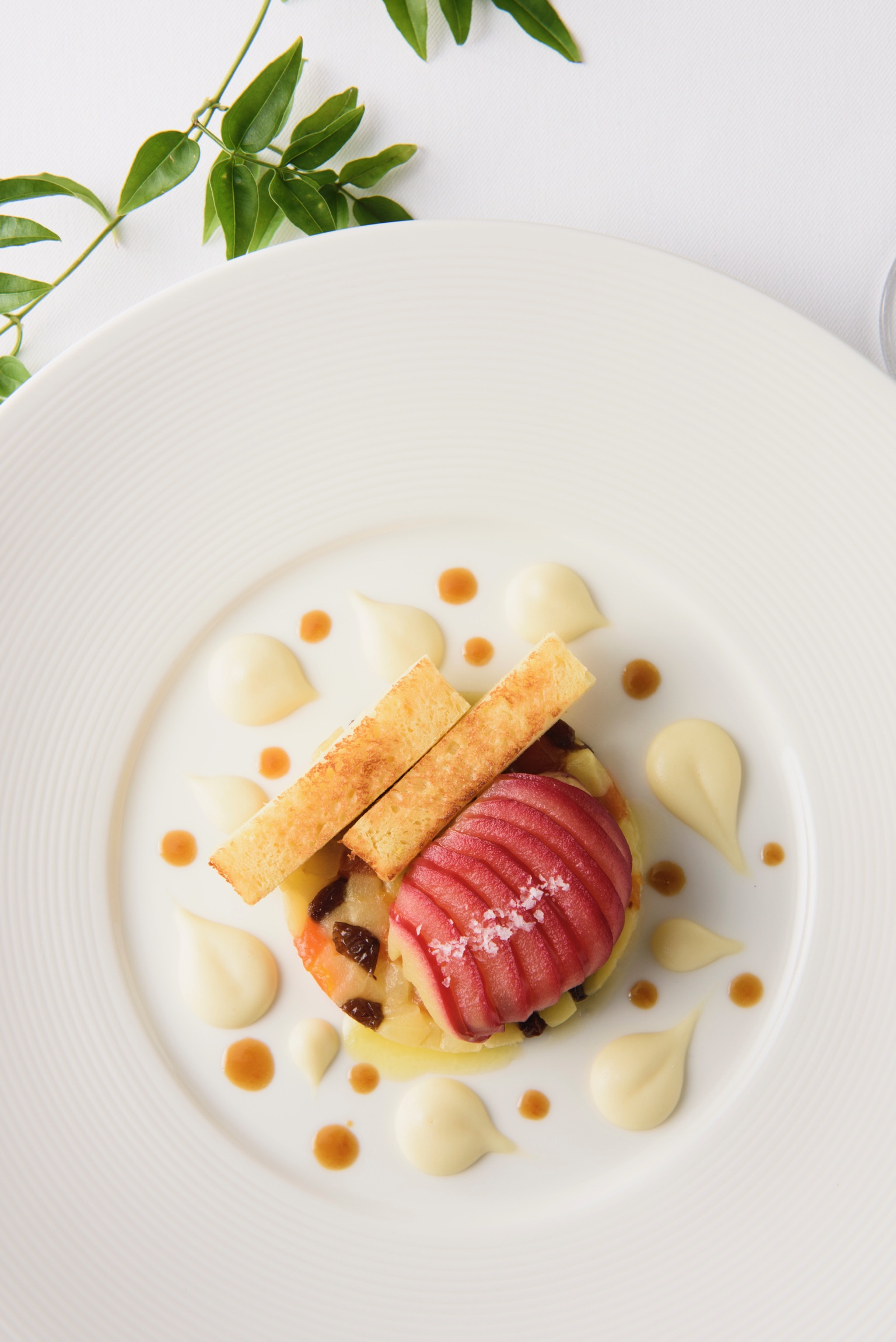 Think chocolate Easter eggs … not. Capella Singapore is reinventing Easter brunch with a creative food festival featuring award-winning, Tokyo-based, French guest chef Olivier Rodriguez. Presenting his creative interpretation of Mediterranean cuisine, Chef Olivier is reuniting with his long lost friend, Capella Singapore's Culinary Director, David Senia. (Lucky) Diners can join Capella's annual Easter Sunday brunch, where Chef Oliver will also hold a live demonstration as a culmination of his 4-day guest stint.
When and where: 14 – 16 April 2017 at The Knolls, Capella Singapore, Sentosa Island, Singapore.
#4 Beijing: Make a Date at Sureño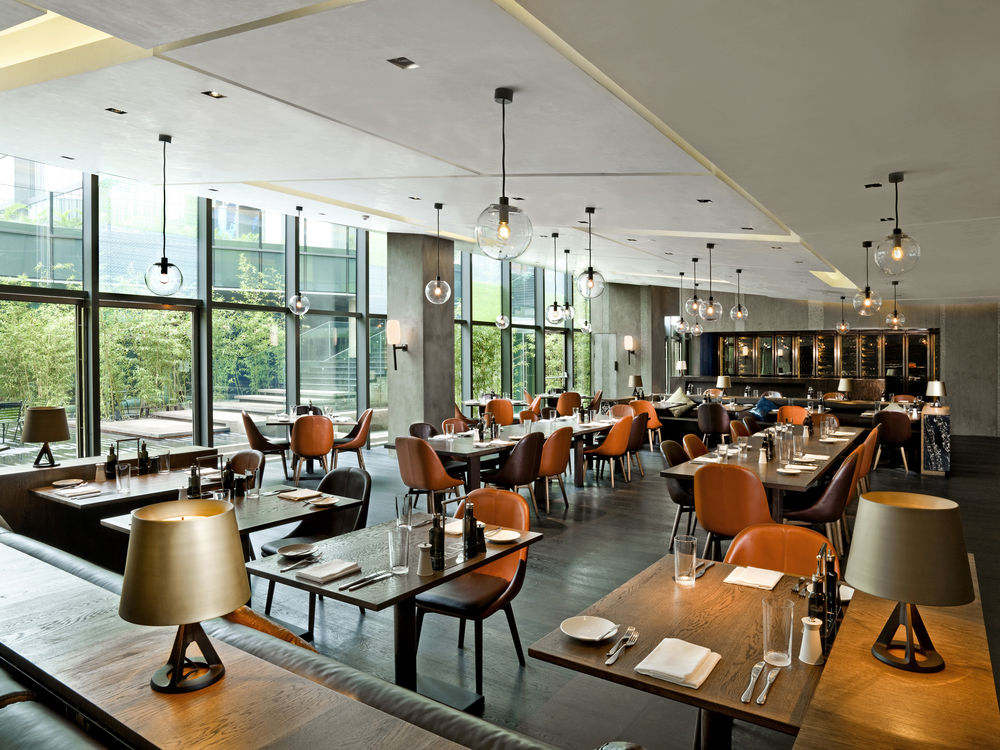 Craving Mediterranean food in Beijing? You couldn't have picked a better time, with the launch of a new menu at The Opposite House's famed Sureño, designed by award-winning chef, Talib Hudda. The sounds of these dishes should tempt you plenty: Smoked Salmon Carpaccio, Scallops with Romesco and Cauliflower, Tamarind and Pine Nut Torchon of foie gras and Kalamata Gnocchi.
Where: Sureño, The Opposite House, Beijing, China.
#5 Cape Town: Artsy at 

Belmond Mount Nelson Hotel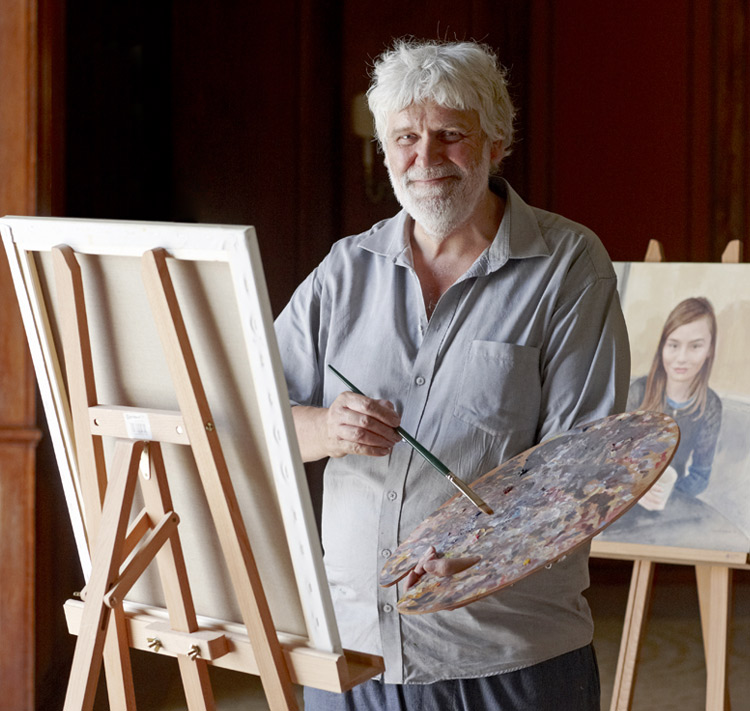 Bet you can't say you've done this one before because it's the first of its kind at the hotel. Belmond is giving guests the opportunity to have their portrait painted, or join a class led by artist Cyril Cpetzee. The portrait specialist is highly respected and best known for his two commissioned portraits of Nelson Mandela. You (if you're a guest, that is) can opt to sit for Cyril and have your photograph taken to form the basis of his work, or to supply pictures of loved ones to be transformed in oil on canvas with backgrounds featuring anything you want. Cpetzee is also holding private lessons for aspiring artists!
Where: Belmond Mount Nelson Hotel, Cape Town, South Africa. 
#6 Food is the Word in Penang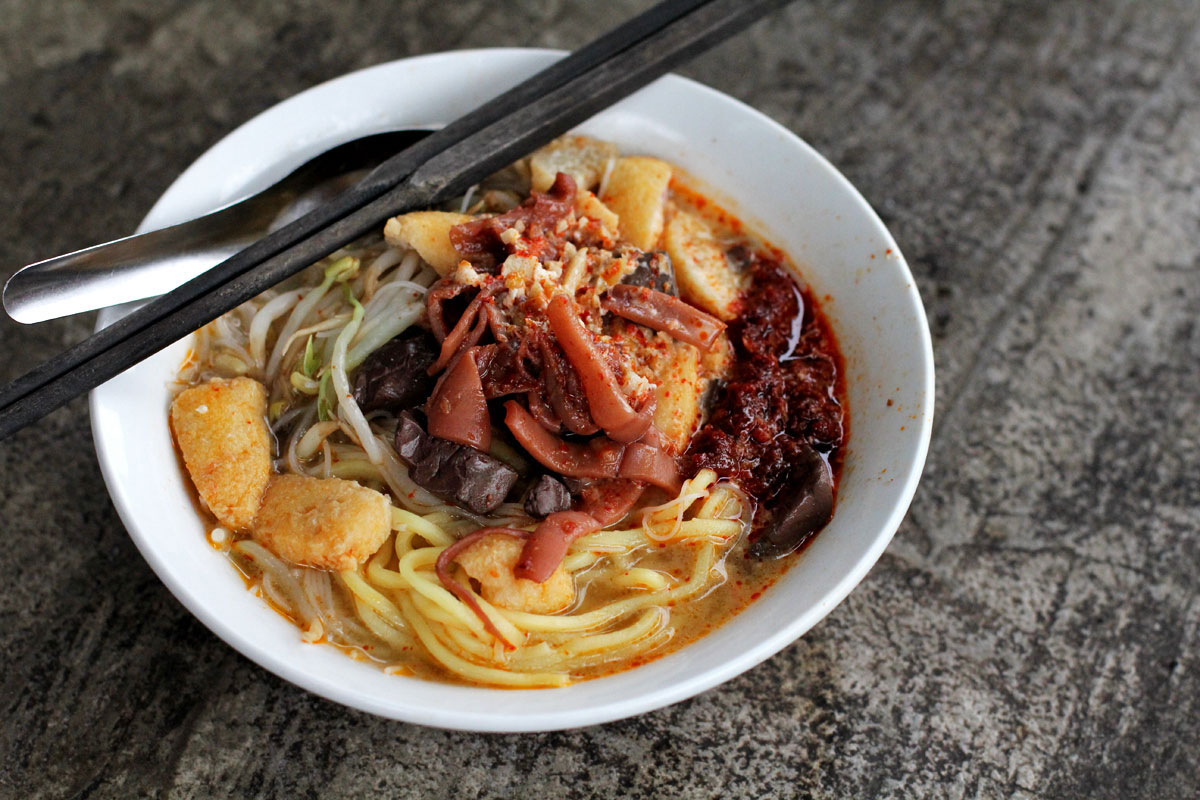 To be fair, food is always the word in Penang, but it's not everyday you have a festival that celebrates that. The theme of this year's Penang International Food Festival Past, Present and Future — featuring workshops, food tours, artisanal market, talks by experts and more. Three major events highlight the festival; Street Food Festival on the 15th at Beach Street, Taste of Penang on the 22nd at Kelawai Road, and Fringe Food Festival from the 28th till the 30th at Gurney Paragon Mall.
When and where: 15 – 30 April 2017, Penang, Malaysia.
Photo credit: 5.