West Hollywood, we adore you. Set in the heart of Los Angeles, this may be one of the most gay-friendly destinations in the world. More than 40% of West Hollywood's residents identify as LGBT and for travellers, there's plenty to love and look forward to. Mainly, the nightlife. May we present, a list of the best clubs in WEHO.
Read also: Guy's Guide: Fierce and Fabulous Gay Bangkok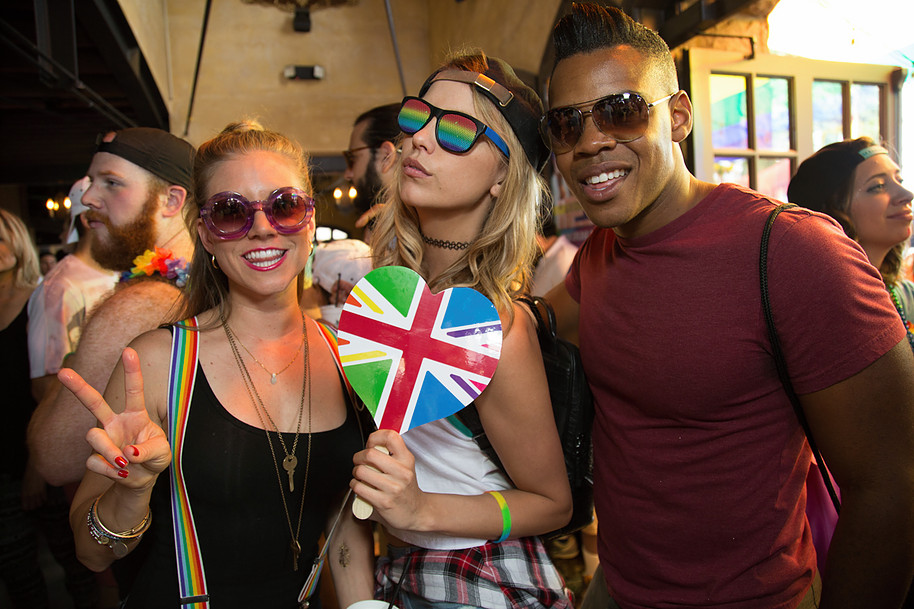 The world's best gay bar! The Abbey is the place every LGBTQ individual looks forward to visiting when they turn 21. It was even Elizabeth Taylor's favourite bar. Think drag shows, cocktails, DJ's,Food and ridiculously good looking go-go dancers. There's a good chance you'll spot a celebrity — Lady Gaga, Lance Bass and Christina Aguilera have been known to pop by.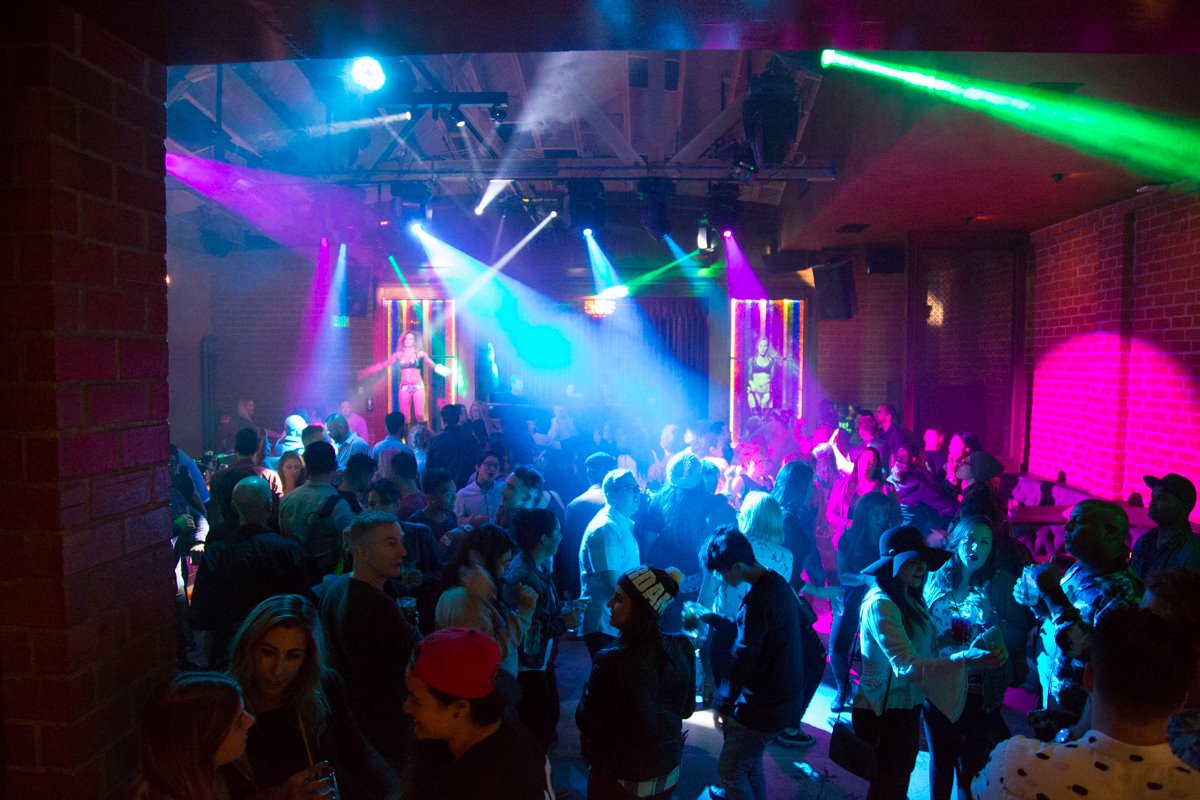 Meet the newest addition to The Abbey family. Not even open for a year just yet, it has quickly become West Hollywood's second favourite bar. The intimate nightclub lounge brings a new feel to the "Gayborhood"l a place where everyone in the LGBT community can come and feel just at home.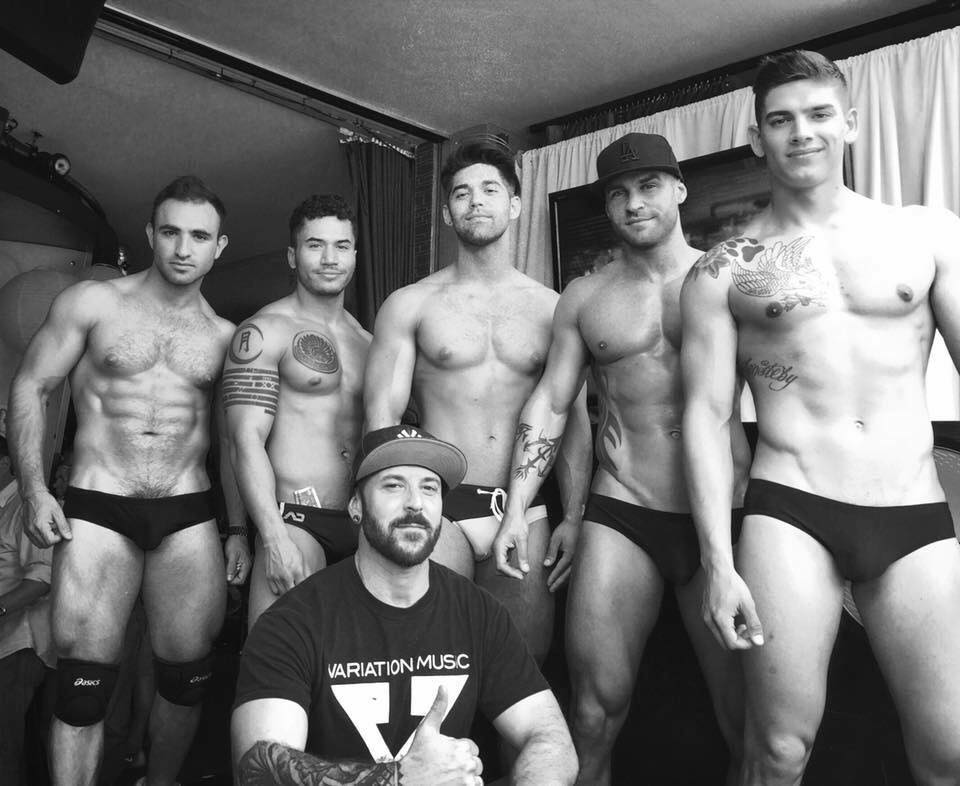 Here they have gorgeous go-go dancers that you can stare at all day and music you can always dance to. Mickey's holds many themed nights too, so it's a great place to check out whether it's a weekday or a weekend, all-nighter or a simple happy hour with friends.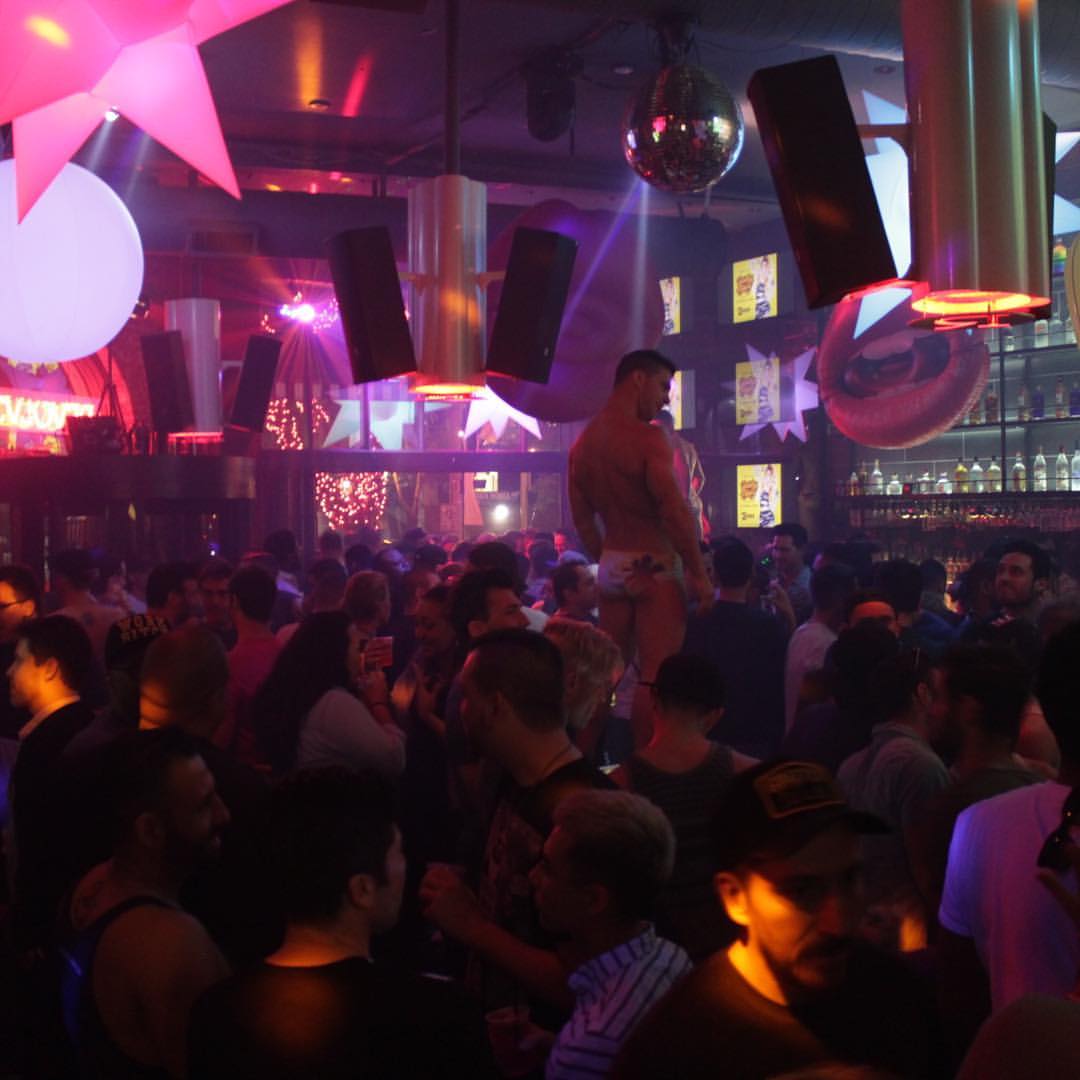 This one is West Hollywood's favourite video bar, despite it being a smaller space than other establishments are used to. The pull of this place is their karaoke, Sunday Funday and middle eastern nights! They're known for being unique with their events, so it's a good place to look out for something new.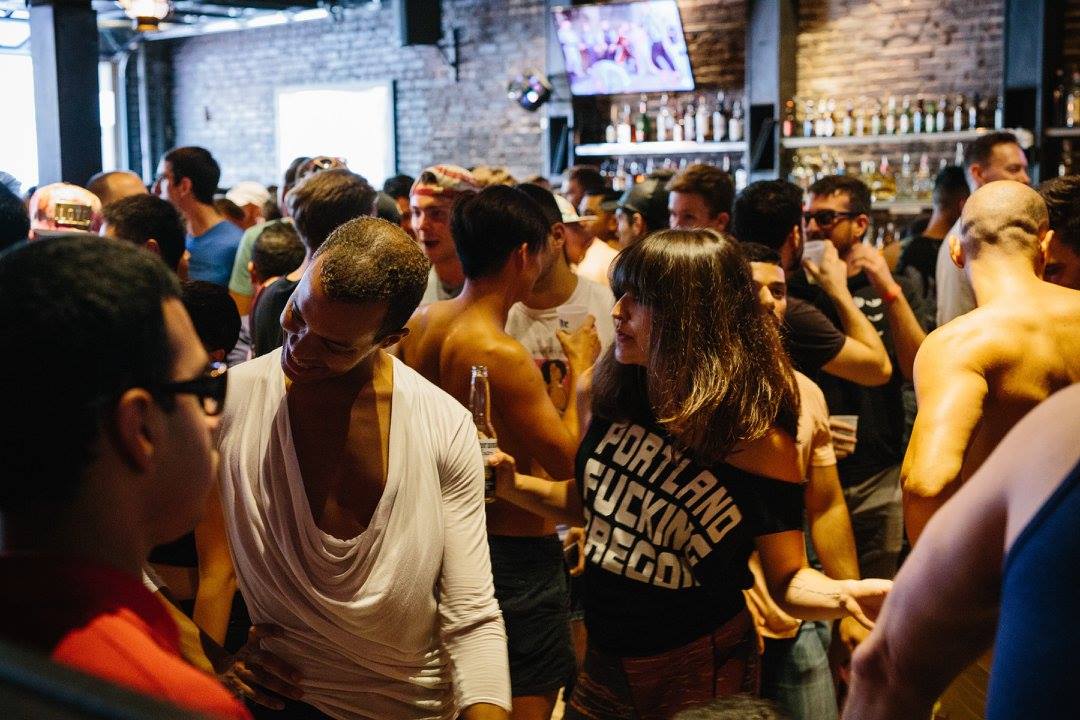 The happy hour includes USD 1 oysters and affordable cocktails, making this modern bar a crowd favourite. And like many other gay bars in West Hollywood, Bar 10 also has karaoke nights on Monday, giving you a good enough reason not to retire early from Monday blues.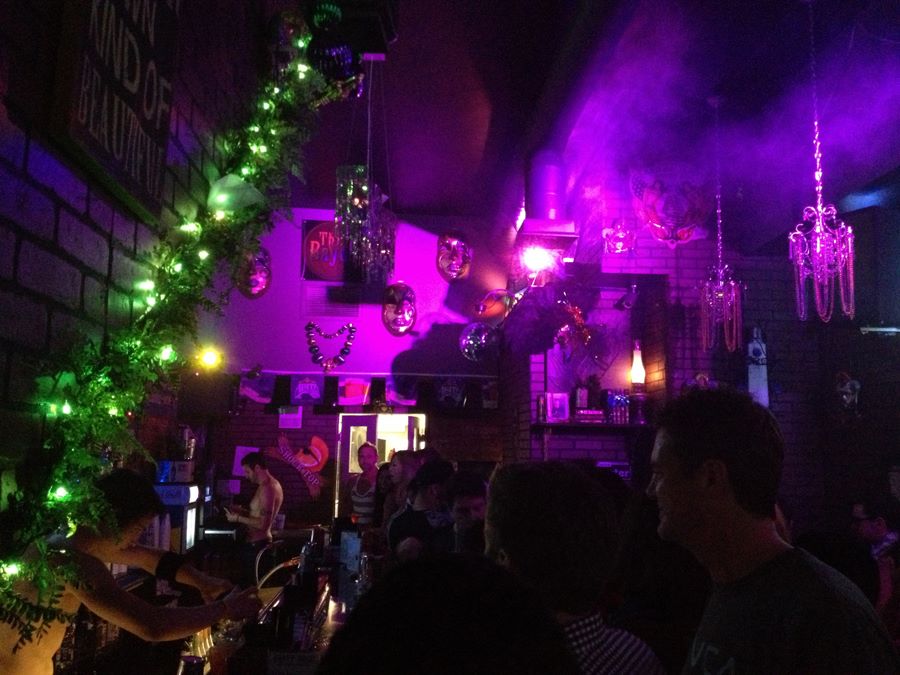 Never judge a bar by its cover. Bayou may be the size of a walk-in-closet (with a patio), but this tiny establishment is very well-loved by West Hollywood's residents. With affordable drinks, cool bartenders and fun bar bites, it's a nice place to head to if you don't feel like getting dressed up for a night out in a club.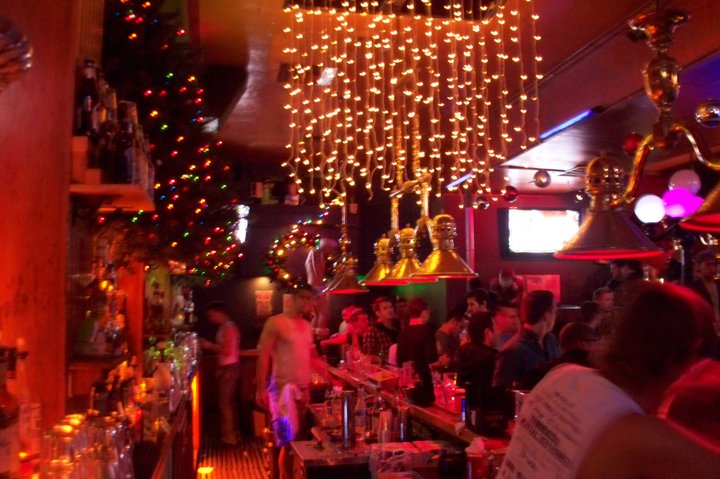 Also known as MOLO, this is one of the oldest bars on the strip, and literally a hole in the wall bar. People come here for pre-game drinks, mostly. But, their Tuesday "Man Hole" nights get so packed that you can barely move inside. Motherlode opens its doors at 3pm so if you want a chill bar to place some pool and listen to music on a jukebox, this is the place.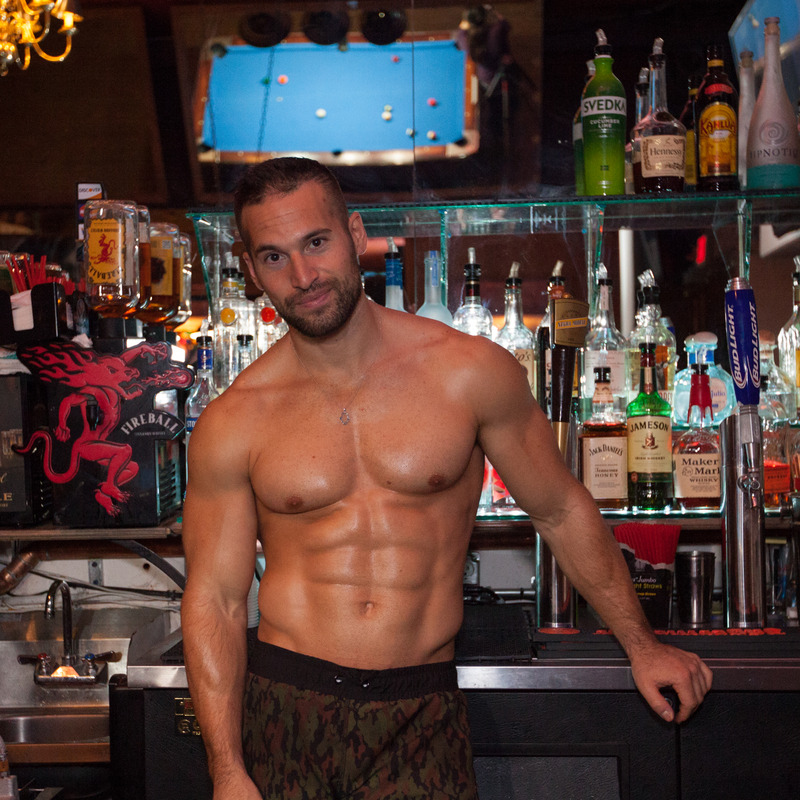 This is one of the older bars on the Santa Monica Blvd. strip, and remains a favourite for the more mature LGBT crowd. Don't let that fool you, though, because Trunks does its share of a young crowd. It has the same pool-jukebox vibes as Motherlode and is a good place if you're into sports because here, (unlike other bars in the area), you're guaranteed to the game.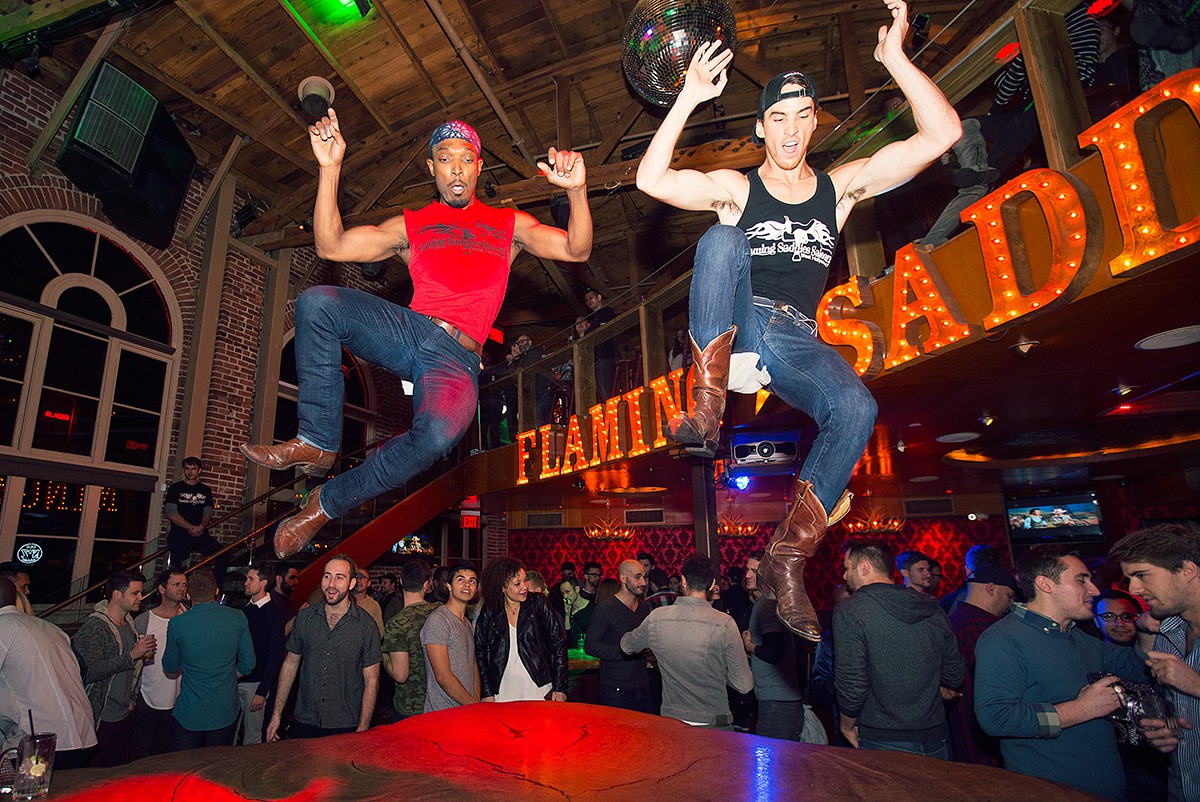 Put on your cowboy boots and saddle up! Originally from New York, the double-storey bar is a favourite for its shirtless cowboys dancing on tables. Where else can you find a gay country bar in LA?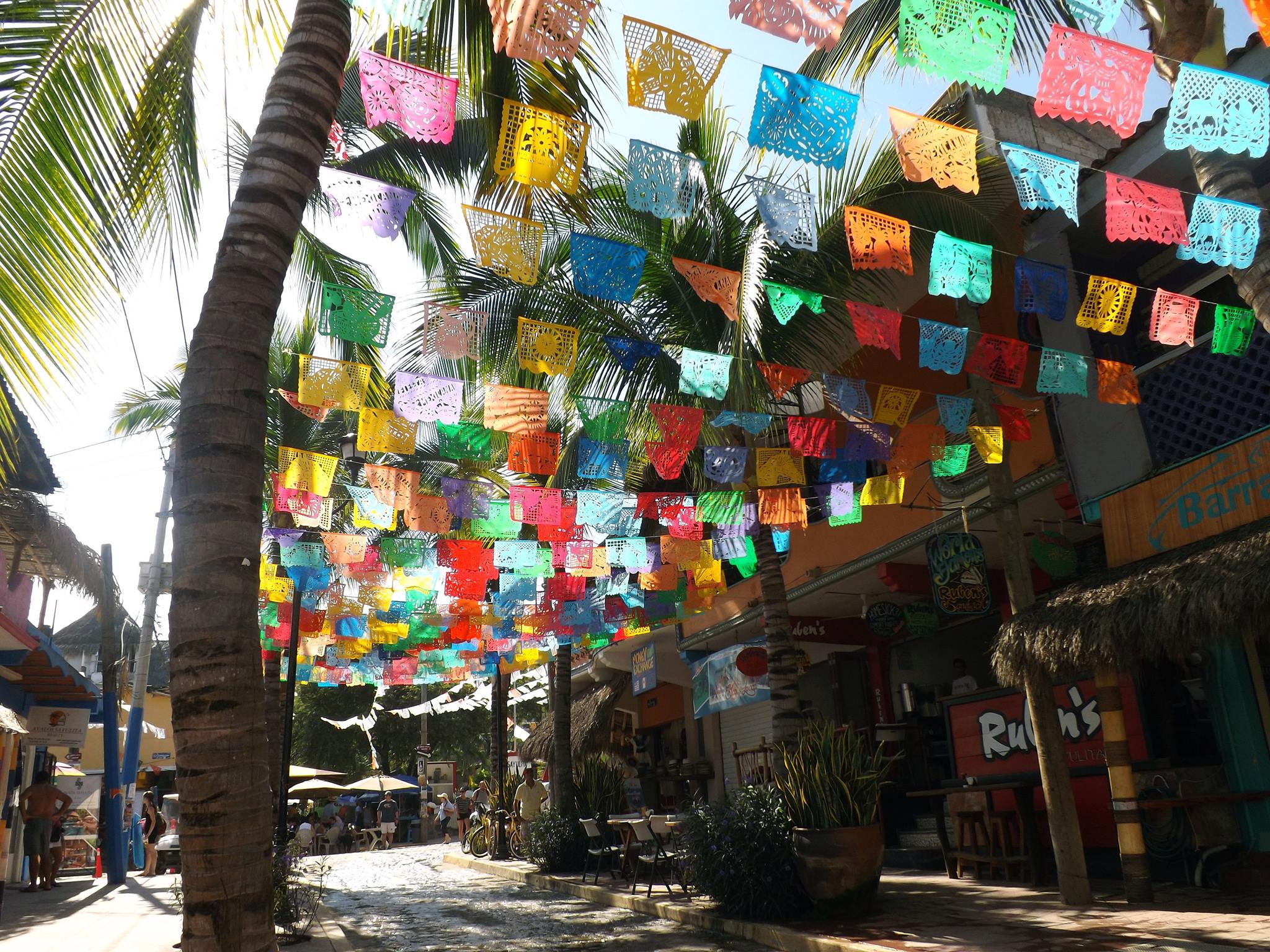 This Mexican-inspired 'cantina' has sports fans, drinkers, and foodies visiting. Here you'll get 2-for-1 margaritas on Taco Tuesday! Since this bar is a theme in itself, it doesn't have any special nights, but they do play all the sports games.