In a land of 24hr shopping centres and McDelivery, it is expected that the drinking holes should be equally as top notch.
In the wake of that (rightfully) booze-filled National Day weekend, here are (in our humble opinion) the 5 best bars in Singapore.
See also: Shindig City : 5 Best Party Villas in Bali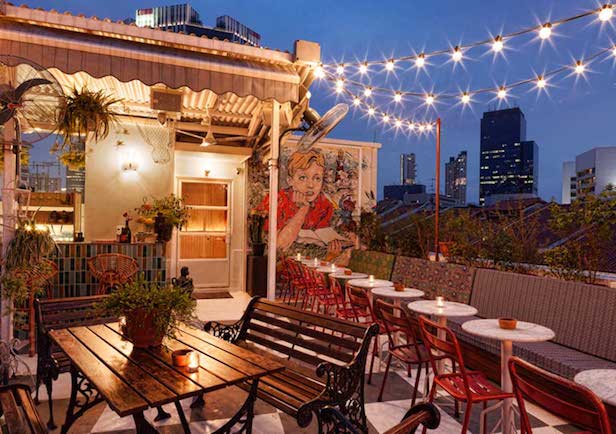 As famous as its existing sister in Bali, the new Potato Head in Singapore has proved to be quite a boom; so what should you expect? It's got that understated cool cat kind of feel with loads of hipster childhood nostalgia. With a tinge of a speakeasy vibe, we foresee great things for this one.
We recommend: Queen La Tea-Fah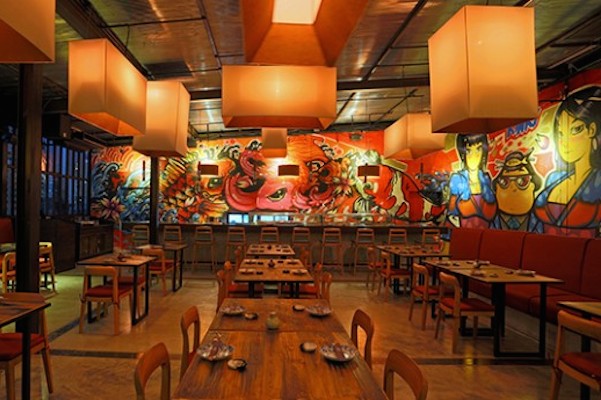 If you're thinking some upscale Japanese bar with bamboo fountains in the background, be ready to be unpleasantly (or pleasantly, depending on your tastes) surprised. It's got funk, soul lots of great, authentic Japanese food. Drinks-wise, they are fairly standard, but as with all Japanese things, they have that special flair~ when it comes to *ahem* special requests.
Delve into the Kinki originals featuring various mixes of Umeshu and Wasabi.
We recommend: The Spicy Hachimitshu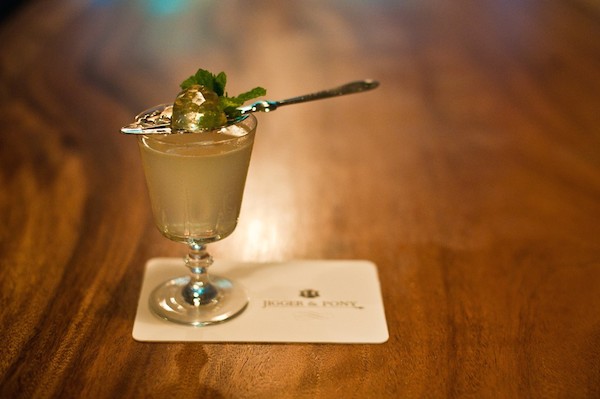 For quite some time now, Jigger and Pony have been on our tiny map for "Most Creative Cocktails". Their success story would be largely attributed to the mixologists, two of whom have won credible awards. As with all successful joints, it's hidden in some corner on Amoy Street, so you have to work to get there. If you find it, just like the golden egg, you'll be rewarded with some great mixes.
We recommend: The Parisian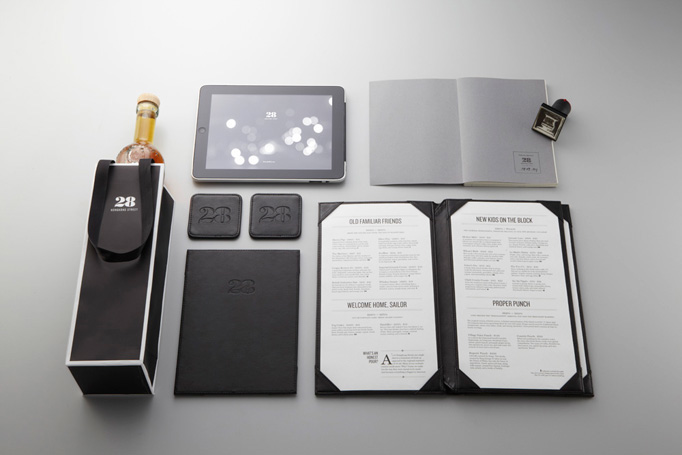 Congratulations, 28 Hong Kong Street, you've won our award for being the best hipster bar. So discreet, you wouldn't know it was a bar unless you got lost. There's no signage, the website is totally non-functionable, yet, they manage to draw in that crowd night after night. Heck, you need a reservation to get in.
We recommend: The Gentleman's pour, which is a super-sized shot.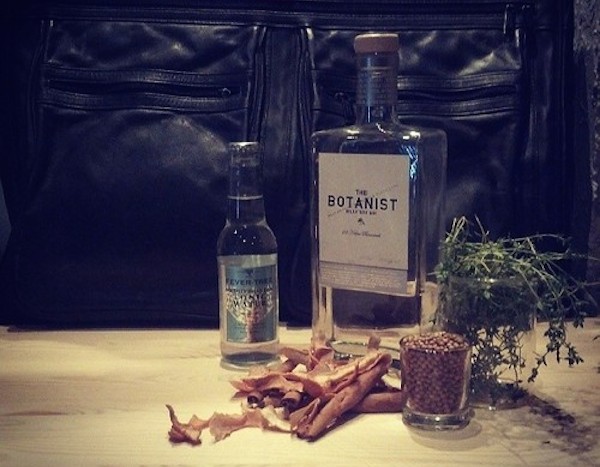 This takes the cake (or the glass?) of being the best hole-in-the-wall bar in Singapore. You can find it at 73 Amoy Street on the second floor and serves a huge variety of distinctive gins from all over the world. The Spiffy Dapper is also home to some awful music, but the food's pretty decent.
We recommend: The Botanist
What are some of your metropolitan drinking holes, nomads? 
Main photo:
1.
Photo Credits:
1,
2,
3,
4,
5