There's so much we've been lucky enough to experience, but with dreams as high as the sky we've still got lots to see, plenty of people to meet and places to fall in love with. If we have to narrow it down, which we have, here are the absolute must dos on our bucket list. And believe us we plan to, and share it all with you.
Read also: What to Do if You Run Out of Money While Travelling Abroad
#1 Finally Claim our Throne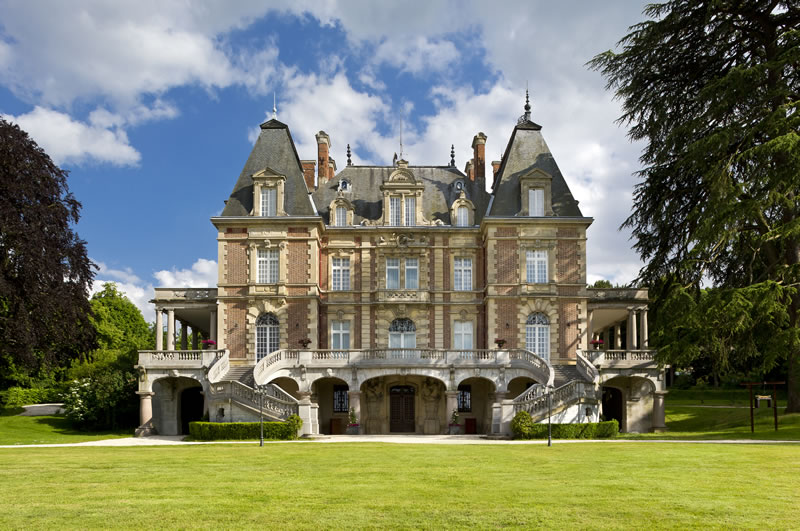 Where: Chateau Bouffemont , France
Surprise, surprise, we had dreams of becoming a princess long before 'nomad' was a career option. But now we can have both! And still seem completely sane! You can rent a room at an actual castle from the nineteenth century, where it was the venue for grand affairs hosted by the Marquise of Preignes and Baron Empain.  Make an entrance in a helicopter, have authentic gourmet dishes created by the Cordon Bleu Chef, and enjoy walks on the sumptuous garden. It's like we dreamed Chateau Bouffemont into life.
#2 Travel to the Ends of the Earth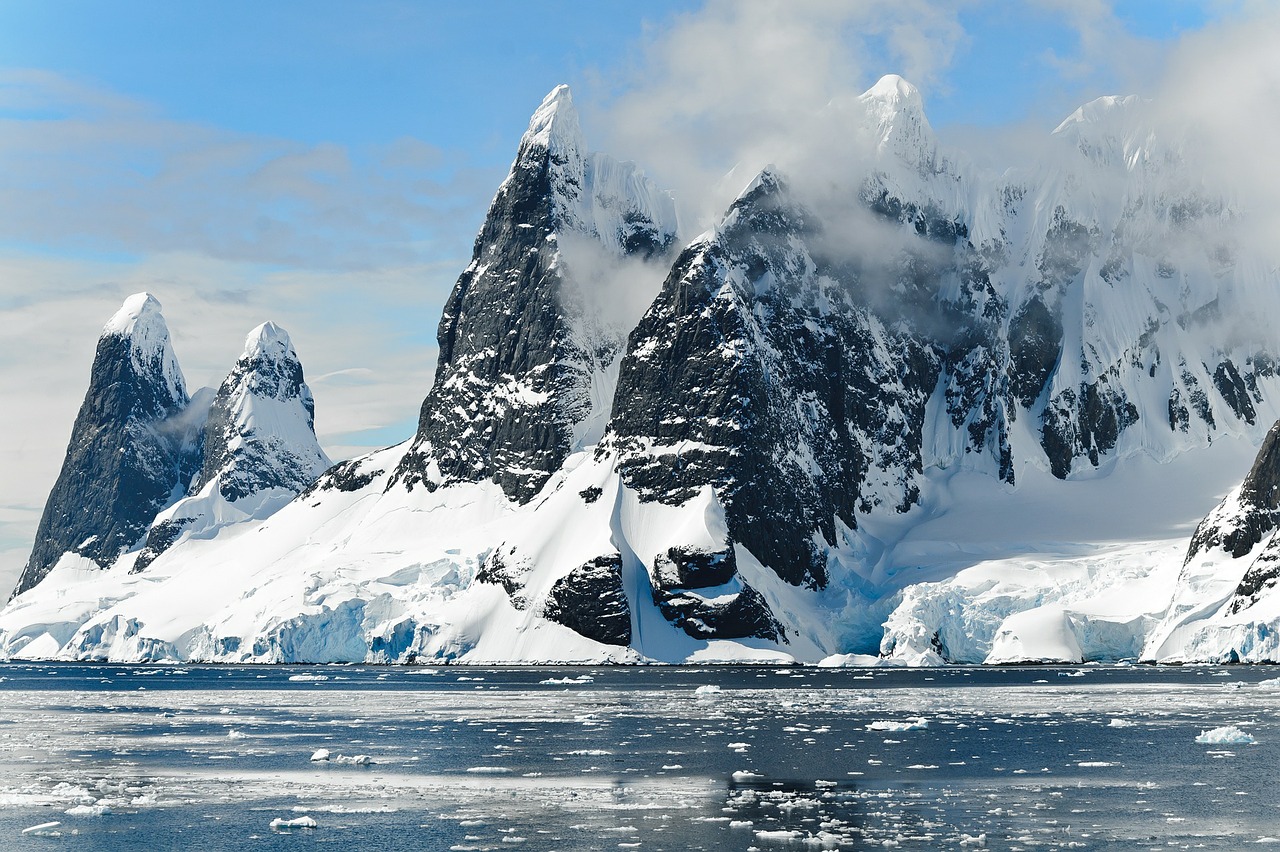 Where: Antarctica
Okay, so that sounds like a little bit of a downer but just picture it for a second: a frozen land that's never been anyone's home country (apart from expediters for any number of months), has no towns or habitation, just unpredictable wilderness and the cold. So why then does this make our list when there's no grand villa, no luxury keepsakes? Answer: the complete stillness and quiet of it all, which you can't find anywhere else in the world. Do this; take a cruise on the Lindblad National Geographic Explorer that goes through Antarctica, and marvel at the majestic southern lights.
#3 Bite into One of the Best Burgers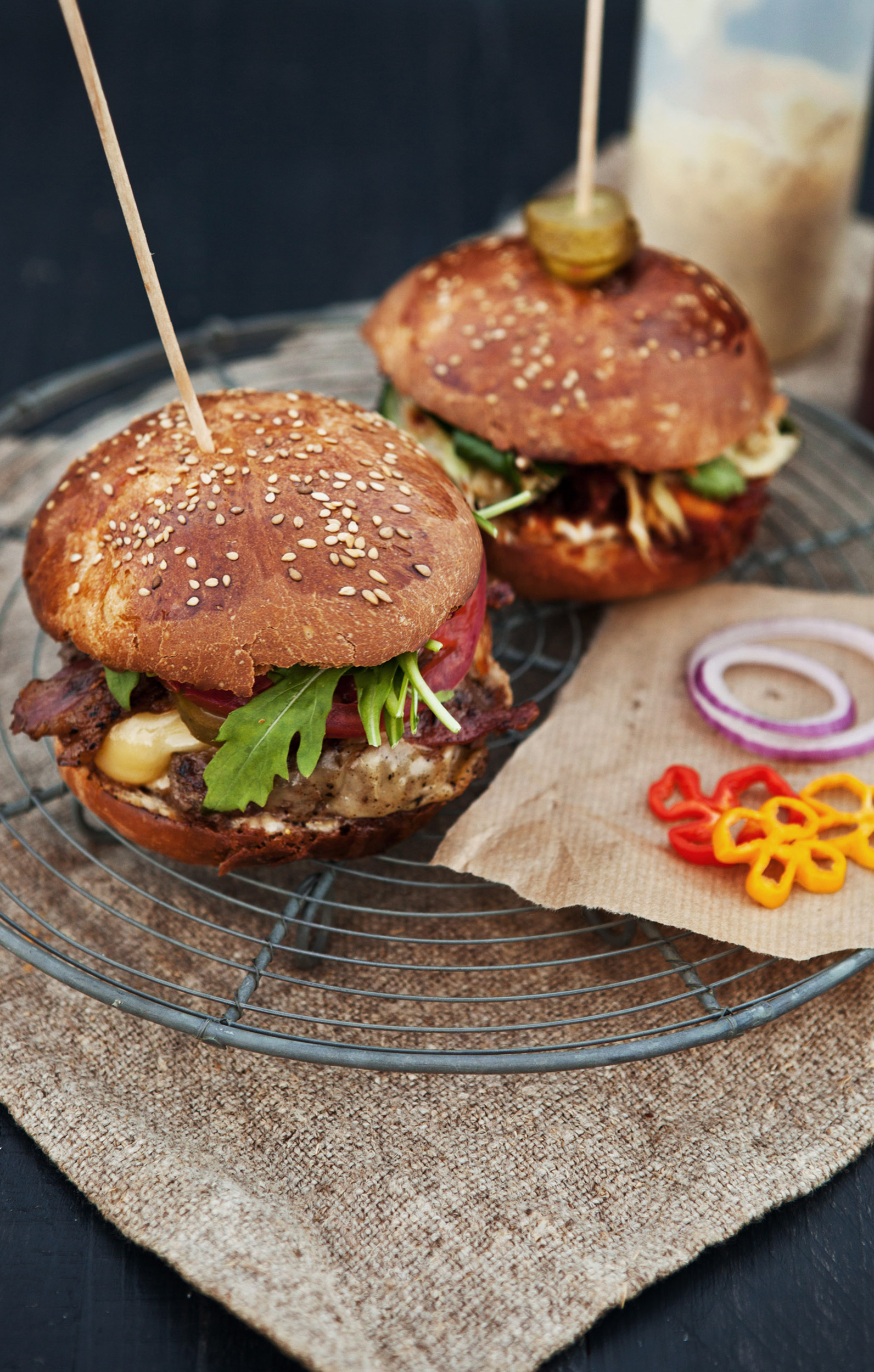 Like we even need to explain why, right? So let's get straight to the who, where, what, and hows of it. In Germany, or actually, in the entire world, many claim the best burger isn't found in a fancy restaurant. Nope, it's found at a food truck called Buns Mobile. Still, this isn't your 3am post-club cheat meal. These burgers mean business. Only quality, seasonal ingredients are used, such as free-range beef from Bradenburg, bread from Soluna in Kreuzberg and cheeses from P'Berg deli La Käserie.
#4 Witness the 'Greatest Show on Earth'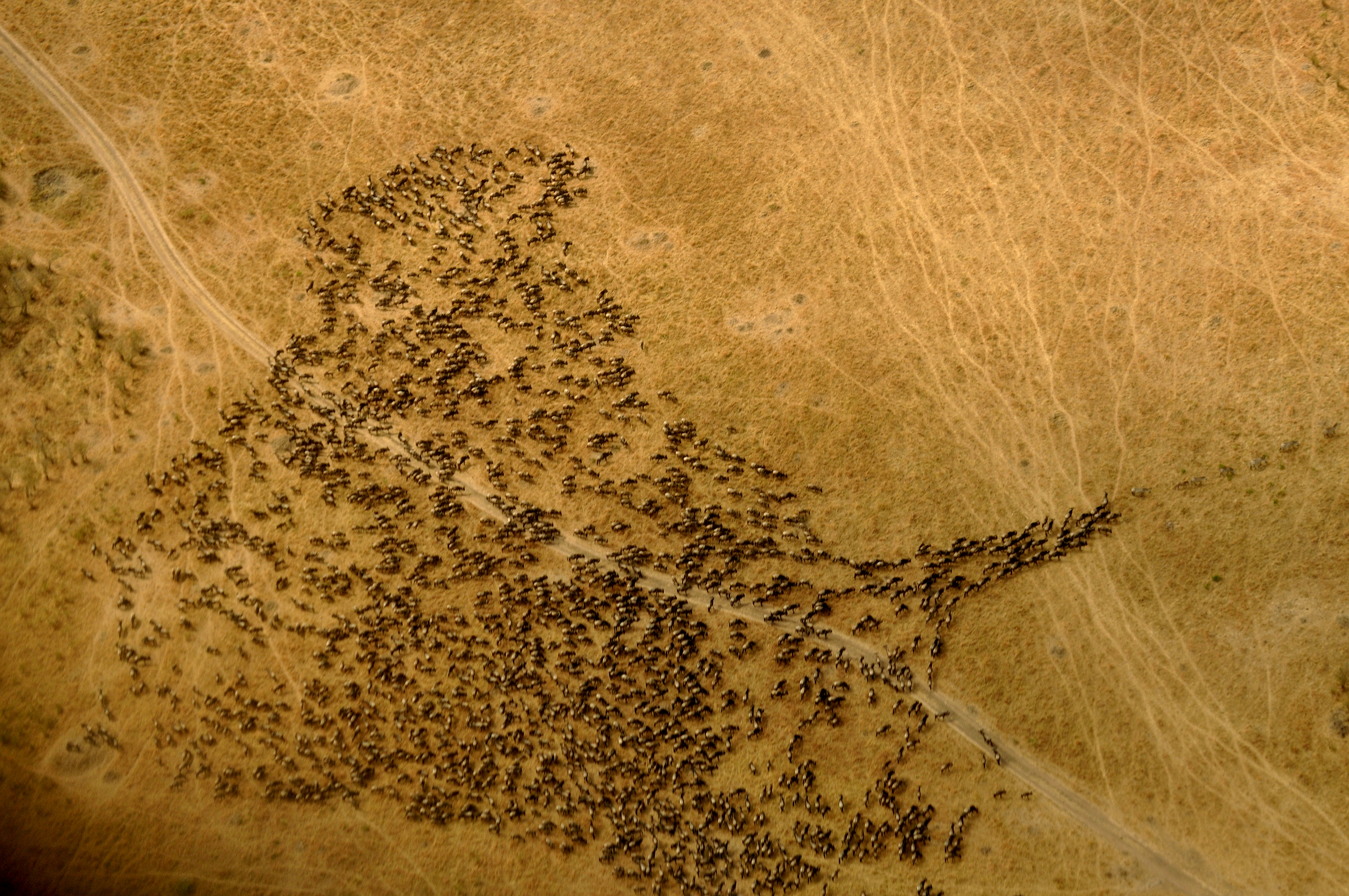 Where: South Africa to Kenya
Take our word for it, luxe safaris should definitely be on your bucket list. But topping that would be to count yourself as one of the lucky travellers who flock (much like the animals) to Serengeti to witness the Great Migration in May. Some 3, 000, 000 wild animals begin their journey of 8, 000 kilometers and three whole months to Kenya, but unfortunately about 250, 000 of them don't make it. Just reading about it makes you want to know more, doesn't it? Do one further and sign up for the next tour.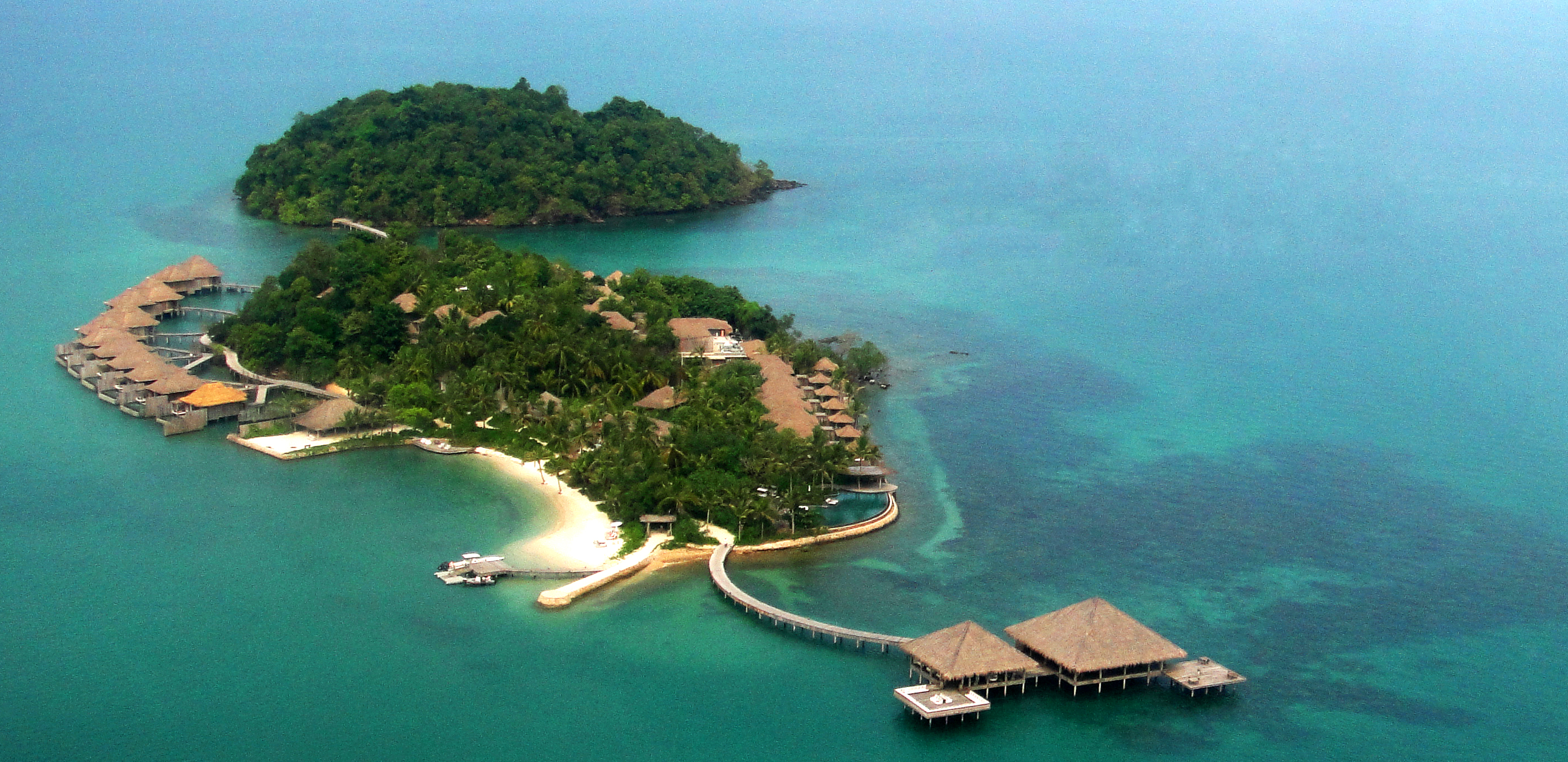 Where: Song Saa Private Island, Sihanoukville, Cambodia
The resort spans the islands of Koh Quen and Koh Bong, over a marine reserve home to diverse sea life including turtles, seahorses and tropical fish. Beyond that are lush virgin rainforests, tropical reefs and glittering untouched white sand. What brings us here (one day, of course) is the full moon, where timely guests can enjoy the special inclusions starting with cocktails while you watch the moonrise, then a dinner of fresh, locally produced food they call the Full Moon Picnic Hamper. It sure sounds magical.
Let's start ticking off your bucket list.