Trick or treating this 31st October in your best Mother of Dragons-Zombie mashup cosplay? While Halloween is now very much an American (and commercial) celebration, it began with sacred and pagan roots. Here we discover 5 other ways to celebrate death, with nary a jack o' lantern and or cheap costume in sight.
Read also: Trick or Travel: Halloween Traditions From Around the World
#1 Chuseok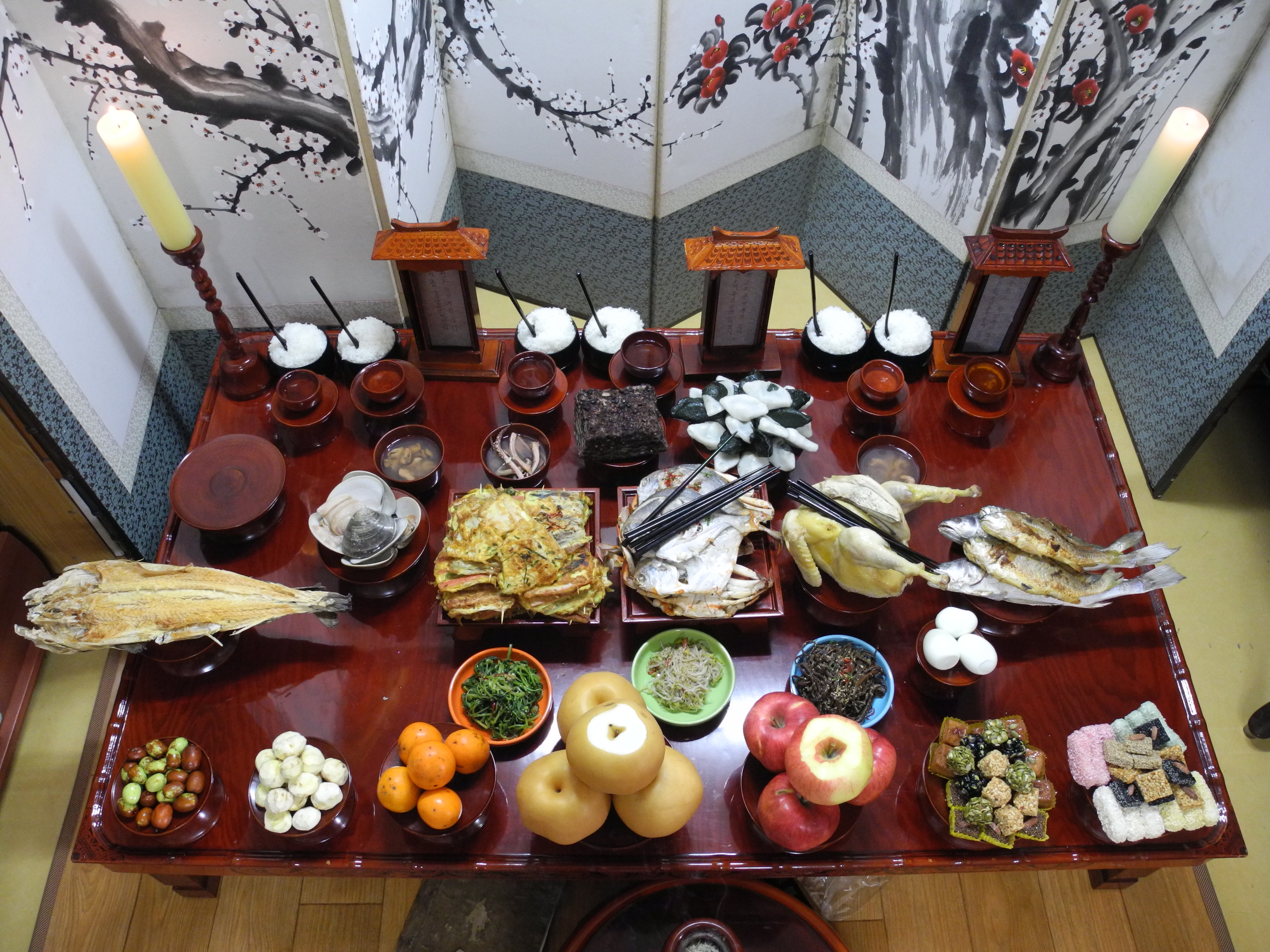 More commonly associated with the Mid-Autumn Festival, Chuseok is an important traditional holiday for Koreans celebrating the harvest. Observed on the 15th day of the 8th month of the lunar calendar on the full moon, this festival usually falls around the autumn equinox. There is a large exodus to hometowns, with the first morning of the three-day festival dedicated to performing ancestral worship rituals including called Charye. This involves cleaning the tombs as well as offering food, drink and crops.
#2 Dracula's Party
Where better to spend Halloween than the birthplace of (apparently) all evil – Transylvania? Who cares if Bran Castle in Romania historically wasn't the castle of Vlad the Impaler, as long as there are plenty of parties and travel packages to keep the dream (or nightmare) alive? This year, the tourist attraction will host a horror tour of the castle, followed by an epic after-party on the castle grounds.
#3 Samhain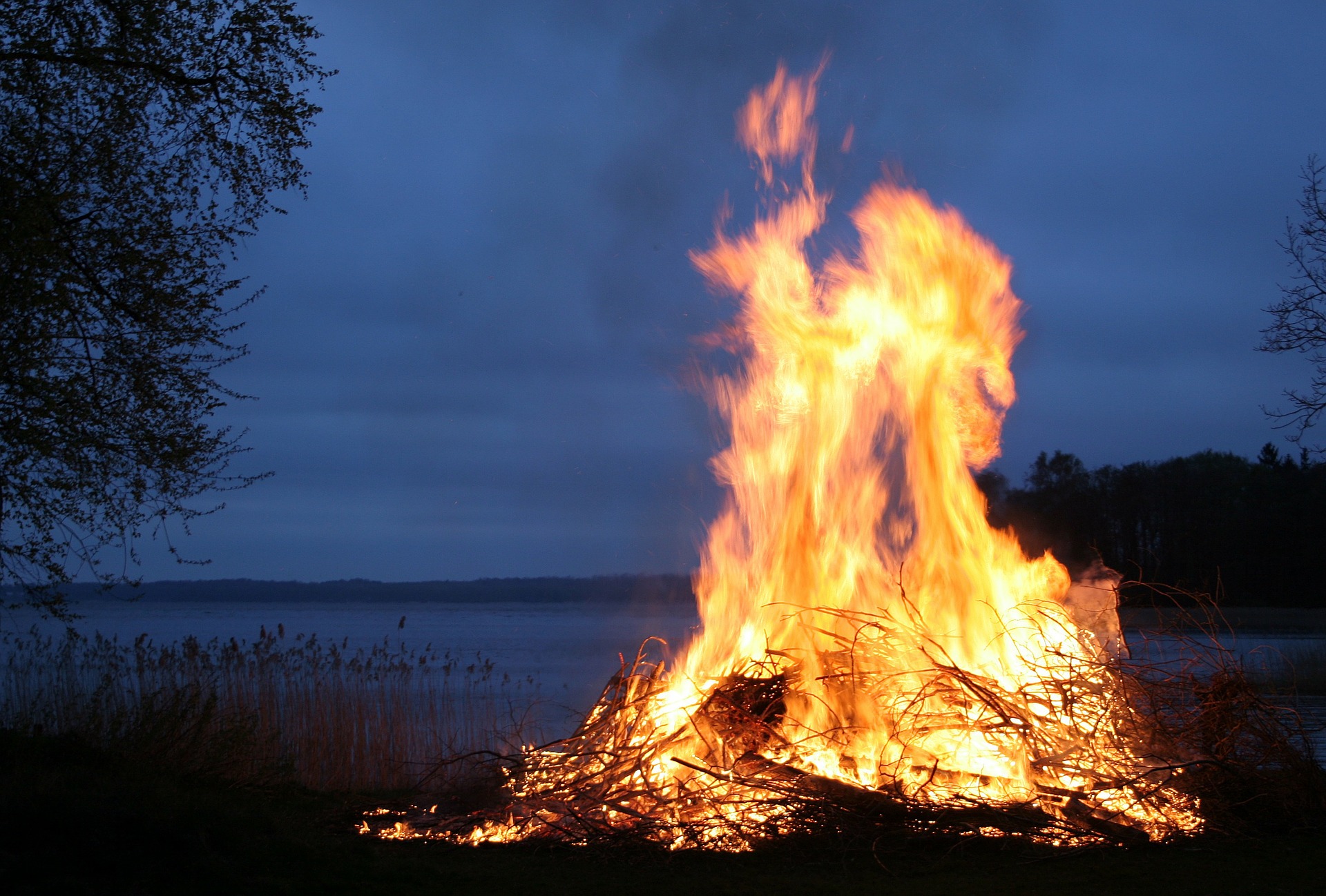 Pronounced 'sow-een', this is the Celtic precursor to Halloween is actually celebrated on November 1st in Ireland, with festivities beginning on the evening prior. Traditionally it was celebrated to mark the end of summer, and literally because winter is coming! Spirits and faeries were said to roam the time "between years", and mumming verses in exchange for food were part of the festival (to disguise from the supernatural). Modern-day festivities are marked with bonfires, costumes, games and fortune telling.
#4 Galungan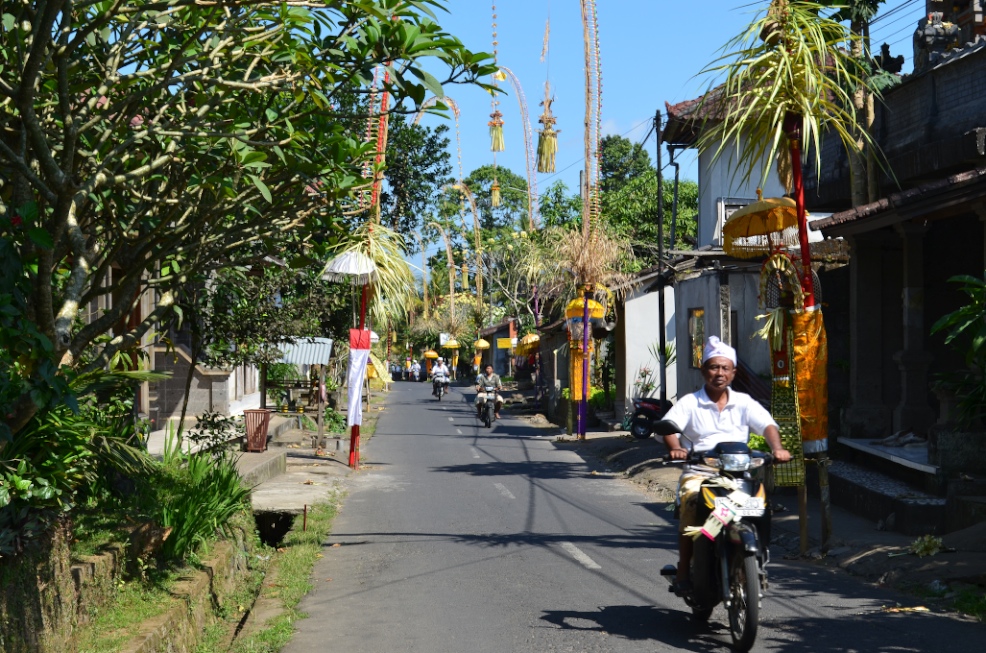 Considered as one of the most important religious ceremonies in Hindu Bali, Galungan marks the beginning of a 10-day festival period (although the total length including preparations last 5 weeks) about the victory of dharma (good) over adharma (evil). On this day, the spirits of deceased relatives who have died and been cremated return to visit their former homes, and the current inhabitants have a responsibility to be hospitable through prayers and offerings. Traditionally, Galungan sees the slaughtering of pigs for communal feasts, as well as baking traditional rice cakes and erecting iconic 'penjor' bamboo poles.
#5 Gai Jatra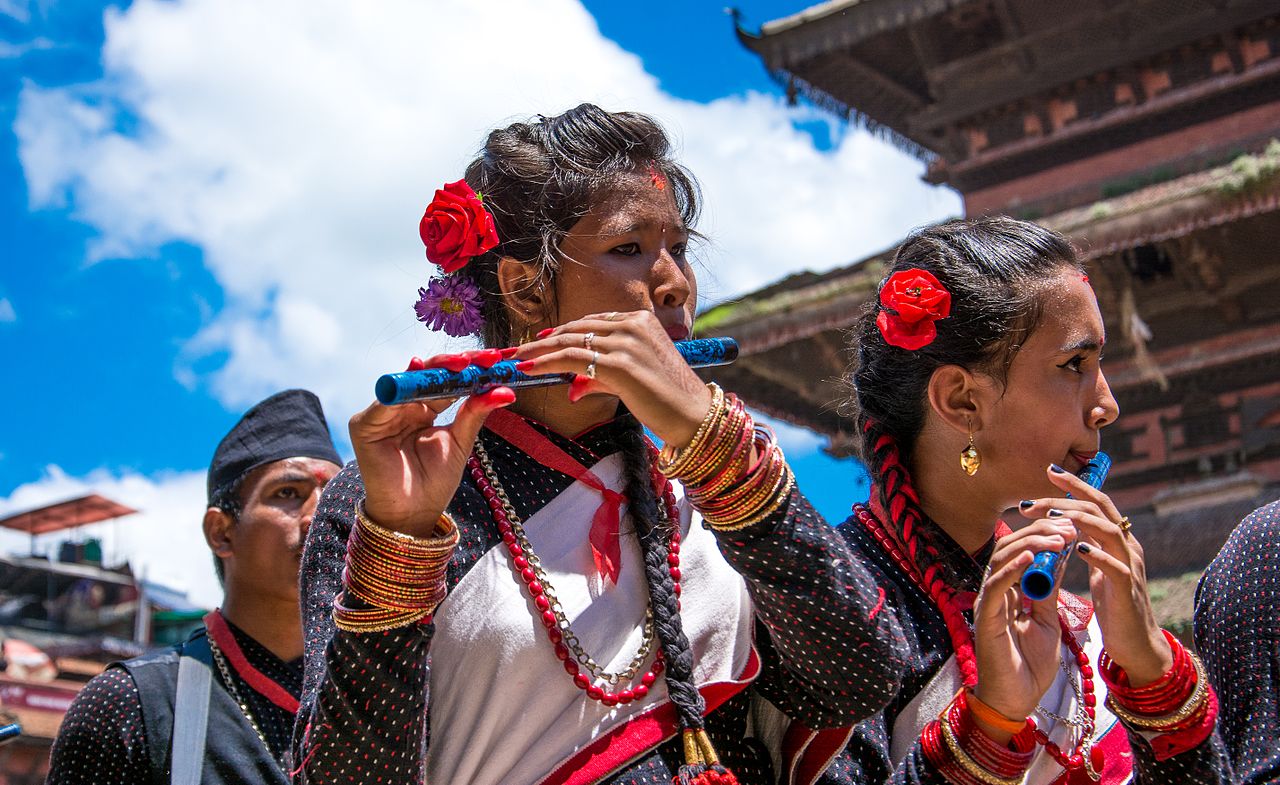 One of the most popular holidays in Nepal commemorates death, but in the form of cows. Also called the Festival of Cows, families who have lost a relative lead a cow (or a child dressed as a cow if one can't be found) in a procession. As the cow is the most revered animals in Hinduism, the Nepalese believe the animal acts as a guide for their family member into the afterlife.
Let's

live

out loud!