The world is a remarkable place and a good 20% of that is largely due to its gorgeous waterfalls. Fact. Only two things are ever worth waking up at the crack of dawn for: a hearty breakfast followed by hours of hiking through a jungle to reach that wildly cascade of never-ending water. We're going global with this list to bring you the top five best waterfalls to see before you die. Definitely go chasing these:
Read this too: Starlight, Starbright: Luxe Nomad's Top Spots to Gaze at the Stars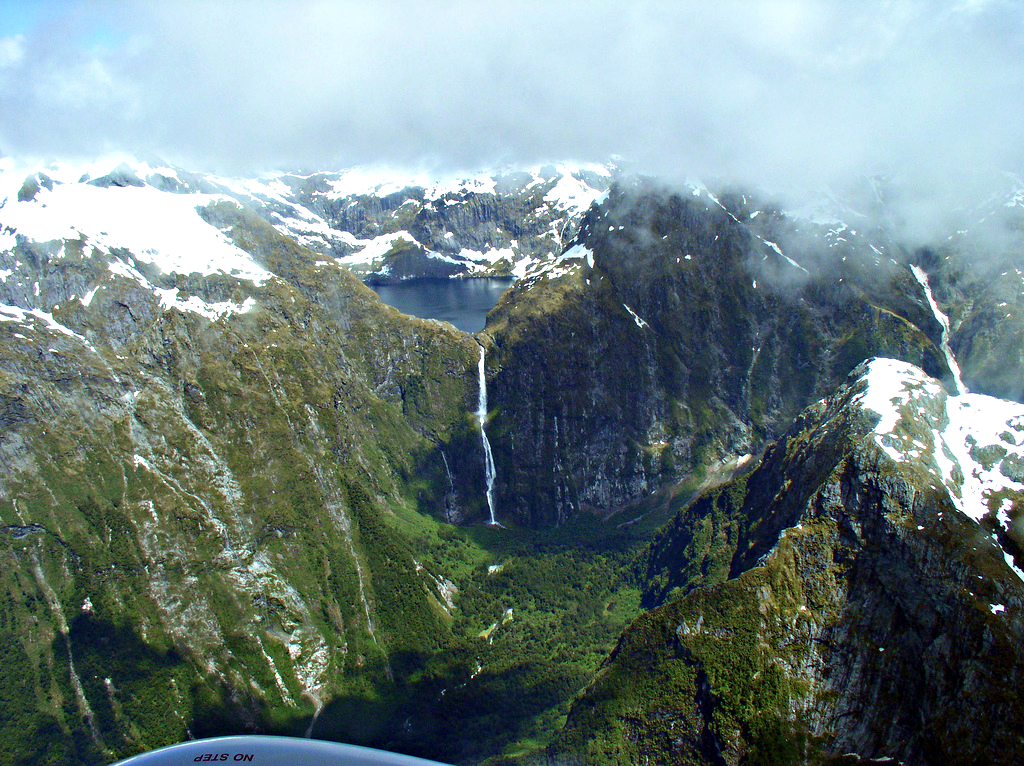 We like the underdog and in the big beautiful world of travel, this means that off-the-beaten-path, hard-to-reach destination. Sutherland Falls is definitely it as it requires a four-day walk through Milford Sound to reach on of the tallest falls in the world measuring at 580 meters. For the faint hearted, you could opt for that leisurely flight there too, but hey, where's the fun in that?
#2 Victoria Falls, Southern Africa
Victoria Falls is the largest waterfall in the world, measuring 1,708 metres in width and 108 metres in height. They spread themselves over the Zambezi river on the border of Zimbabwe and Zambia. Officially, it was discovered in 1855 by a Scotsman named David Livingston but of course, natives knew about its existence ages ago and nicknamed it "the smoke that thunders".
#3 Angel Falls, Venezuela

If we are talking height, then Angel Falls takes the plunge measuring 979 meters high. Its name originates from an unusual tale of a man named Jimmie Angel, who flew over it and crashed his plane. He survived the plane crash but the tougher challenge was walking 11days before reaching some sort of civilisation. The locals, having been thoroughly amused by his story named the waterfalls after him. How charming!
#4 Niagara Falls, Canada/USA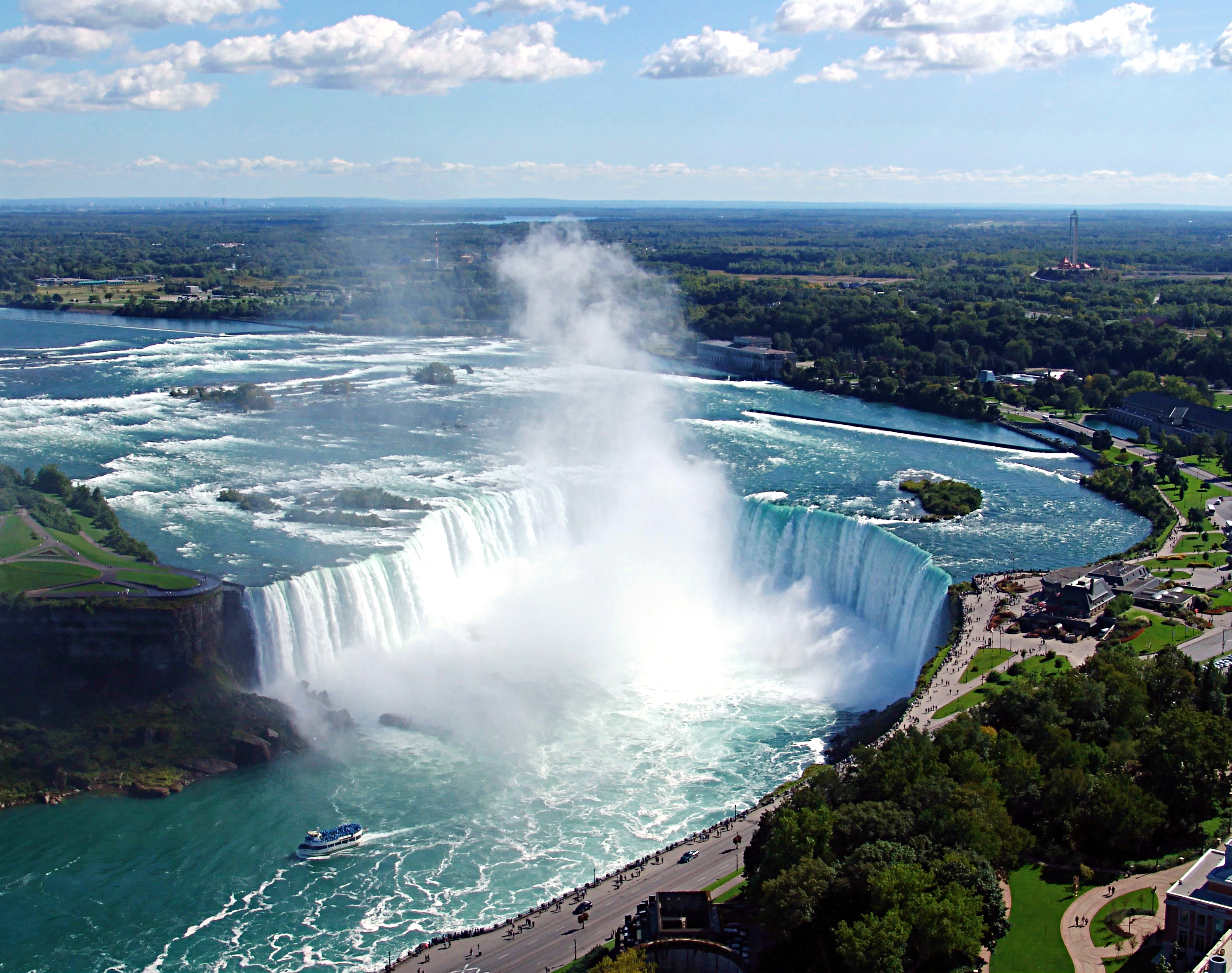 #5 Tegenungan Waterfall, Bali, Indonesia 

Chasing waterfalls all over the world but yes, there is a gem in South East Asia itself. This waterfall in Bali is located only 30 minutes away from Ubud or Denpasar. Don't be put off by the flocks of shops and restaurants near the waterfall. You will need to pay a small entrance fee on arrival but after that you will be welcomed by lush foliage before a short walk towards the middle of the waterfall. Locals tell us that the best time to take a trip here is in fact during the rainy season; this is when the weather is cooler, the leaves are greener and the water even more inviting for a sunset dip!