Wait, what? Ski gear? It's only August, we hear you say. It means that ski season in the Northern hemisphere hasn't even started, and that it's already over for the Southern hemisphere. Doesn't matter, you'll still be able to grab some of the coolest ski gear out on the interwebs, and best of all, some at sale price (that is, if you don't need to be of-the-season)! Here are our top picks for affordable and luxe ski gear you'll want to be getting your hands on!
Read also: What to pack for a ski trip in Japan
#1 Moon boot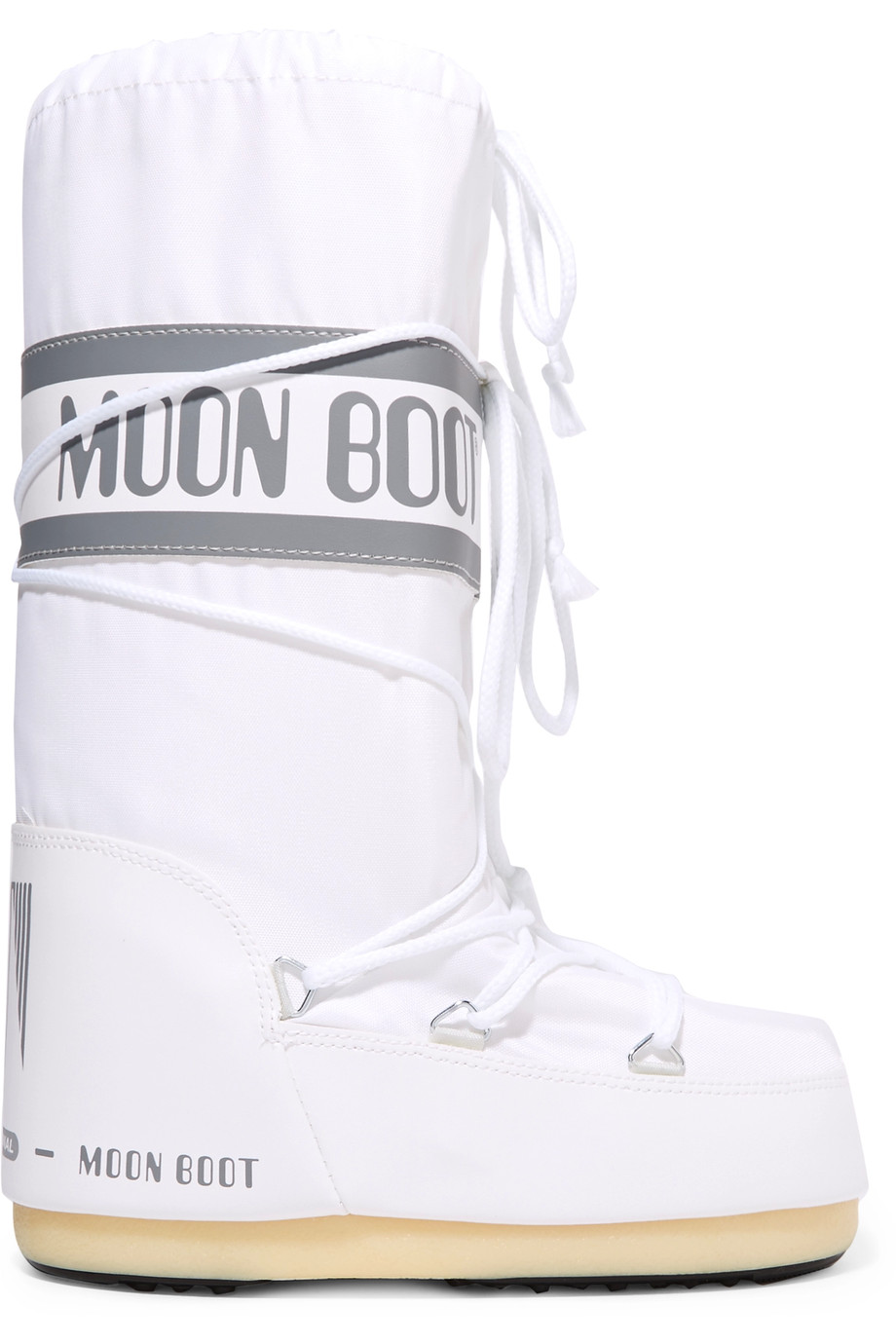 The name is apt, but instead of going to the moon, you'll be chilling on the ski slopes with your feet feeling pretty warm and snug, thanks to the lightweight, water-resistant shell-piqué, trimmed in faux leather.
Where to buy: Net-a-Porter
Price: USD 92.44
#2 Moncler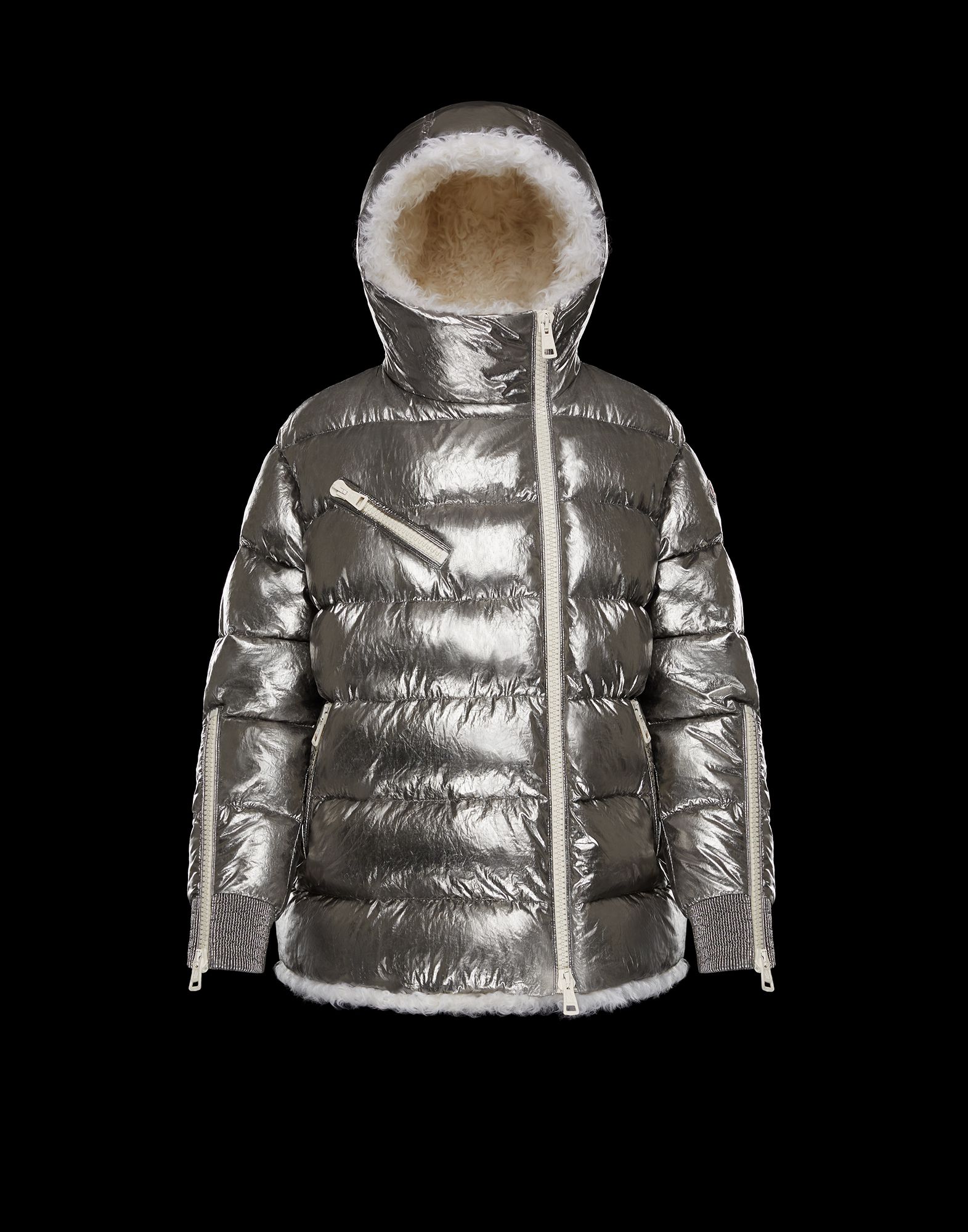 There's a hefty price tag, but once you try it on you'll see why. What originally started as quilted sleeping bags evolved into the famous light down jackets you know today.
Where to buy: Moncler
Price: USD 3,400
#3 H&M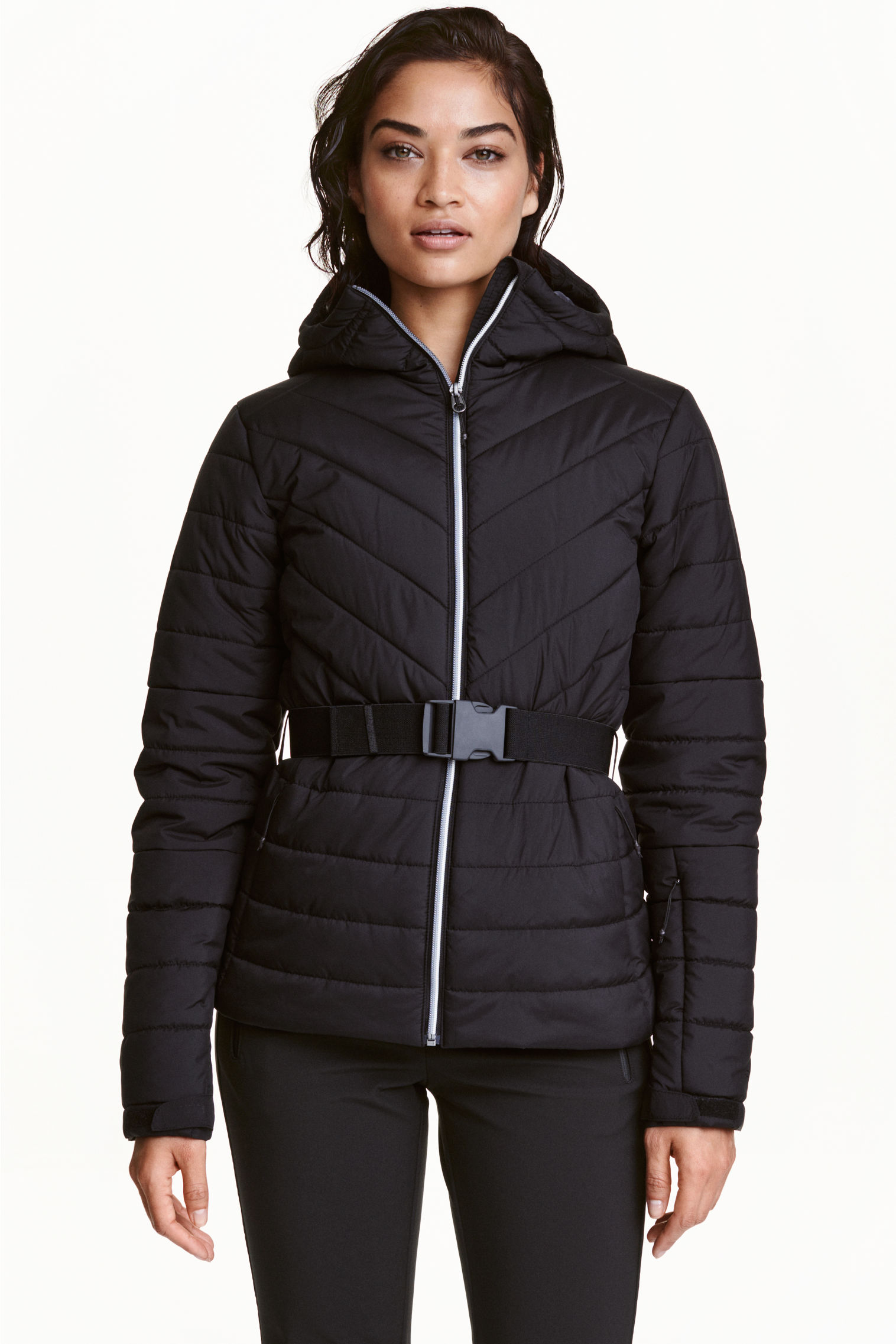 The go-to for all basics, H&M branched out into ski wear in 2014, following their successful sports label. While relatively small, the yearly collections offer essential pieces for the trademark reasonable pricing.
Where to buy: H&M
Price: GPB 47.99 (sale!)
#4 Kask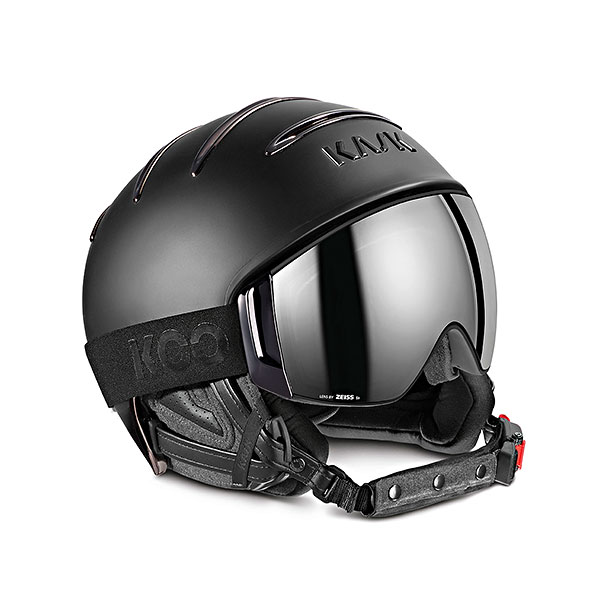 Want to look like a beast on the slopes? The Combo Chrome helmet is all about metallic details with a clean design, with warm fleece wool for the inner padding and earflaps.
Where to buy: Kask
Price: POA
#5 Perfect Moment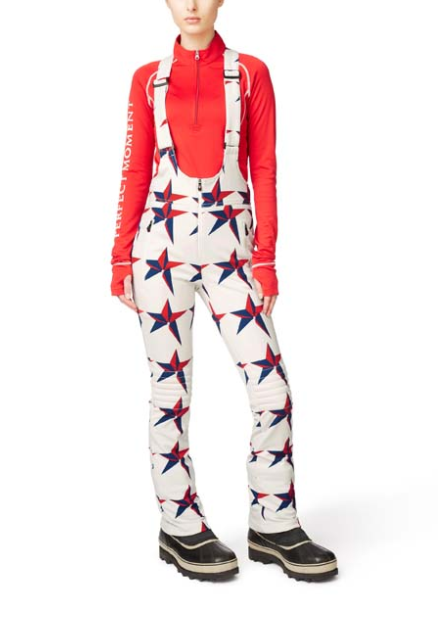 Be a star with Perfect Moment's rich retro designs, and what they claim as the best looking and fitting ski racing pant on the market. We love the Bib Salopette style, protective kneepads and extendable flare bottom.
Where to buy: Perfect Moment
Price: GBP 395
#6 Bomber

Whether you're a pro or beginner, these wood design all mountain skis would make anyone look good, thanks to its handmade world cup quality ski materials, abs sidewalls and a six layer sandwich construction.
Where to buy: The Snow Mag
Price: USD 2,500
#7 Fendi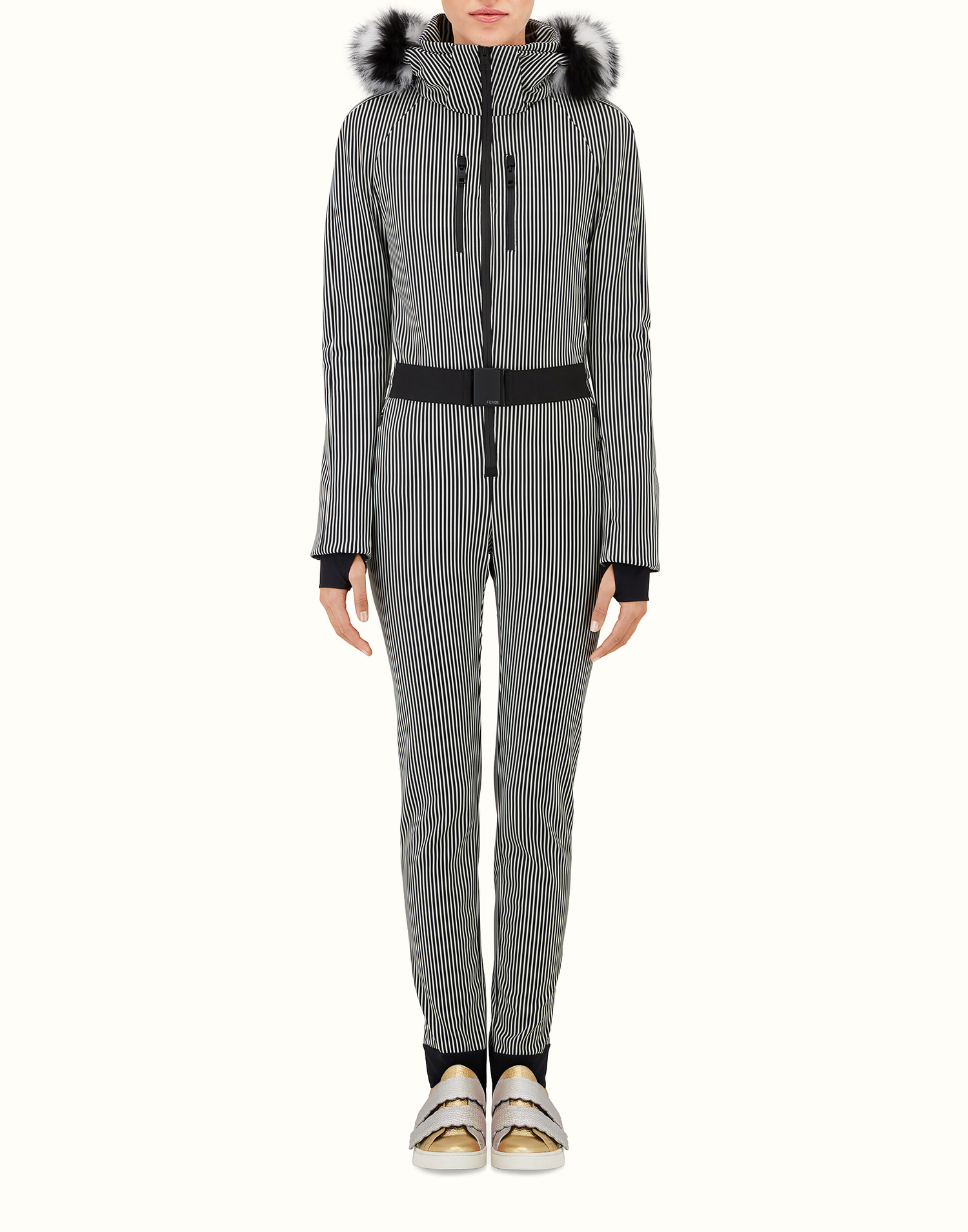 If you have tons of dough to spare, this Fendi snow suit is glam ski gear at its best. We are fans of the black and white Penquin striped technical fabric, slim fit style, and hood with striped fur inlays!
Where to buy: Fendi
Price: EUR 2,900
#8 Uniqlo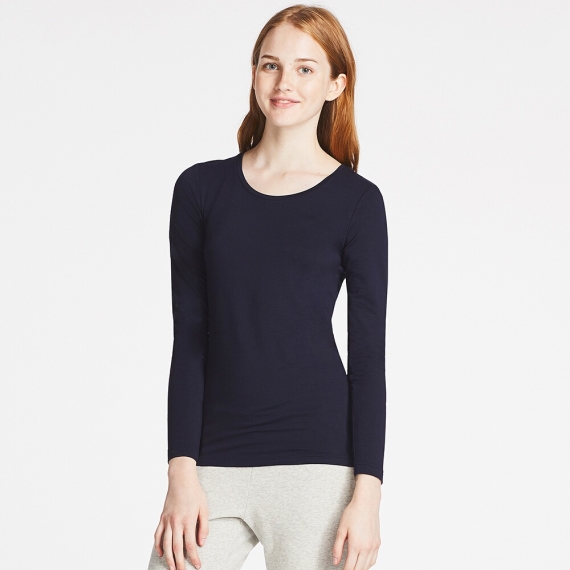 If you need warmth, then you need Uniqlo's HEATTECH. We haven't gone a winter without it! Now they come in HEATTECH Extra Warm and HEATTECH Ultra Warm so you don't need to pile on the layers.
Where to buy: Uniqlo
Price: USD 14.90
#9 Sweaty Betty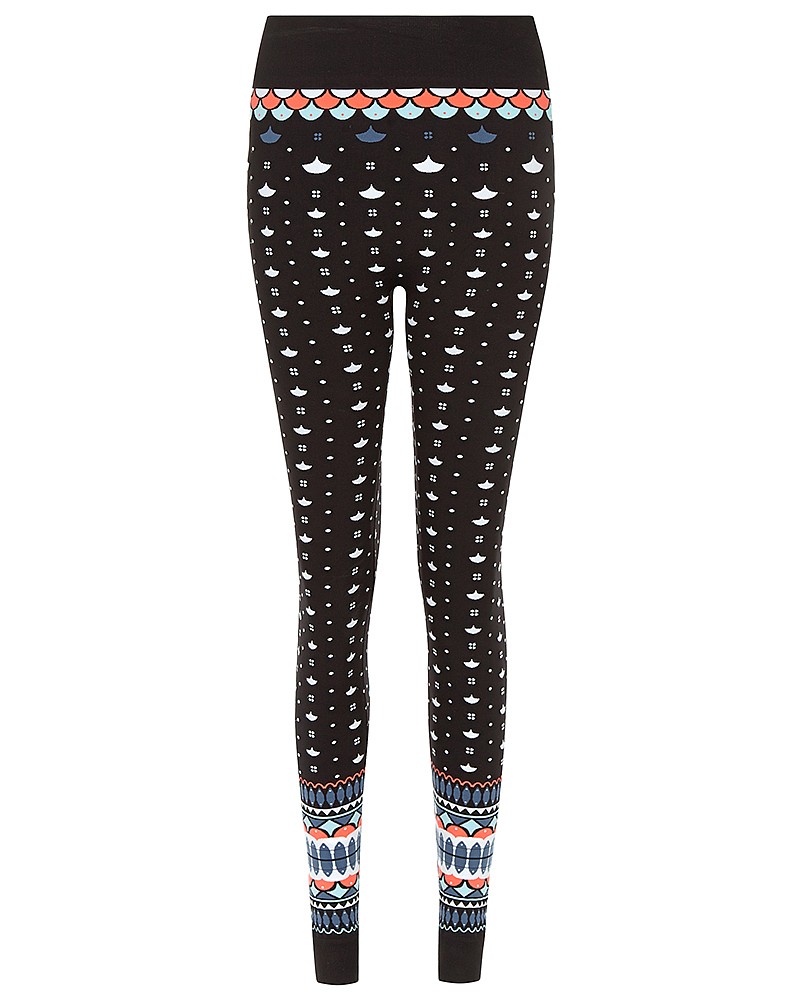 Betty might be sweaty, but you'll be toasty with sweat-wicking base layer leggings from this funky London brand. Turn some heads with statement Scandi jacquard, perfect for aprés ski too!
Where to buy: Sweaty Betty
Price: GBP 30 (on sale!)
#10 Roxy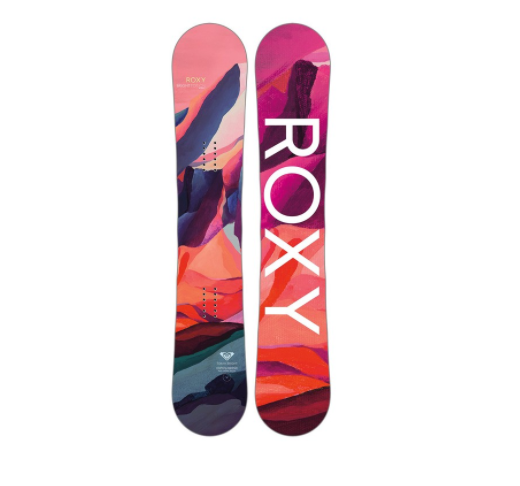 This surf brand is also a ski brand, in case you didn't know it. We love their bold designs, whether on their jackets, beanies or snowboards. Let's ride that white wave!
Where to buy: Roxy
Price: USD 539.95
Let's ski!