It's a new week, Luxe Nomads and that means new sales! To coincide with our amazing offers, we asked Nomad-on-the-Go Paula Taylor tips on where to grab the best meals in her native Bangkok.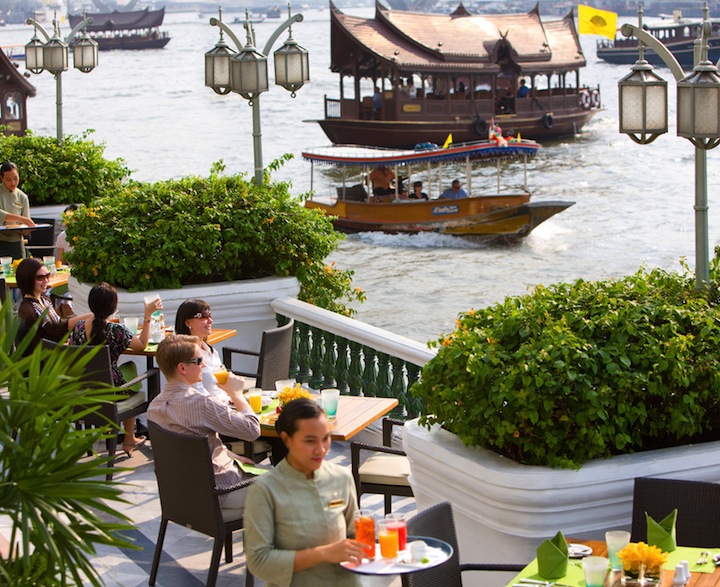 10AM
Go for brunch at The Verandah at Mandarin Oriental Hotel then get the hotel to organise a long tail boat ride down the Chao Phraya for your own private tour. You'll get to see what life really is like along the bustling river.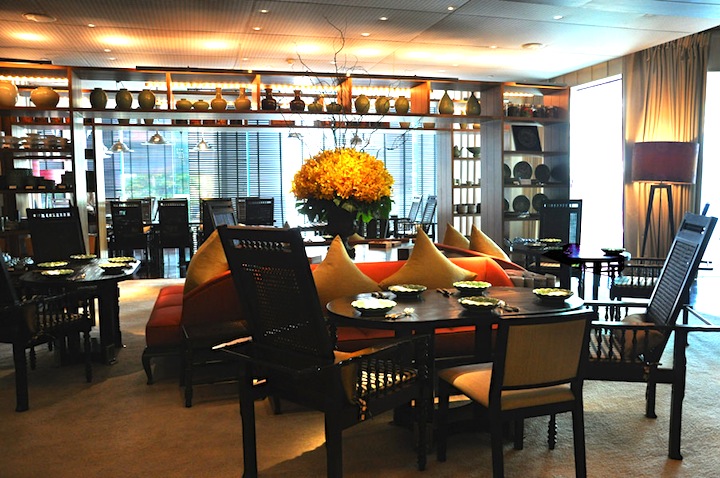 1.30PM
Head to The Tea Room at Erawan and have some amazing Thai food, whether just snacks, a tea break or a full meal. Afterwards head downstairs to one of the most famous shrines in Thailand and say your thanks and make your wishes before heading off for some serious retail therapy!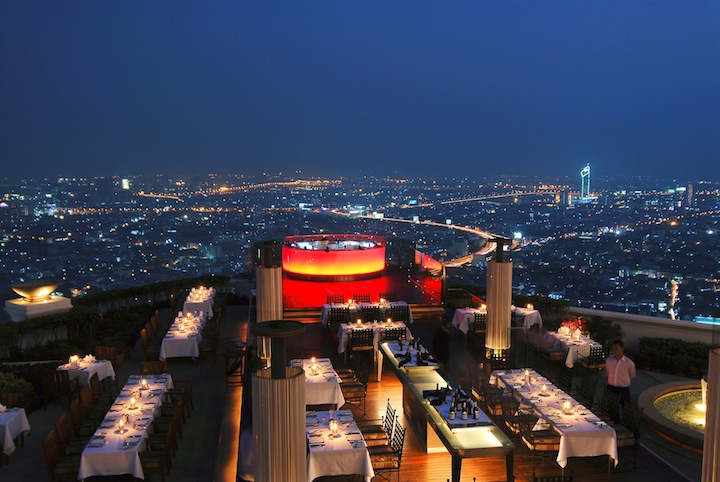 6PM
Hit Sirocco at Lebua at State Tower to grab an aperitif while the sun sets. The views here are amazing, and the bar is also one of the most stylish in town. It's also where parts of 'The Hangover 2' movie was filmed, so why not ask for a 'Hangovertini' to get your evening started?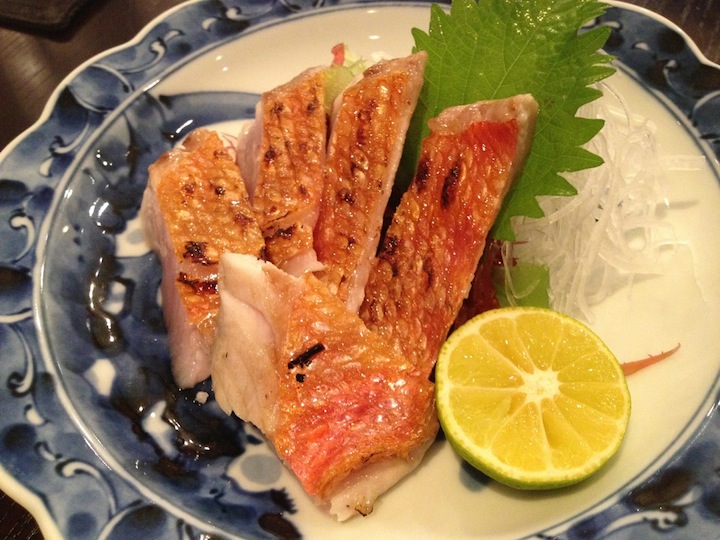 8.30PM TILL LATE
I love Mugendai at Grass Thonglhor for Japanese cuisine. Afterwards, you may want to pop over to 'After You' for dessert (Thonglhor Soi 13) where the sticky pudding is highly recommended – YUM! Then check out all the local bars and shops on Thonglhor (Sukhumvit 55) – it's where all the young trendy Thais congregate!