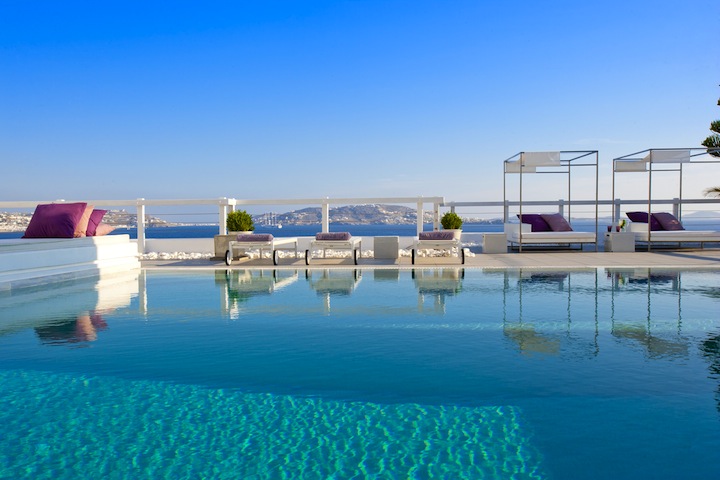 We're super stoked to be offering a new destination on flash sale this week…and that hotspot is none other than in Mykonos, Greece! The boutique hotel known as Grace Mykonos is everything you would expect of an idyllic and intimate getaway.
Located north of Mykonos town, the hotel is perched above the exclusive and protected Agios Stefanos beach and offers 32 stylish rooms that balance traditional Mykonian architecture with contemporary materials, fabrics and design touches. There's also an intimate restaurant, boutique spa, champagne breakfasts and the exclusive Bespoke by Grace service that includes a 7-pillow menu, personalised in-room bar and choice of room fragrances amongst others.
Sounds good? Here are our 'Know Before you Go' tips!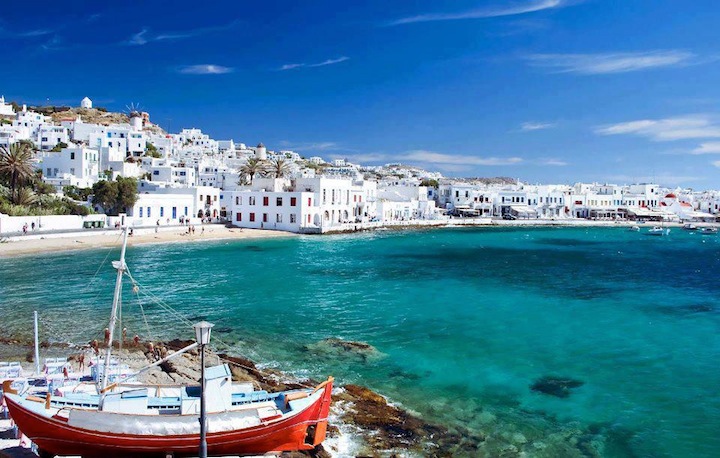 WHY
Mykonos is one of the glitziest, most famous tourist destinations in Greece thanks to its white-washed towns, perfect sandy beaches and cosmopolitan vibe yet authentic charm. As one of the main Cyclade islands, it's also one of the main stops on several Mediterranean cruise itineraries.
WHEN
Avoid the touristy crowds in late spring and early autumn, when the landscape is green and the sea is warm. Average temperatures range from 21 – 30ºC during the warmer months, but winter months are decidedly mild.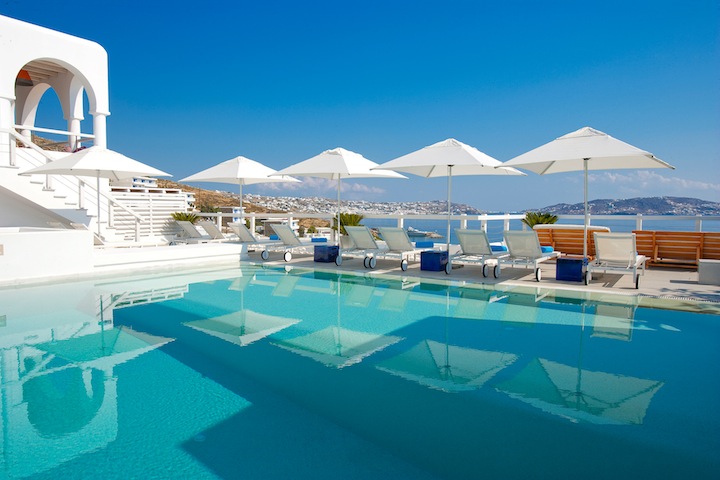 WHO
The young and the restless. The island is also known for being gay-friendly.
WHERE
Mykonos' main attraction is the town of Hora. With its ancient windmills on the ridge and vernacular Cycladic architecture, the town is a photographer's dream.
Family-orientated Psarou beach can be found to the west of the island, but if you want to party, then Paradise beach is the place to be. Most of the beaches have tavernas and restaurants and are well equipped with deck chairs and parasols for which you can be expected to pay around €12 a set. The best beaches, however, are on the south side of the island because they are sheltered from the prevailing northern wind. It is also worth noting that most beaches are 'topless-friendly'.
Sail from the old port's west jetty to the island of Delos, home to one of the major religious centres of the ancient world, thanks to its status as the birthplace of Apollo, the Sun god.
Dive Adventures at Paradise beach is one of the oldest established centres in Greece, with two wrecks, some caverns and various reefs nearby to explore.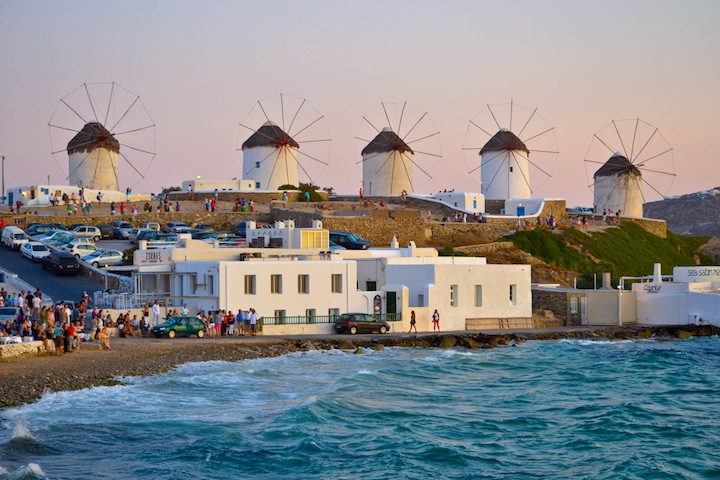 WHAT
Make sure to stop by Ergon restaurant for authentic Greek cuisine with a twist. Made from carefully selected ingredients, this is fresh food at its best!
Tasos Taverna on Paranga beach has a deserved cult following thanks to their generoud portions, efficient service and delicious food!
An annual late-August gay festival, XLsior is an exclusive international summer gay festival that takes place on the island.
Head to Cavo Paradiso, on the left headland of Paradise Beach for a beautifully designed open-air club, known for its after hour parties.