What were going to do now is go back, way back into time… and nothing says chic more than the classics! But we're talking serious throwbacks, so classic that it'll take you back a hundred years or more, on a voyage where modern travellers can get a glimpse of what it's like to walk in the footsteps of the ancients. Here, we gather our favourite historical and heritage sites in our featured sales destinations!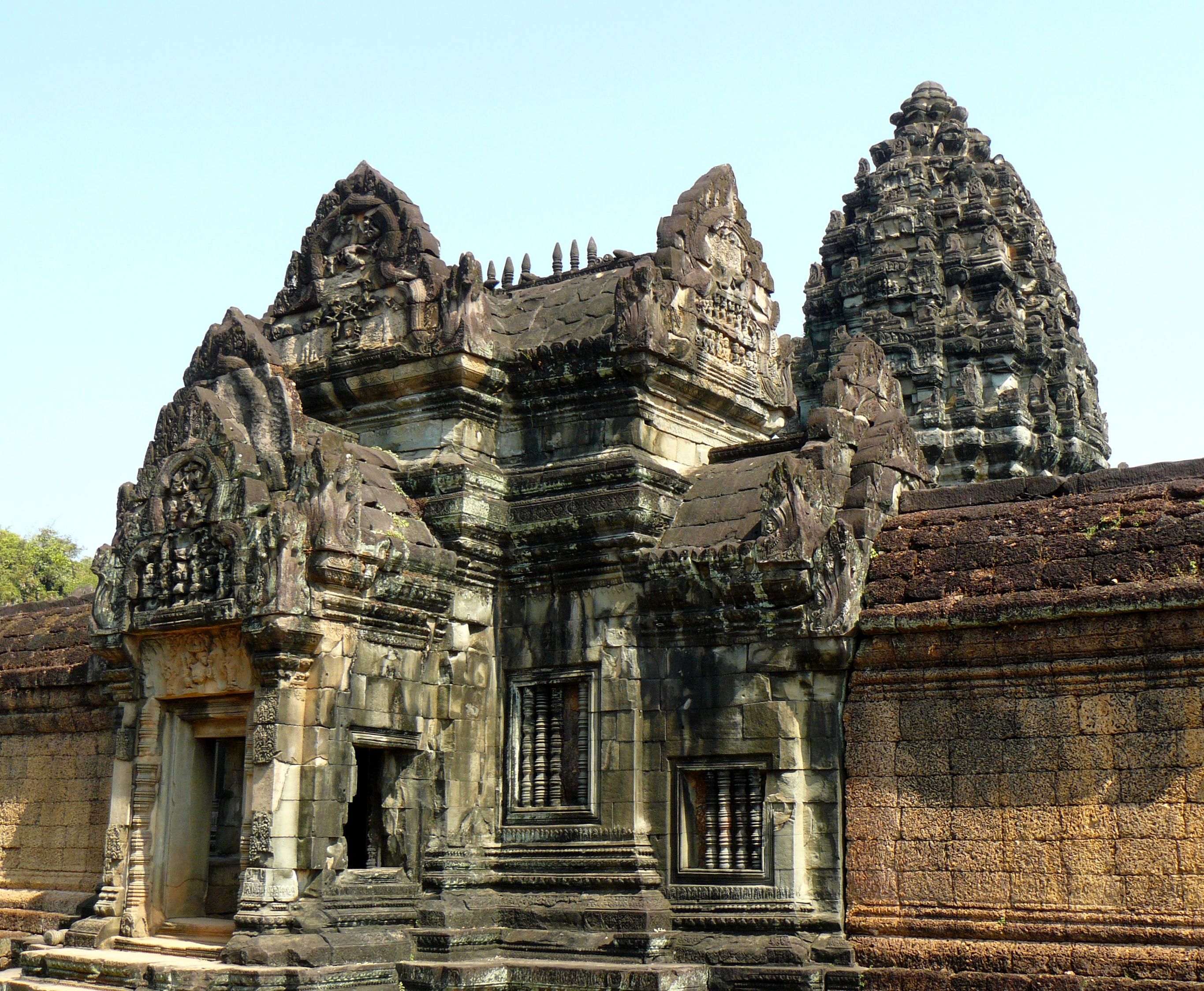 You'll most probably want to visit the famous Angkor Wat complex while in Siem Reap, but we recommend you head to Banteay Samre, a smaller and intimate temple on the outskirts of the main heritage area. Built in a similar style to Angkor Wat, the temple is quiet enough for you to enjoy a gander without the throngs of tourists and intricate enough to satiate your arty appetite. Want to enjoy the sights without waiting in line? Here's our cheat sheet to doing just that.
Stay: Navutu Dreams Resort & Spa, this week's nomad pick from USD 84 for a Explorer Room (two people). Read our review here.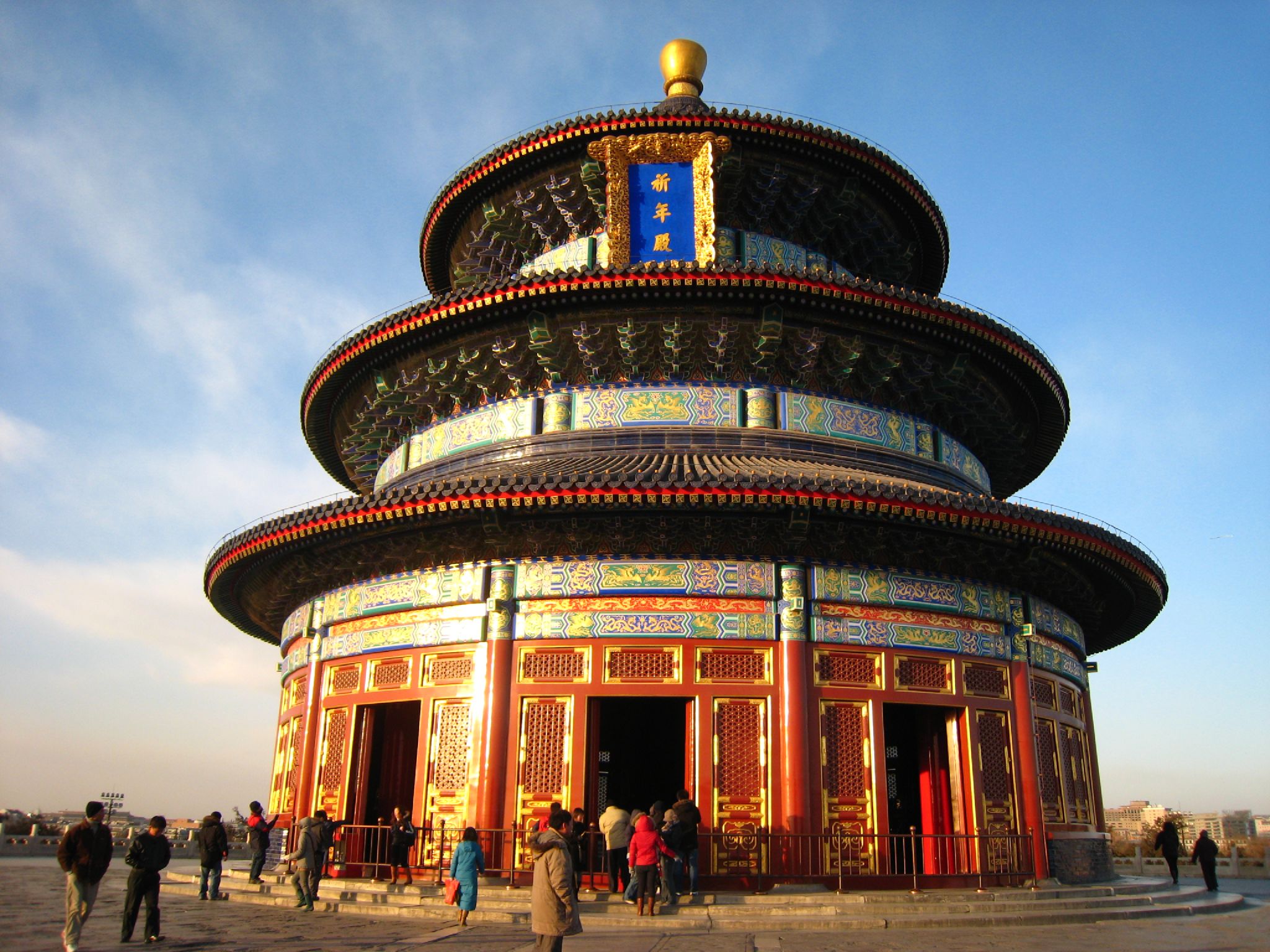 The 600-year old Temple of Heaven is a must-do on any itinerary thanks to its stunning architecture symbolizing the greatness of the Ming and Qing dynasties. The surrounding park is charming to walk through, while the three-tier round stone terrace that surrounds the ancient temple provides a magnificent 360 degree view.
Stay: Rosewood Beijing, from USD 350 for a Deluxe Room (two people).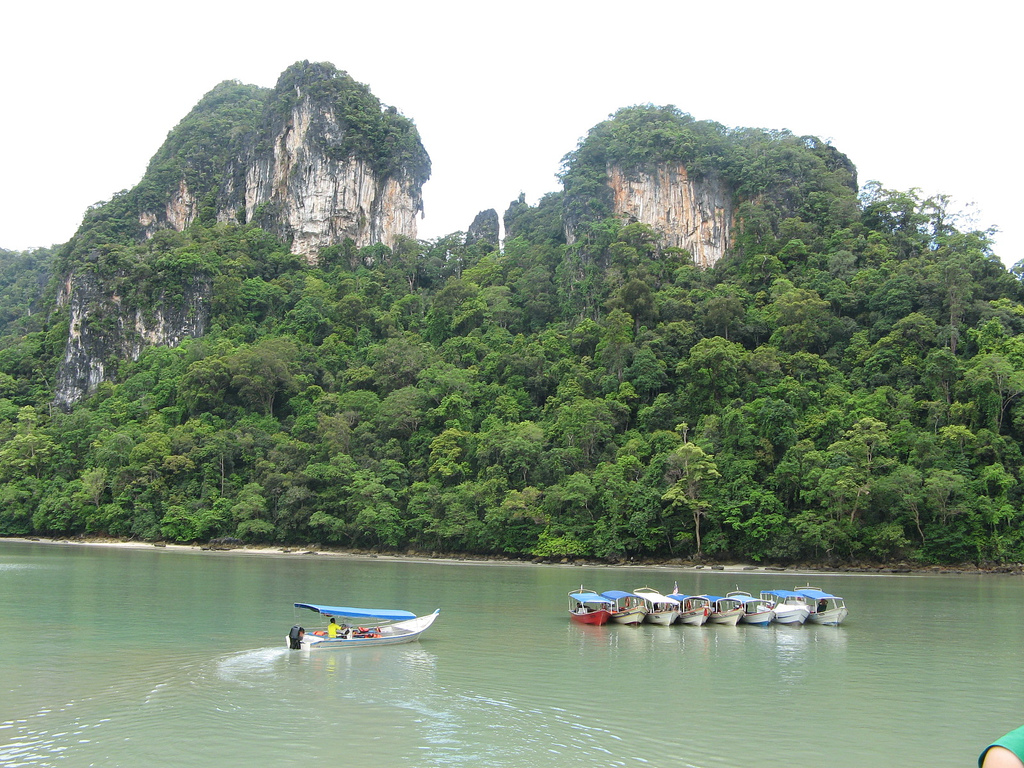 When you're not lounging by Langkawi's white pristine beaches, you might want to head over to Tasik Dayang Bunting, also known as The Lake of the Pregnant Maiden. According to superstition, women who drink the waters from the lake will soon become pregnant! Why, you ask? Legend has it that Princess Mambang Sari blessed the lake after burying her child there a long, long time ago.
Stay: Four Seasons Resort, from USD 509 for a Upper Melaleuca Pavilion (two people).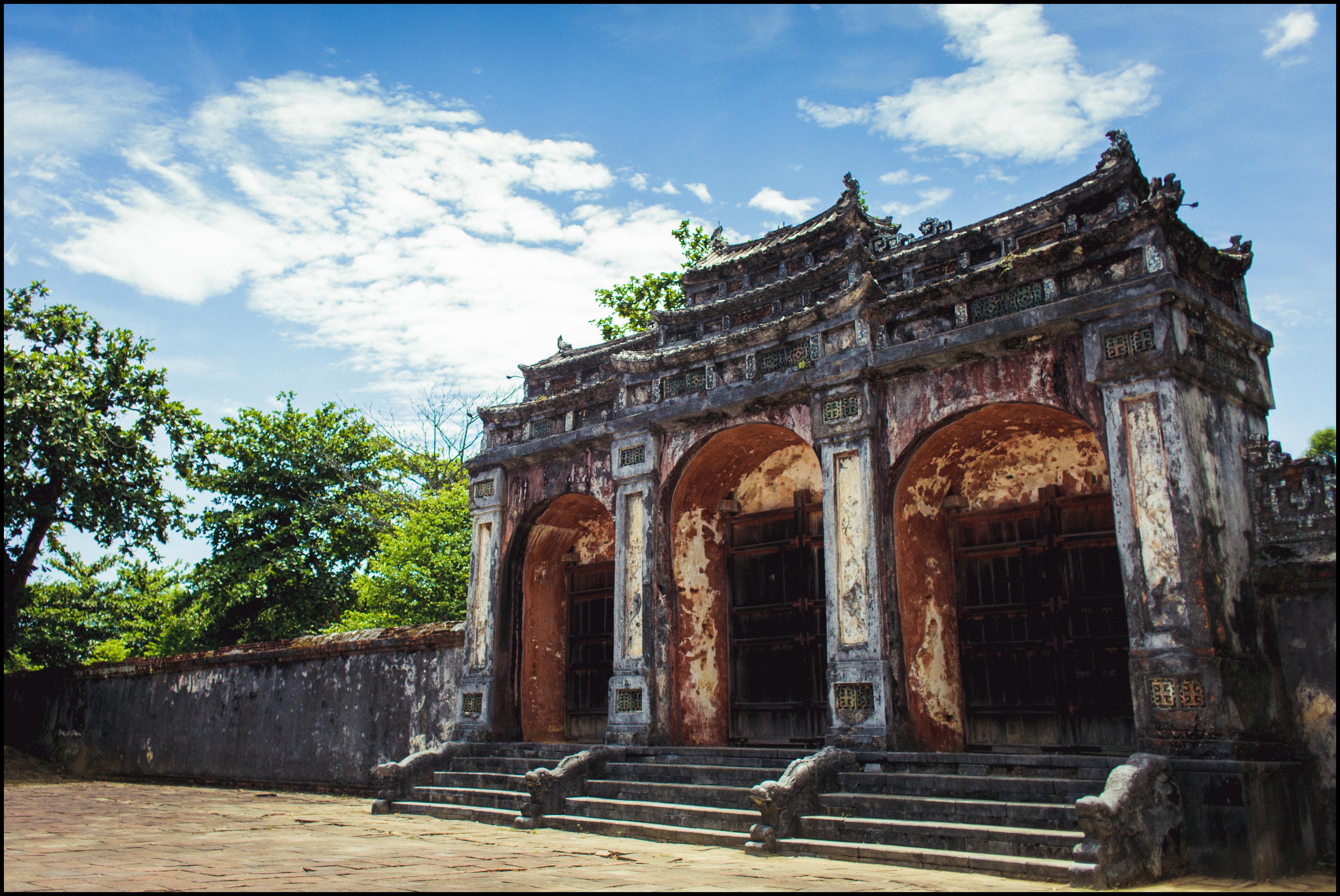 Hue is known for its royal tombs from the Nguyen Dynasty. Check out the six burial sites of the former Vietnamese emperors, which lie to the city's south. We recommend the tomb of Minh Mang – its breathtaking complex of lakes and gardens, warrior statues and temples, faithfully rendered to a classic Chinese aesthetic will leave you awestruck.
Stay: Ana Mandara Hue Beach Resort, from USD 121 for a Deluxe Room (two people).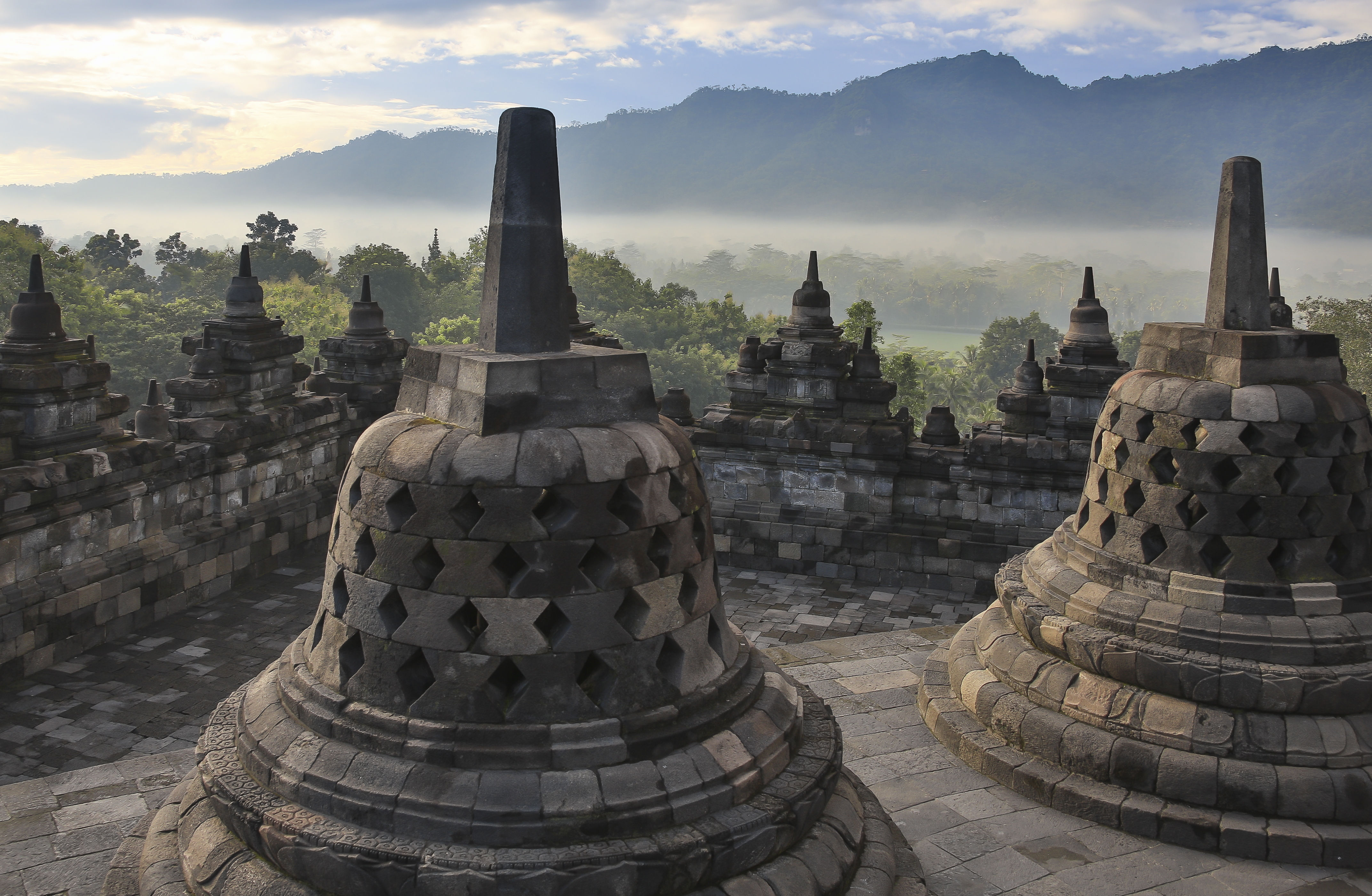 Built in the 8th century, Borobudur Temple, near Jogjakarta has confounded historians with its significance and origins thanks to a lack of historical reference. What is known however is that it is the largest Buddhist stupa and temple complex in Southeast Asia and houses 2672 relief panels and 504 Buddha statues. You'll love the dramatic volcanic scenery as well!
Stay: MesaStila, from USD 110 for a Plantation Villa (two people).
Let's go back in time (sort of).