You want a gorgeous beach vacation at this paradise location, but you don't want to get rained out, or surprised (in a bad way) – we totally get it. Here's our ultimate cheat sheet to booking a Maldives vacation.
#1 Weather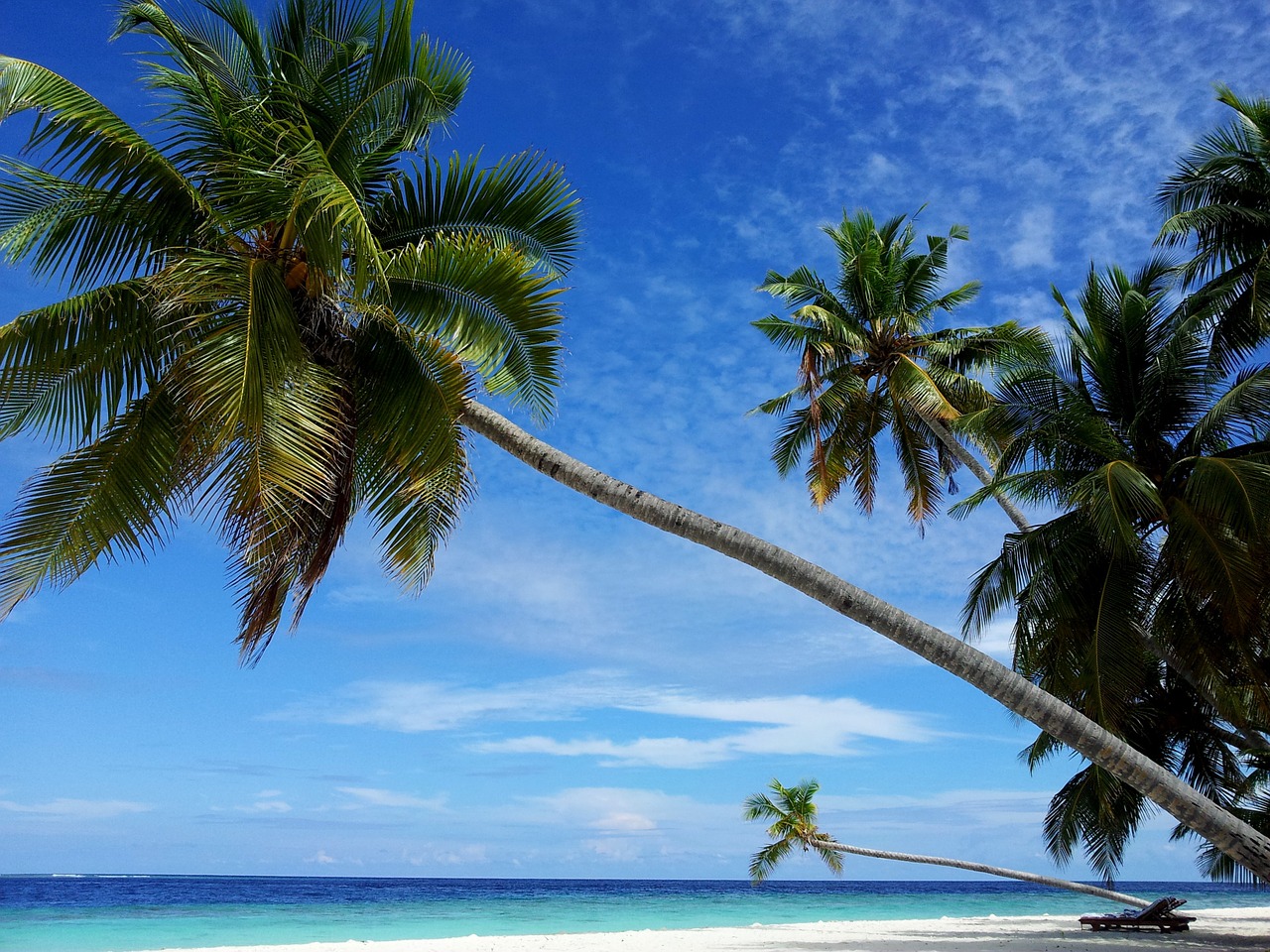 You're thinking sun, sand and sun-kissed skin, right? Let's start with the basics. Maldives is a cluster of tropical islands, which means, hot, dry and humid weather, almost all of the time. It's also dominated by monsoons from November to March… which can be a good thing, if you are averse to a deep tan or like water sports (because the monsoon works with the surf gods), plus there's plenty of excuses to spa your heart out! The Maldives has summer and winter too; summer means longer sun hours and winter means a slight dip in temperatures.
For divers, snorkel-lovers: May – November (Winter) – You may get a little more rain, but water clarity and visibility is higher.
For sunbathers: December to April (Summer) – These are the high times because we just looovee the sun.
For more in-depth weather info, read here.
#2 Visa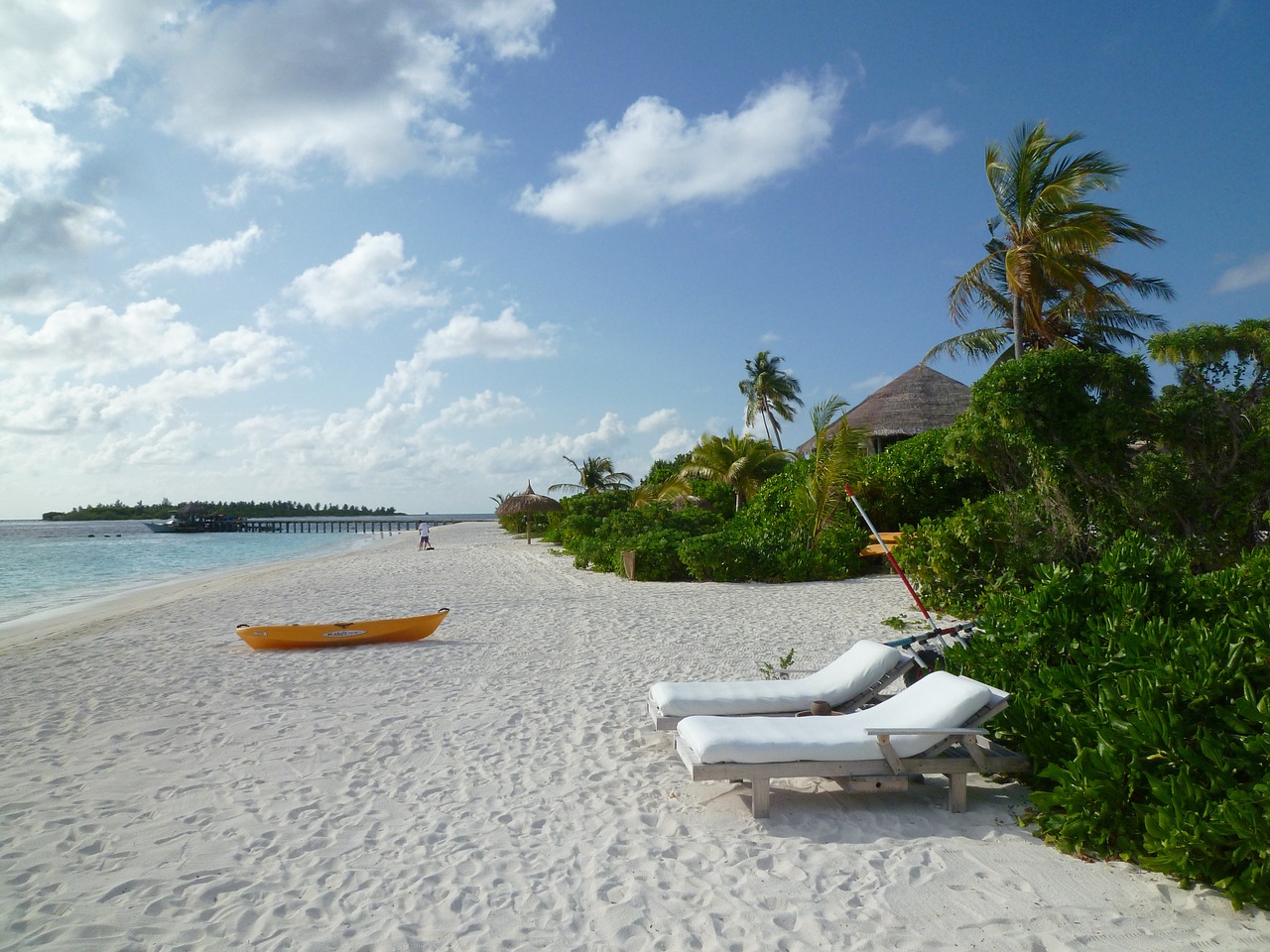 Here's something you won't have to worry about – everyone coming into the Maldives as a tourist will receive a 30-day tourist visa upon arrival (providing you have a return air ticket, confirmed reservations and sufficient funds). Want to stay longer (we don't blame you)? Your visa can be extended up to 90 days. Also, don't forget to pay USD12 airport tax either on the way in or out.
#3 Transportation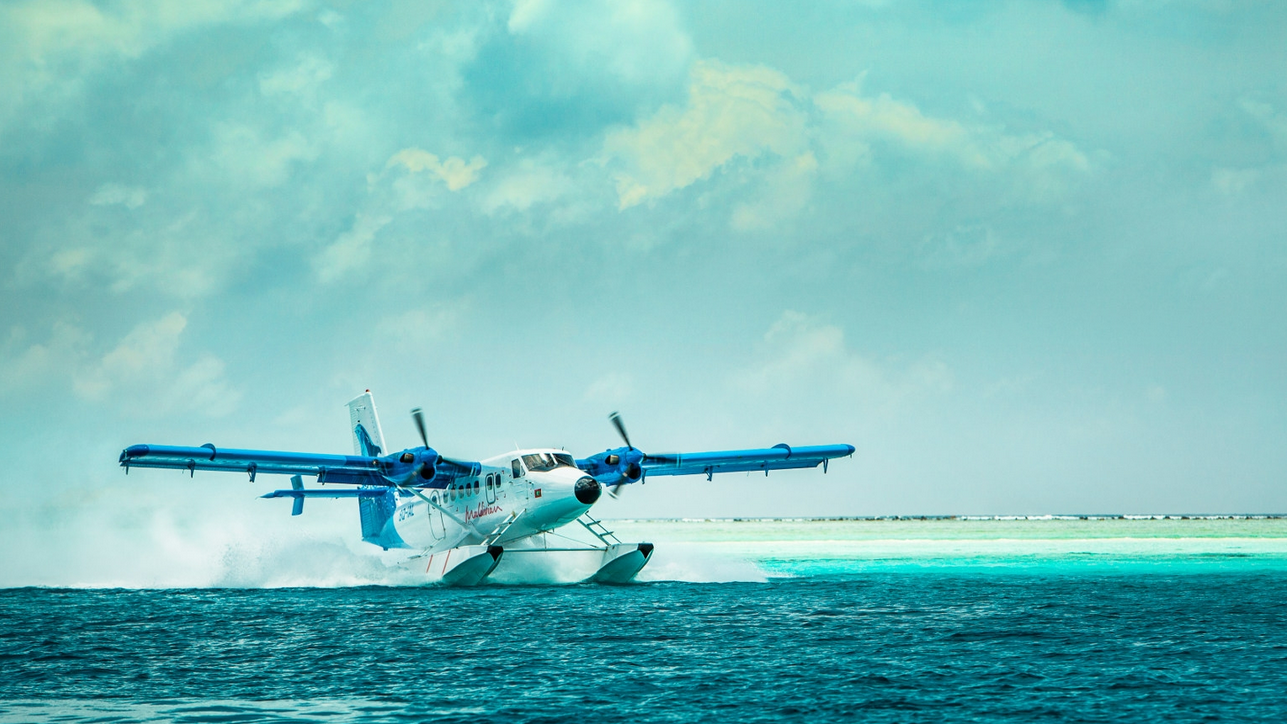 Factor in transport time and costs from Malé International Airport: the more far-flung resorts like Maalifushi by COMO, Dusit Thani Maldives or The Residence Maldives generally require an expensive seaplane transfer. On the upside, the further away you are from Malé, the more peaceful the islands and the better the diving. The seaplane transfers are part of the magic that is the Maldives, as it allows you to see the breathtaking views of the archipelago from above ( although if you're scared of little planes then this might not be a good idea).
However, you're going to want to time your arrival and departure timing if you don't want to be stranded in Malé for the night (which, trust us, is not the luxury experience you think it might be). Most resorts have a cut off time for their seaplane transfer due to daylight visibility and safety, and may even be suspended during monsoon season, so you should book all your flights to arrive and depart before this cut off time.
Seaplane transfers are payable directly to the resort, and usually start from USD280++ per way. If you are going to take a seaplane, make sure your check-in luggage is a maximum weight of 20kg and carry on is 5kg.
Other resorts like Kurumba Maldives, Baros Maldives, Velassaru Maldives and PER AQUUM Huvafen Fushi are located closer to Malé, so only require a 20 to 35-minute speedboat transfer. Speedboat transfers start from USD155++ return.
#4 Type of resort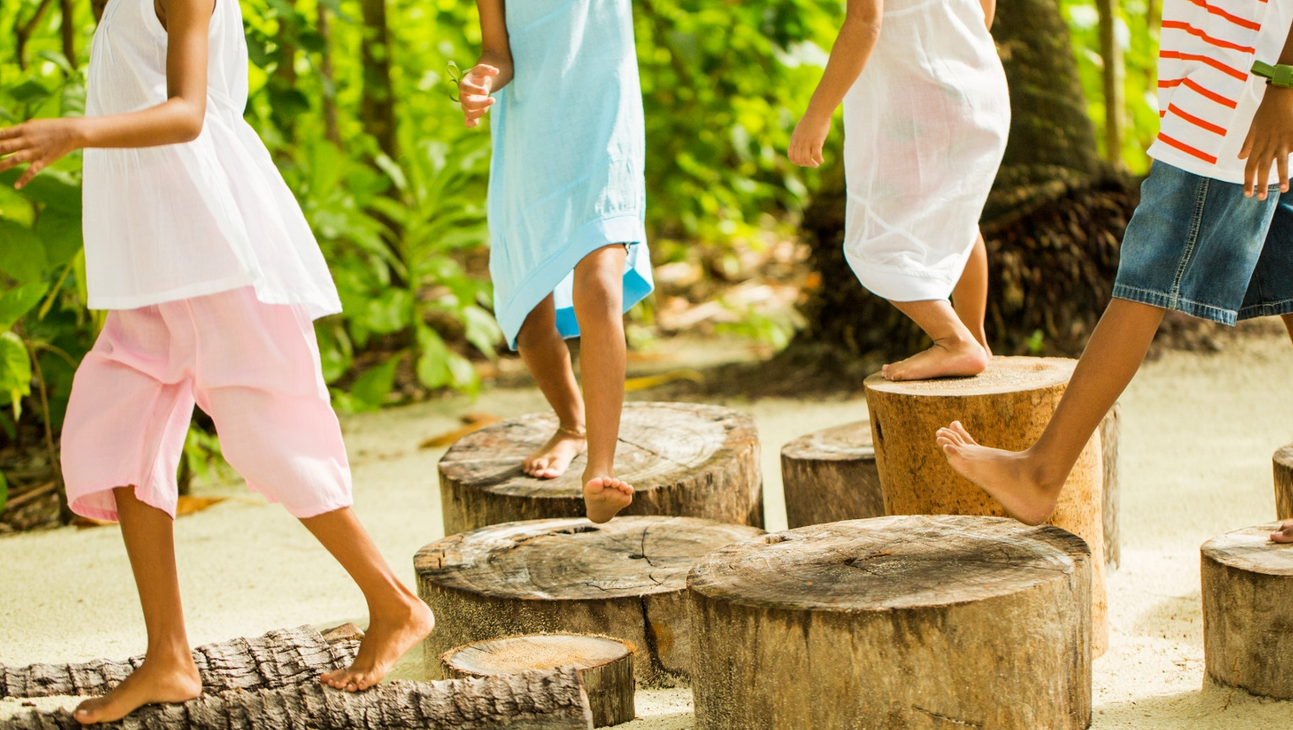 This may not come as a surprise, but most resorts in Maldives cater specifically to honeymooners and couples (who wants to hear babies crying on your honeymoon, right?). For family-friendly resorts, Anantara Dhigu, Kuramathi Island Resort and Viceroy Maldives are great options, thanks to their kid's club, children's activities, discounted meal plans and even day-care/babysitter services. If you're one for diving, the further flung resorts offer better diving opportunities and nearly all resorts offer PADI dive courses.
#5 Meal plans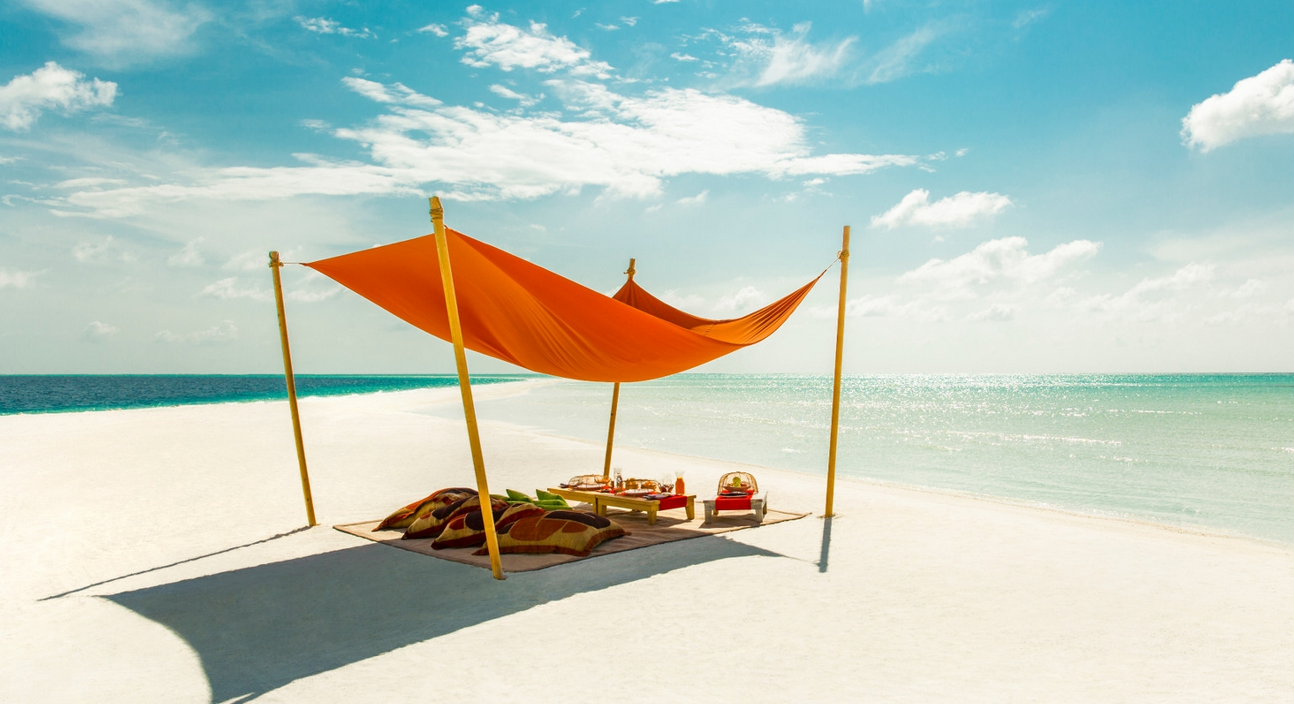 Suffice to say that you're a captive audience when you're in the Maldives. All Maldivian resorts are self-contained, so they have at least one restaurant, which generally serve international cuisine to cater to the myriad of different guests. Breakfast is almost always included, and most resorts offer the option of half-board, which means on top of breakfast, you'll get a dinner buffet, while full board means you get breakfast, lunch and dinner. These can limit the damage compared to ordering a la carte. If you're planning on consuming more alcohol, it may be worthwhile to pay for an all-inclusive plan, or their special packages as these options usually include full board, drinks, spa treatments, tours and upgrades like Constance Moofushi, Maafushivaru and Kandolhu Island.
#6 Money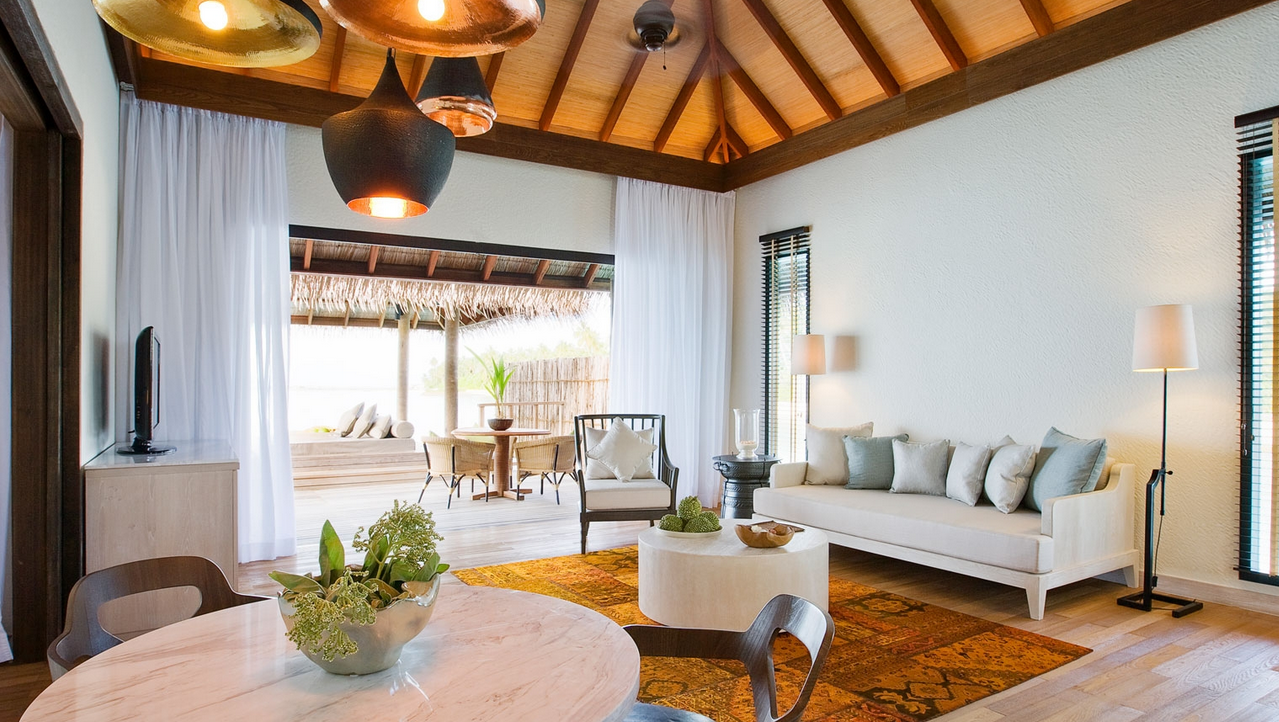 There are currently no ATMs in the Maldives, which means you'll need to carry cash, credit card or traveller's checks. But really, once you're on your chosen island resort, you'll have no need for money since every drink, meal or souvenir will be charged to your room. Be aware that while every bill will come with a space for you to put a tip, you are not obligated to since there's a service charge of 10% on everything! Our tip (see what we did there)? Save some small change for the porters and cleaners instead.
#7 Activities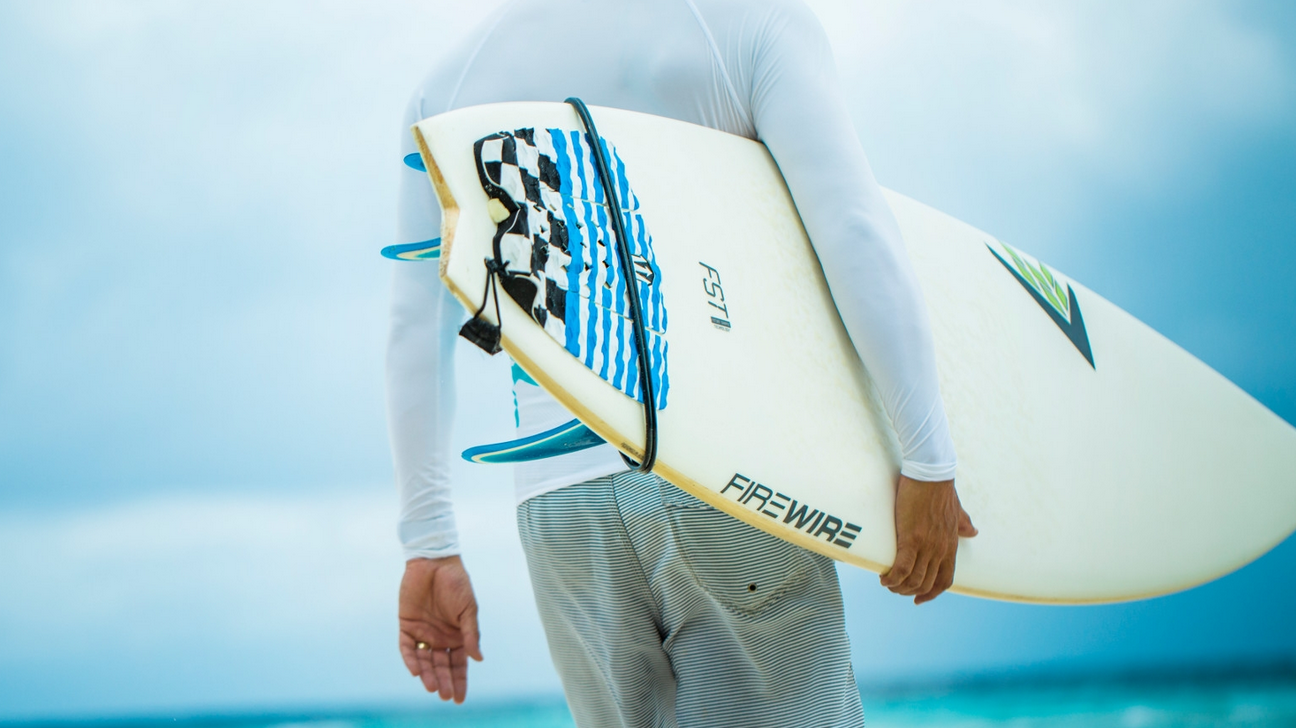 So you've booked for 7 days and you're not sure what to do there! Honestly, we think 4 to 5 days is more than enough time to enjoy the Maldives, but hey, it's your vacation! Never fear, there's plenty to do while on your chosen resort. Most hotels offer water sports activities and dive courses, and you may be surprised to learn that Maldives is known for some of the cleanest surf breaks in the world, particularly around the far-flung Laamu Atoll (we love Six Senses Laamu). But there's also hiking, cycling, traditional dhoni cruises, sunset and dolphin cruises, private and secluded sandbar dining for the romantics, island-hopping, deep sea fishing, sailing…the list goes on, and they're not just limited to adults. Soneva Fushi has its very own observatory for starlight exploration, while you can party the night away at PER AQUUM Niyama's underwater club, or get married underwater at Angsana Velavaru.
#8 What to Wear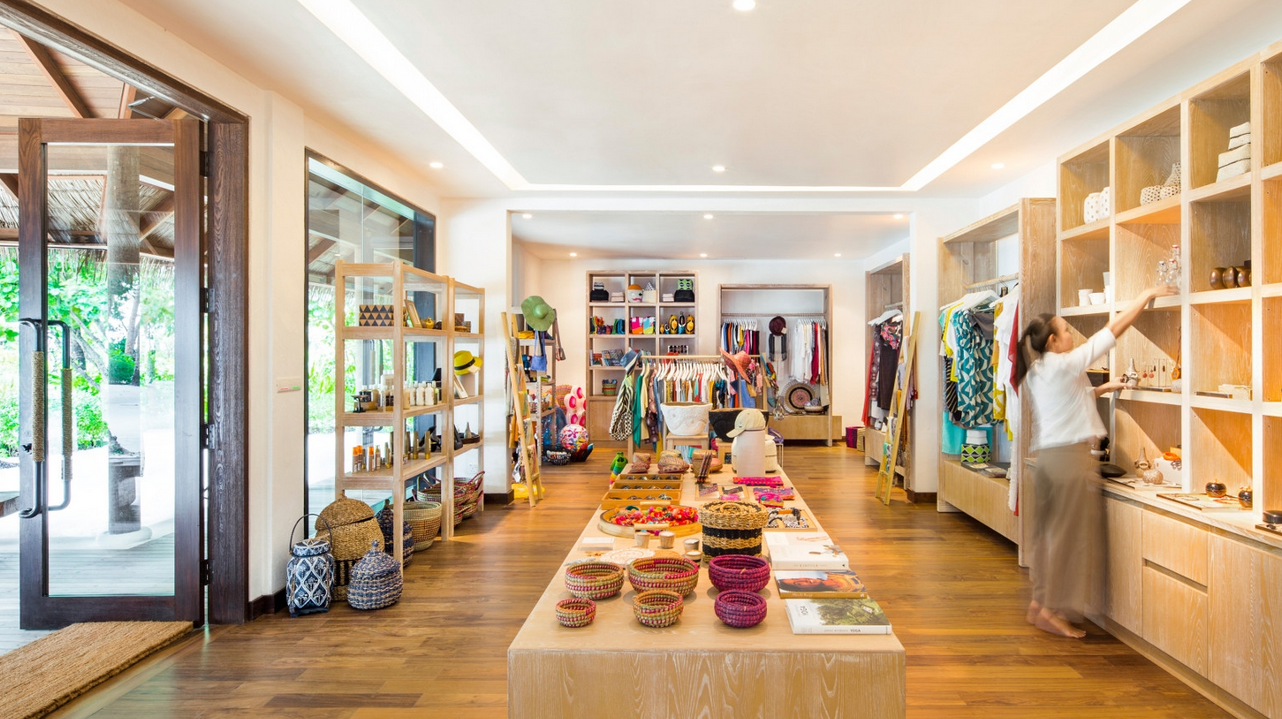 Thanks to the Maldivian equatorial weather, lightweight, loose cotton clothing is recommended. After all, you'll mostly be spending your day in swimwear! Bikinis are acceptable for ladies, but it should be noted that nudity is against the law, as is topless sunbathing. All guests are asked to cover up in the restaurants and public areas such as reception, and will be turned away from the restaurant if this is not done. Otherwise, dress codes are usually relaxed and smart casual is the order of the day, especially if you like to dress up but we think you can forget about high heels as the sand can make this dangerous! Some islands and resorts do have their own specific dress code, so it is advisable to check this before packing.
#9 Religion & Alcohol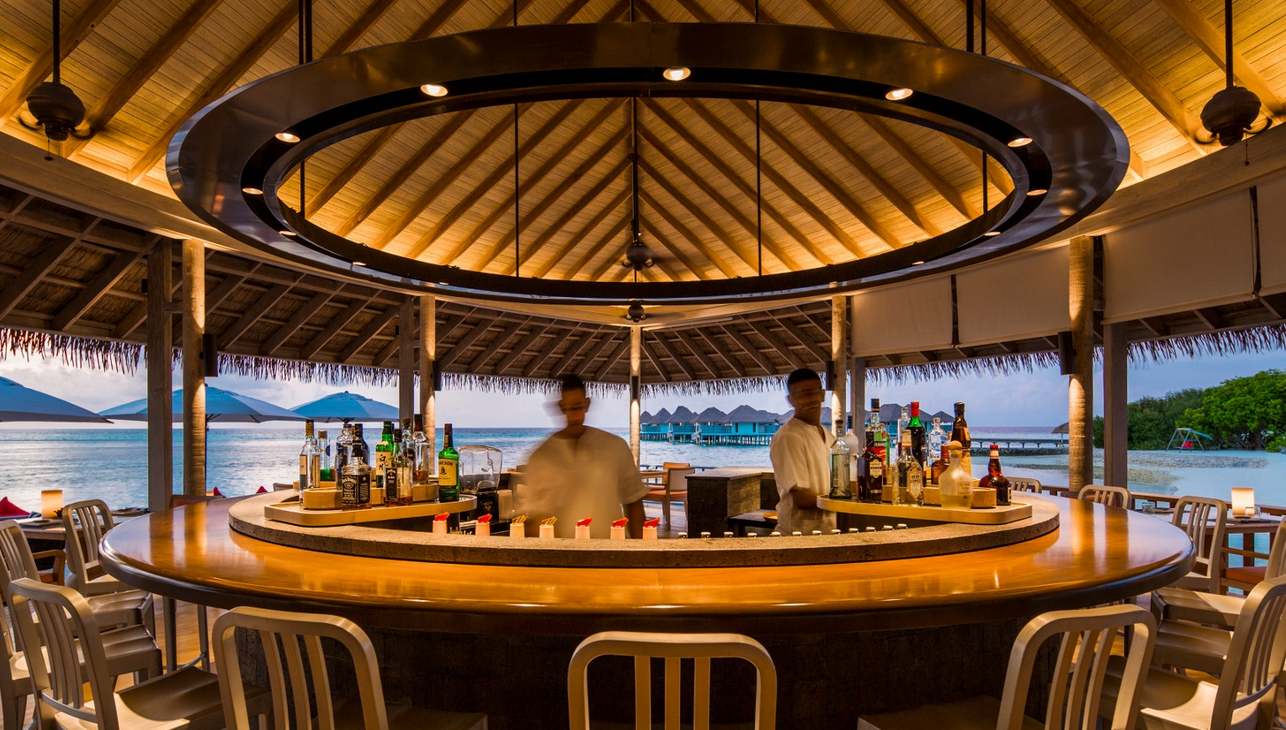 A beach holiday isn't quite the same without some booze, we hear you say. But don't go crazy on duty-free purchases just yet, there are four countries in the world that do not allow you to bring in alcohol into the country – Saudi Arabia, Libya, Iran, and hey wouldn't you know it – the Maldives. As a Muslim country, alcohol is forbidden, however all resorts and hotels will offer alcoholic beverages, liquor and beer (other than in Malé) at cutthroat prices with a healthy dose of sin tax. Should you feel the need to test this theory – beware that customs will detain your Duty Free alcohol upon arrival, only to return to you before departure. Word to the wise, do not even try to smuggle some in. By the same token, pork and pornography are also forbidden, and exporting sand, seashells and coral is also a big no-no.
Now that you're all set, come stay with us!