"I haven't been everywhere, but it's on my list." – Susan Sontag
#1 Reykjavik When the Lights Go Out
Who: Locals and lucky tourists.
Where: Streets of Grafarholt, Breiðholt (Seljahverfi), Öskuhlíð and Skólavörðurholt in Reykjavik, Iceland.
What: Residents in fours districts in Reykjavik collaborated in a blackout between 2200 hrs – 2300 hours to observe a stunning aurora borealis that took place that night. Even the street lights were turned off to reduce light pollution so everyone could take part in that sight. The amazing Northern lights did not disappoint as tourists were in awe. So don't miss out and book the Black Pearl for a chance to partake in another sighting.
#2 A Train That Travels Below the Great Wall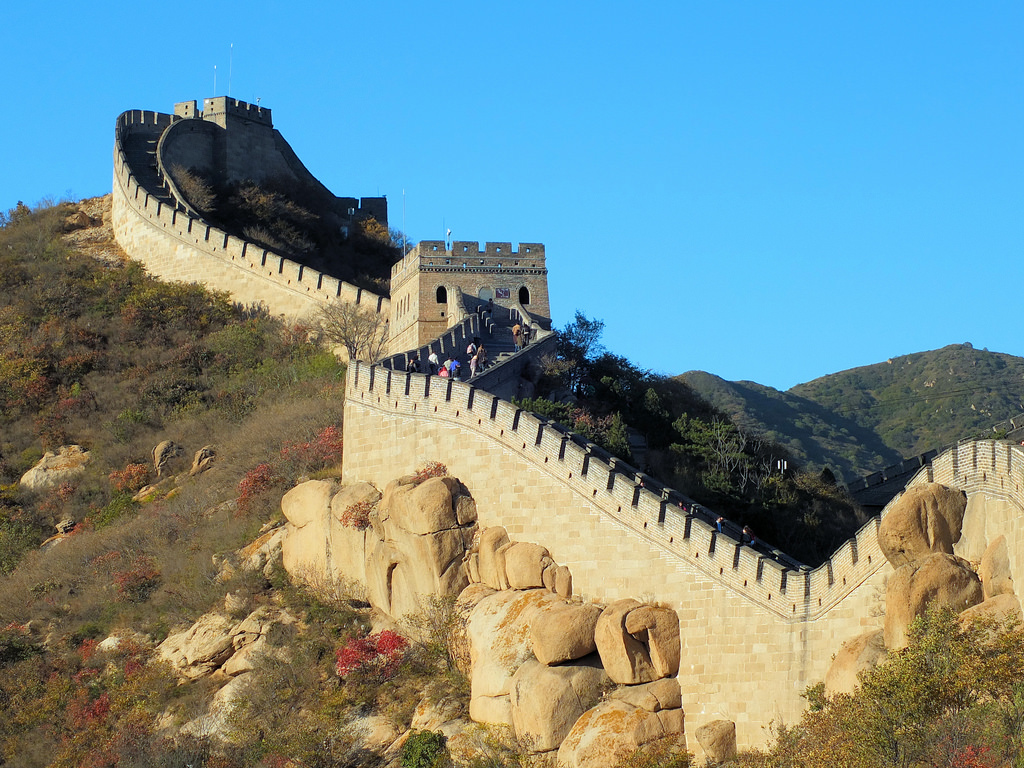 Who: China Railway No 5 Engineering Group.
Where: The Great Wall of China in Badaling. 
What: China has announced that the construction of a high-speed railway station is underway underneath a section of the Great Wall of China. Not only will it be the deepest, but also the largest, sitting at 36,000 square metres and 102 metres underground. The approved proposal was part of China's preparation for the 2022 Winter Olympics. Soon, local and visitors are able to commute ahead of time. If you don't fancy a long walk or the massive crowds, perhaps a train ride is better for viewing the wall!
#3 When the Whole Internet Loves a Cat
Who: Tombili, the chill tubby cat from Istanbul.
Where: Pavement in Kadikoy, Istanbul.
What: The coolest cat on the block won the hearts of locals and netizen alike, after being photographed simply chilling by the sidewalk in a seated position, which he apparently did every day. However, the tubby cat recently died in August and thus, locals petitioned to have him commemorated (a whopping 17,000 signatures!). And now, there's actually an adorable statue set of Tombili at his favourite spot, unveiled on World Animal Day too.
#4 Airline Sends Mum Someone Else's Son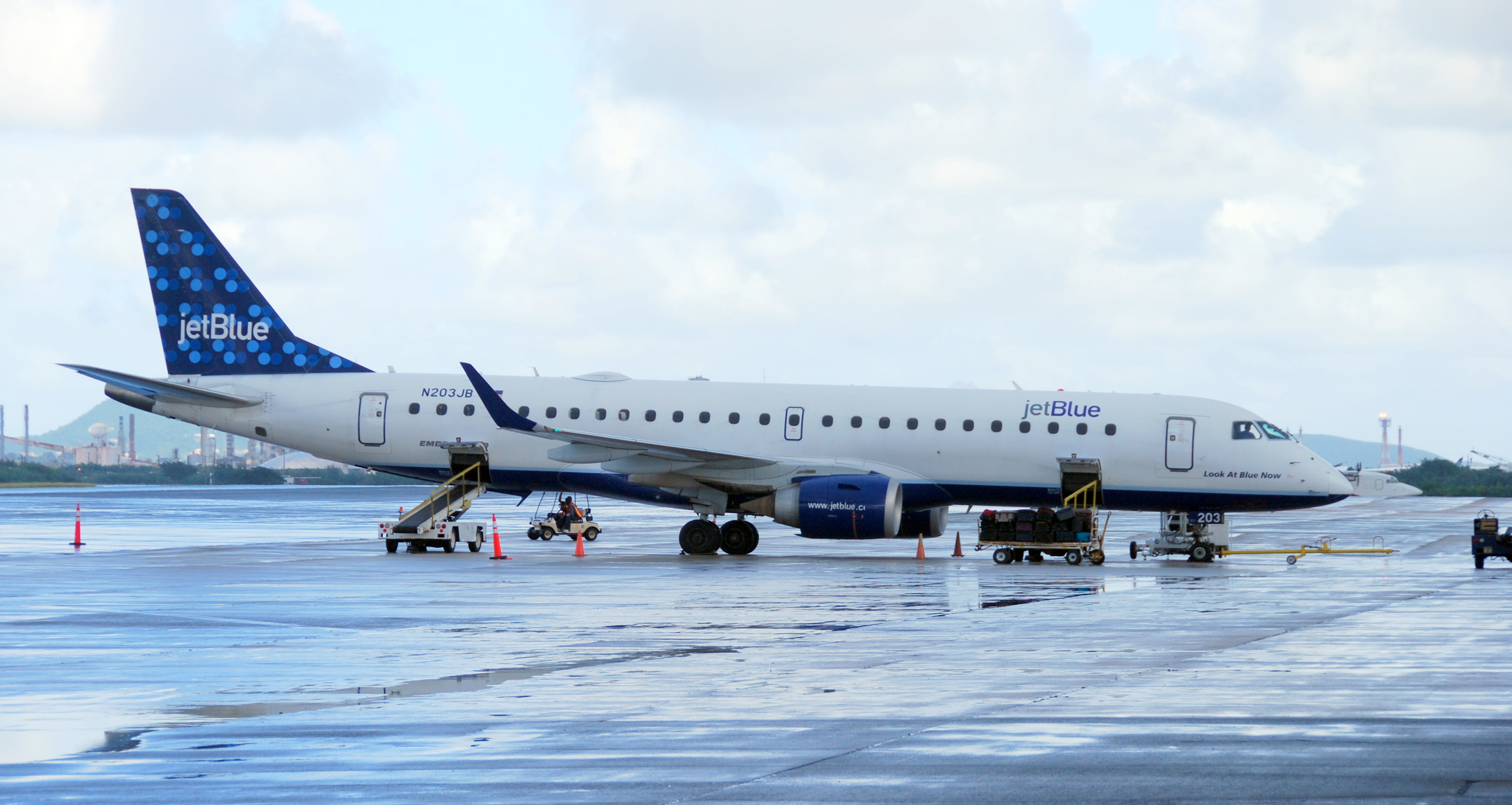 Who: JetBlue Airways, a distressed mama, and a boy that definitely isn't her son. 
Where: New York.
What: Poor kid Andy Martinez thought he would be reunited with his mom after a family visit to the Dominican Republic turned into frenzy when JetBlue Airways staff mistakenly swap him with another boy bound for a New York flight. Maribel Martinez (mother) sued the airline for a whirlwind of psychological trauma due to the incident. While both departed the Cibao International Airport, Andy went on a Boston-bound flight while the other boy took his place.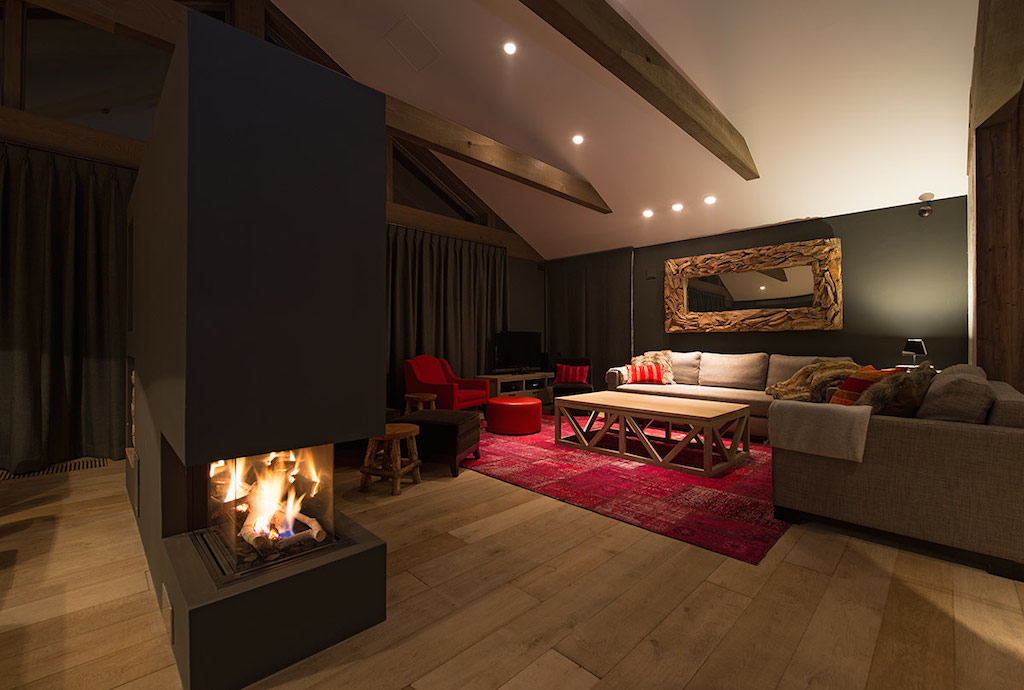 Who: Adventure-seekers with the love of stunning views.
Where: Akatsuki Chalet in Middle Hirafu. 
What: The pristine concept of the chalet overlooking Mount Yotei is polished with five individualised bedrooms, great for family and buddies staycation. Immerse yourself in the Japanese Hinoki bath after an adventure of skiing, adorned with cosy wood details. With Ace Family Lift access to plenty of amenities such as restaurants and bars, Akatsuki Chalet fulfils your desire of a sleek and contemporary getaway.