Sevelyn Gat from Kenya couldn't afford her dream trip to China, so she hilariously photoshopped herself into travel pictures, obviously with the intention of comedy. But she probably didn't expect the surprise ending, let alone that her pictures would take the internet by storm.
So on February 29, she 'flew' to China, captioning her shot "I have left the country to China." And that was just the beginning…
She climbed Mount Hua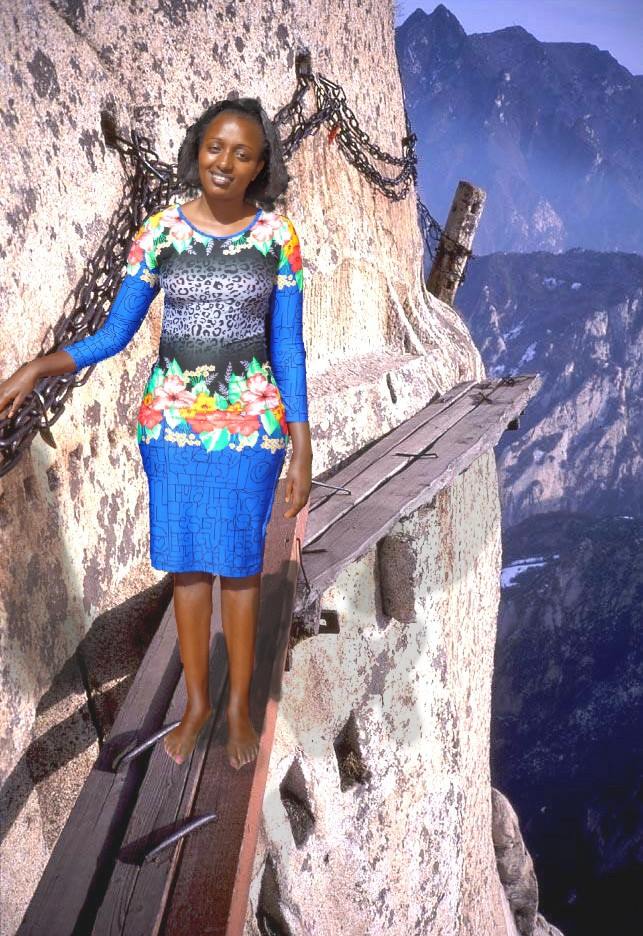 Located in Huayin, it's known as the most dangerous hiking trail in the world.
Climbed the Great Wall of China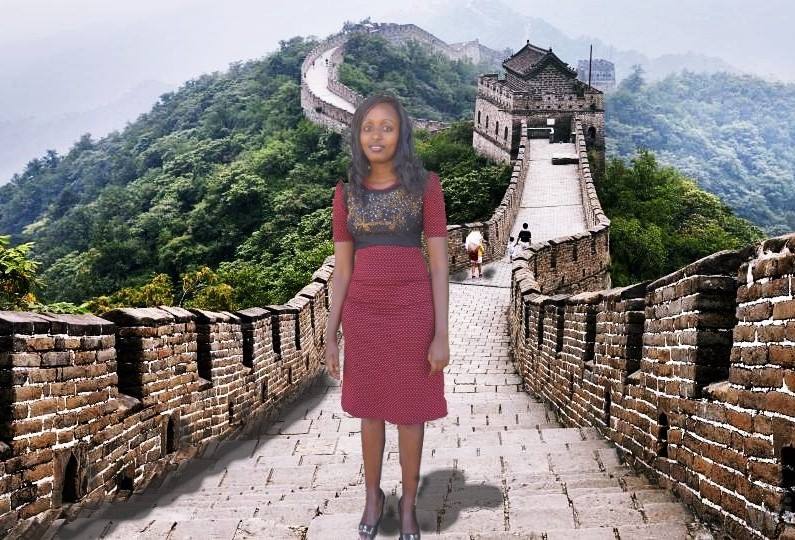 In heels too, and luckily for Sevelyn, the site was clear of big tourists groups!
But She Found Them in The End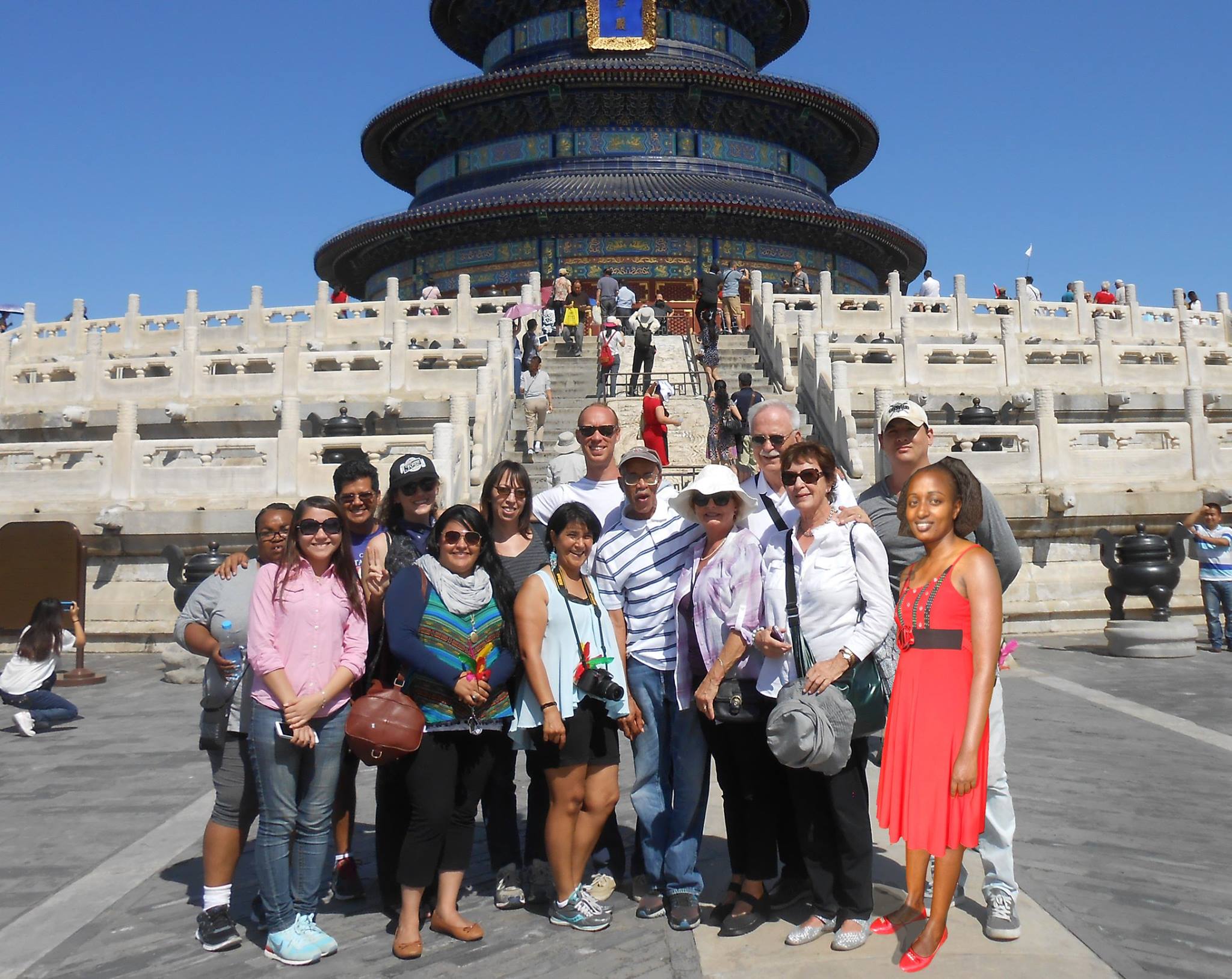 At the Temple of Heaven in Beijing.
The Internet Joined in Too
And #WhereIsSeveGatsNow was born.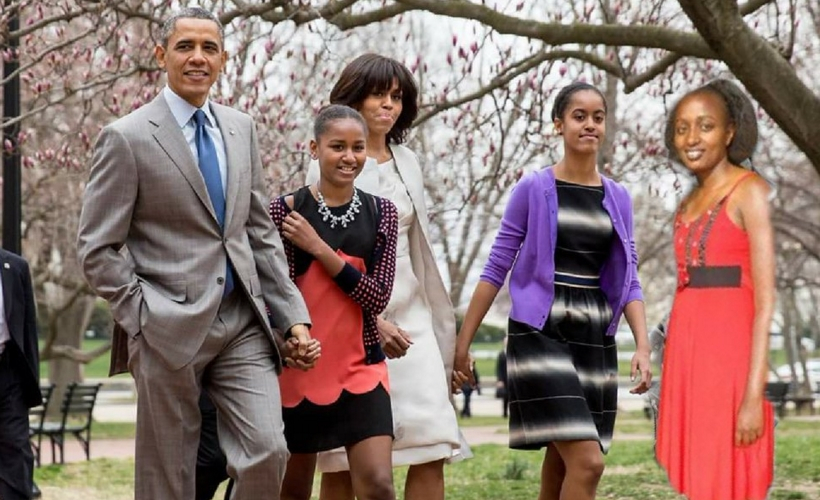 And they probably recommended travelling to Cuba next.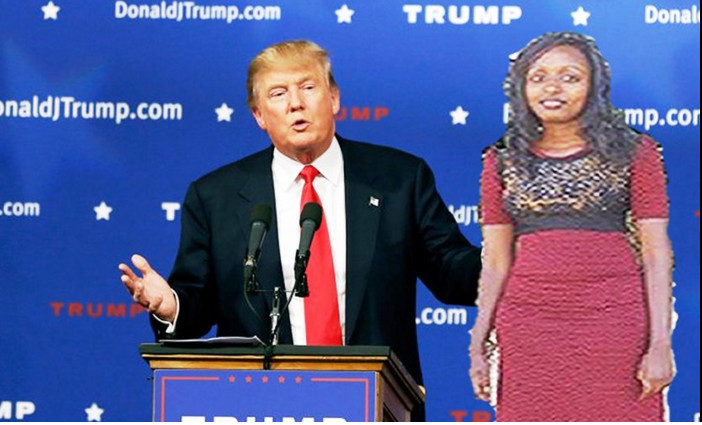 Unfortunately, she missed some handy info on how to avoid Trump while travelling.
The End (or the Beginning)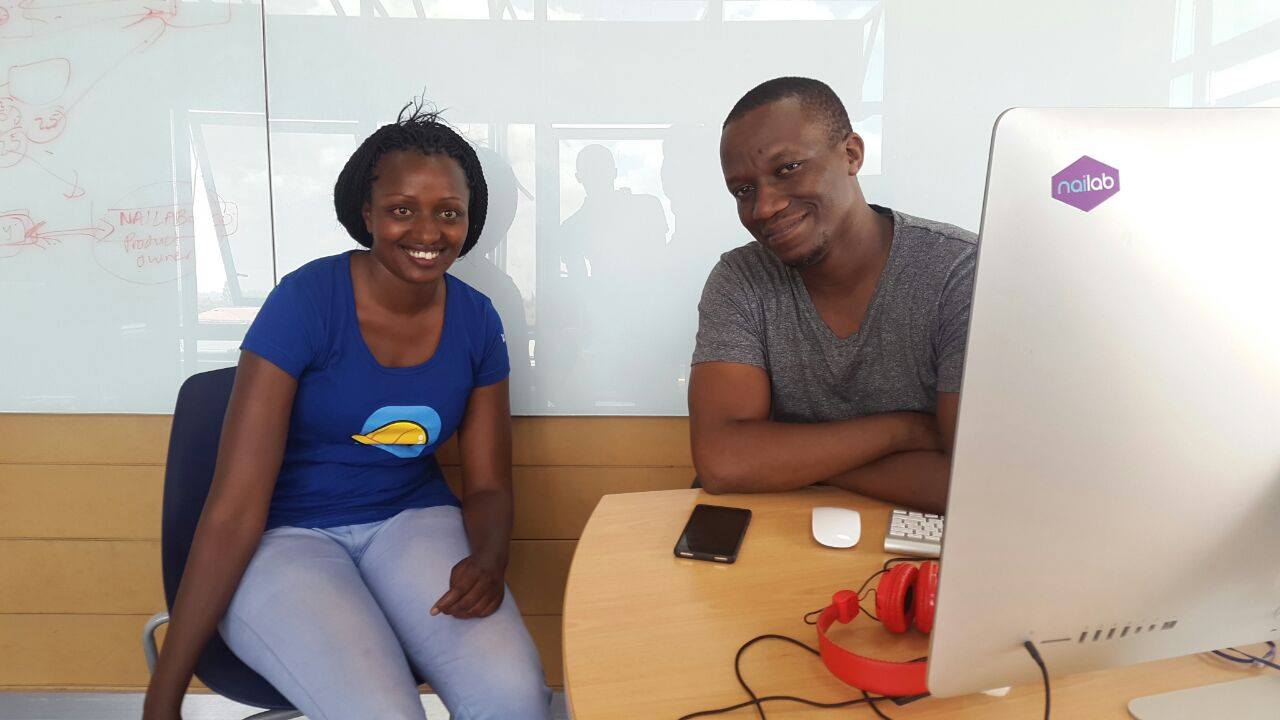 Who could've predicted this — a local entrepreneur from Nailab named Sam Gichuru offered to sponsor her an actual trip to China! He said to her, "If you were serious, I mean really serious, I have good news for you, get your passport ready because your dreams are about to come true."
Gotta fake it till you make it, right?
Sevelyn shared an update on her travel plans (and more) on her Facebook page: "I applied and got my birth certificate last week and now I am applying for my passport! I also got an internship at kuhustle.com as a project manager! I promise not to let him and you guys down. Thank you all for supporting me, Looking forward to going to China. God bless you all."