Villas are way more affordable than hotels. We didn't believe it at first either, but bear with us for a second and you'll see why. A villa accommodates more people than a hotel room does (that's two by the way), and with the increasing popularity of group travel, going dutch at a villa will cost much less. Not only will everyone get to stay under the same roof, there's also your own pool, butler service, and personal chef. Here we list some of our top luxurious  villas for under USD100 per nomad. Tally it up and round up the troops!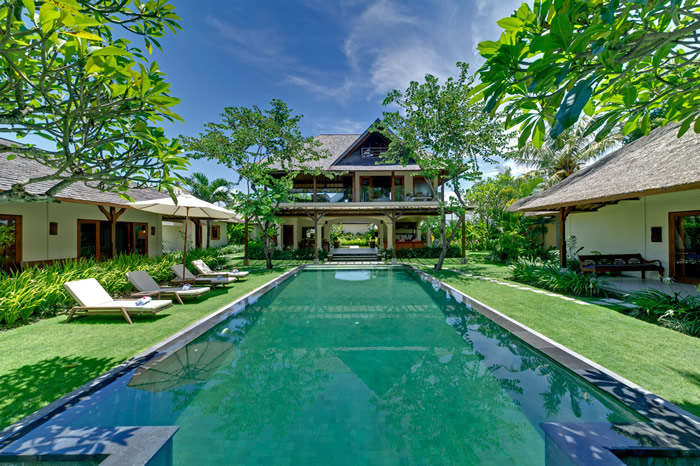 How much? USD72 per person for a 4-bedroom pool villa.
If you're looking for: Somewhere close to Echo beach and Seminyak where the action is, but come nightfall (or when the sun comes up) a peaceful abode set between the Cemagi rice fields. There's also a shared tennis court, billiards table and BBQ pit for a cookout with a view. If you've under-packed, there is complimentary laundry and dry cleaning.
Book now: Room rates go up during peak season, so snag the best deal while it's hot.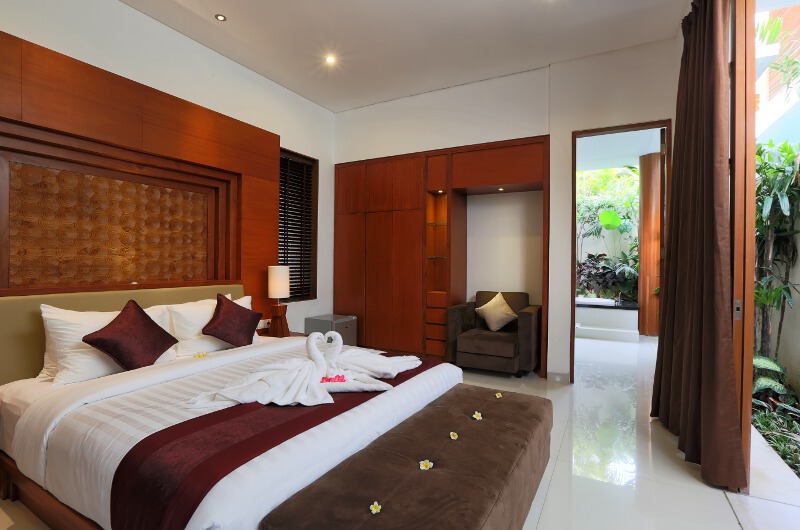 How much? USD56 per person for a 2-bedroom villa — that's room(s) for four people.
If you're looking for: A classic Balinese experience with ocean views you've heard so much about. The villa is designed in such a way that emphasises the natural landscape of its surroundings using hardwood and stone, while boasting Balinese artistry. When you want to get a drink and mingle with like-minded nomads, the Mozaic Beach Club is right around the corner.
Book now: Breakfast is included! The rates are part of our limited offer which means you've only got a couple of days to book your villa.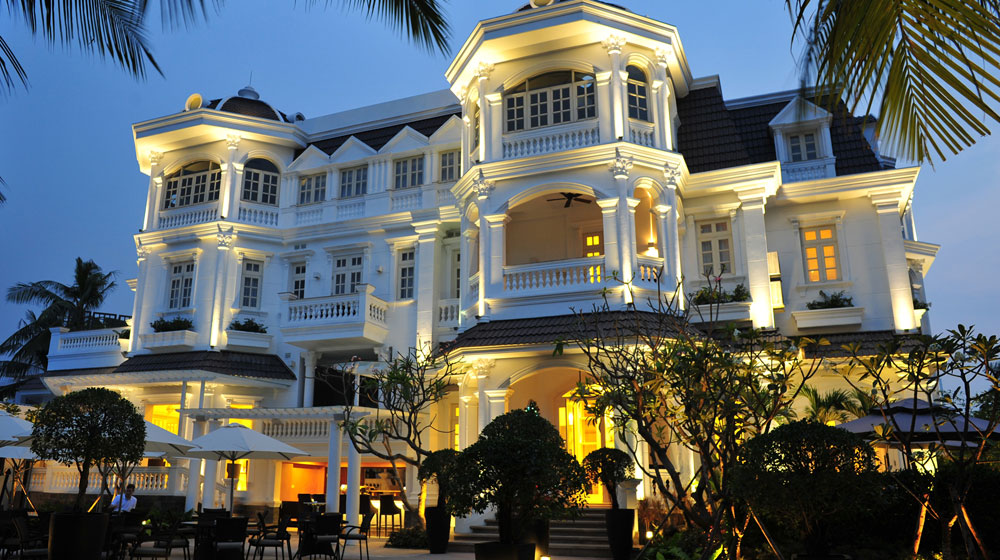 How much? USD52 per person for a two-guests Villa Room.
If you're looking for: A taste of Paris in Asia (and in one of the most affordable destinations too). Seriously bang for your buck, this French-colonial mansion has spiral staircases, giant chandeliers, lush gardens and never to skim on luxury, a delightful spa. Evenings are best spent at the riverfront bar but by day, take a 7-minute boat ride to Ho Chi Minh.
Book now: Complimentary breakfast is served anytime you like, between 6am to 10.30pm. If you're travelling with more than one companion, you can always request for extra beds.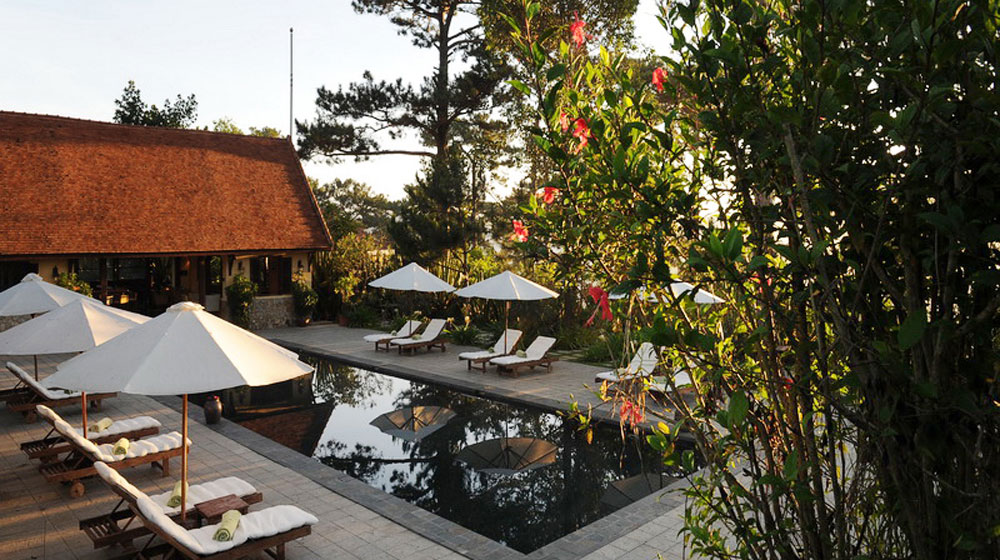 How much? USD61 for the Le Petit room, which can accommodate two people.
If you're looking for: Yet another French-inspired villa for a longer stay in Vietnam. (Good idea).  An even better idea, would be this award winning resort and spa complex. The colonial-style villas were constructed in the 1920's by the French settlers. If history fails you here, you can always take the free shuttle bus to Dalat, the "City of Eternal Spring" where reminders of the colonial heritage remain.
Book now: Did we mention the outdoor heated pool? And impeccable staff service? There's much more in store for guests.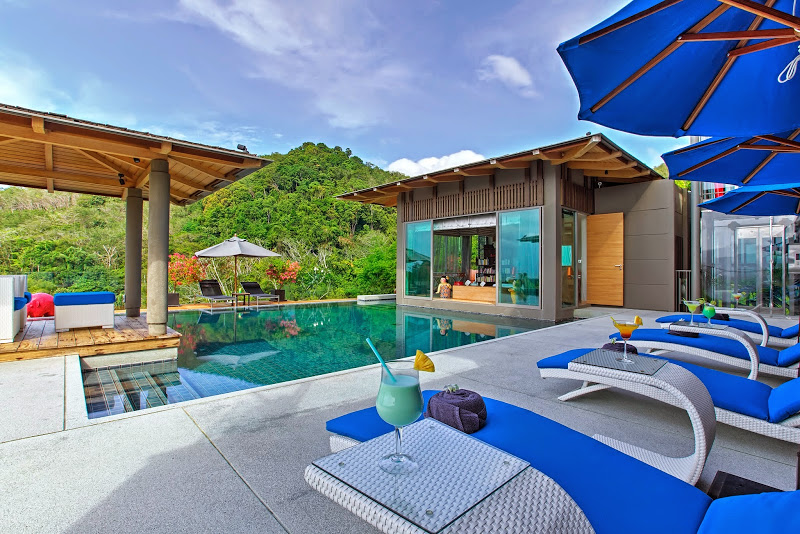 How much? USD75 per person for a 7-bedroom villa that fits 16 people.
If you're looking for: Something more modern and spacious, where you won't get lost in translation with the staff. Everyone at Love 21 speaks good English! Here you get ocean views of Phuket's west coast and Bantao Bay, from your private villa that bears a clean, minimalist Balinese-Thai concept. Huge glass windows open up to the infinity pool and all through the villa you can listen to music from the top-of-the-range Sonos sound system.
Book now: Picture it — mornings by Nikki Beach Club and a movie night in at the in-house theater (you can pick a bottle of wine from the cellar to go with it).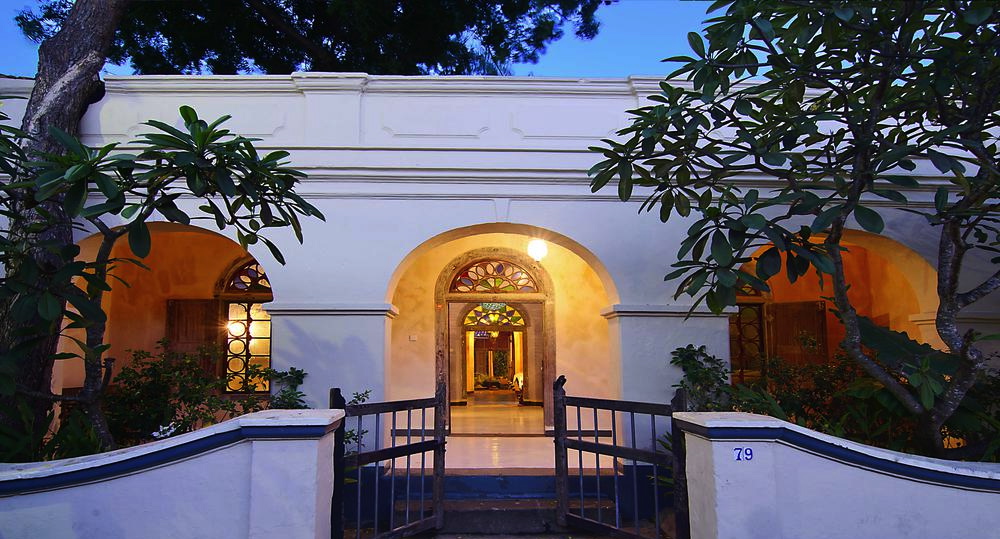 How much? USD67 per person for a 3-bedroom villa, for six people. Extra beds are available.
If you're looking for: Somewhere great to spend a couple of nights in Sri Lanka. You don't know what to expect, but you hope to be pleasantly surprised. How does breakfast on the terrace with views of the Indian ocean sound? The villa is beautifully decorated with splashes of antiques here and there. In fact, 79 has been featured countless times in books, magazines and used as a location for fashion shoots.
Book now: Always wanted to visit the 457 year old Dutch Fort? Here's your chance.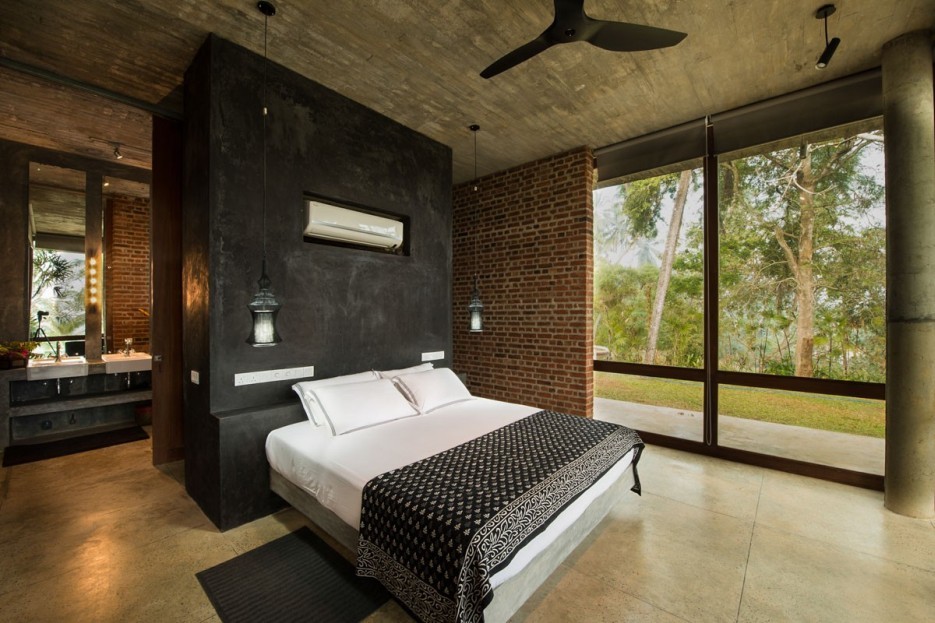 How much? USD75 per person for a group of 6 in a 3-bedroom villa.
If you're looking for: Somewhere right by the beach where you know you'll spend most of your time anyway. This eco-designed 3-bedroom villa on the south coast is one of our favourites — just look at its contemporary design and all that space! Indeed it was designed to maximise interaction between the indoors and outdoors for a sense of openness.
Book now: Thinking of a family vacation in November? It's still low season, and you can request for babysitting.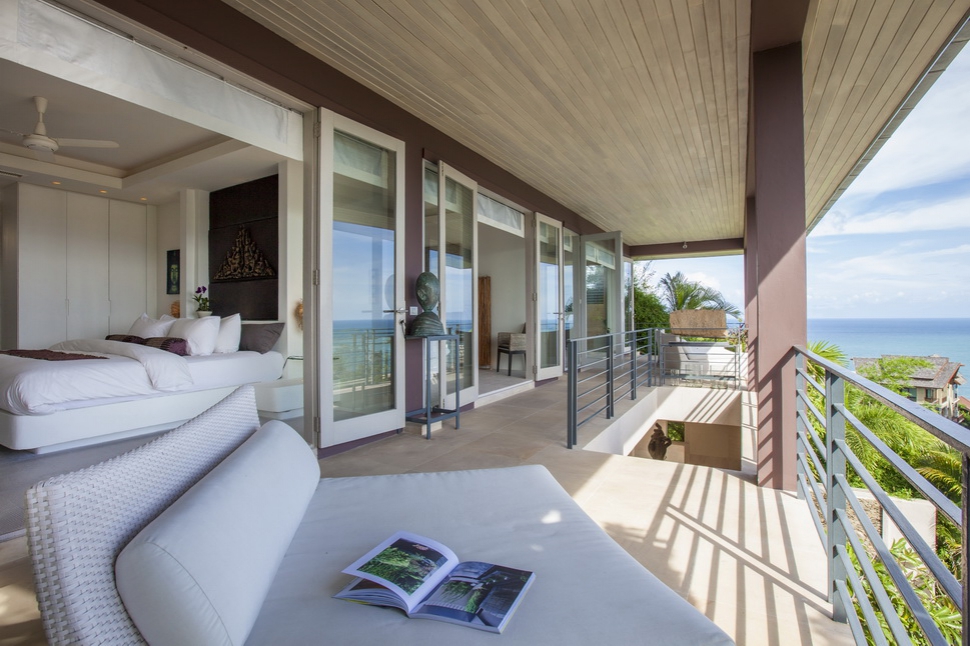 How much? USD81 per person for a 4-bedroom villa that fits eight people.
If you're looking for: Uhm, a really cool bath… As well as an amazing villa to spend a couple of nights in Samui. But seriously, there's something about the standing terrazzo bathtubs that we love. After your luxurious soak, gallivant around the airy living area or take it to the pool or sunken Jacuzzi, where you can lay on sunbeds by the limestone terrace. Just a five-minute drive away is Chaweng's most popular beach-side strip where you can grab a bite to eat or do some shopping.
Book now: You don't have much time left, but how can you pass on our free nights promotion?! It's only available for stays before the end of June, so you really need to hurry if you want an extra night free of charge!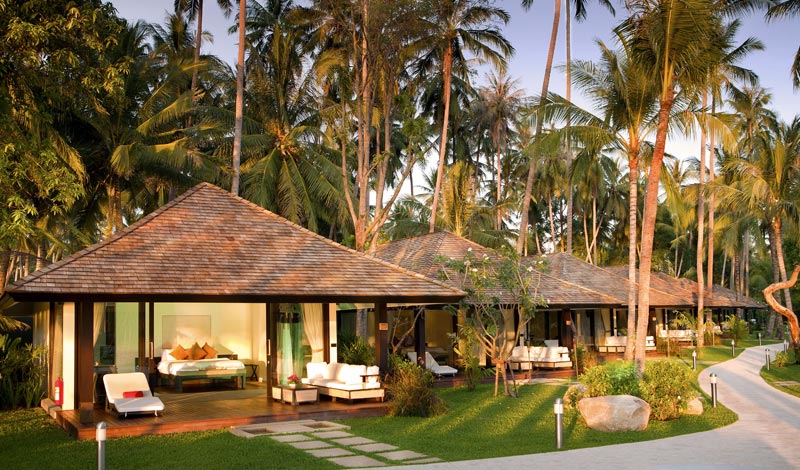 How much? USD90 per person for a 1-bedroom villa.
If you're looking for: A trendy, hip abode for you and your hunny where privacy comes at an (affordable) price. From your own glass window villa (okay, so not that private) you have direct access to the pristine Lipa Noi Beach. Music and entertainment is a big thing at this villa, with themed events from day to night, international DJ acts, a beachfront bar where you can have drinks with other young and trendy couples. And with your new friends you can take a complimentary kayak ride, snorkel, or bike rides.
Book now: Something for the weekend? On Sundays, you can wake up to Nikki Beach's world-famous Amazing Sunday Brunch. What we love is its special themes like Casino Royale. Swanky!
Spend a little, travel a lot.
Photo credits: The Luxe Nomad.