For most of us China seems like a far-off exotic destination with a totally unusual and diverse culture (spitting anyone?). Here are some tips to help you navigate your first visit without getting (too) culture shocked, and make the most of your stay!
#1 Talk the Talk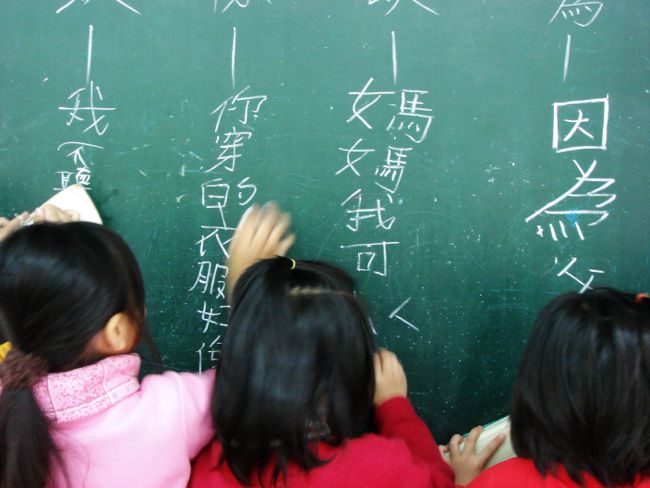 In the major cities of Shanghai and Beijing you'll get by easily with English, but head to more remote locations and the language barrier can become slightly tricky. Wherever you are going, learning a few words can help interact with the local people and help you sound streetwise! Here are a few useful phrases:
"Ni hao"- Hello
"Xie xie"- Thank you
"Zai jian"- Goodbye
"Duo shao qian?"- How much is this?
"Duibuqi, wo yijing you nan pengyou!"- Sorry, I already have a boyfriend!
#2 Bypass the Blockers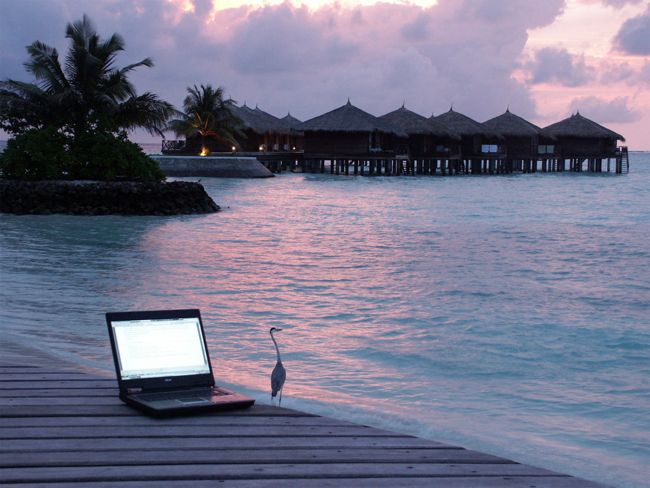 When visiting China a VPN is essential if you want to keep your friends back home updated on all the amazing experiences you are having (yes, we're social media addicts). VPNs are easy to download and will allow you to access your Facebook, Twitter and Instagram – essential to share this once in a lifetime trip. Plus, you don't want to miss out on any of our fun Insta posts now do you?
#3 Go Where the Grass is Greener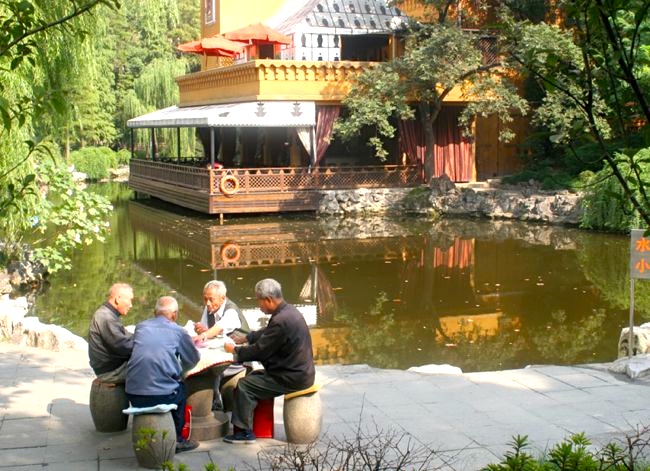 Sometimes the country can seem a little overwhelming, bustling and crammed with people. Head out instead to the country's parks and gardens, which are perfect places to explore at a more relaxed pace. Here you can observe local culture even in the most modern of settings, from couples dancing and singing, to snack food vendors selling all manner of unusual delicacies like chicken feet or the aptly-named stinky tofu (yum!).
#4 When in Rome…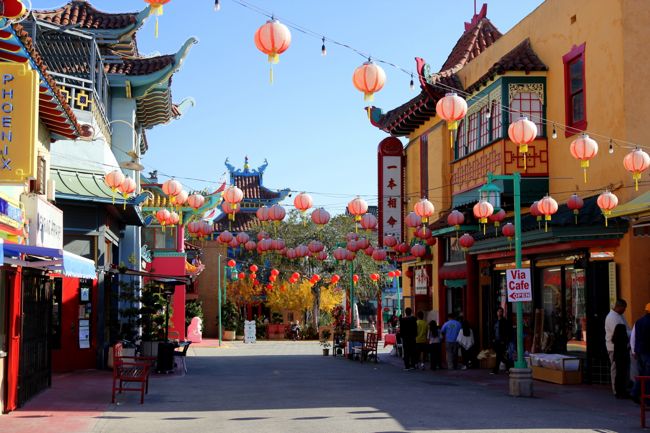 You've probably heard of the Chinese propensity for spitting on the streets (how about a hot chick in a bank?!), and in restaurants people tend to be noisy (to say the least!). But remember that this is their culture and has been for many, many years, so the best thing to do is to get on board and just roll with it. Be tolerant of them, and Chinese people will excuse the fact that you send food flying whenever you pick up your chopsticks!
#5 Jump Right in!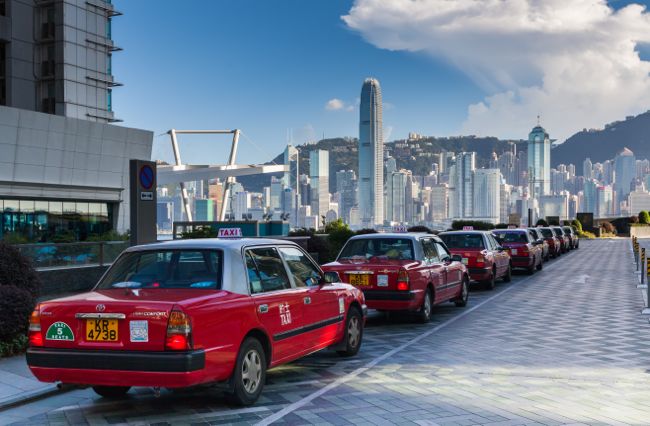 Getting a taxi in China can be a frustrating experience with Chinese drivers often unwilling to pick up foreigners. They don't want the hassle of driving someone who doesn't know where they want to go (erm, you should probably figure this out before you hail a cab). So don't ask before you get in the taxi, just jump straight in and tell them your destination – normally they'll agree. Better still, have the address written down to show your driver, because believe us, Chinese street names are hard to handle.
#6 Breathe it to Believe it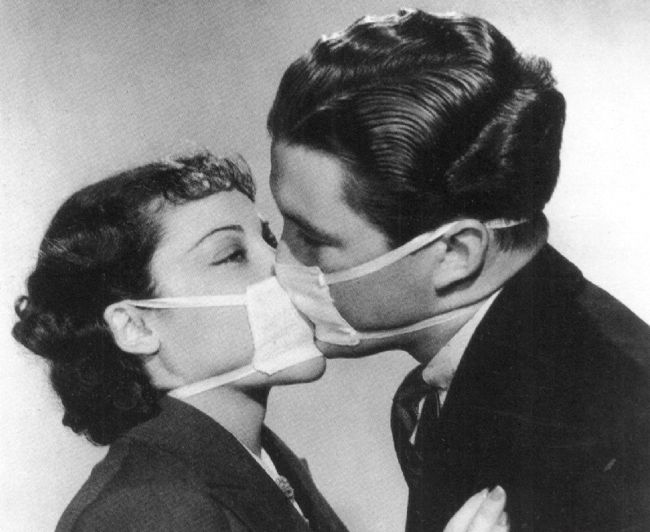 We all know about China's pollution problems, but don't let that put you off visiting this incredible country. Download an AQI app to keep on top of the day's pollution levels, and if you're really worried you can buy fun kitschy facemasks to wear when you're out and about in the cities.
#7 Don't Judge a Book By its Cover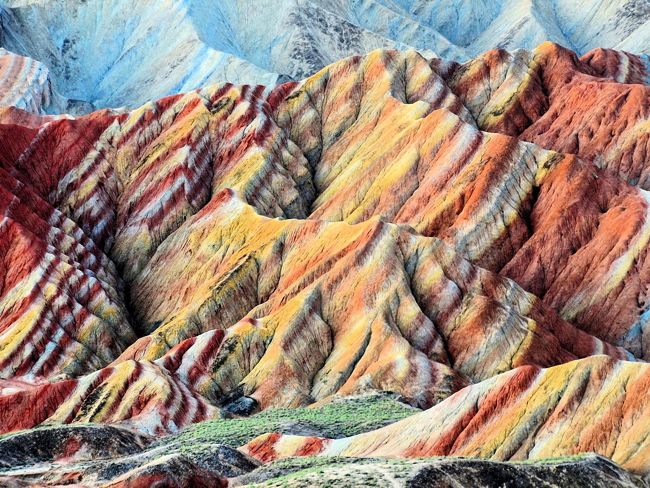 Many people have strong preconceptions about China – that it's all towering skyscrapers, noisy people (this part is true) and clogged up streets. Abandon these and prepare to be amazed by the country's stunning beauty and outstanding landscapes. There's a lot more to China than you could ever imagine, just take the time to travel a little further. Who knows what you might find?
What other tips do you have for nomads travelling to China? Let us know!