This week in travel was a good one. Here at Wanderluxe we've been busy with big plans for you (so stay tuned), and it looks like all around the world, like-minded nomads have also been having a great week! If you've missed the news for a day or two due to long flights and jet lag, here's a quick catch-up:
#1 Our Favourite Couple Got Hitched!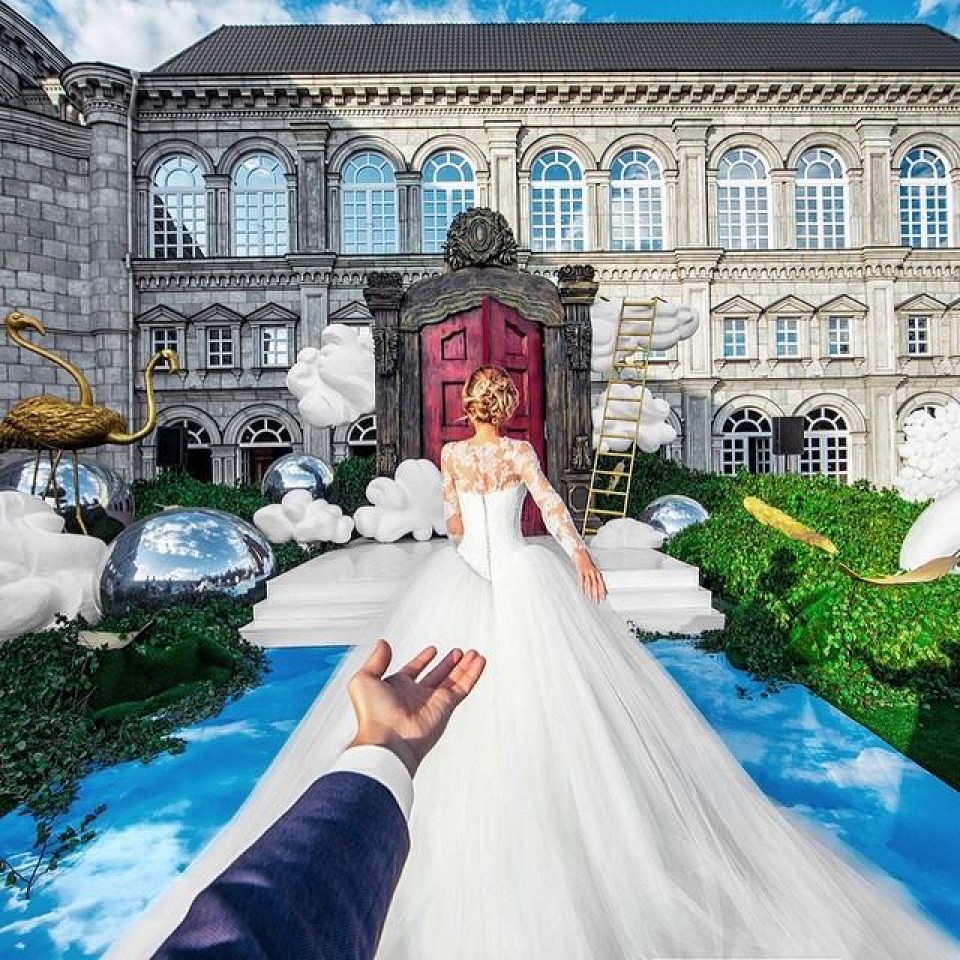 Who: Photographer Murad Osmann, the photographer who famously follows his girlfriend Natalia Zakharova (now wife) around the world.
Where: Moscow, Russia.
What: Making every girl around the world jelly for the 100th time were the #followme pioneers, this time with possibly one of the most creative wedding pictures ever. According to Osmann, they couldn't wait to say their "I do's" just so they could take this after shot, which he then shared on his Instagram writing "I promise to hold your hand and tell you I love you every day for the rest of our lives."
#2  It's Melbourne Weekend in KL (HELLO COFFEE)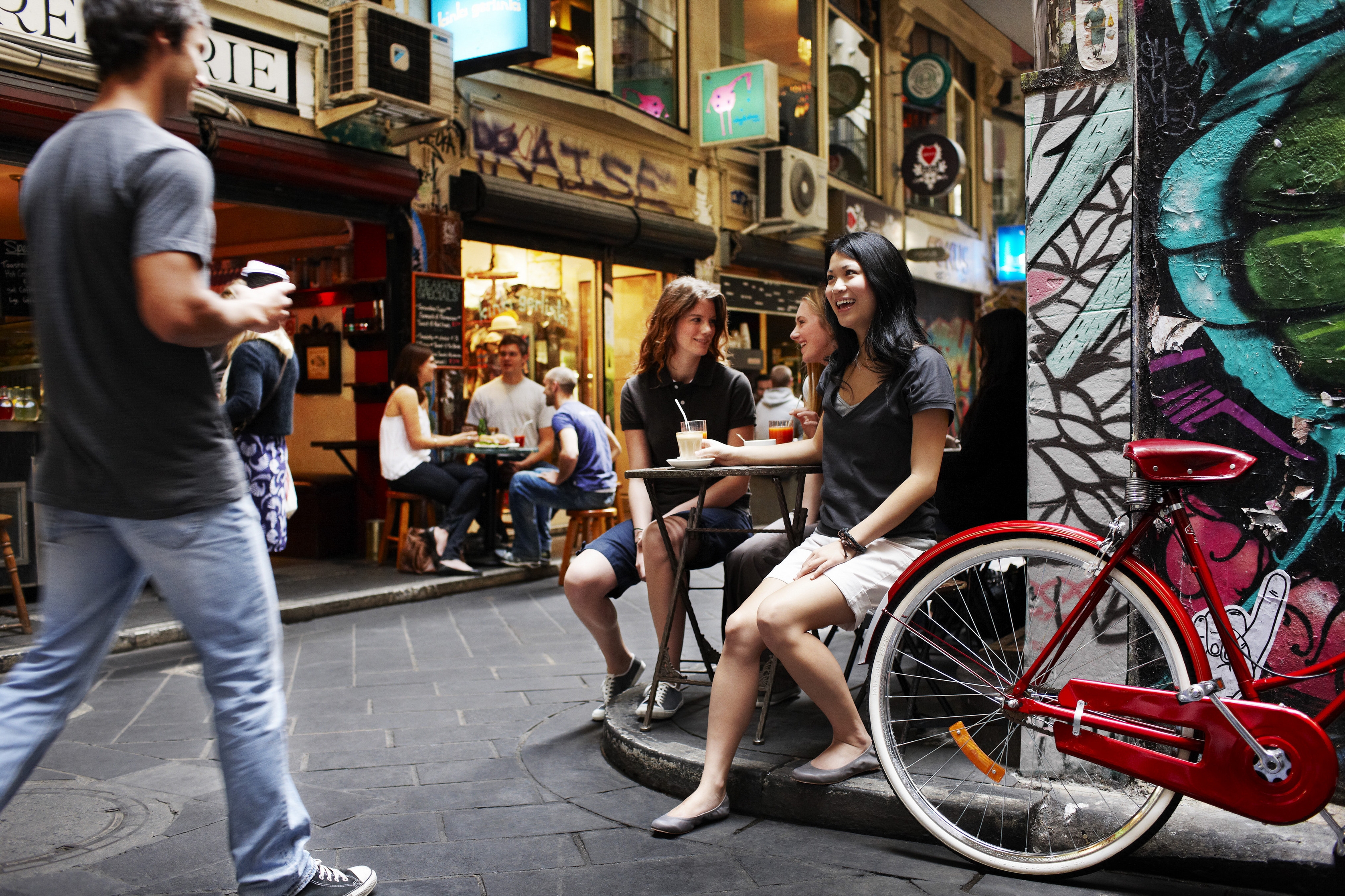 Who: World Barista Champion Matt Perger and the St Ali team from various Australian cafes will be in KL, as part of Tourism Australia's Visit Melbourne campaign.
Where: Kuala Lumpur's own Melbourne-inspired award-winning cafe Garage 51 in Bandar Sunway.
What: It's a Melbourne takeover for all things coffee! As Australia's coffee capital, Melbourne is now a global trendsetter in all things coffee — did you know they import over 30 tonnes of coffee beans each day to feed the city's caffeine obsession? From 11am to 2pm, get ready some favourites like flat whites, long blacks and espressos. There's also a Masterclass happening and we hear tickets are selling like hot coffee.
#3 Try this Dish for HKD438 at Langham Place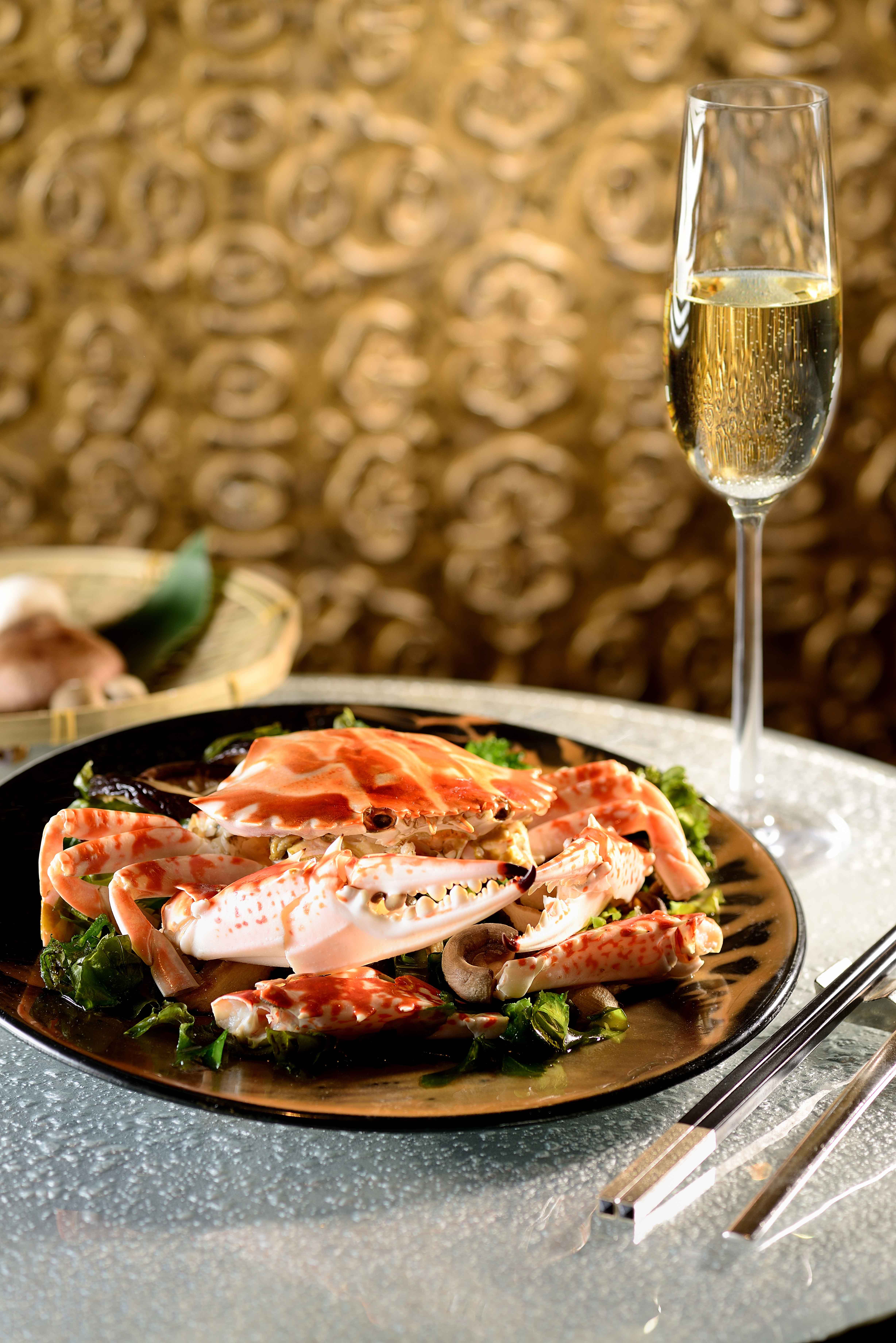 Who: Paying homage to Hong Kong's history as a fishing village, Executive Chef Mango Tsang Chiu Lit introduces seafood from local villages to…
Where:… The Michelin-starred Ming Court at Langham Place Mongkok, Hong Kong. Ming Court has been awarded by the world's most prestigious restaurant guide Michelin Hong Kong and Macau, for seven consecutive years.
What: There are 12 new seasonal seafood dishes for your liking, but the one that sounds most tempting of all to us the Steamed Local Red Crab with Seaweed and Champagne — fresh! And champagne! If that doesn't make you hungry, there's also Sautéed Dried Mantis Shrimp with Shredded Barbecued Pork — a close second. All dishes can be paired with a selection of wines housed at Ming Cellar, so it's all good anyhow.
#3 Vote for Niseko!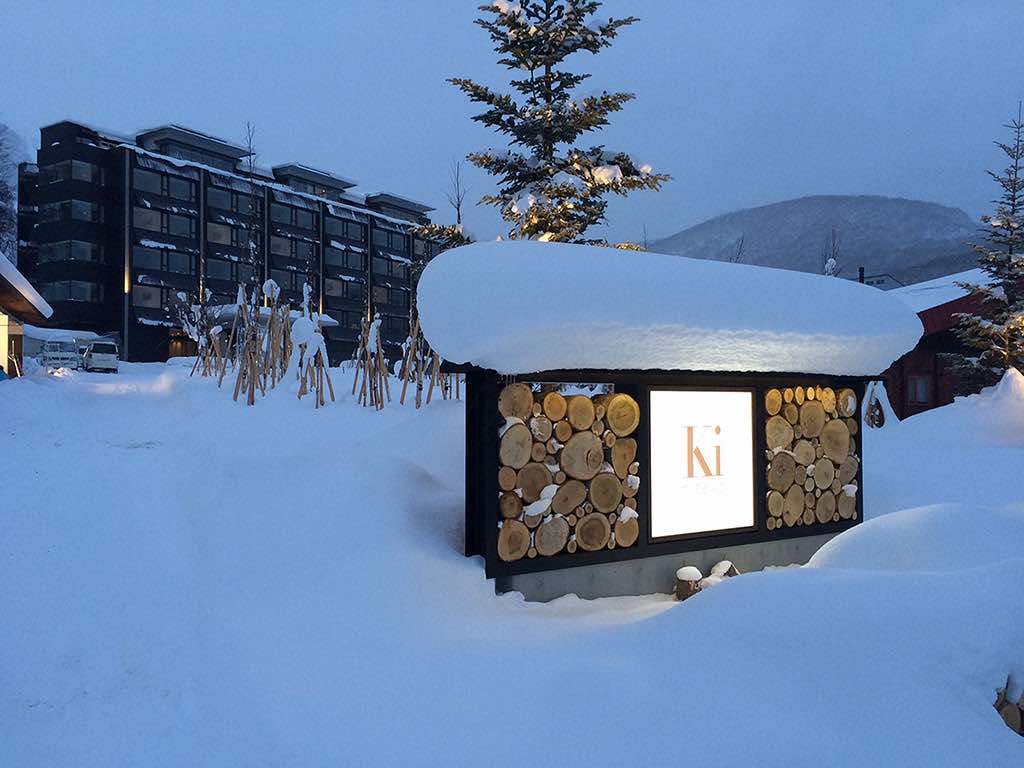 Who: Not really a 'who', but it's that time again to vote for the 2015 World Ski Awards!
Where:  Technically the internet is where it's at. But in this context, Niseko looks strongly poised to continue on from its success in last year's competition, where it completed a clean sweep in the Japan category.
What: Also competing for for the title of the World's Best New Ski Hotel is our very own Ki Niseko. Without being biased here (honestly), it's one of our most booked ski hotels so were anything but surprised at the nomination. It's eco-friendly, designed by renowned local architect Koichi Ishiguro, offers the first ever Ski Valet service in Niseko, and has a concierge service that will organise anything you need. So give it your vote, won't you?
#4 One Cat Emerged to Rule them All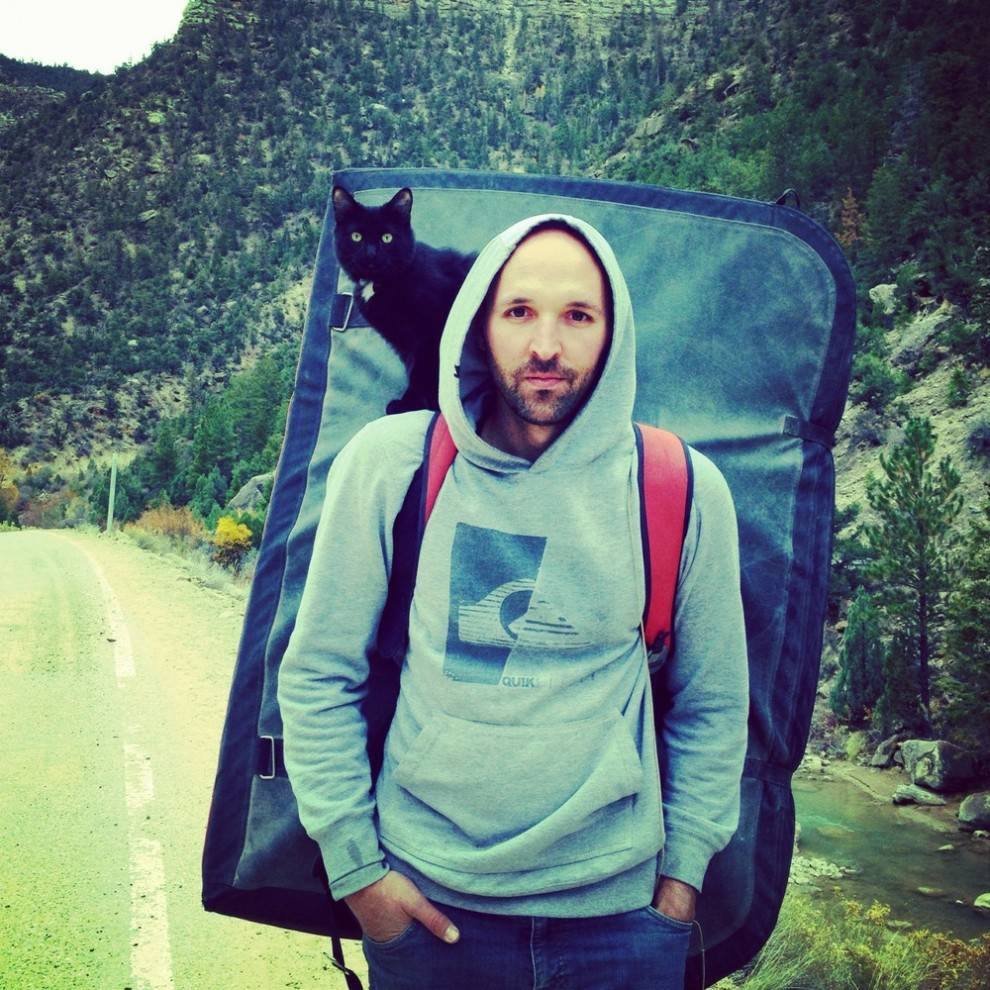 Who: The nomadic feline Millie and her human Craig Armstrong.
Where: Through canyons and over rough terrains in the U.S, like the Indian Creek, Ferguson Canyon, Eastern Reef in The Swell and Stansbury Island.
What: So a year ago, Craig adopted Millie from a shelter called Furburbia in Park City, Utah. As fate would have it, these two share a passion for caves and climbing. What are the odds of that even?! In a blogpost for Backcountry, Craig writes, "I'm weak, and she doesn't have opposable thumbs, so we tend to like similar routes: slabby tech routes that require more technique and balance than raw power. Millie has all the qualities a good climbing partner should have". This is the best thing we've read all week, no all year actually. He's even started a site called Climb Kitty so we can all try to keep up.
#5 We Considered Moving to Spain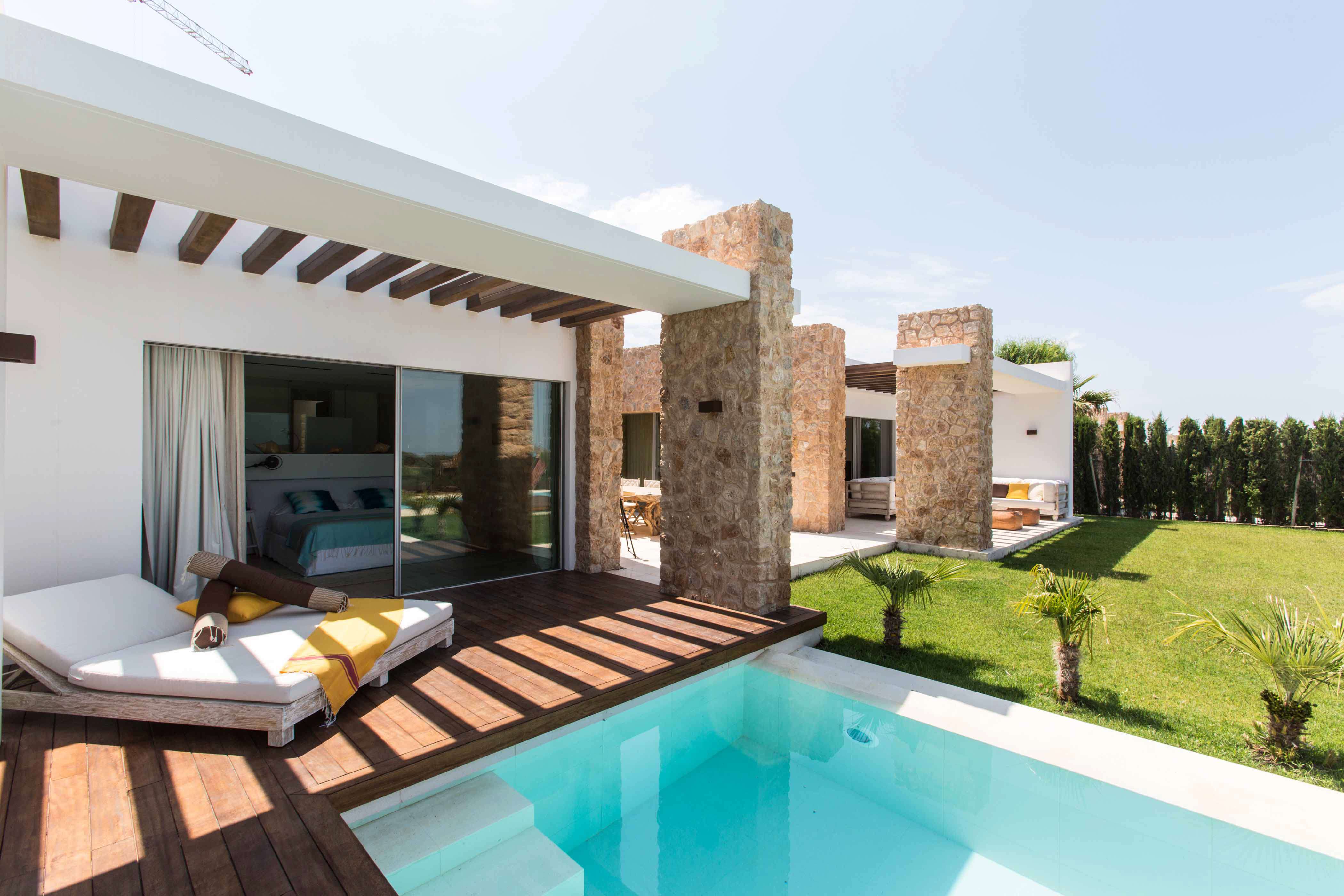 Who: Us.
Where: Any one of Spain's gorgeous villas, like the one we literally just added to our collection; Luxury Eco Villa Cala Conta in Ibiza.
What: This week we talked about some of things we love about Spain. Adding to that is this new hideout we just have to gush about. The villa is located on the southwest coast of Ibiza, just 30 minutes away from the party centre (yes, Ibiza is back in our good books). Closer still is the Cala Conta cove for a day of sun worship and because you've flown all the way, why not go all out by renting a boat or private jet?
Photo credits: 1, 2 (courtesy of Tourism Victoria), 3 (courtesy of Langham Place Mongkok), 4 and 5.