London is one buzzing metropolis and we're convinced it's got something to do with the outstanding coffee spots around every corner. For coffee lovers and caffeine addicts heading to London, don't leave without having a cup of joe (or three) at some of our favourite cafès in the city (beware: it will raise your coffee expectations and afterwards, Starbucks just won't do).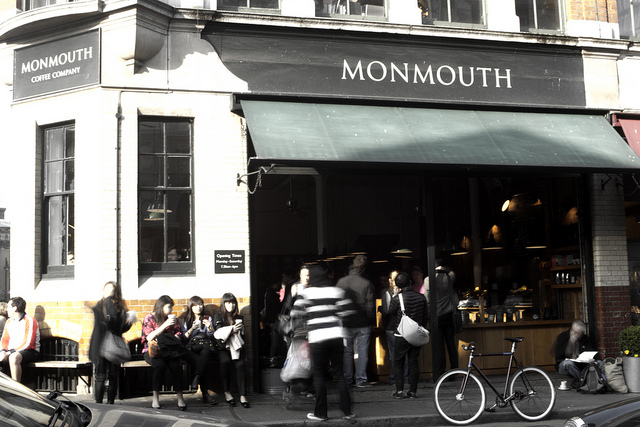 Where: Now with three locations in London, choose your stop here.
What: Having been roasting and retailing coffee since 1978, Monmouth is showing no signs of slowing down. In fact, it's picking up the pace with a growing fan base and consistently great coffee. If you're planning on heading there on Fridays or Saturdays (they're closed on Sundays), be prepared to wait in line. But rest assured that your wait will be well worth it – their beans are sourced from all over the world (fair and equal trade, of course) and topped with organic Jersey whole milk from Somerset.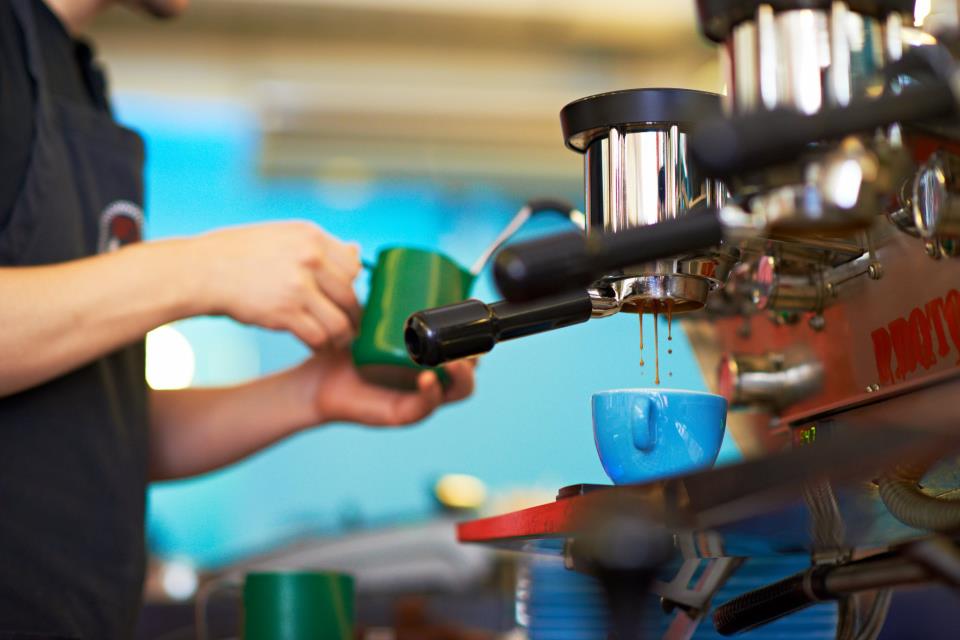 Where: 23-25 Leather Lane, EC1N 7TE
What: With a co-owner who was the 2009 World Barista Champion, a team of highly trained baristas and an accredited Specialty Coffee Association of Europe (SCAE) course provider (they teach and train coffee fanatics and baristas), you can bet your socks that Prufrock knows their coffee well. Their simplified menu (just pick your cup size that you want filled with coffee and milk) means you'll know exactly what you're ordering even if you don't know your cortados from your cappucinos.

Where: Take your pick of their 9 locations across London.
What: Started by Aussie siblings in 2006 to remedy the dire state of London coffee at the time, now almost two decades later and they're still avidly sourcing, learning and teaching about great coffee. With beans from only the best direct traded coffees, they painstakingly roast, taste, blend and repeat until they get reach the level of deliciousness they're happy with (and that will in turn make you happy).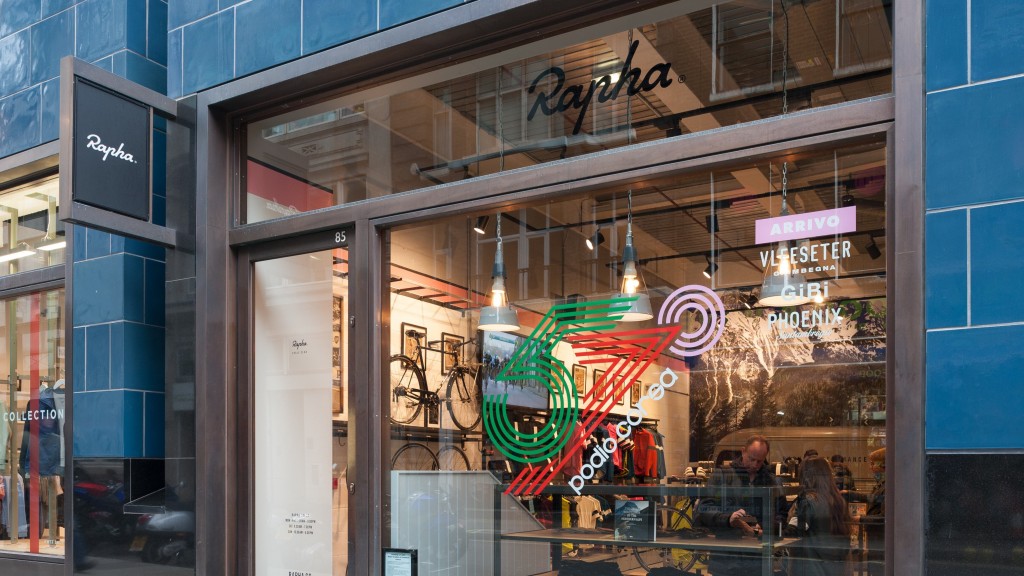 Where: 85 Brewer Street, Soho, W1F 9ZN
What: You would almost expect all great coffee spots to be spilling over with cool hipsters, but as the name might indicate, Rapha Cycle Club is a hangout spot designed for cyclists. Located in the heart of Soho, it specialises in everything related to bicycles (gear, outfit, accessories, books) and also well loved for the specially brewed coffee so you can expect a great mix of loyal customers from professionals in sharp suits to cyclists in their sports gear.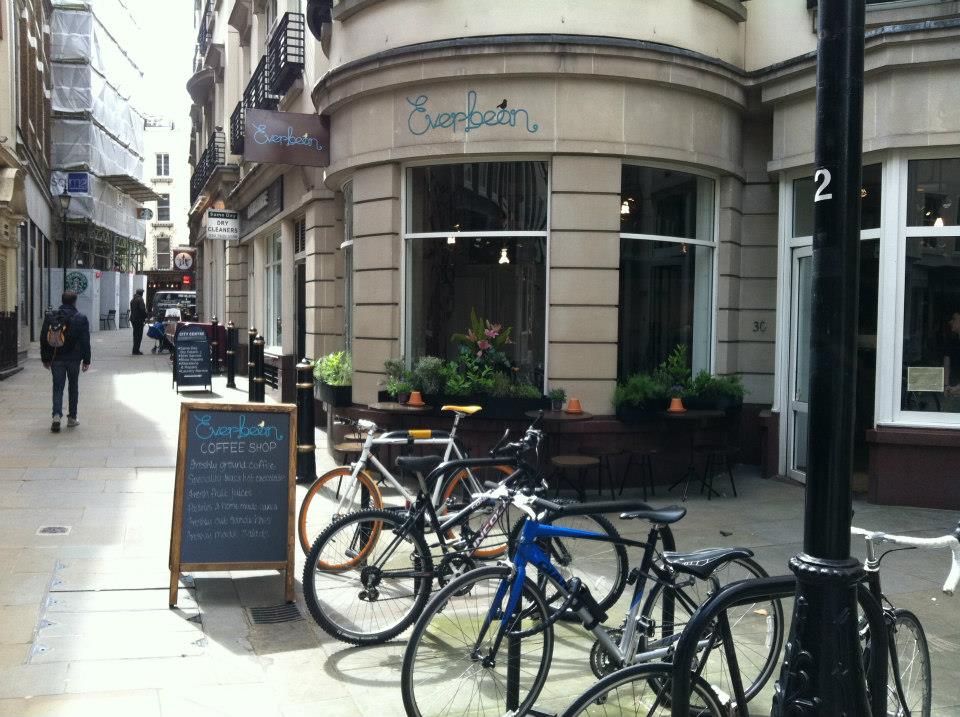 Where: 30 Avery Row, Mayfair,  W1K 4BB
What: Located in the upscale neighbourhood of Mayfair, this bright and rather cute-sy looking cafe serves seriously good coffee and makes for a welcome break during your shopping marathon (or a pick-me-up for husbands falling asleep). With freshly ground coffee and tasty salads and pastries, this is the perfect spot any time of the day.
#6 Department of Coffee and Social Affairs
Where: With 7 locations in the heart of London, it's super accessible.

What: It may sound similar to the last subject you did at Uni, but that's because Department of Coffee and Social Affairs actually does educate, whether you want to brew your own coffee or simply want to feed your passion for the subject, you can enroll here.  Using beans roasted by the renowned Climpson And Sons, the Department also helps feed rough sleepers, supports vulnerable artists, provides clean water to sub-Saharan Africa and training and employment opportunities to empower those in poverty in South Africa.
Ready for London, coffee lover?
Image credits: 1, 2, 3, 4, 5, 6.