It's Fri-YAY which means we're back with this weeks round-up! Take a look at what's been going on, and before you know it it'll be time to clock-out and check-in.
#1 Bali's Got a Cool New Place to Nom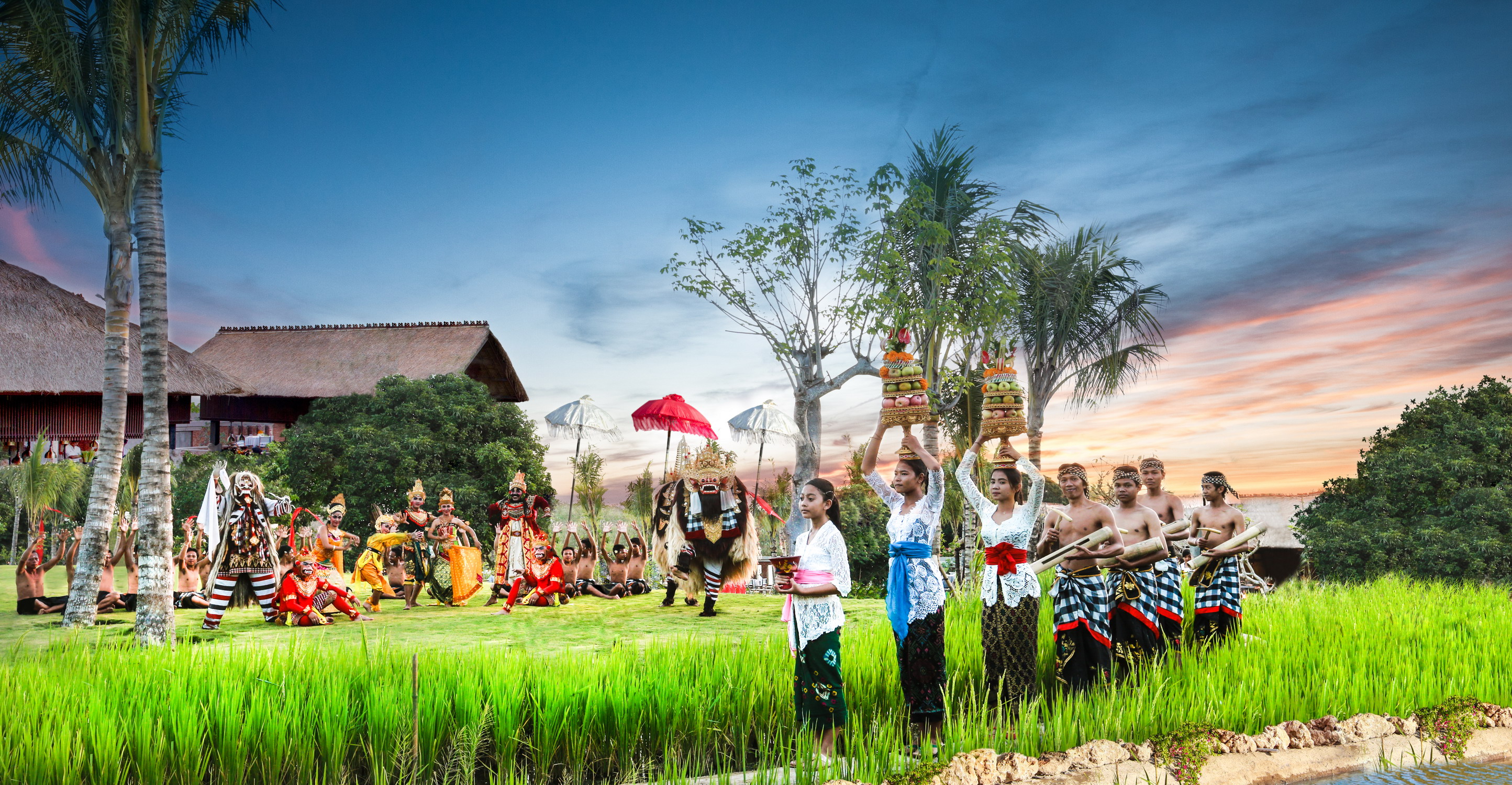 Who: For travellers seeking the truest Balinese cultural experience. And there's food too!
Where: Kampoeng Bali in Jimbaran, the newest venture by RIMBA Jimbaran BALI by Ayana. That's a mouthful but no, that's not a typo in 'Kampoeng'. It's merely spelt in the traditional fashion to highlight Bali's classic heritage.
What: It's a game-changer. The restaurant is surrounded by a gorgeous lake and paddy fields, with an open-air theater that captures Bali's legendary sunsets. If When you come by for dinner you'll also be treated to a kecak dance performance at 7pm. Then once you're done with your buffet dinner, you can go shopping! There's a charming little market that sells hand-crafted gifts and also ducks and geese that freely wander about the lake. So many picture opportunities.
#2 You Never Ask a Lady How Much She Weighs!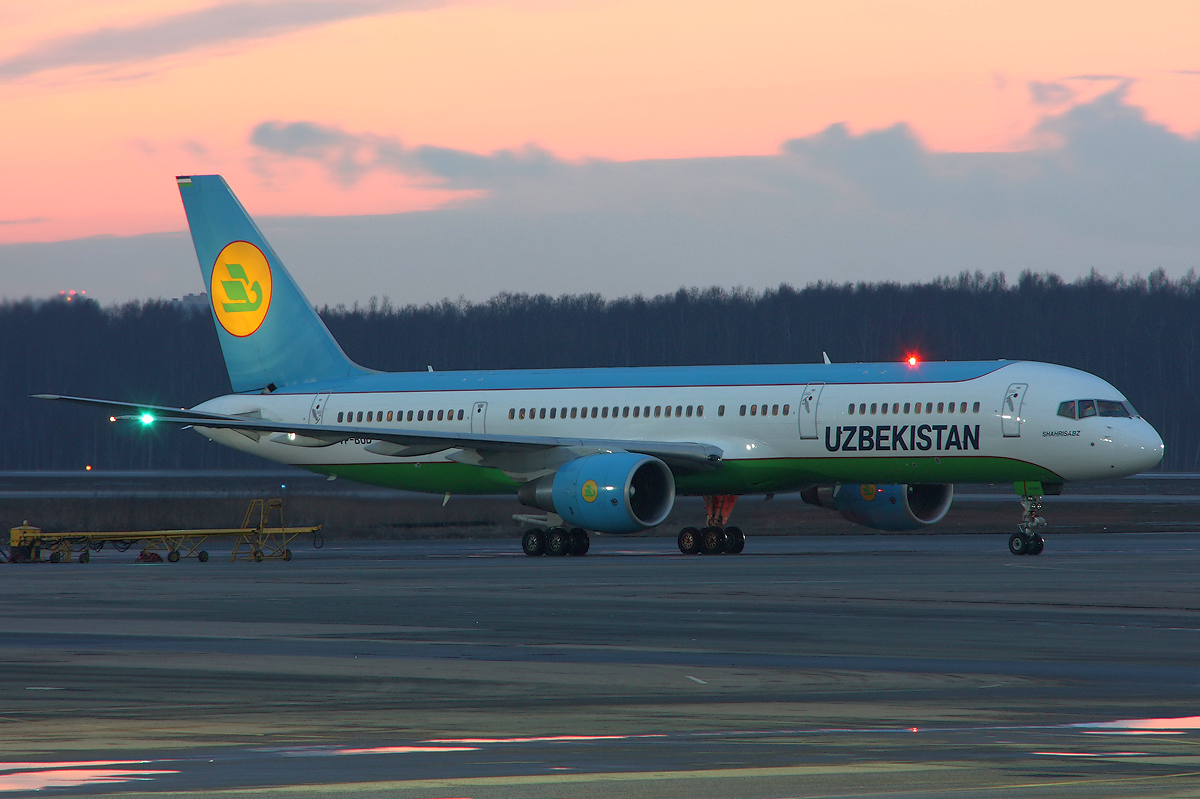 Who: Passengers on board Uzbekistan Airways and the self-conscious.
Where: Uzbekistan, of course.
What: For "safety reasons", the carrier will now weigh all passengers with their hand luggage before boarding their flights. The airline has promised that passengers' weights would not be revealed with "full confidentiality of results is guaranteed". If you're wondering, the airline has yet to confirm whether 'heavier' passengers will be charged a fee or denied boarding on smaller aircrafts. This is a little weird, right?
#3 If You Only Watch One Thing This Week — THIS
https://www.youtube.com/watch?v=ji65WI5QLZI
Who: Air New Zealand, aka the official airline of Middle-earth, aka possibly the coolest airline in the world. Take note, Uzbekistan Airways.
Where: The flight safety announcement on board all Air New Zealand flights.
What: But of course, the airline delivers yet another brilliant, hilarious safety ad. How do they do it? We're always in awe. This one is a Men in Black themed ad that is actually really educational. Some other dude may be taking Will Smith's place but then the chorus drops with a "Here come the men in black. They are no pretenders". By the way, the cast are mostly rugby players from around the world. So we discovered at 4:35.
#4 "Ribbon Hotel" Has A Few Haters Already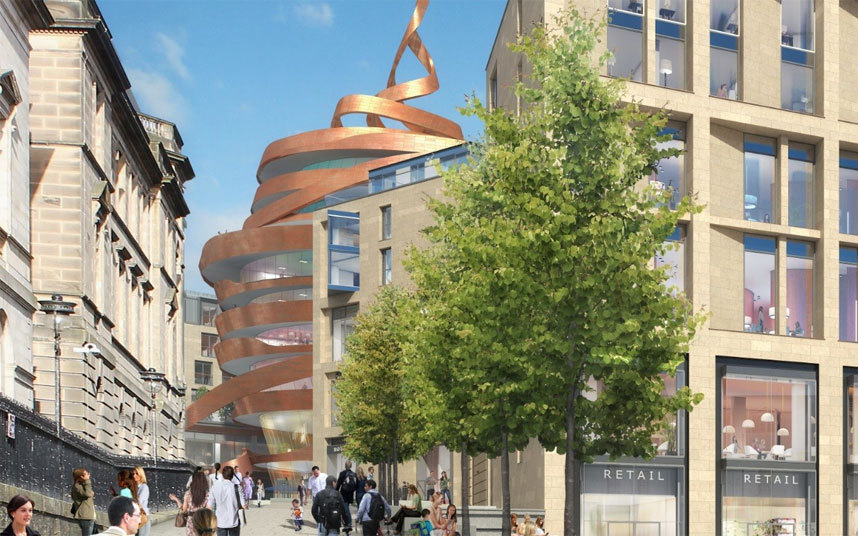 Who: Locals and planning officials of Edinburgh vs the jesitco + whiles "ribbon hotel".
Where: St James Centre in Edinburgh, Scotland.
What: Oh the controversy. The 12-storey hotel has just been given the green light, but some people are seriously unhappy about this. It's called the "ribbon hotel" for now with rumours of W and Four Seasons contending to move in. So why the long faces? It's feared to be "too shiny and reflective" with the hotel's proximity to listed buildings that could harm Edinburgh's status as a World Herritage Site, and plans suggest that its size might block key views of the city. Makes sense actually.
#5 Phuket Knows All About Love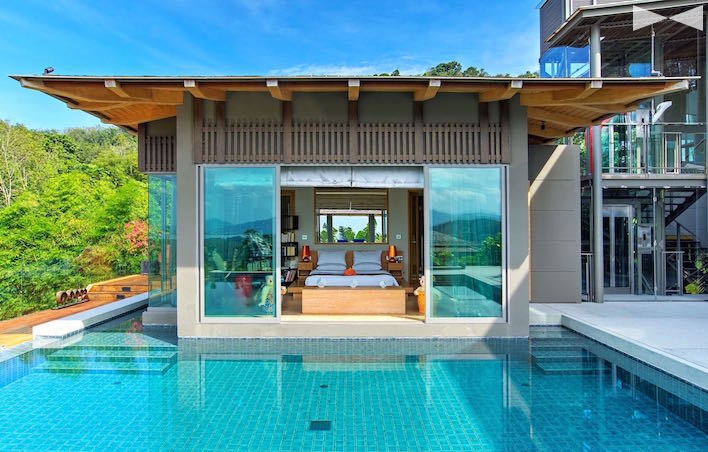 Who: Luxe nomads from all corners of the world. This means you!
Where: Villa Love 21 in Phuket, Thailand.
What: Your favourite virtual travel buddies have just added this beautiful villa to their collection. It's got everything you look for in a vacation villa — fantastic ocean views, an outdoor bar, infinity pools (two in fact), and a great rate at USD 1,000 for five bedrooms! Five! That's amazing. Every room has huge glass windows for making the most of Phuket's Bangtao Bay sunsets.
Here's the perfect way to end your week.