While the technology of e-books is brilliant, we'd like to take a moment and remember our first love. More than just a physical container of historical scribblings, shared knowledge and academic musings, the library is where we go to draw inspiration. If you're a fellow bookworm, here are 8 spectacular libraries in the world you should visit before you die!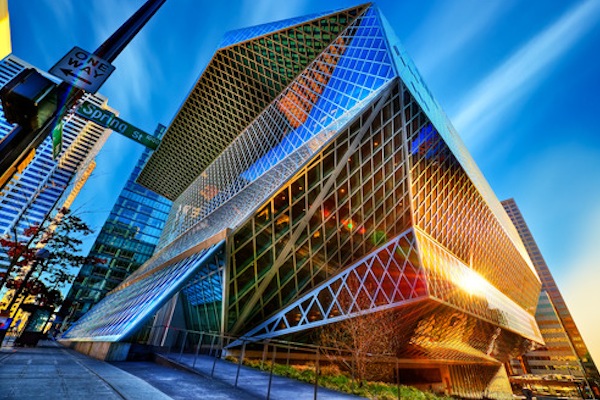 Designed by: Rem Koolhaas & Joshua Prince-Ramus of OMA
Where: Seattle, USA
A combination of glass panels and a unique book spiral result in this Rubik-cube-gone-mad structure. Futuristic architecture, natural light, four stories high and bold design elements, this 21st century building is open daily to the common public.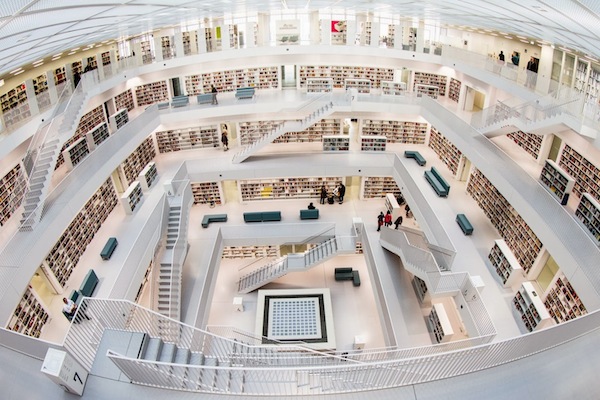 Designed by: Yi Architects
Where: Stuttgart, Germany
A nine-story building which appears as a monolithic cube – but don't be deceived. The moment sunset arrives, the building's façade begins to glow, and the moment night falls – it illuminates in mesmerizing blue lights. Knows as the 'Library for Imsomniacs', you are welcome to the premise after hours to spend the night with a good book in hand.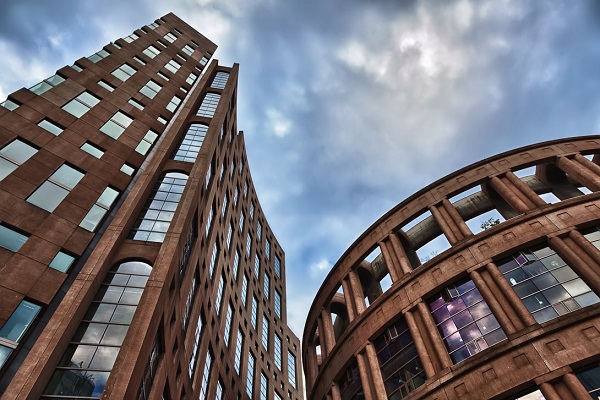 Designed by: Moshe Safdie
Where: Vancouver, Canada
Enter the modern-day Colosseum through a huge skylit concourse, which is host to an array of shops and cafes. Connecting bridges inside the library will bring you to different reading and study areas – so if you're a bookworm, go ahead and make a date with this gorgeous book haven.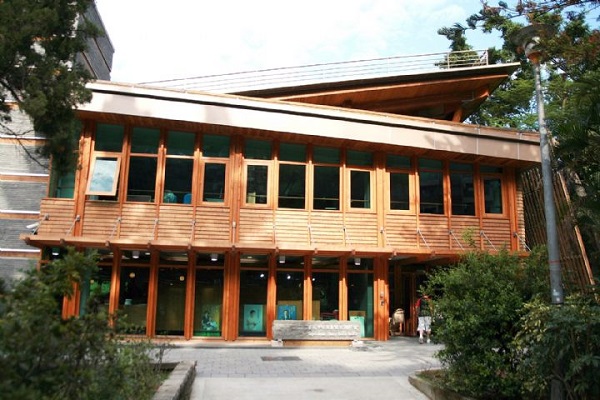 Designed by: Ying-Chao Kuo & Ching-Hwa Chang
Where: Taipei, Taiwan
A lovely eco-library that has won an array of awards since it was established in 2006, this library features rooftop gardens, airy sunlit interior, and water reclamation, solar panels and natural ventilation systems. Curl up with a book at one of the many open-air balconies any day of the week!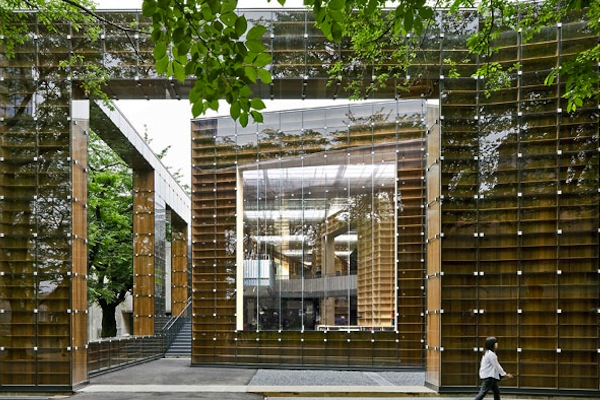 Designed by: Sou Fujimoto
Where: Tokyo, Japan
Literally a 'forest-of-books', the Musashino Art University Museum and Library is constructed from light-wood bookshelves walled in with glass.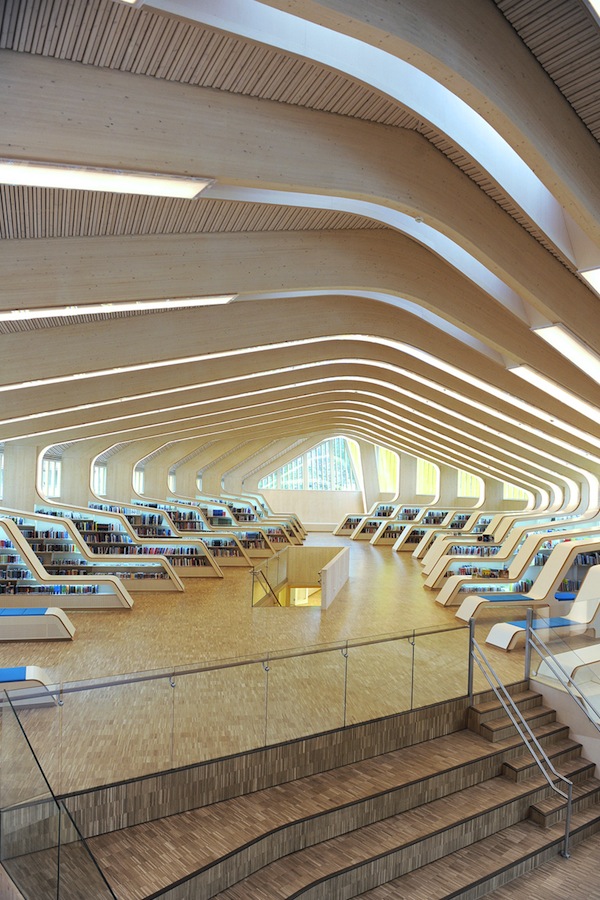 Designed by: Helen & Hard Architecture
Location: Vennesla, Norway
With Norway's controversial history as a whaling nation, the idea of building a library with an interior that resembles a whale's ribcage was pretty risqué. However, the fact that the design was inspired by nature won out. The result? A visually striking ribcage.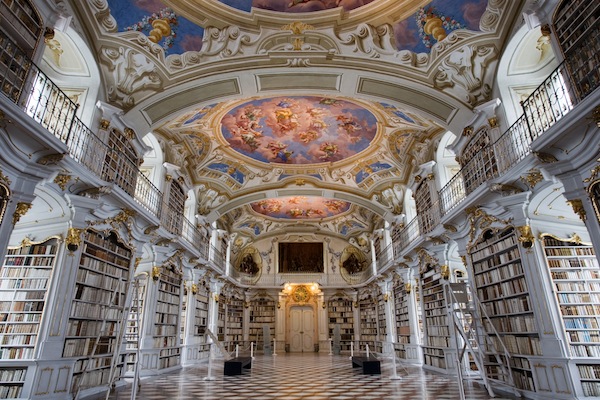 Designed by: Joseph Hueber
Location: Admont, Austria
In efforts to match library's decorative scheme, the original book collections at the abbey were rebound in white, at an enormous cost. Oh, the lengths we go to just to look pretty.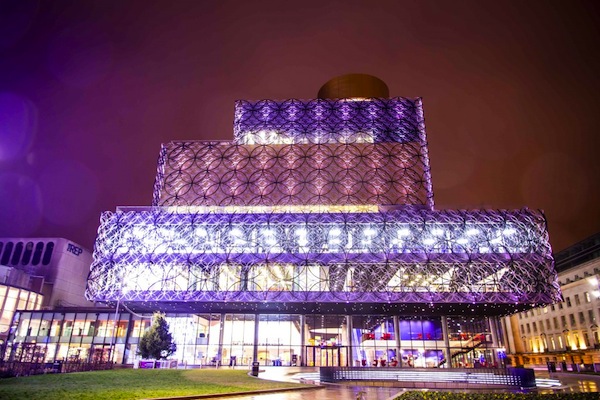 Designed by: Francine Houben
Where: Birmingham, England
Looking more akin to a Louis Vuitton store than a library, it's as if an architect decided to play a game of Jengga on the streets of Birmingham. What looks like four solid rectangular blocks are actually an impressive series of 5,357 metal rings – giving out an ultra-modern first impression.
Which is your favourite library, nomads?
Main picture: 1.