We love to travel because it opens our hearts to new cultures and allows us to gain a broader perspective of the world… and the Instagram photo ops aren't bad either. Unfortunately, the impact travel has on the environment is not as beneficial, especially when you factor in airplane emissions and hotel energy consumption. So with Earth Day just around the corner, we enlisted the advice of The Luxe Nomad on how to reduce your carbon footprint while you jet set around the world. Apart from turning off the lights and reusing your hotel towels, here are 7 simple ways you can travel green, without sacrificing luxury.
Read also: What the Heck is Carbon Footprint and How to Reduce it
#1 Use Eco-Friendly Luggage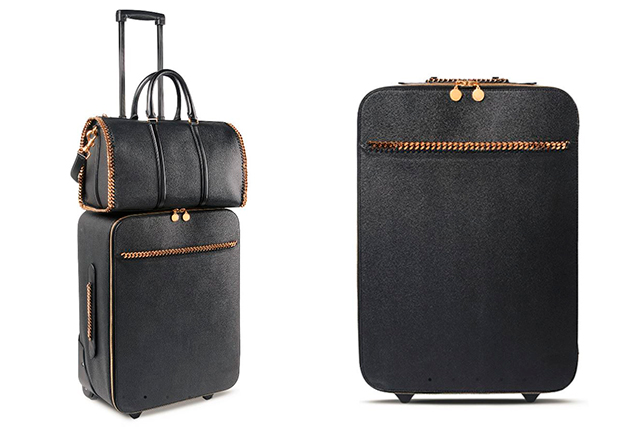 Gone are the days when "eco-friendly" meant hemp and burlap. As more and more designers embrace the eco trend, keeping it green is easier — and more chic — than ever. You can't go wrong with the Stella McCartney Falabella Travel Suitcase which is made from a vegan non-leather alternative as well as a lining created from recycled plastic bottles.
#2 Dine Green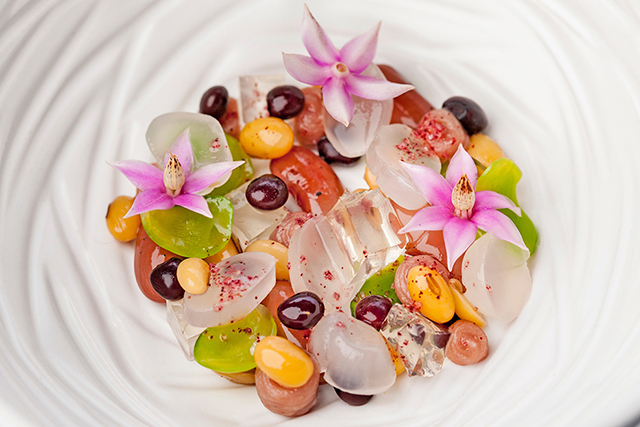 A girl's gotta eat. Get a little adventurous with your taste buds by opting for restaurants that utilise locally sourced and/or organic ingredients, from mom-and-pop street food to fine dining culinary experiences. Not only are these types of restaurants friendlier to the Earth (and your body), but they also give you a more authentic taste of the local cuisine while supporting the region's farmers.
Here are some of our favourites around the world:
Locavore in Ubud, Bali: A cosy fine-dining restaurant committed to supporting its community by providing farm-to-table dishes made from the freshest of seasonal produce and ethically meat (pictured, above).
The Farm Byron Bay in New South Wales, Australia: With a motto of 'Grow, Feed, Educate', The Farm is part-restaurant, part-food store, and part farm, utilising home-grown ingredients fresh from its on-site farm.
Chi Restaurant & Bar at Anantara Angkor Resort in Siem Reap, Cambodia: Get a true taste of Khmer cuisine made with fresh, organic produce and a combination of spices.
#3 Shop Local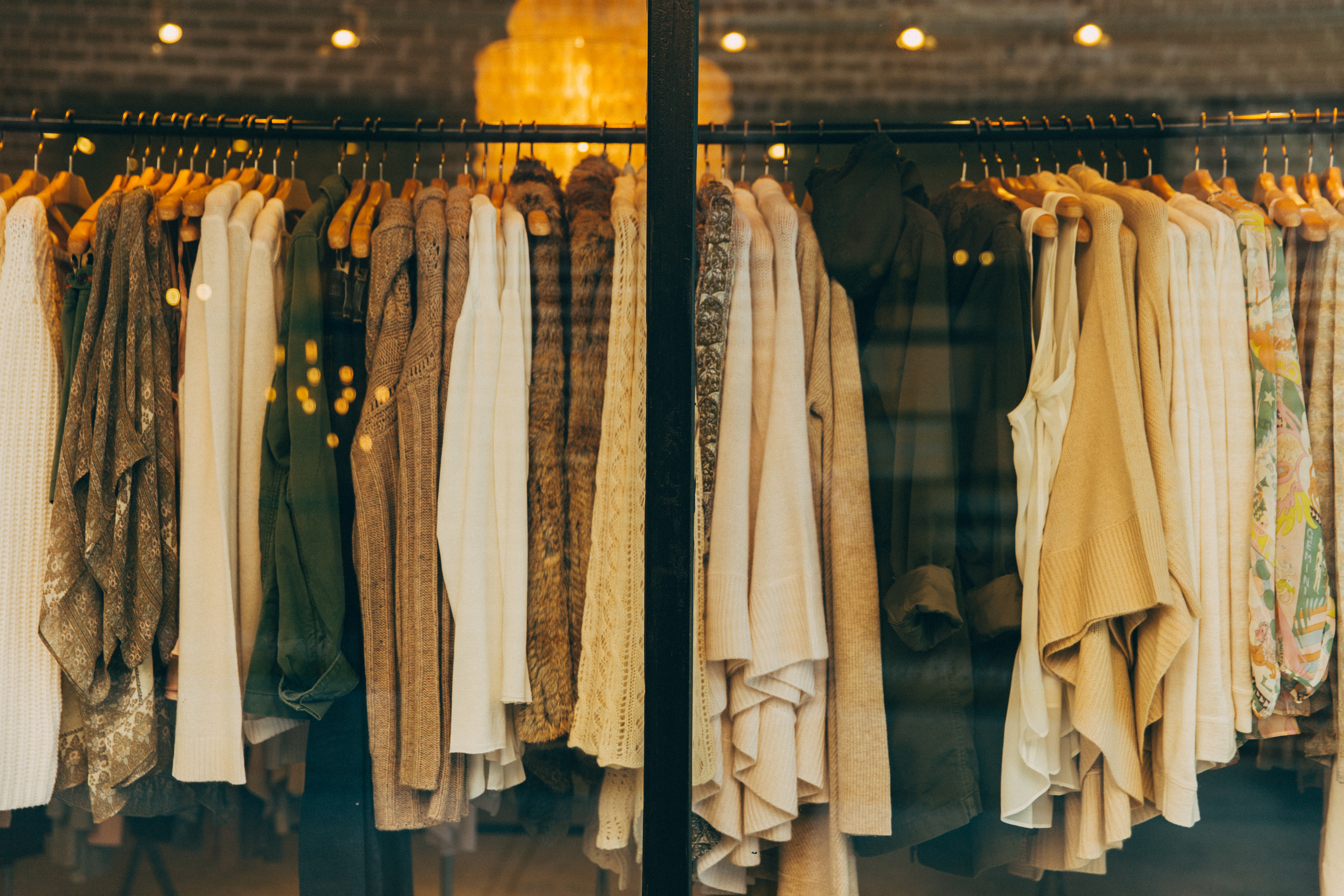 Instead of swiping your credit card at huge malls, seek out stores that carry local fashion designers, or even artisanal street vendors. Shopping local cuts your carbon footprint by eliminating the need for shipping, and also allows you to find truly unique pieces that tell a story, and support smaller artisans in the business. Don't forget to pack a reusable shopping bag!
#4 Zen out Sustainably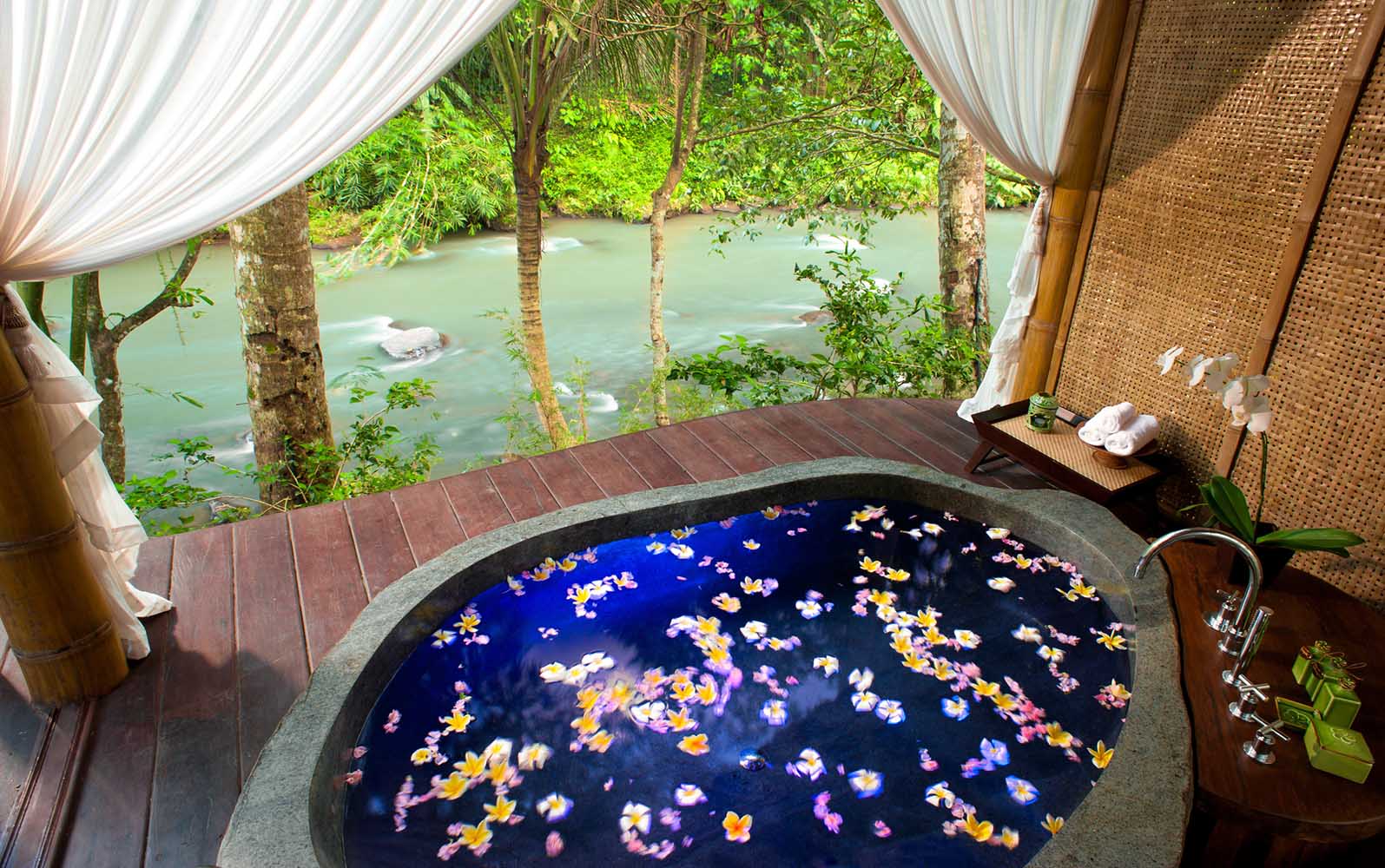 You're on vacation, so go ahead and treat yourself to that relaxing massage or facial! Just be sure to do your homework and pick a spa with a green ethos. Look for things like all-natural or garden-grown spa products, water conservation efforts, recycling programs, and natural lighting. A bonus is that organic, chemical-free spa products will have your skin glowing like never before!
If you're Bali bound, book a spa day at the renowned Fivelements Puri Ahimsa (above), an award-winning eco-spa with an extensive offering of Balinese-inspired therapeutic, healing and holistic treatments.
#5 Stay at an Eco-Luxurious Resort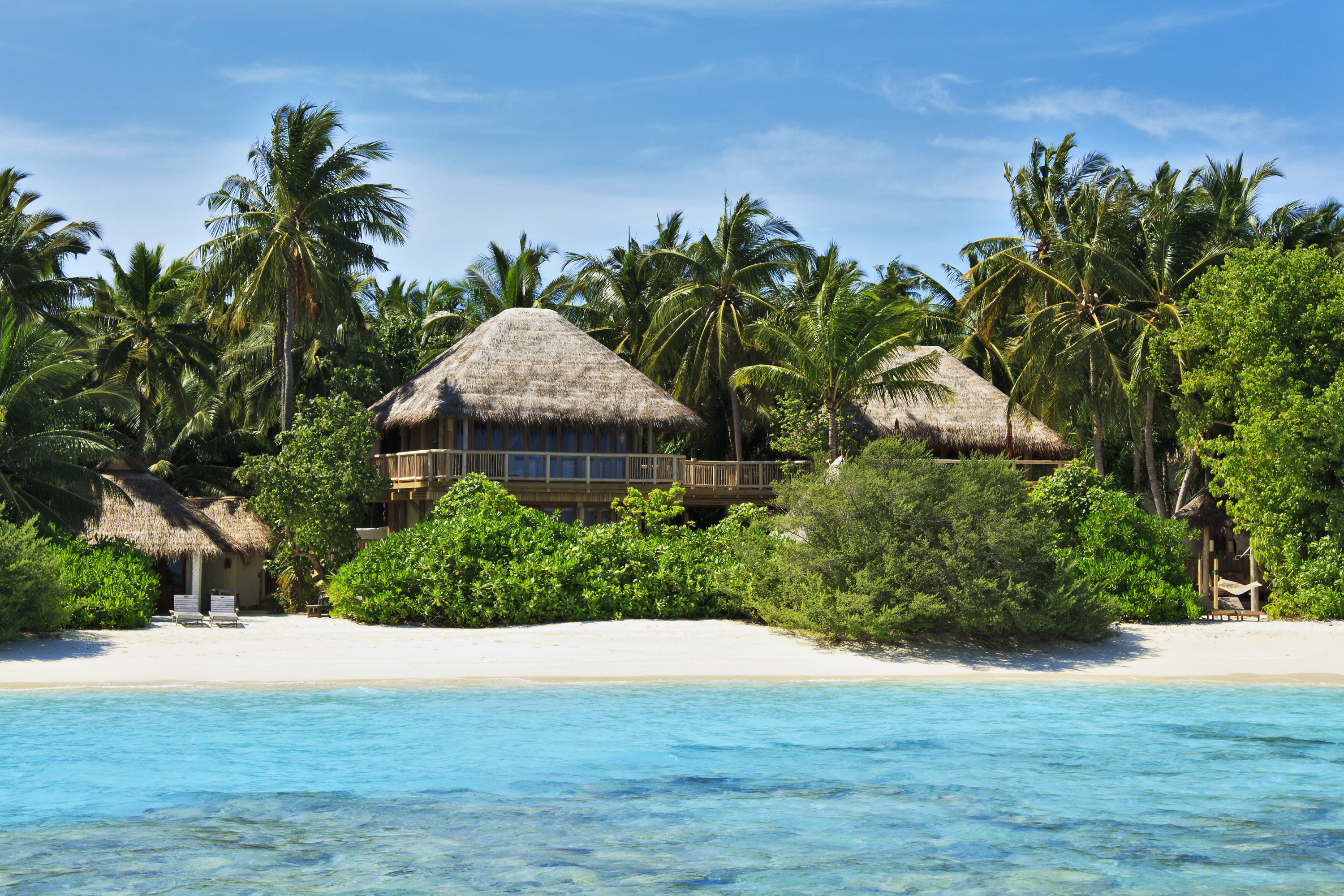 Not long ago, resorts were notoriously bad for the environment. But as going green became more in vogue, some luxury resorts were the first to adopt eco-friendly practices that make for a guilt-free holiday. Pick your stay discerningly, and consider aspects such as renewable energy, use of eco-friendly cleaning products, as well as giving back to the local community.
Hundreds of resorts claim to be green, but we think these three resorts rise above the rest:
Song Saa Private Island in Sihanoukville, Cambodia: Set amidst a backdrop of virgin rainforests and glistening white beaches, Song Saa Private Island is a pioneer of sustainability and conservation-based luxury resorts. Not only is the resort committed to sustainable design and operations, but it also recently launched a solar project to supply power to rural communities.
Soneva Fushi in the Maldives (pictured, above): Located in Baa Atoll (Maldives' only UNESCO World Biosphere Reserve), Soneva Fushi is an idyllic island getaway that aims to be carbon neutral. In addition to solar power and natural ventilation, the resort keeps it green with an organic garden to supply its six restaurants and on-site eco-centre where guests can lend a helping hand.
Six Senses Con Dao in Con Dao, Vietnam: A favourite of Angelina Jolie, Six Senses Con Dao has been recognised as one of the world's top eco-lodges by National Geographic Traveler. The resort is set in a breathtaking marine park, giving you the opportunity to experience Vietnam's rich nature in a sustainable setting.
#6 Be One with Nature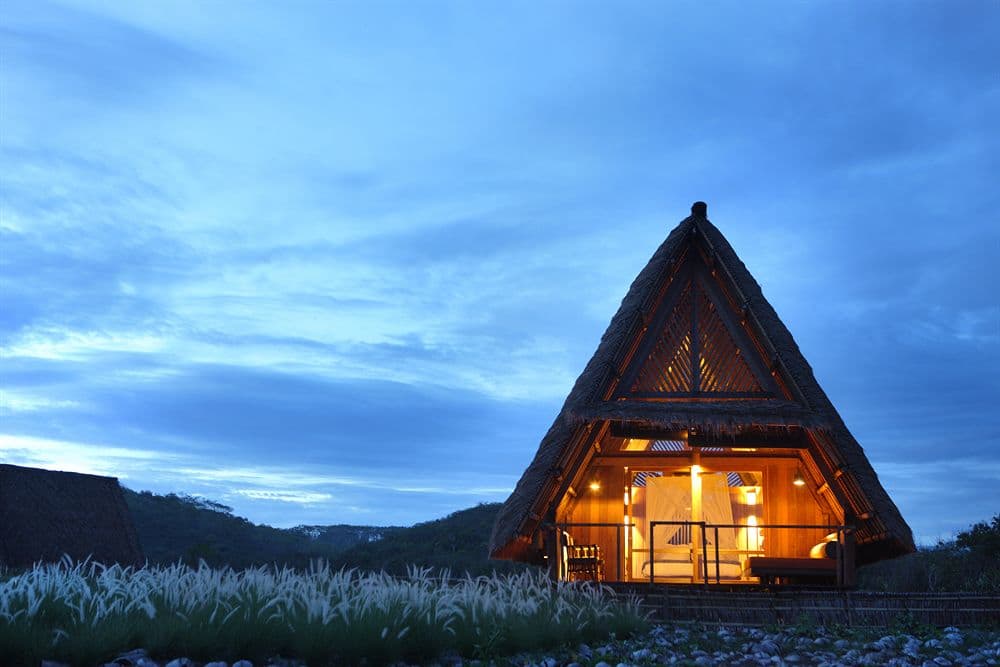 Take it a step further and go off the grid for your next holiday. If the mere thought of "camping" freaks you out, don't worry, you can easily find "glamping" experiences that are far from roughing it. Our favourite is Jeeva Beloam Beach Camp in Lombok which conceptualises the fusion of luxury and simplicity. Guests stay in eco-friendly huts built within a private cove, with the 55-hectare wilderness just beyond your doorstep. Now that sounds like paradise!
Green means GO. 
Read the original article on Buro 24/7 Australia.