When the kids are left at home, it's time to be an *ahem* 'adult' again. Here are a few things you could get up to on an adults-only holiday:
 #1 Crazy Horse, Paris, France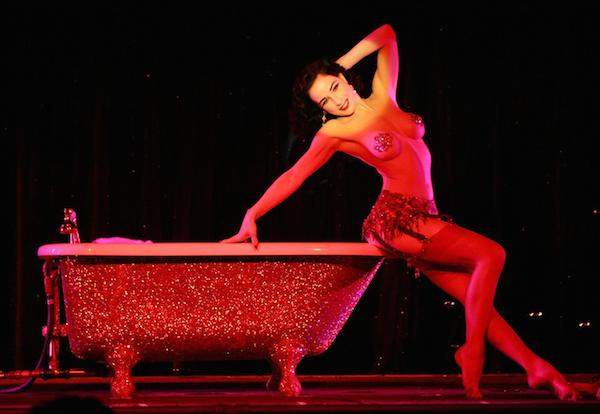 Well, this is something you can't bring your 6-year-old to. The famous Parisian Crazy Horse cabaret brings nude to the next level. Not only can these bare-naked ladies spin, but they do so up in the air, too.
#2 The Box, New York, United States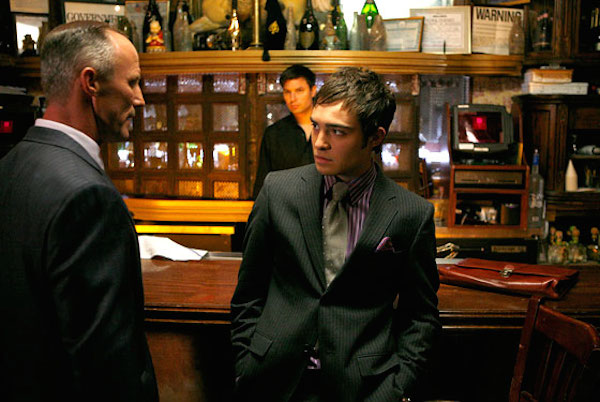 "What happens in The Box NYC" is more Googled than the club itself. Notorious for being naughty, The Box is home to New York's high-ballers and swanky bankers who sip on expensive whisky while watching trained erotic dancers suspend from the ceiling performing stunts in various states of nothing.
#3 Castle Milkersdorf, Brandenburg, Germany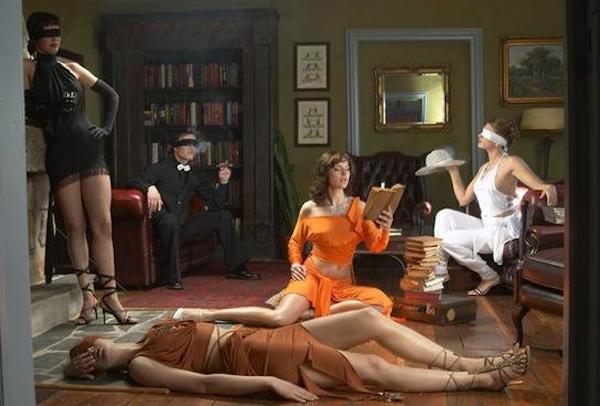 If watching Game of Thrones' sexy scenes got you hot and bothered, you'll like Milkersdorf. Couples are encouraged to watch (if you get what we mean) and if they want to, participate. This is all held in a medieval setting with themed rooms, in order to set the mood just right.
#4 Cuddle cafe, Tokyo, Japan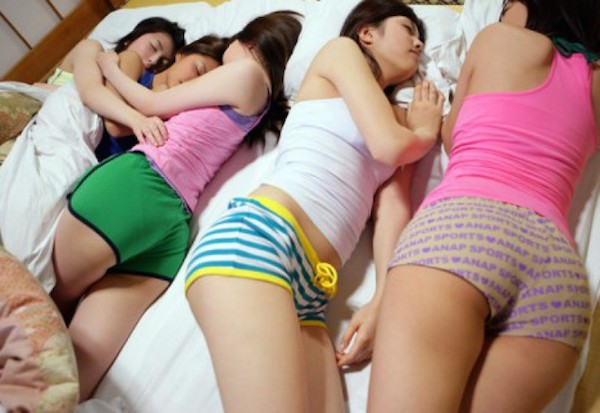 If you thought cuddles came free in life, not in the red light district at Kabukichō it doesn't! For the lonely hearts out there who just need a good hug,  a snuggle here will cost you 6000 yen per hour – but extra stuff like petting her on the head and sleeping on top of her will chock up your bill significantly.
#5 Erotic museum, Amsterdam, Netherlands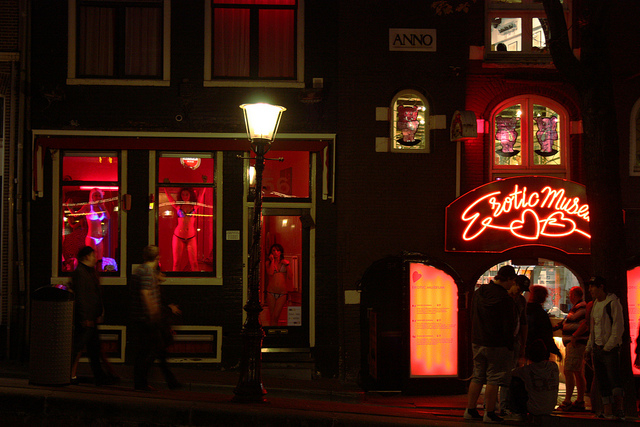 Here's one for the Sir in all of us; the Erotic Museum doesn't only offer its country's erotic history in photographs and exhibits, but also sells a variety of kinky souvenirs and weird condoms to bring home. Since it's smack in the middle of the red light district, you can visit the Bananaenbar or the Casa Rosso nearby, both with live sex acts.
#6 Get to a Foam party, Anywhere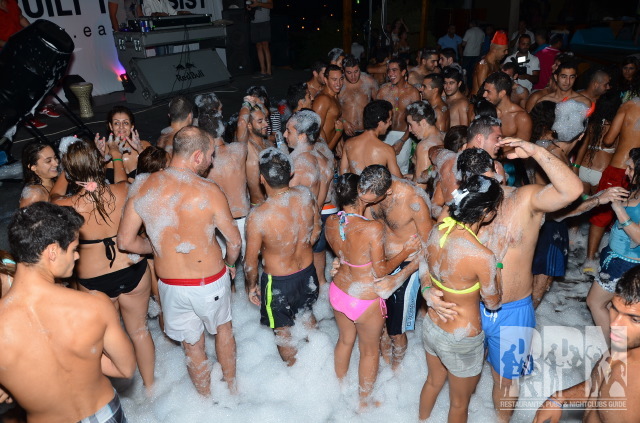 Foam parties are cleverly disguised as a free-for-all buffet, so if you're invited to one, be prepared for some action. Dress code: your skimpiest.
What about you, nomads, where do you get your sexy on?
Main picture credit: 1.