Here's something all Malaysians know to be true: our calendars are never short of a public holiday and long weekend. Kuala Lumpur is the port for travel around Southeast Asia. By flight, destinations like Thailand and Bali are just few short hours away. Even closer to home than those, are beaches like the famous Langkawi and lesser-known Perhentian, which take less than an hour by plane or a longer road trip. The next time you find yourself in Kuala Lumpur, consider these weekend trips within the country to spark your wanderlust.
#1 Get A Diving License in Pulau Tioman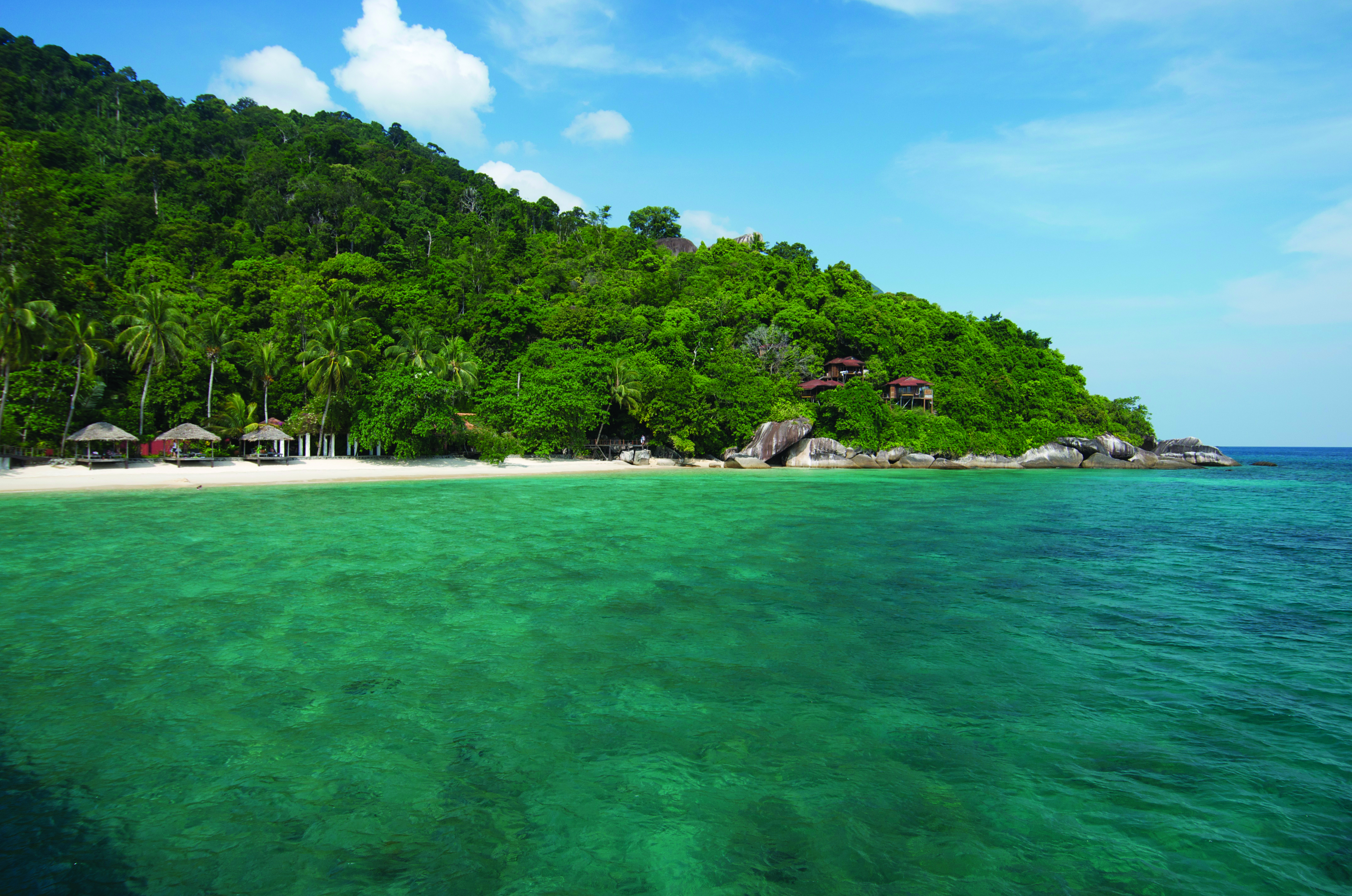 The best time to go: The sea is nice and warm in August which is when marine life is richest.
Located along the east coast of Pahang, Tioman Island was listed as one of Time Magazine's Best Islands back in the 70s. Its rich flora and fauna attracts visitors passing through Malaysia. If you can swim 200 meters and float for about 10 minutes, then you're one step away from a 3 to 4-day PADI open water diving course. Throughout the course, you'll learn fundamentals of scuba diving, including dive equipment and techniques. There are 20 dive sites and kids are welcomed too.
Stay at: Japamala Resort, an absolute beautiful resort in the rainforest. The villas are designed in the style of traditional wooden Malay houses, and there's the well-known Samadhi Spa.
#2 Eat Your Heart Out in Penang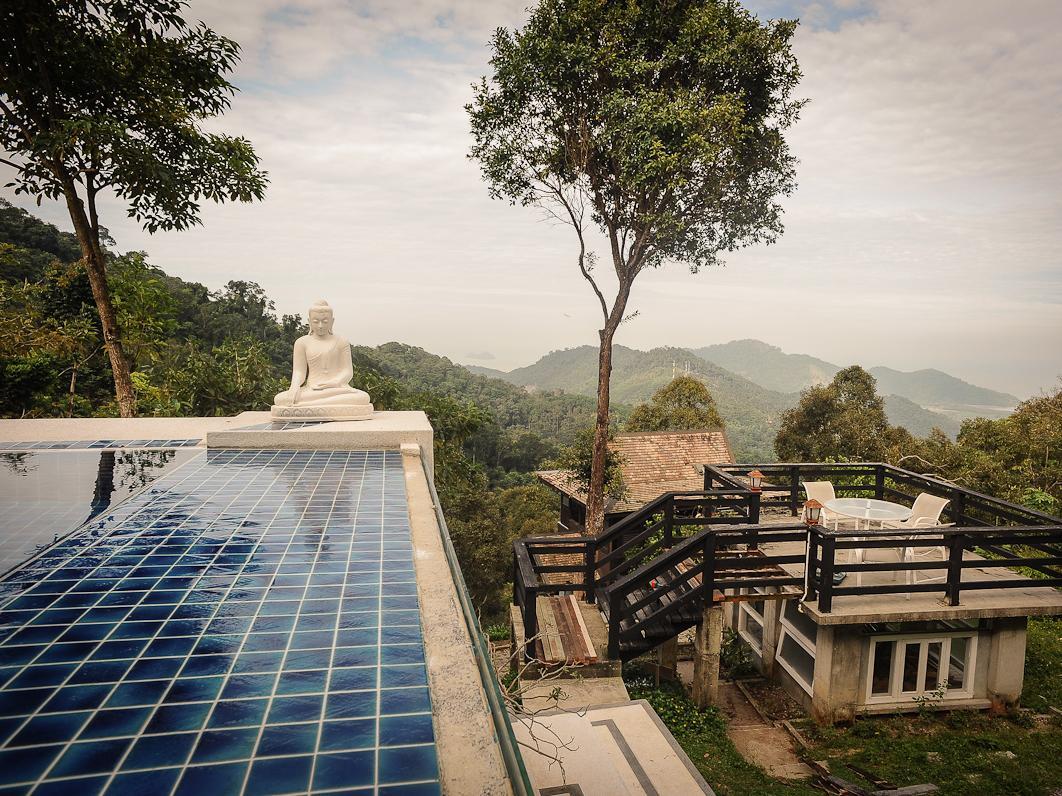 The best time to go: To avoid the rain, head here between December and January.
If you thought food in Kuala Lumpur was good, just wait till you to you get up to the north. Penang has a mix of fine-dining and street-style eats, and both locals and tourists will recommend the latter. You won't find any complaints about lining up for a bow of Penang asam laksa (besides the humidity). The small state is also known as the hipster destination of Southeast Asia. We had to write a ton of guides to Penang just to fit everything in, but really, we're not even halfway done.
Stay at: Peel yourself away from all the food in Georgetown and hide away in Balik Pulau, where there are just eight quaint villas at Malihom Private Estate.
#3 Get Really Wet in Langkawi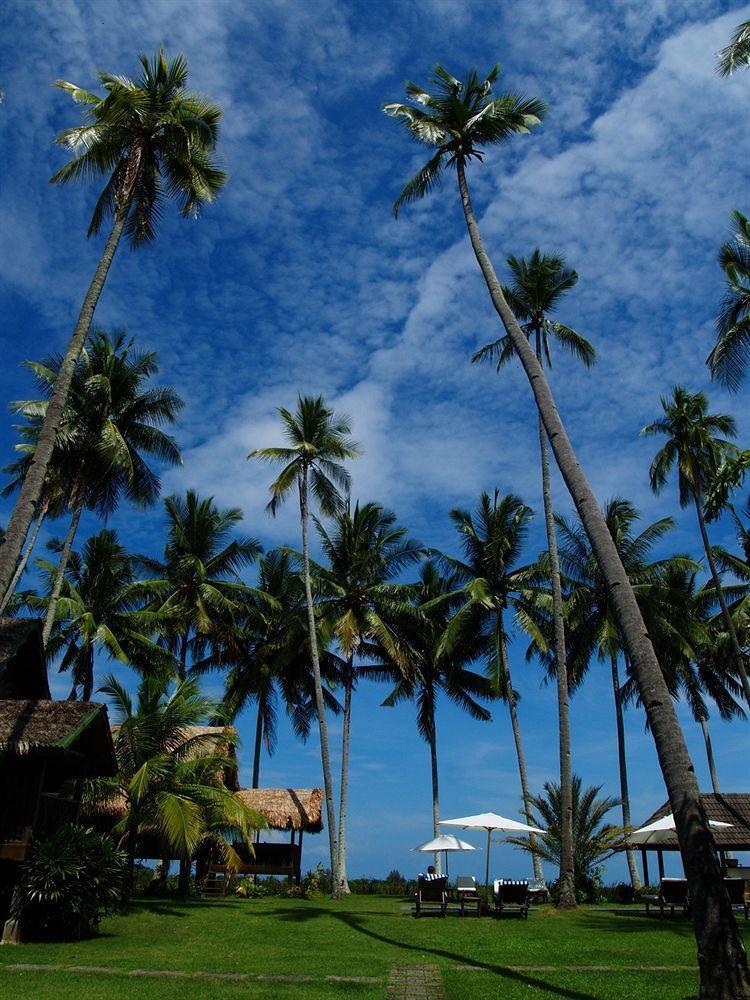 The best time to go: Avoid the high season between January to March and come instead during the mid-season of April to August.
Known as the 'Jewel of Kedah' (how many Malaysians knew that?), Langkawi has some of the best hotels outside Kuala Lumpur and plenty of watersports. The touristy thing to do is to take the cable car ride called SkyCab across the jungle, which truth be told isn't very exciting, so scratch that and head to the Cenang beach. The stunning rock formations, waterfalls and jungles make Langkawi a playground for watersports like jet-skiing and parasailing. To top it off, the island is duty-free for all your boozy wants and needs.
Stay at: Bon Ton Resort, with individually-styled villas just 2 minutes away from Cenang Beach. The resort is really animal-friendly and has a few of their own, so don't be surprised if a cat jumps into bed with you. Not kidding, it has happened to one of our nomads.
#4 Cross Over to Sarawak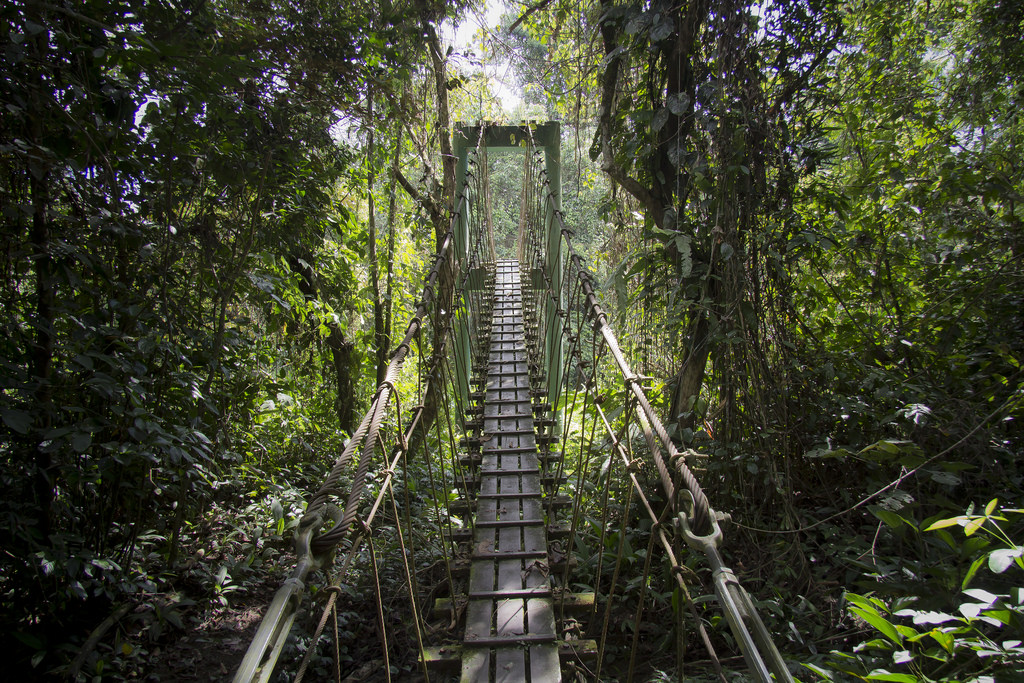 The best time to go: During the annual Rainforest World Music Festival around July or August; three days of music, dance and art held at the Sarawak Cultural Village.
East Malaysia is a whole new world you'd definitely regret not visiting. Its known for its rugged rainforest and protected parkland, indigenous tribes and more recently, the easy-going city life in the capital, Kuching. Get up close and personal with orang utans at Batang Ai or Bako national parks, or better yet, at the Semenggoh Wildlife Rehabilitation Centre. When the sun goes down dry off your shoes and head to the Siniawan Night Market. The market is about a half-hour drive away from Kuching so get there in time for an amazing dinner outside old shop-houses.
Stay at: The Ranee Boutique Suites aka our dream home. Adults only!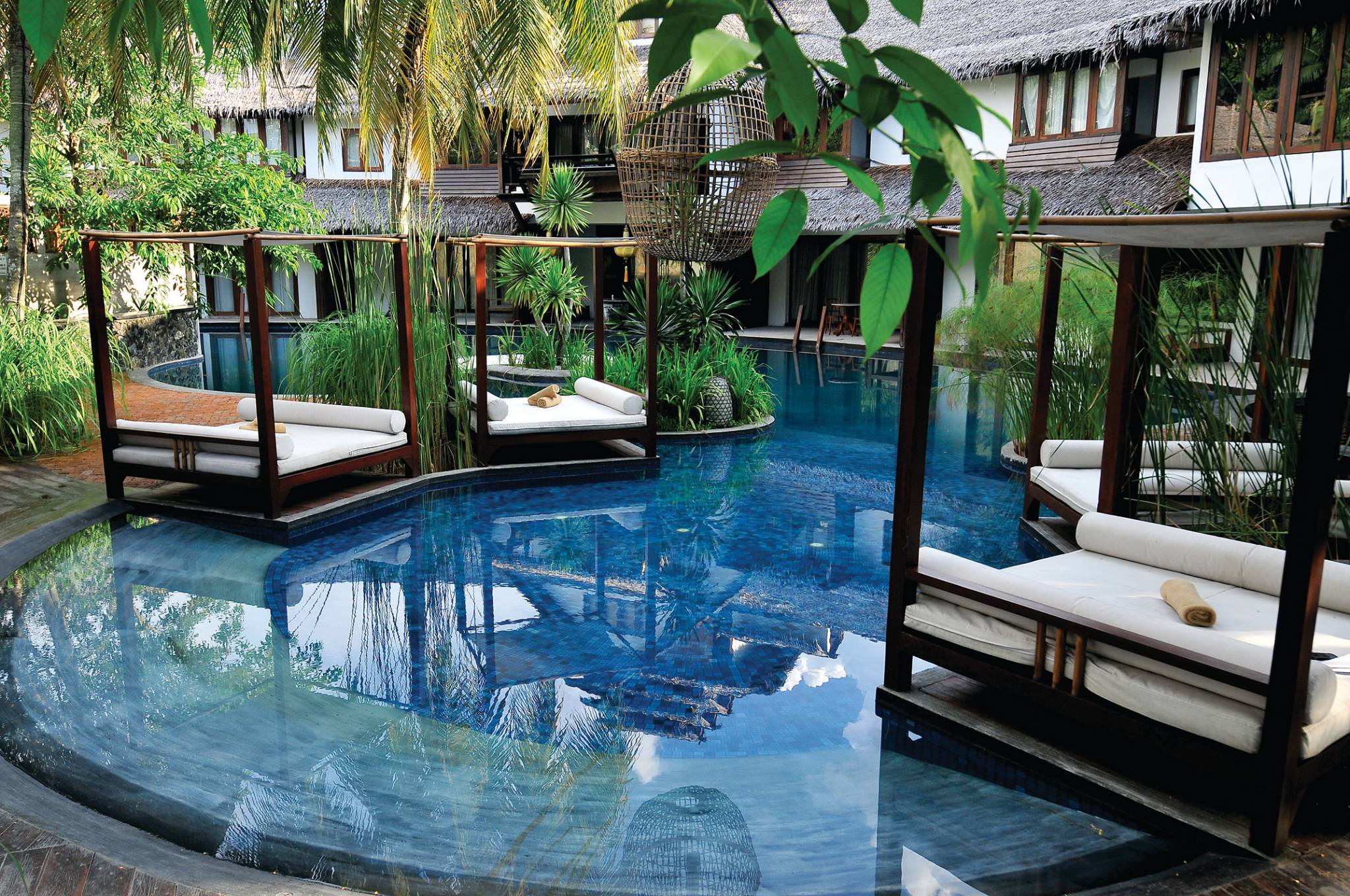 The best time to go: Sunshine hits hard between May to July. If you don't mind occasional showers in the evening, you'll like October to January.
We love you Kuala Lumpur, but a break away from the hustle (and traffic) is much needed from time to time. Our recommendation: start with an epic night in KL's thriving nightlife scene at Changkat in Bukit Bintang, then pack your weekend bag and retreat. It's a little known secret that Kuala Lumpur has a few quiet spots up its sleeve. You'll be fresh by Monday… and then do it all again.
Stay at: Villa Samadhi, tucked away although just 10-minutes from the city centre. The Asian-design rooms are marvelous works made from natural elements like timber and bamboo, polished with urban touches like concrete and metal decor.