If you've been flirting with the idea of a romantic getaway for two, we've gone ahead and compiled our five favourite adults-only villas. Now all you have to do is click on the one that catches your eye. And remember, what happens on vacation, stays on vacation.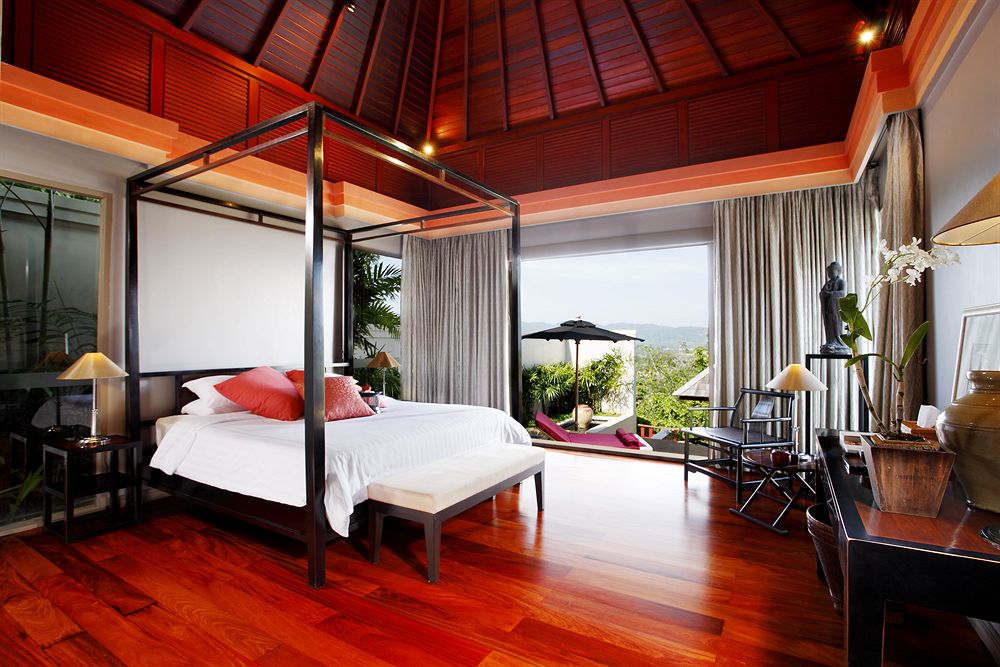 For how much: A Spa & Pool Pavilion at USD 269++
Is this 'the one'? Could very well be! This anything-but-humble 5-star abode was the 2012 winner of Tripadvisor's Traveller's Choice Awards. It offers commanding views of the ocean in a secluded side of the island. The villas are a vision of the world famous designer Rene Ozorio (helping you score points with a partner who's keen on pretty things).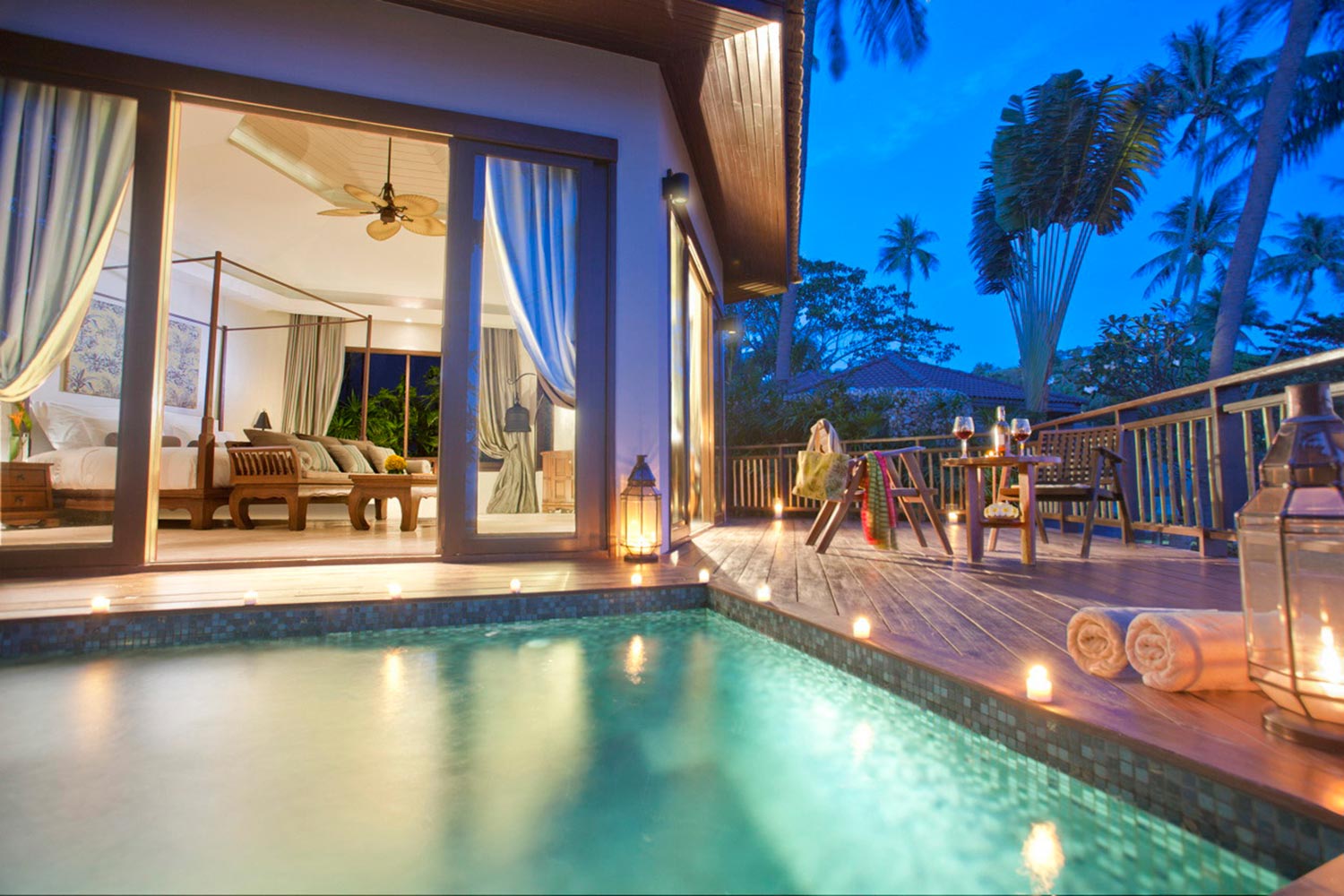 For how much? A Pool Suite at USD 184++
Is this 'the one'? It's been called one of the island's best kept secrets by those who were blown away with its beauty. Tucked away from the busy Chaweng, this intimate resort sits by the rocky Hanuman Bay beach. Very cool indeed, it offers 'intuitive luxury', which is what the villa describes as "knowing what you want and need before you do". So if you're looking for a spacious villa, private pools (for skinny-dipping), spa buffets and pizza worth travelling for, they've already called it.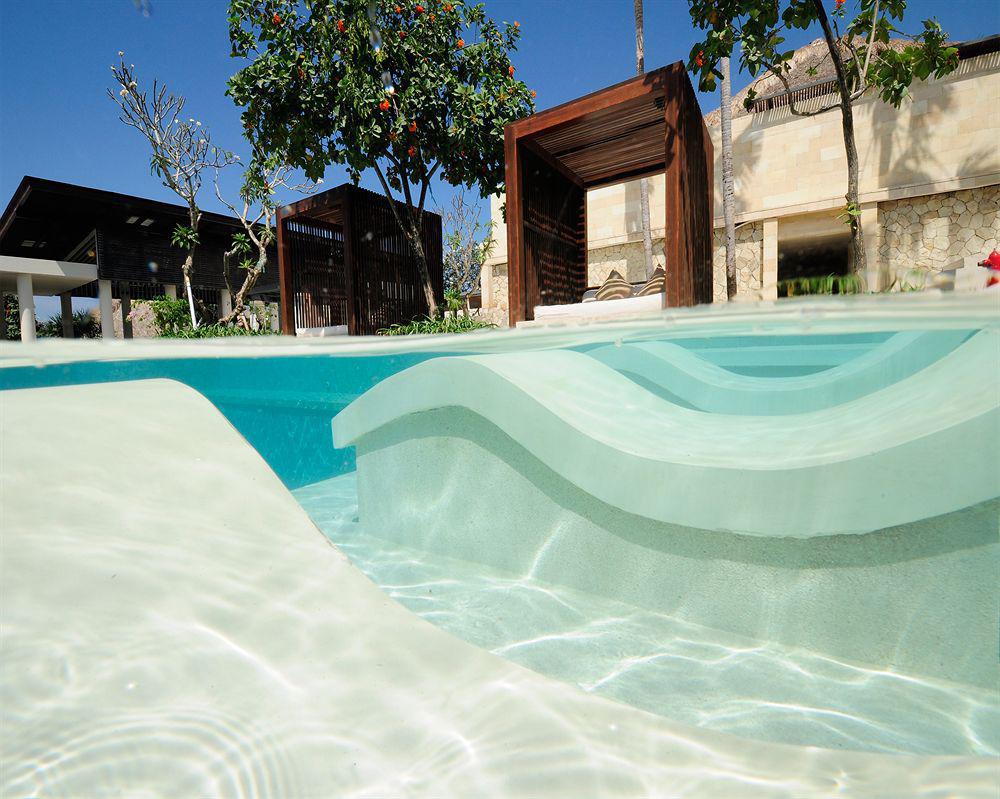 For how much: A single pavilion at USD 385++
Is this 'the one'? Located in the very fashionable and beautiful Nusa Dua, this villa boasts picture-picture hillside views. There are just 29 pavilions, each with their own private swimming pool (do we need to say "skinny-dipping" again?). It's our pick for quality-time where the two of you can reconnect and try out something new, like meditation, holistic and well-being programs.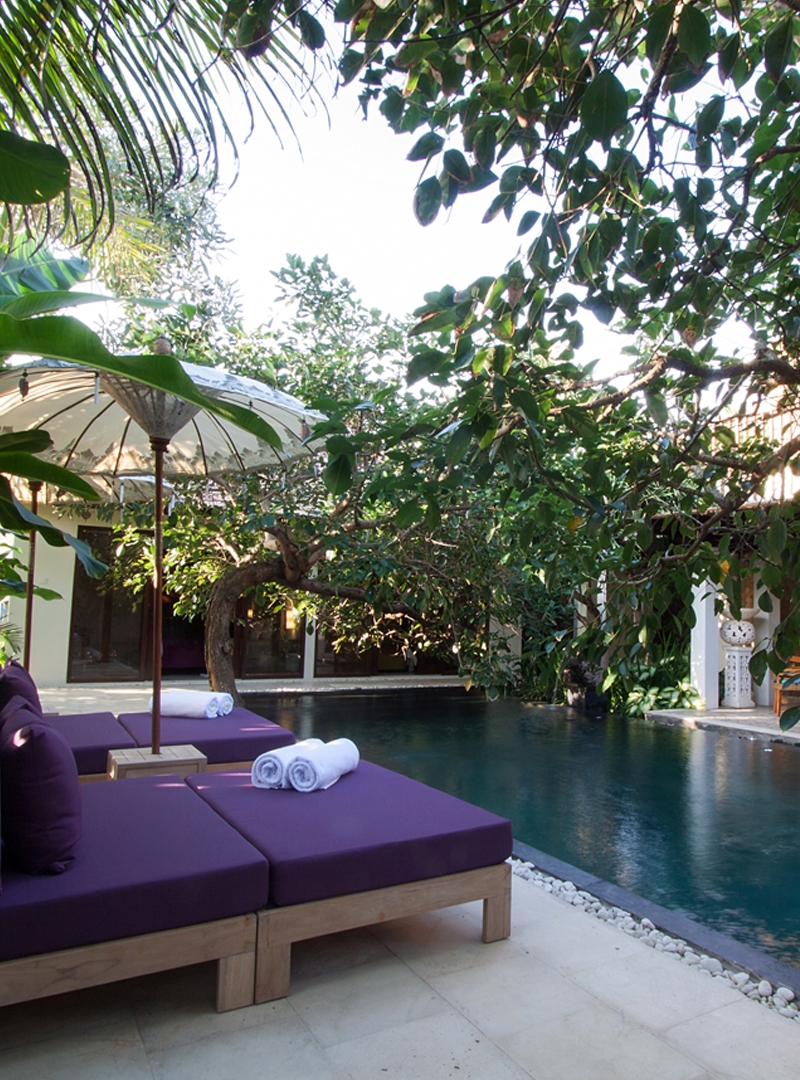 For how much: A One-bedroom Jacuzzi Suite at USD 249++.
Is this 'the one'? Hard to say no to the glittering black crystal sands of Pantai Purnama! With its oceanfront setting, this resort is seriously Balinese — picture exotic carvings in the decor, monsoon showers, and semi-alfresco dining with a backdrop of Bali's famous sunset. And just to put it out there, canopied king-size beds you could just live in forever.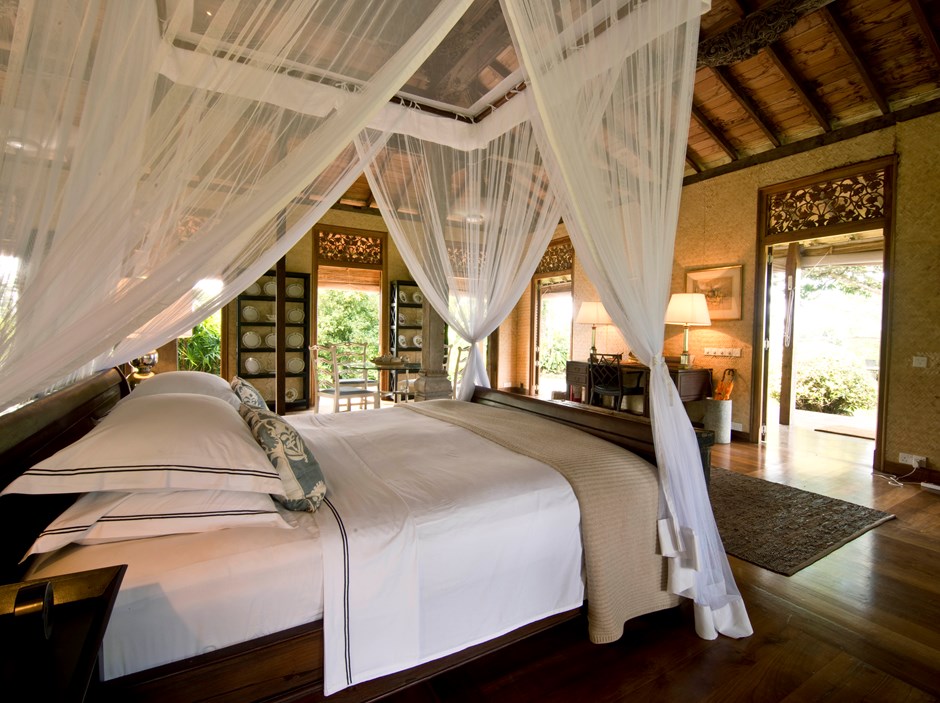 For how much: A Standard Tea / Garden Suite at USD 365++
Is this 'the one'? Sri Lanka getting so popular for romance, where the lush tea hills and sweeping jungles transport you into a whole new scene. With just eight rooms (hello, privacy!), this resort specialises in personalised service and haute cuisine (you probably will be working up an appetite…). Ten minutes away from this slice of paradise are sun-kissed beaches, lots of shopping and the town of Galle waiting to be explored.
Let's do it, let's fall in love.