Staying close to a prison is never quite the first place you think of for a holiday, but really, isn't travelling all about new experiences? Kerobokan in Bali has what it takes: it's the glue that connects Seminyak to Canggu and the Denpasar regions, is home to some of the best restaurants, and it's actually tranquil — a juxtaposition against the hustle of Seminyak and Legian!
Although, 'Hotel Kerobokan' (what they call the prison) is not where you want to be. Read on to find out the where, what and why's of Kerobokan.
Read also: Which Part of Bali Should You Stay at? Here's a Quick Guide to Where, What & Why
#1 You'll Save on Villas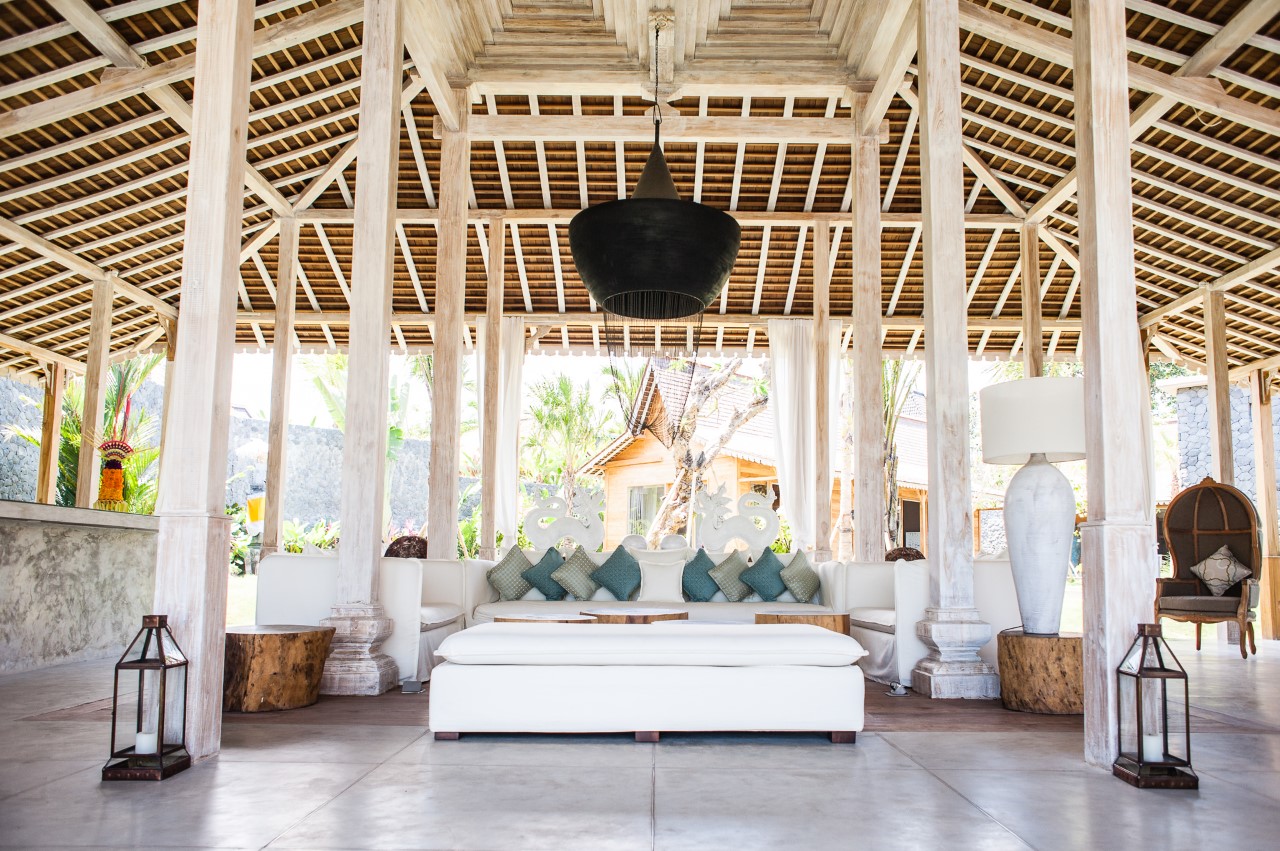 So you want the convenience of staying as close as possible to Seminyak, while being able to catch the morning waves at Canggu, while being able to save where you can? The Kerobokan address is your answer. Villas located here are some of the best-designed, open-planned and spacious in Bali, with an earthy aesthetic that melts into the surrounding nature.
#2 It's Home to Some of Your Favourites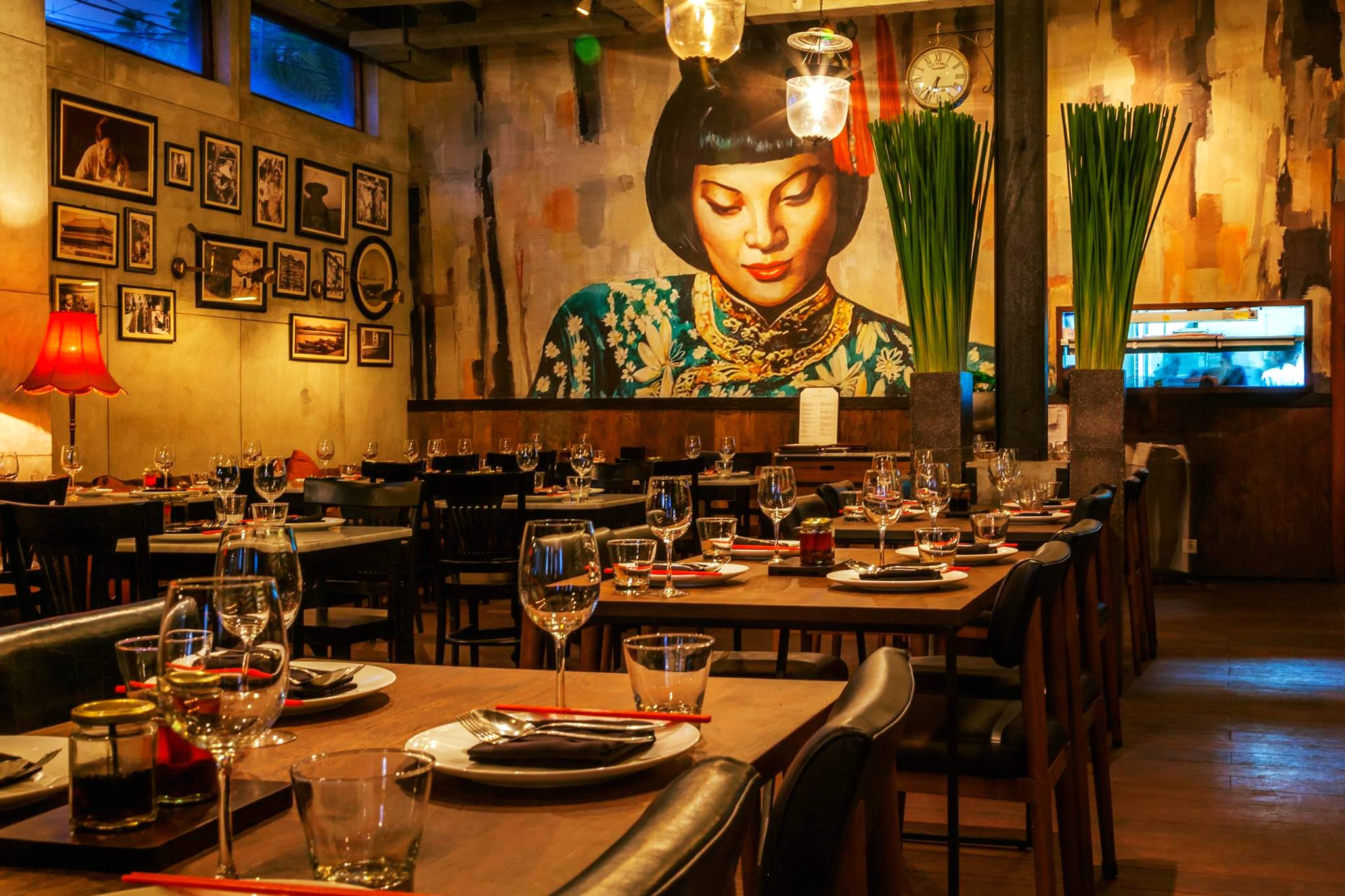 When you get hungry, some of the island's best eats are just a short walk or drive away. There's MamaSan, known for serving classic Asian dishes within a relaxed atmosphere (plus cocktails!), and its more posh, elder sister, Sarong. For seafood delivered fresh from Jimbaran, people have always loved Sardine and its bamboo pavilion set-up. Others to look out for are Scratch and Nook.
#3 Great for Redecorating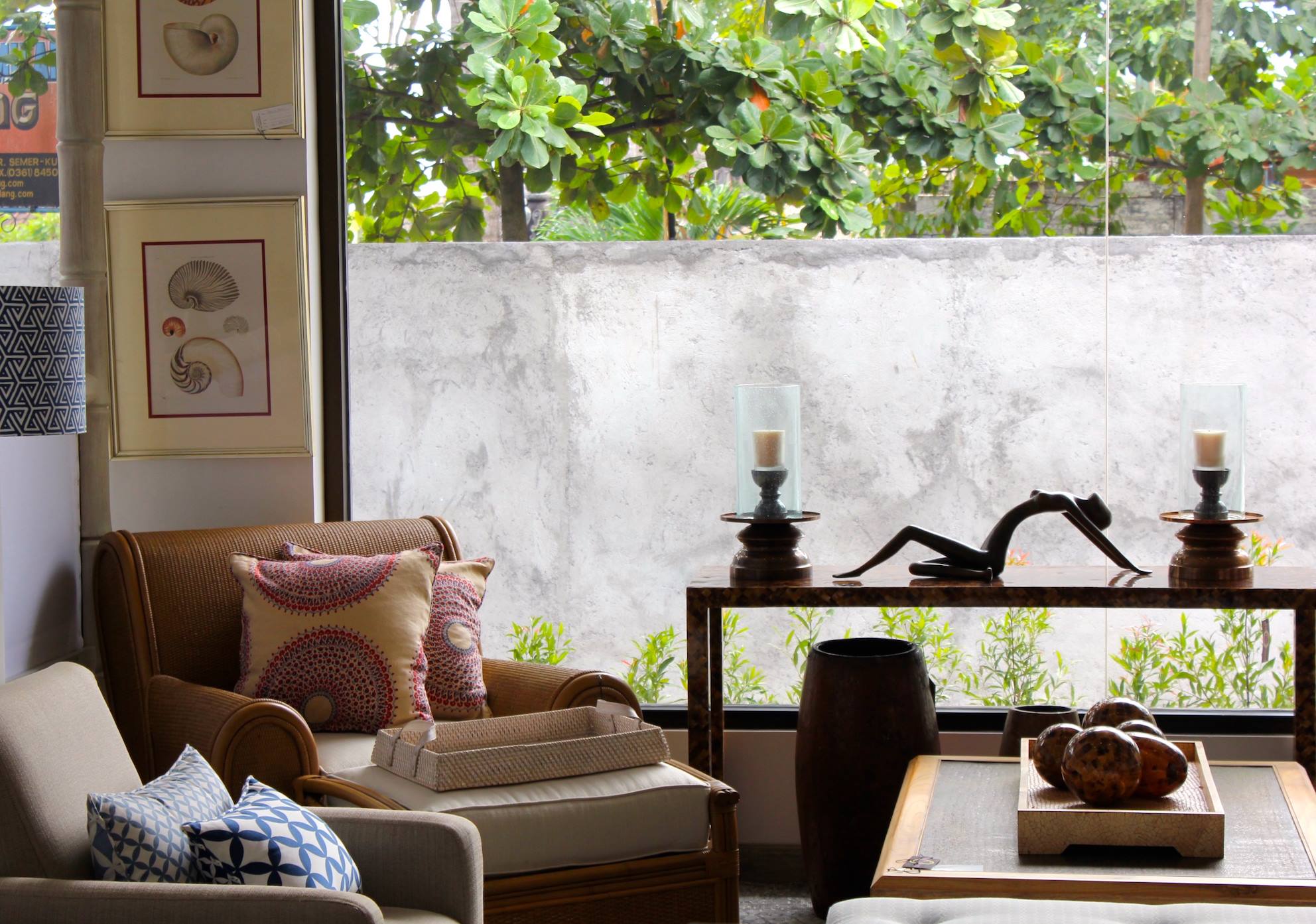 Best of all in Kerobokan, is the furniture shopping. Balinese decor is inspired, playing heavily on wood, teak and rattan, with touches of tropical influence. Because you won't find much like it back at home for reasonable prices, many people fly to Bali just to get their interior design fix. A few places that attract the design crowd include Lio Collection for their bamboo pieces, ZAPP Design for Scandinavian-Asian furnishings and iBalDesigns, the brand that supplies furniture to many villas in Bali!
Photo credits: Main (Villa Little Mannao), 2 and 3.