Round up the troops and have yourself one heck of a cultured weekend
When: Saturday, 3 March 2o18
Where: Kongsi KL, Gudang Yee Seng 2, Jalan Klang Lama, Taman Goodwood
What: Local artist Yap Hong Ngee is taking used items and turning them into works of wonderful art, and you're invited to join in on the fun. The fundraising event aims to raise money for the art space Kongsi KL. Attendees are encouraged to bring old, unused items like curtains and vases which you can paint over and have displayed too.
Singapore – OH! Open House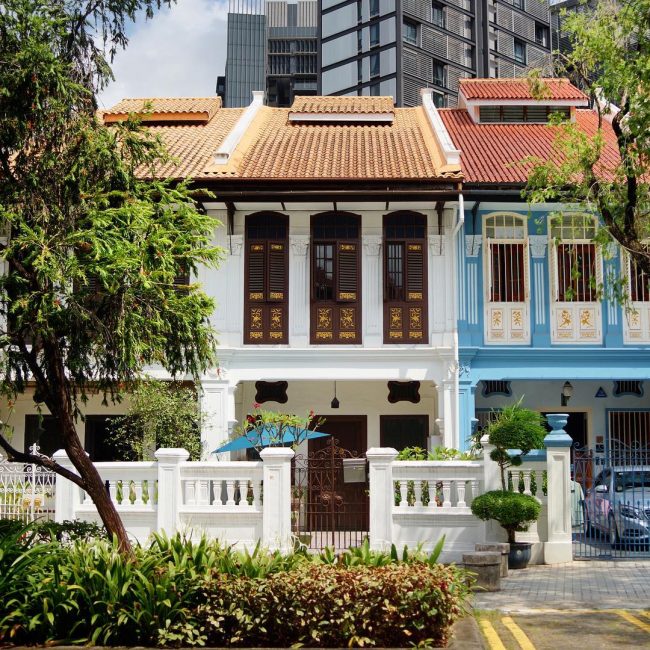 When: Saturday, 3 March 2018 to Sunday, 25 March 2018
Where: Emerald Hill
What: What's the story behind the colourful Peranakan houses on Emerald Hill? For starters, it was formerly a nutmeg plantation site! Find out more on a walkabout tour where you'll get to peek into homes and attend art installations and performances by Singaporean talent.
Hong Kong – IRIS: Your Escape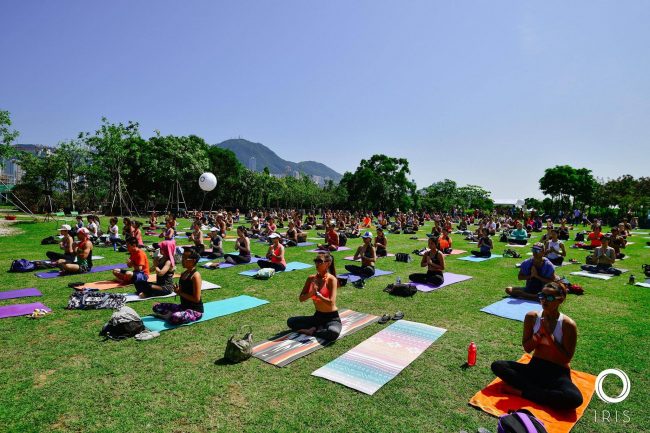 When: Saturday-Sunday, 3-4 March 2018
Where: Nursery Park, West Kowloon
What: Fancy yourself a yogi? Hong Kong is holding its biggest health and wellness 2-day festival and it's got plenty in store: meditation sessions, hula-hoop dancing, silent disco yoga,  and art and music workshops. All in all, there are over 60 classes to participate in. Don't forget to bring your own yoga mat!
Sydney – All About Women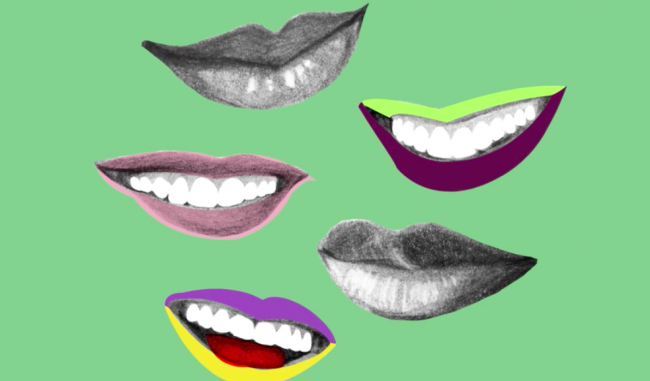 When: Sunday, 4 March 2018
Where: Sydney Opera House
What: More power to women! The sixth edition of this festival shines a powerful light on feminism, transgender politics, disability and intersectionality, US politics, and the #MeToo campaign. Apart from talks with some great speakers like the founder of the #MeToo movement herself, Tarana Burke, expect fun workshops like gin making and podcast recording.
Melbourne – Cooking masterclass from Jamie Oliver's 5 Ingredients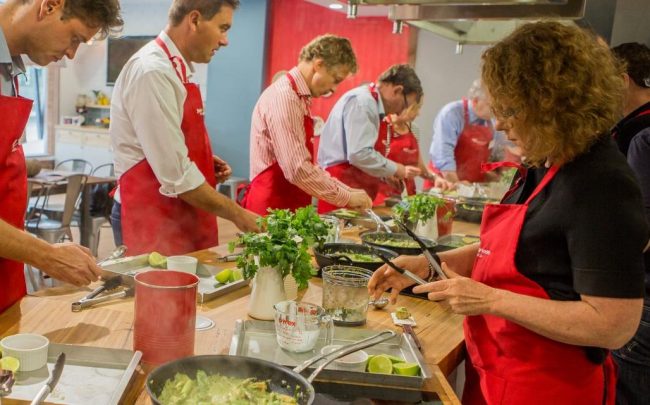 When: Tuesdays, Thursdays, Fridays, and Saturdays through March
Where: Prahran Market, Commercial Rd, South Yarra
What: Who wouldn't want to cook like Jamie Oliver? The classes focus on five-ingredients-only meals, thought by Australian chef Tobie Puttock. Money raised from the classes will support Jamie's Ministry of Food program, which aims to educate people on the benefits of cooking with fresh food, and his Learn Your Fruit and Veg program, a food literacy program for children. All 'chefs' will get to take home an apron and a bottle of wine along with their (hopefully) masterclass meals.