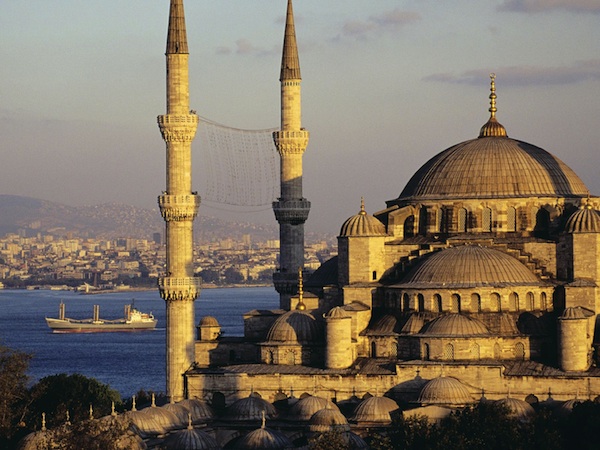 For most people, Istanbul, Turkey is a place that encapsulates time and culture. Formerly known as Constantinople during the Roman Empire and Byzantium during the Byzantine, Istanbul has been the seat of four ancient empires and is a crossroads for Europe and Asia. However, aside from traditional must-sees like Hagia Sophia, Sultanahmet mosque, and the various palaces that dot the Bosphorous, Istanbul is emerging as a competitively modern city that is as rich in cosmopolitan conveniences as it is in history.
The House Hotel Nişantşı which is currently on flash sale is one such example of a sleek and stylish boutique hotel that is right in the heart of the city's high-end shopping district. Istanbul has also come up with some imaginative cultural curiosities as is the case with The Museum of Innocence as well as phenomenal boutique shopping.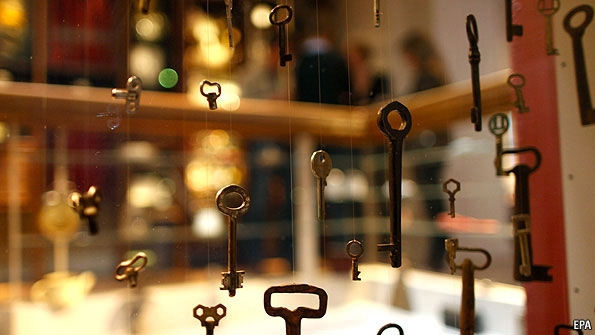 Modelled after a fictional museum from Nobel prize-winning Turkish author Orhan Pamuk's novel Museum of Innocence, the real life Museum of Innocence is a testament to lost love. The book is based around Kemal, a wealthy industrialist's son, who falls in love albeit futilely with a woman named Füsun. The museum brings the literary genius' characters to life as it is a real life manifestation of the museum that Kemal built that houses Füsun's former belongings. The museum was meant to have opened alongside the release of the book back in 2008 to form a singular artwork but this wasn't achieved until 2011. If you're planning to visit Istanbul and you own the book, turn to the back of the book and you may discover a ticket that allows free admission to the museum!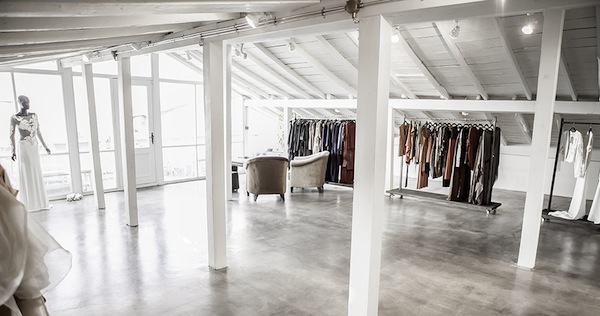 If you're an art lover, go on bespoke artists studio tours with Turistambul which takes you into the ateliers of famed artists such as Ismael Acar. If your interests lie in retail rather than literature and the fine arts then Istanbul also fits the bill with numerous boutique shops. Lilipud for example sells fun and flirty frocks while those looking for slinky dresses and cool and casual clothes should best head to Simay Bülbül.
Regardless of what draws your attention, there's plenty to do in Istanbul for the born romantics to shopaholics. For more tips on where to go when visiting the Bosphorus, head to Destinasian.
Photocredit: Goturkey.com, Istanbulite Mag, Simay Bülbül