The beginning of every month is an exciting time. At WanderLuxe, we start looking for flights and villas, pencilling in all the fun festivals and events happening in our favourite places. In fact, we think April may be even better than summer, and that's no April fool's joke. The Easter weekend means great deals on accommodation (love a good discount), school holidays happen mid-month for family vacations, and Earth Day is the day of eco-conscious travellers (tbh we should all be). But first, a water fight to cool off from this hot, hot weather.
Read also: Event Calendar: All The Things to Look Forward to When You Travel in March & April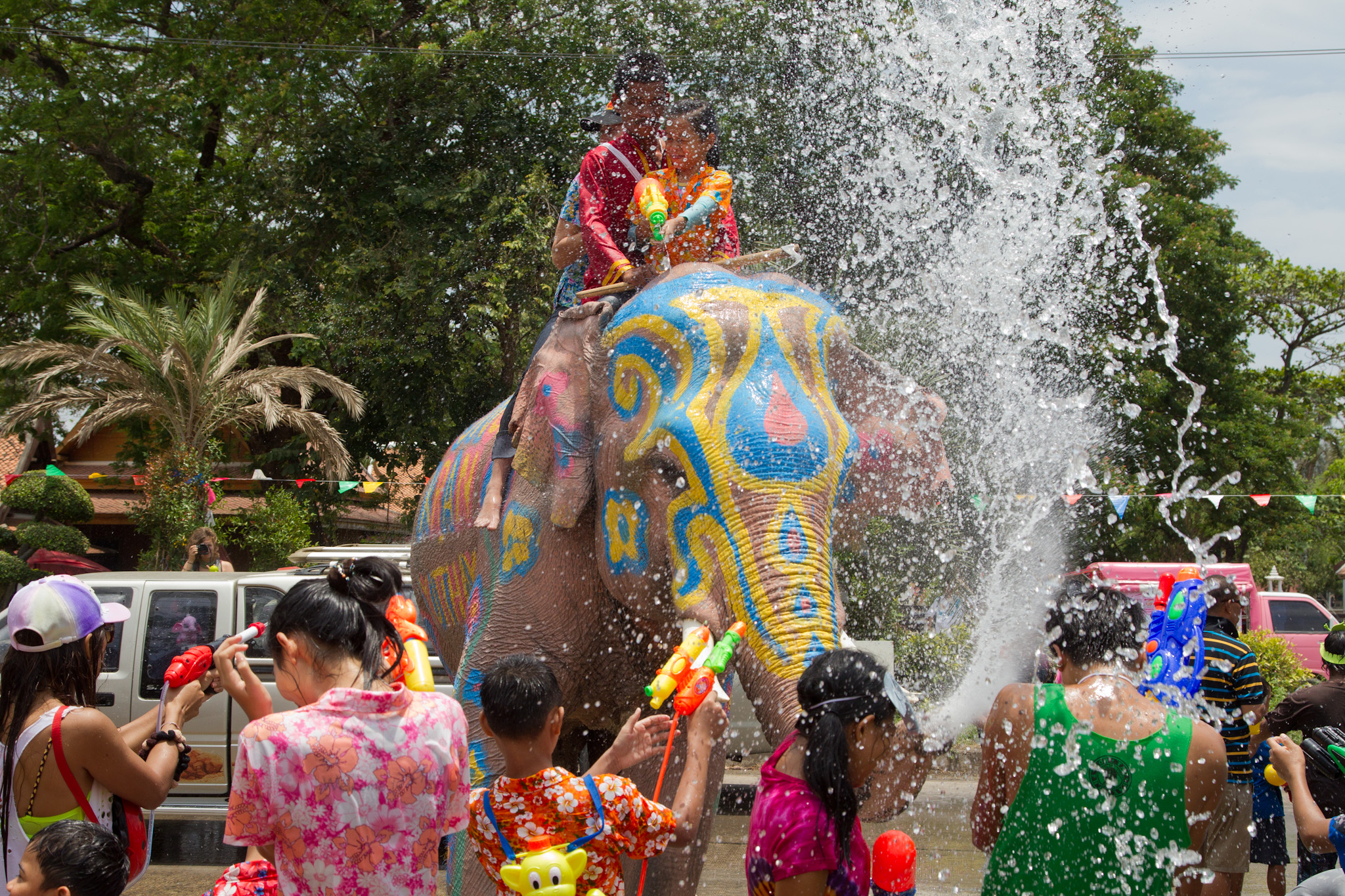 It's the hottest month of the year in Phuket. You'll want nothing more than to relax poolside with a mojito in hand, and why shouldn't you? There's a chance for rain in the afternoon or evening but in the meantime, there's the world-famous water festival. Songkran, which translates to 'the passing of', marks the beginning of the solar calendar; the Thai Buddhist New Year. It's technically a time for reflection, but you know what it's really about to most people: one big water fight on the streets
Next, wave that rainbow flag loud and proud at the Phuket Gay Pride & Festival! The parties at Patong Beach are the highlights, while the festival consists of parades (very fun!), getting dressed up, competitions, and games. Alcohol makes an appearance too, of course.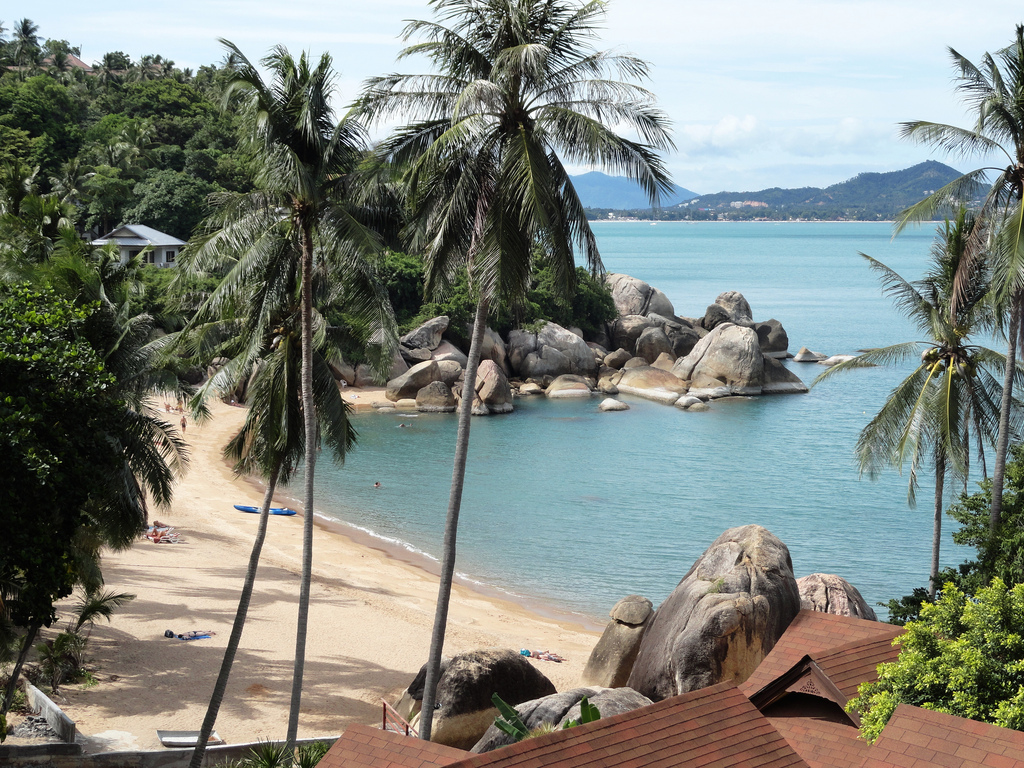 Just like Phuket in April, expect lots of pool days amidst sunny weather in Samui. The month of April is also one the best months for whale shark watching or diving at Koh Tao, accessible from Koh Samui. Samui's Songkran experience can be classified as wild and not-so-wild. The touristy parts at the east coast have full-on water wars, while the quieter towns on the west coast are more traditional when celebrating the New Year. If you're looking for foam parties and EDM, we'll see you at Chaweng Beach.
So, it looks like you've got a decision to make. We have a piece on Koh Samui vs Phuket that can help you pick your destination.
Been seeing Sakura shots all over social media? Get in on the action! Different parts of Japan are in full bloom during different periods. Each period lasts for about two weeks, and the trees reach their full bloom in the last week. Here's a guide to sakura-stalking in Japan, or as they call it, hanami; which roughly means watching and having picnics below cherry blossom trees. Some of the best trips are unplanned and completely spontaneous, don't you think?
#4 Bali, Indonesia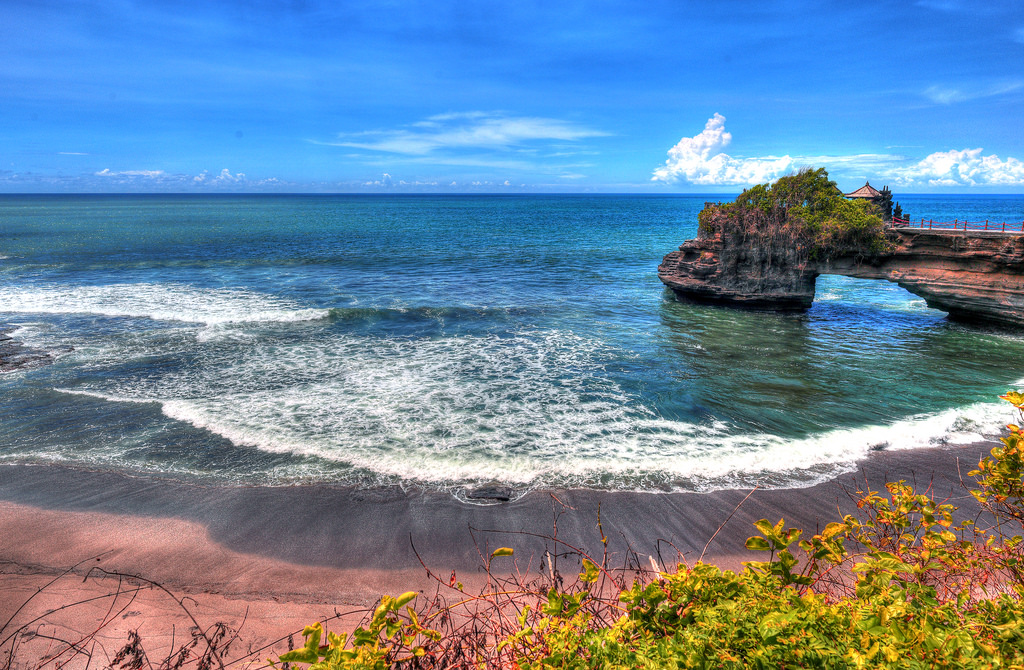 Bali is always the answer (regardless of the question). April is an especially good month to visit this island paradise, during the tail end of Bali's wet season. The days get sunnier and rain comes to an end as the month progresses, with a daily average temperature of 28°C. The end of the one season and start of the next means better rates for villas, and you know how we feel about that! We've gone ahead and picked out a few villas we think you'll share a mutual love for.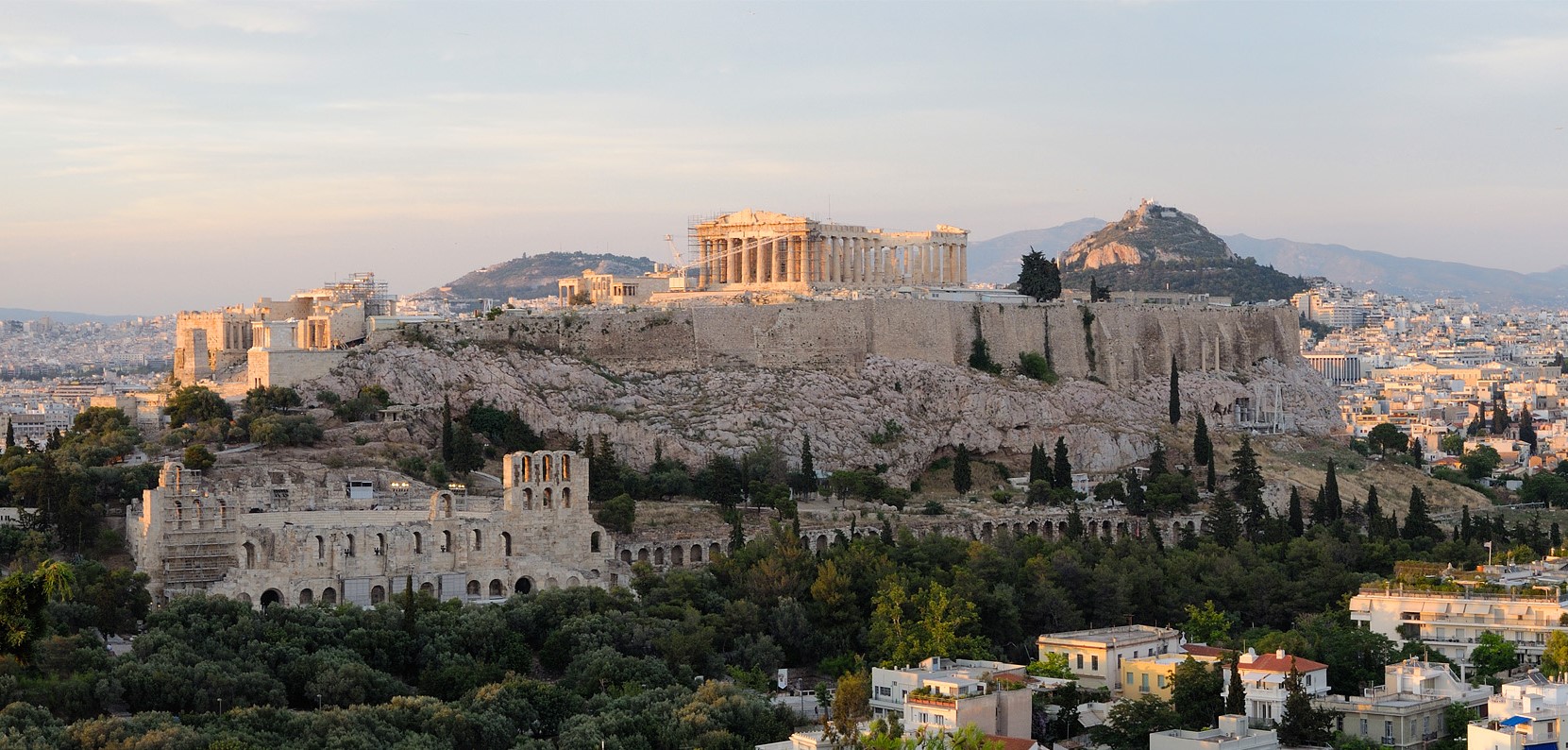 The Greek islands are gearing up for busy summer months, so some restaurants and hotels may not accept guests yet, but things are looking great over in Athens! Pack your most comfortable walking shoes for days of sightseeing at the ruins and enjoying the sunset over The Acropolis. Go towards the end of the month when you can segue from ancient ruins to idyllic days on Mykonos and Santorini, it may not be warm enough to spend time on the beach just yet, but the wildflowers will be in bloom, the sun out, and you will experience the islands sans the heaving crowds of deep summertime.
You had me at travel.