Your weekly travel round-up!
#1 On the hunt for the most romantic locations in Europe
Would you like to travel in search of the most romantic proposal spots in Europe? Us too!
Robbins Brothers, The Engagement Ring Store is once again on the look out for one lucky couple to travel to Europe. All the couple needs to do is identify 20 perfect locations for proposals either in one country or all over the continent with a generous budget of US $10,000 plus an hourly wage.
To qualify, couples must be in a serious relationship (dating, engaged, or married), active on social media, and willing to contribute content about their experiences. Online applications will open on Feb. 14 at 9 a.m. PT and will be accepted through Feb. 28 at 11:59 p.m. PT.
#2 Calling all bad travellers!
The Los Angeles International Airport is looking for 500 volunteers. All you need to be is a "bad traveller" and pretend to need extra assistance, be sick, have a meltdown or just be terrible to test out its new Midfield Satellite Concourse. The purpose is to test out the new concourse's Operation Readiness and Transition drill.
If you're in the area and interested, fill out this survey. You'll be emailed your character a day before the test so you can simulate stressed out airport behaviour during peak hour on a peak day during a peak month.
Where are all the actors at?
#3 Tour a virtual museum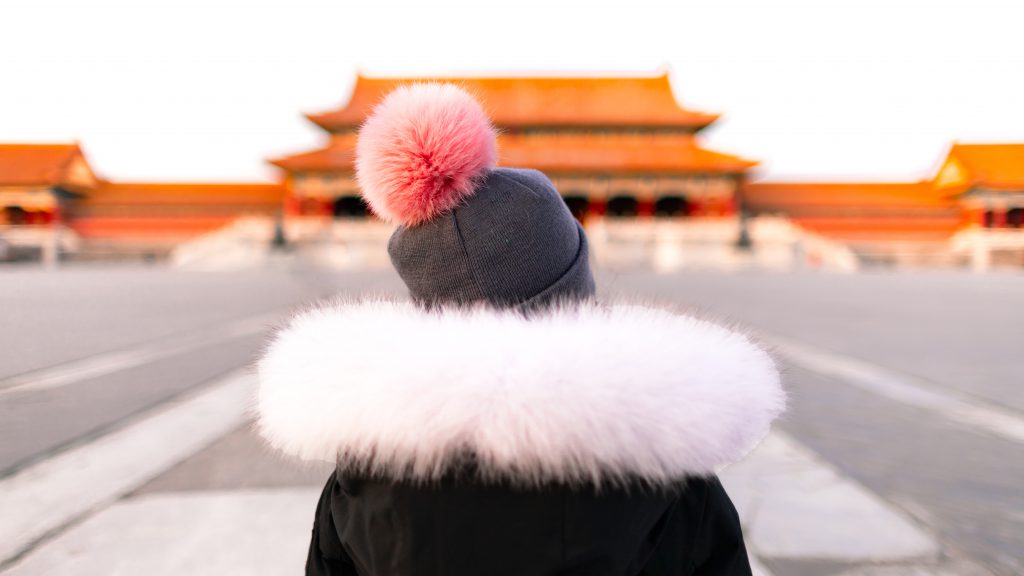 Palace Museum and the Spring Festival exhibit in the Forbidden City, the Nanjing Massacre Memorial Hall and others are offering people the chance to "walk" around their facilities similar to how Google Street View works. This movement to shift exhibitions online is a prompt government response to the novel coronavirus outbreak. At present, only certain exhibits can be viewed on the National Cultural Heritage Administration's website but more institutions and websites are encouraged to utilise and launch online exhibitions.
#4 For the love of Guinness
There are beer drinkers, and there are Guinness drinkers. But what is it that makes the stout so darn good?
If you're curious about what goes on behind the scenes, you can now hop on a brewery tour of the Guinness Storehouse the next time you're in Dublin, Ireland. This new, three-hour comprehensive tour takes guests through the actual brewery for a first-hand look at the brewing process and history from 1759 to today. The tour also passes through 200-year-old Vat Houses where the "maturing" occurs called the Guinness Roast House, the experimental Open Gate Brewery and an underground tunnel that leads to Brewhouse 4.
Picture 50+ acre brewery full of history, stories and the world's best pint. Tickets for the tour are €95 (about $105 USD) per person and the tour is currently only available in English.