People all over the world want to visit Singapore, but for many, it's a big trip. For this reason, it's a good idea think well in advance and plan strategically when to go. It's a festive destination, with plenty of excellent events that take place throughout any given year, and you're not getting the most out of it unless you see one or two of these events in person. If that sounds like your way of travelling, read on for some of the best events to enjoy in Singapore. 
Read also: 7 Bars & Restaurants for Date Night in Singapore
#1 River Hongbao (February 14 – 24)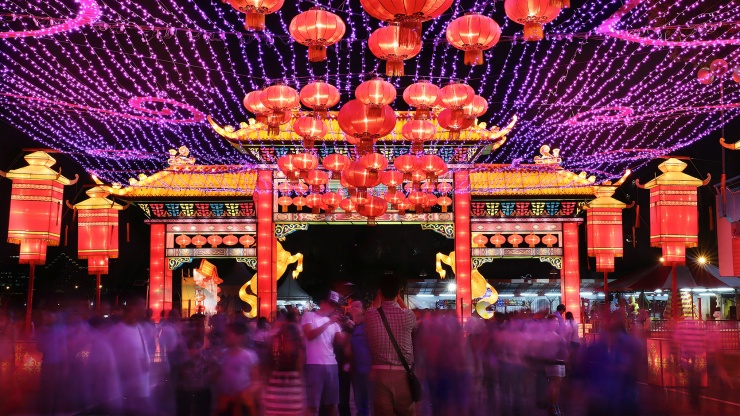 River Hongbao is the signature celebration of the Chinese New Year in Singapore, and has been part of the festive calendar every year since 1987. It's a little bit difficult to put into words, but colourful floats, bright lights, and fireworks over the water and you begin to get the picture. The celebrations take place at the Floating Platform at Marina Bay, and involve big crowds, a sprawling culinary street fair, and all kinds of fun displays. 

#2 Ultra Singapore (June 10 – 11)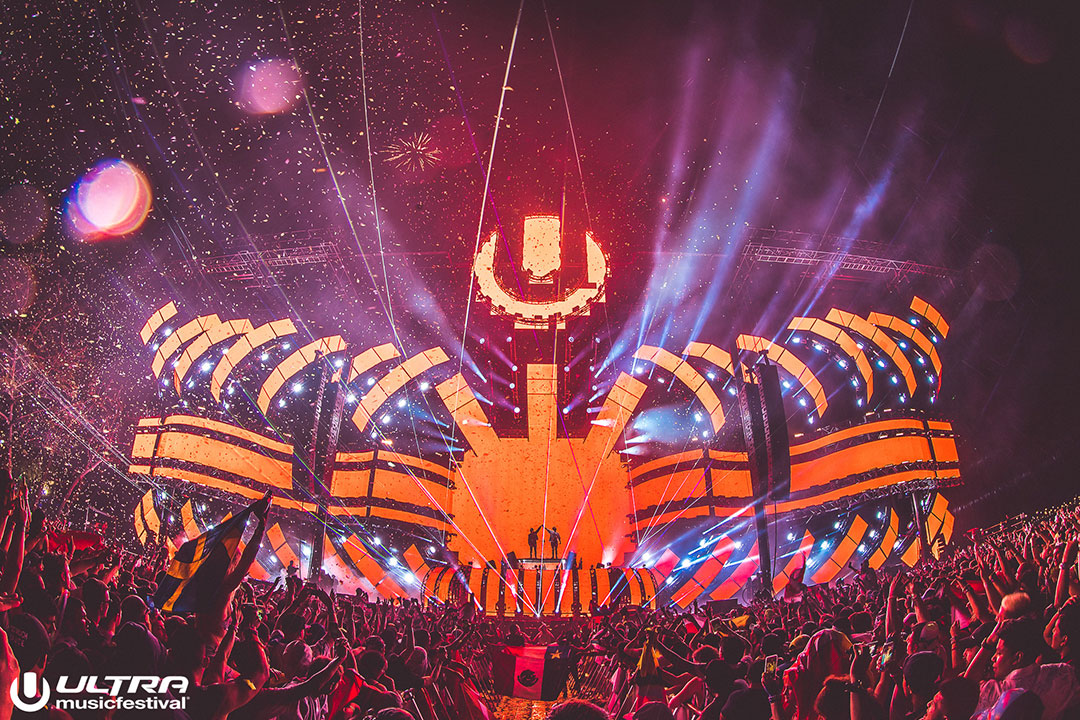 Ultra Music Festival in Singapore has become one of the true marquee events for the region since debuting there in 2015. It's been running longer in other places, and is eyeing a landmark 20th edition in 2018, which should make next summer's shows particularly special. The Singapore version of the festival takes place at an outdoor venue called Ultra Park by the Marina Bay Sands resort – a pretty awesome location for a concert, really. The festival lasts for two days, with three separate concert stages, and attracts some of the biggest names in electronic music (and the crowds to go with them). In 2017, attendees saw performances from KSHMR, Steve Aoki, Rich Chigga, and many more, just to give you an idea of what to expect. 
#4 Dragon Boat Festival (June 18)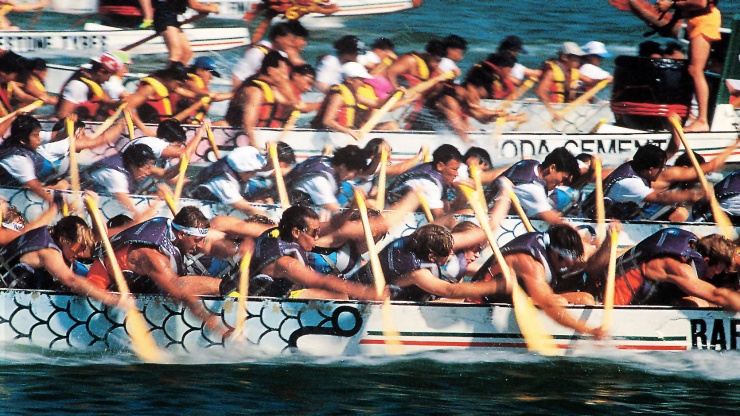 This one-day event has roots in ancient China, and they're actually quite strange. Stories involve the Chinese building "dragon boats" in order to appease river dragons, and at one point spectators could actually hurl stones at participants (and casualties sometimes occurred). Now, however, it's more of a traditional rowing event, held on the Bedok Reservoir and featuring teams from all over the world. Spectators gather to watch the event, and there are various celebrations of Chinese culture for spectators, headlined by a focus on dumplings. 

#5 Grand Prix Season (September 7 – 16)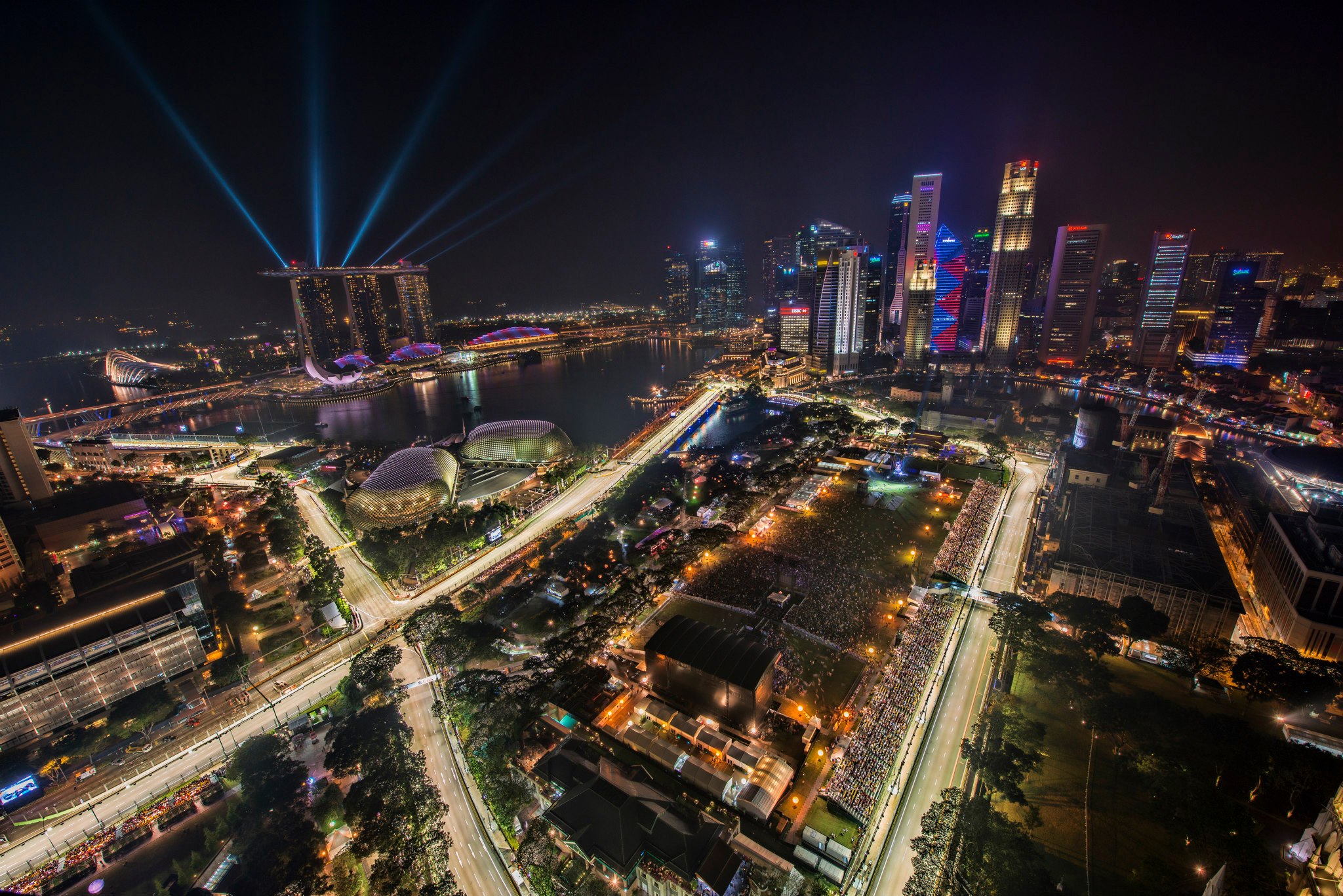 The Singapore Grand Prix is a mainstay on the Formula 1 racing calendar, and often among the most pivotal races of the year. It takes place toward the end of the year – not so far along that champions are decided (at least not usually), but rather in a vital position as drivers jockey for final positions. Said one preview of the 2017 event, the Singapore Grand Prix always delivers in terms of entertainment. The race itself will be held on September 16th in 2018, but often the surrounding area takes on the appearance of a festival in the days leading up to the Grand Prix. Stores run promotions, musicians perform, restaurants serve new specials, and tourists from all around the surrounding region flock to the area to prepare for the race. It's one of the most exciting times of the year.
#5 Marina Bay Countdown (December 31)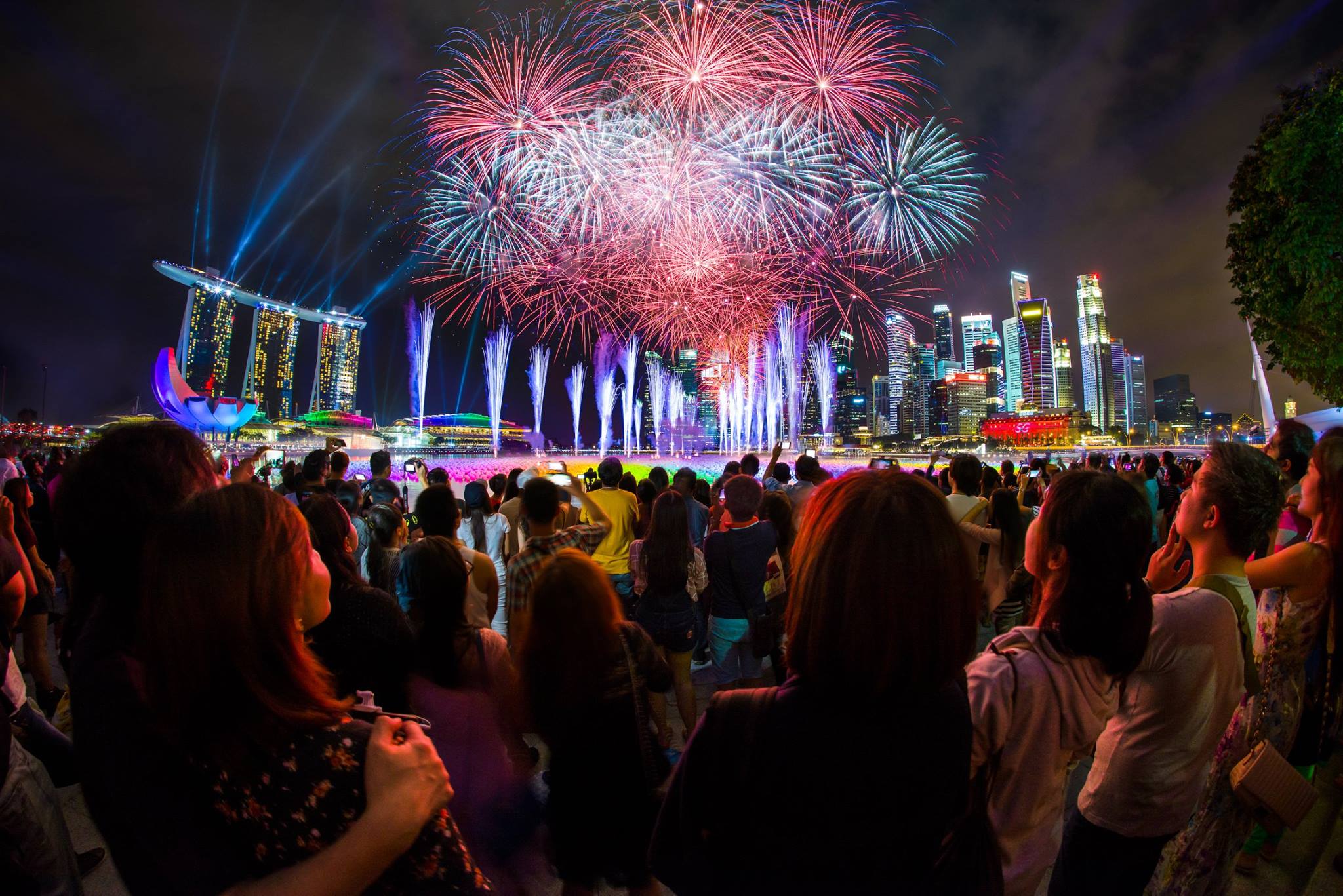 We covered the Chinese New Year celebration already, but the conventional New Year shouldn't be overlooked. The "Marina Bay Countdown" has become a tradition over the last 10 or 12 years, and is now one of the more impressive New Year's celebrations you can find around the world. In terms of what's going on, it's fairly ordinary: crowds, food and drink, a countdown, and a massive fireworks display. But the setting, among the resort complexes (and once again near Marina Bay Sands) makes for an unforgettable picture. 
2018 is going to be great.