Coming from a family of entrepreneurs, it was only a matter of time before Stephanie Chai caught the business bug too. This was evident when she launched TheLuxeNomad.com in July 2012, after a career in modelling and television. And it's proved to be an unqualified success: to date, she has raised over US$1.5 million from investors such as Singapore VC Innosight Asia, and the company has regional offices in Singapore, Kuala Lumpur, and Hong Kong. As Asia-Pacific's leading luxury villa and hotel booking portal, Stephanie provides a gateway to travelling in style. We find out what makes her tick.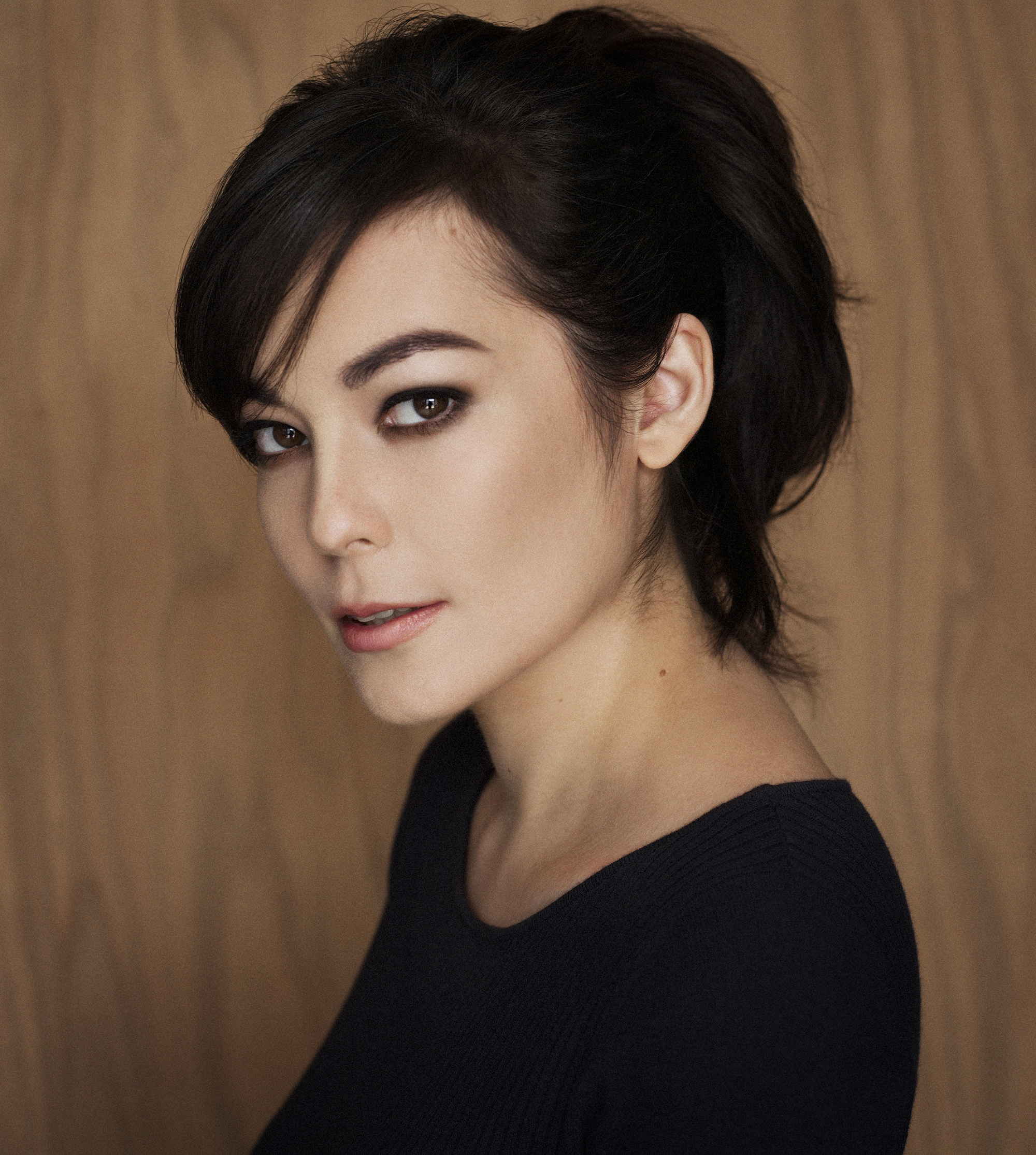 What inspires you in your professional and personal life?
In terms of female entrepreneurs, Natalie Messenat, who founded Net-A-Porter from her bedroom is definitely an inspiration. I'm actually reading one of her books now, Creative Visualization, which she recommended in an interview.
Personally – I think my friends! I'm lucky to have a great group of close friends who are all on the same page and I think that's important. People can inspire you in many ways – whether it be with work or to be a better person… or to get in shape and start hiking at 6am! (As you can tell that is on my to-do list.)
What obstacles did you have to overcome to get to where you are today?
One of the initial hurdles we had was finding the right tech team, I would say it wasn't until our third team that we got it right. Another was fundraising; when I first started, I didn't know many people in the tech scene in Singapore at all, nor was I well versed with what constituted viable terms and so forth. Our first round of funding was actually divided into three tranches and we were lucky we had just made the third tranche which was quite an ambitious sales goal. So – if I'm being completely honest – I really believe business is 80% hard work and 20% luck. There were a couple of times where we could have been beaten by a competitor or suddenly found sales were flat – but somehow something would happen that would turn things around.
What have you learnt, in your journey to success?
The key is to never give up and keep looking for solutions to your problems. Secondly, besides tenacity, I think an entrepreneur has to be likeable and trustworthy. I once went to an entrepreneur conference (which wasn't very good) but there was one point made by a speaker that was very valid: people will only do business with you if they like you. While you can't force people to like you, being yourself goes a long way so don't try to be someone you're not.
Do you see yourself as a role model for young female entrepreneurs?
I don't but I do hope the company and the idea behind it would encourage young people to follow their dreams. I always tell our team members and especially newbies who join, if we can show everyone that a small team such as ourselves created a brand in Asia that could compete on an international level – well wouldn't that be something. And wouldn't it show others in Asia that we are not just a region that copies and pastes; we can be innovative as well.
What has been your biggest challenge as a female entrepreneur in Singapore?
I suppose at an investor level it is still quite male dominated and some investors, of course, might be afraid that you're going to have kids and suddenly stop working. I guess we can't blame them because it is a valid question and a fact of life. But I would assume track record and dedication to the company should speak for itself. Overall, I think Singapore is quite forward thinking but if you were to be in a country that was not so developed, I can envision sexism being more of an issue.
Did anything you learn in your modelling career help you in the business environment that you're in now?
To negotiate. I had a great Thai agent who was very petite but fierce on the phone, she taught me how to get better pay and from there on in, quite a few of my contracts abroad would be negotiated by me but fronted by my agent in that destination.
What do you think is the secret to (a) success and (b) happiness?
That's a tricky one. I read recently that people who invested in relationships are generally happier than those who don't… which makes sense as I cannot imagine a life alone being a tremendously happy one. Whether it be friendships, family or romantic companionship… we get in life what we give to it. To me happiness is a mix of four quarters – spirituality (even if you do not believe in God, a sense of depth gives you purpose), people (friends and family), career (are you doing what you love?) and health (if you're ill it will affect your quality of life).
What advice would you give to women in Singapore who are thinking of becoming entrepreneurs?
Make sure you have a bit of a nest egg before you take the step. It's stressful running a business and if you are living month to month, I think the financial burden would only add more weight to your shoulders. The beginning part is the hardest. When I first started, there were only three of us and I remember spending my Saturday night in cropping 1,000 photos for our site. There was one friend who complained I never had time for them anymore and couldn't understand why I wasn't so free to 'party' anymore. At the end of the day, your real friends will always stick by you but don't be naïve in thinking you can be an entrepreneur without a bit of sacrifice here and there. And hey, there's always another party to go to anyways. Short-term sacrifice, long-term gain!
Dream a little, travel a lot. 
Read the article on Her World Plus where they'll be bringing you  more insightful interviews with successful female entrepreneurs!