As an incessant traveller, Greece has long been on my list of places to visit. But (as anyone who travels a lot would know), galavanting over the world can be a pricey affair. Which is why I do have to send a thank you to Citi Prestige Card for getting me a few key perks that a nomad can always do with (cue: free 4th night? YES!).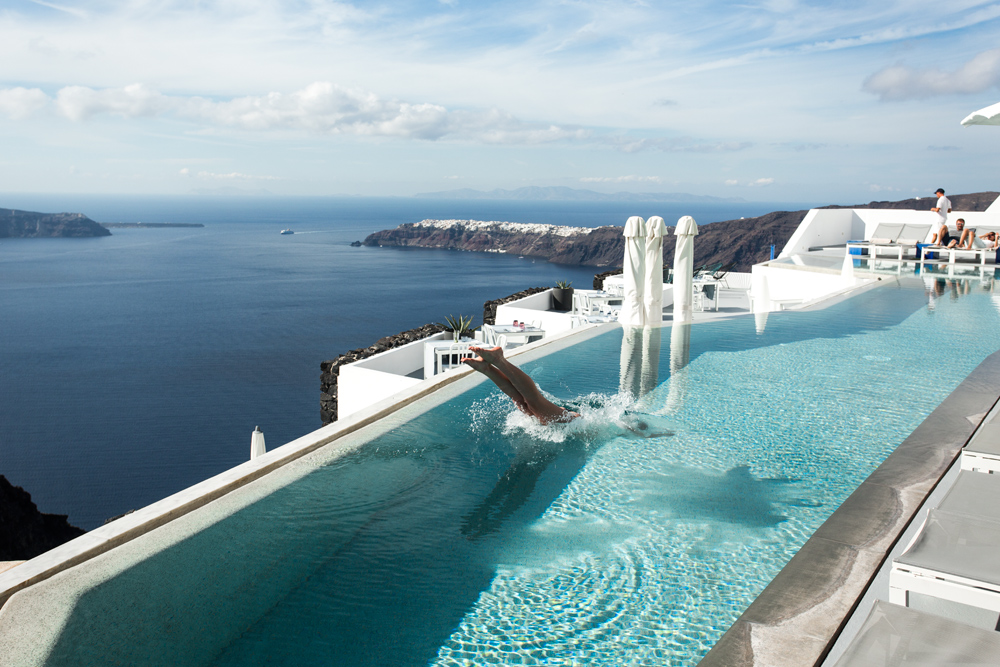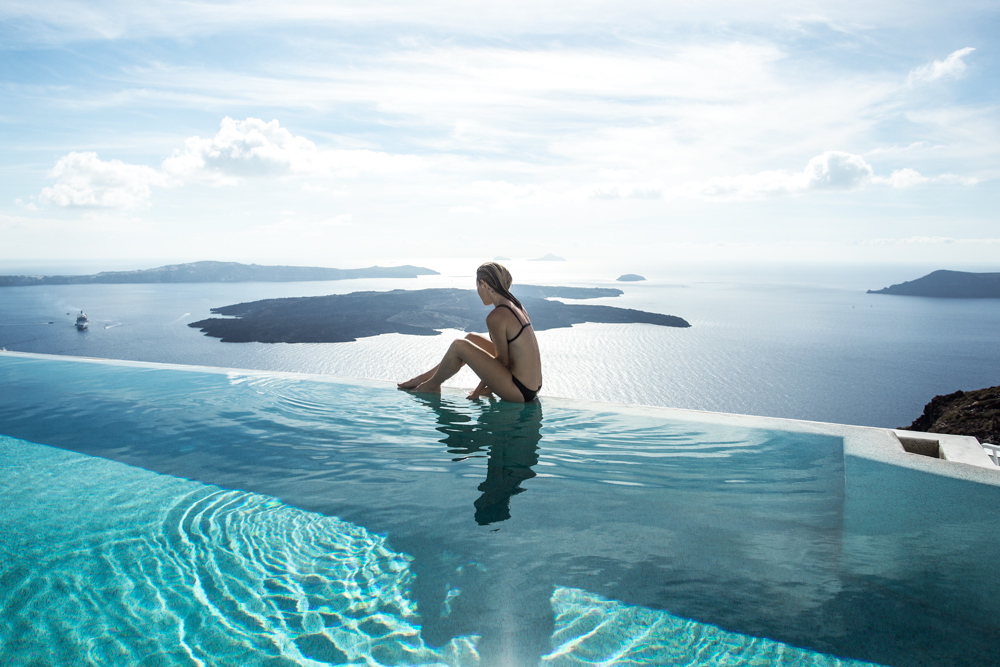 Recently I had the honour of travelling to this island jewel thanks to my friends at The Luxe Nomad, the online destination for time poor workaholics such as yours truly, where one can find a collection of some of the most beautiful and exclusive luxe travel destinations around the world.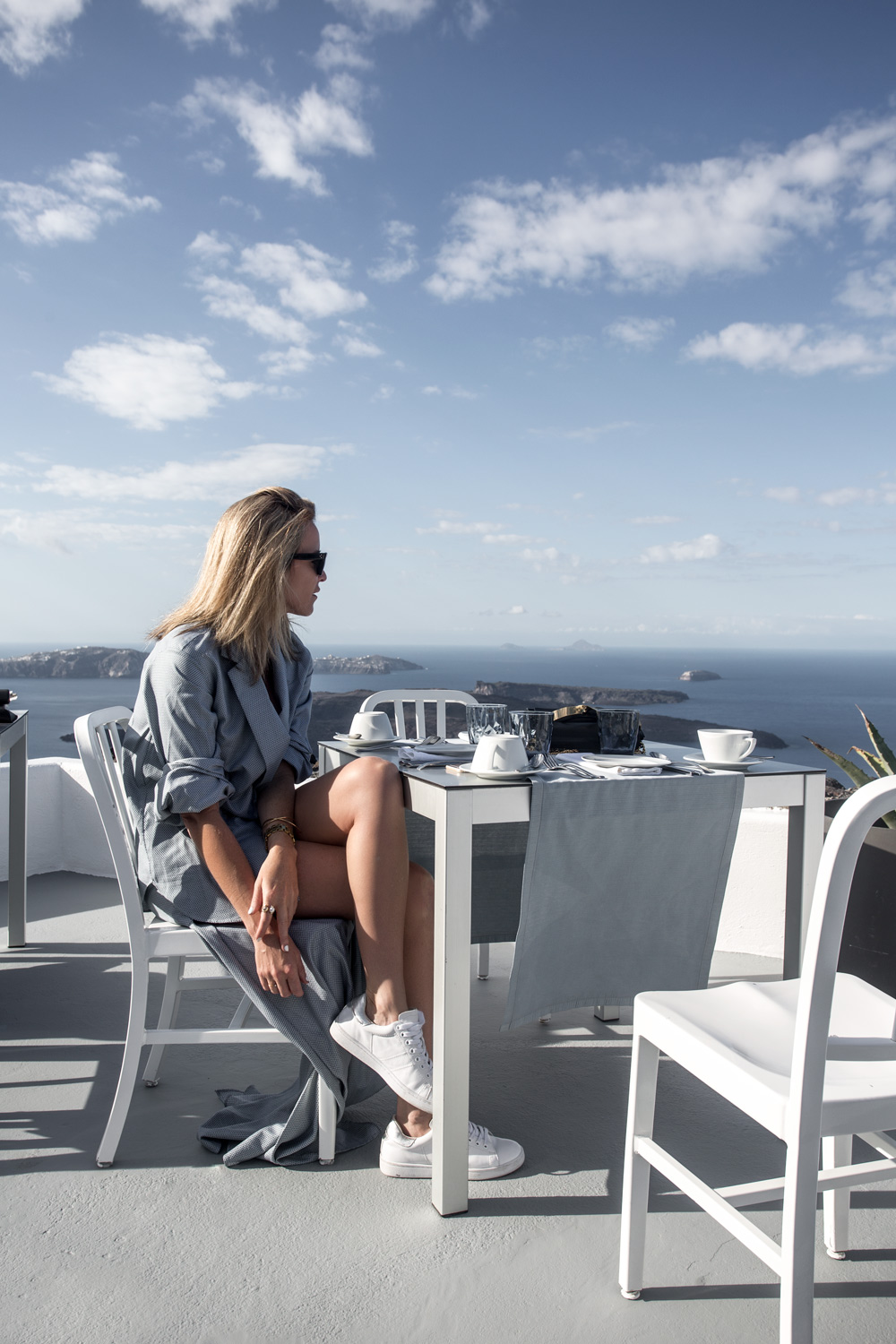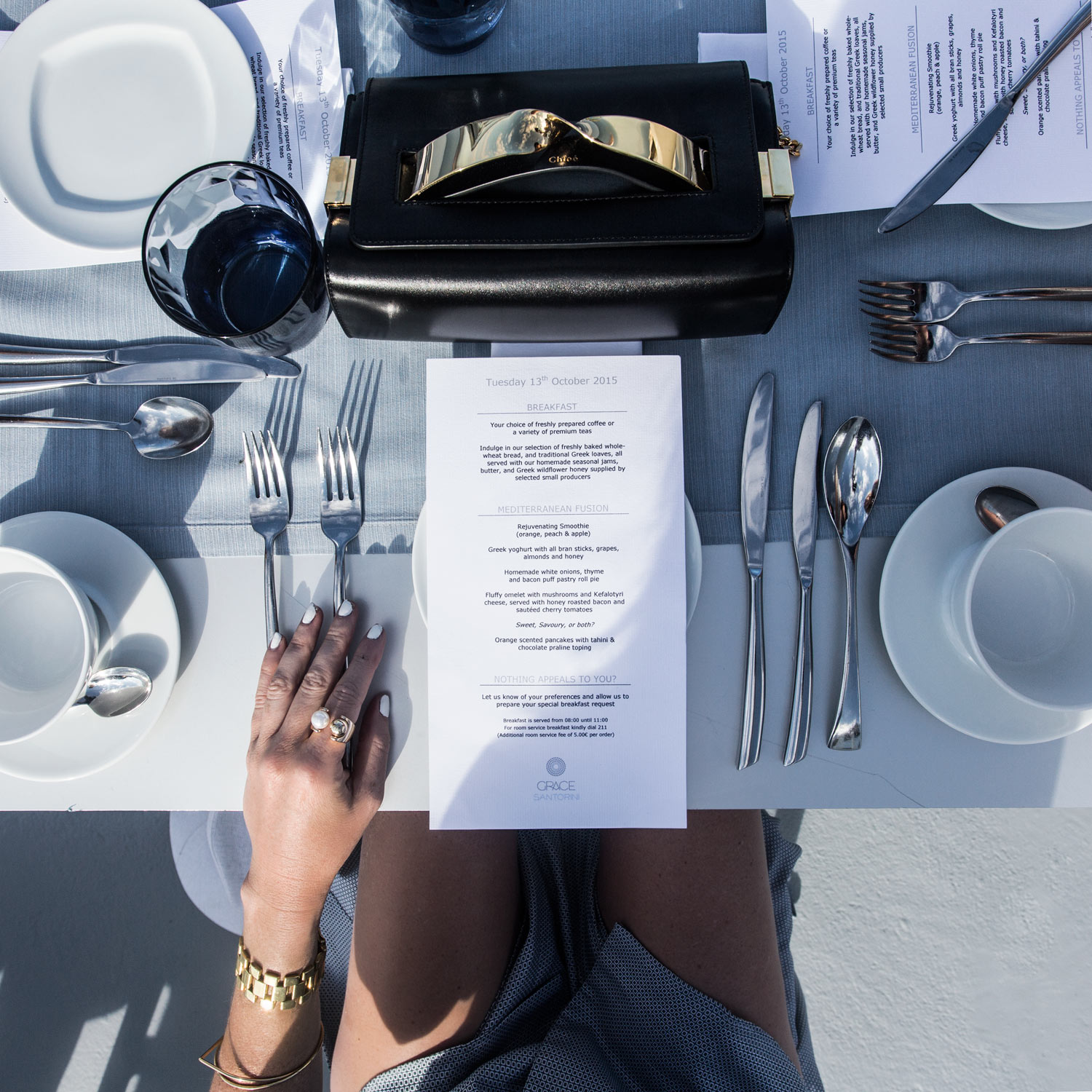 Perched high on the cliffs of Imerovigli over-looking the famous Caldera, Santorini's famous volcanic crater-like bay, Grace Santorini has always been high on the top of my bucket list. Apart from the obvious highlight of being one of the most Instagaram-friendly locations that you could imagine, this magical place is brimming with cliff-side swimming pools, crisp white interiors. And, gourmet menus that leave you wishing you'd brought more oversized resort wear so you could indulge in the cuisine without worrying about undoing your top button.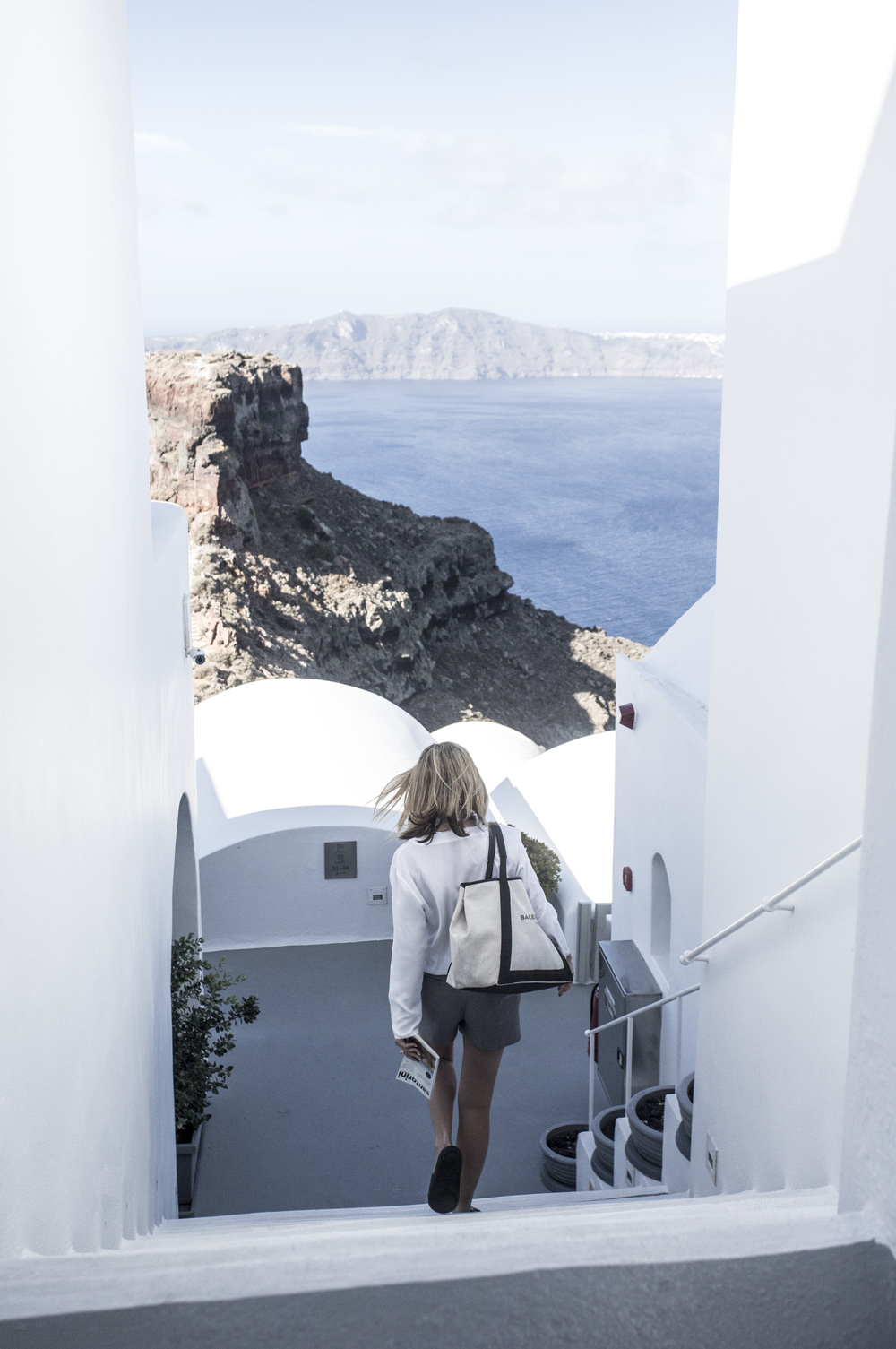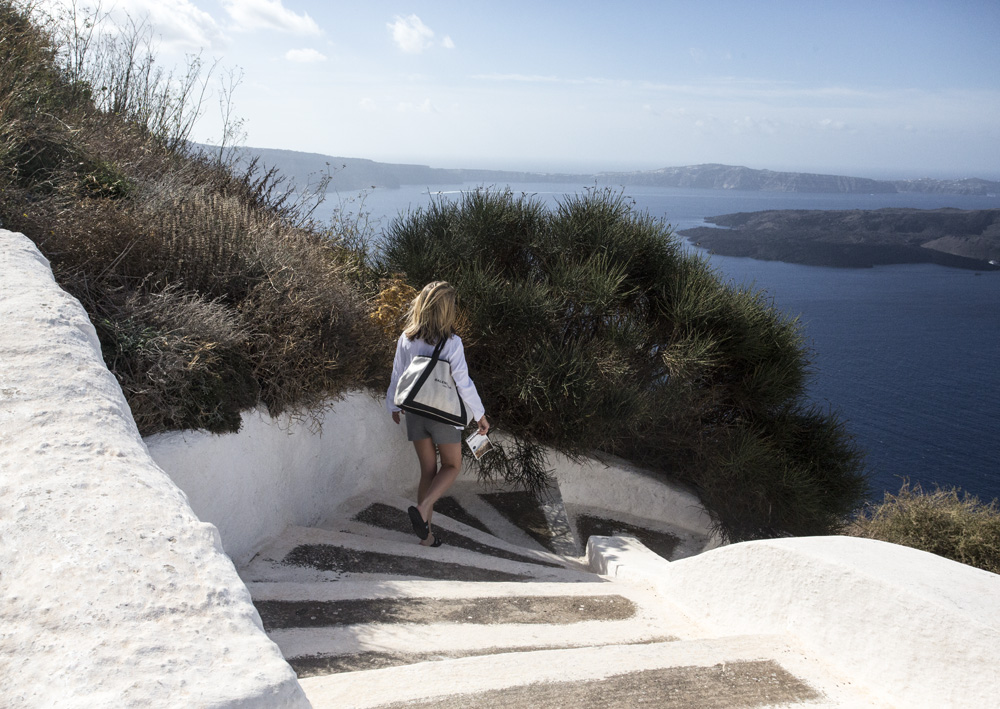 The best way to spend a day here is to take a scooter over to Oia, famous for its beautiful sunsets, meandering through the tiny cave-like boutiques or swimming by Ammoudi Bay in the crystalline Agean sea. To say that I would highly recommend that you travel to this beautiful place is an understatement. Just be sure to pack your Nike's… and maybe something comfortable sans the buttons.