Read the original article on Scent of Obsession
Location: The Kayana, Seminyak, Bali
You can enjoy hearty breakfast served in your room, surrounded by the peace and greenery. You would never believe that you were right in the heart of Bali's busiest districts.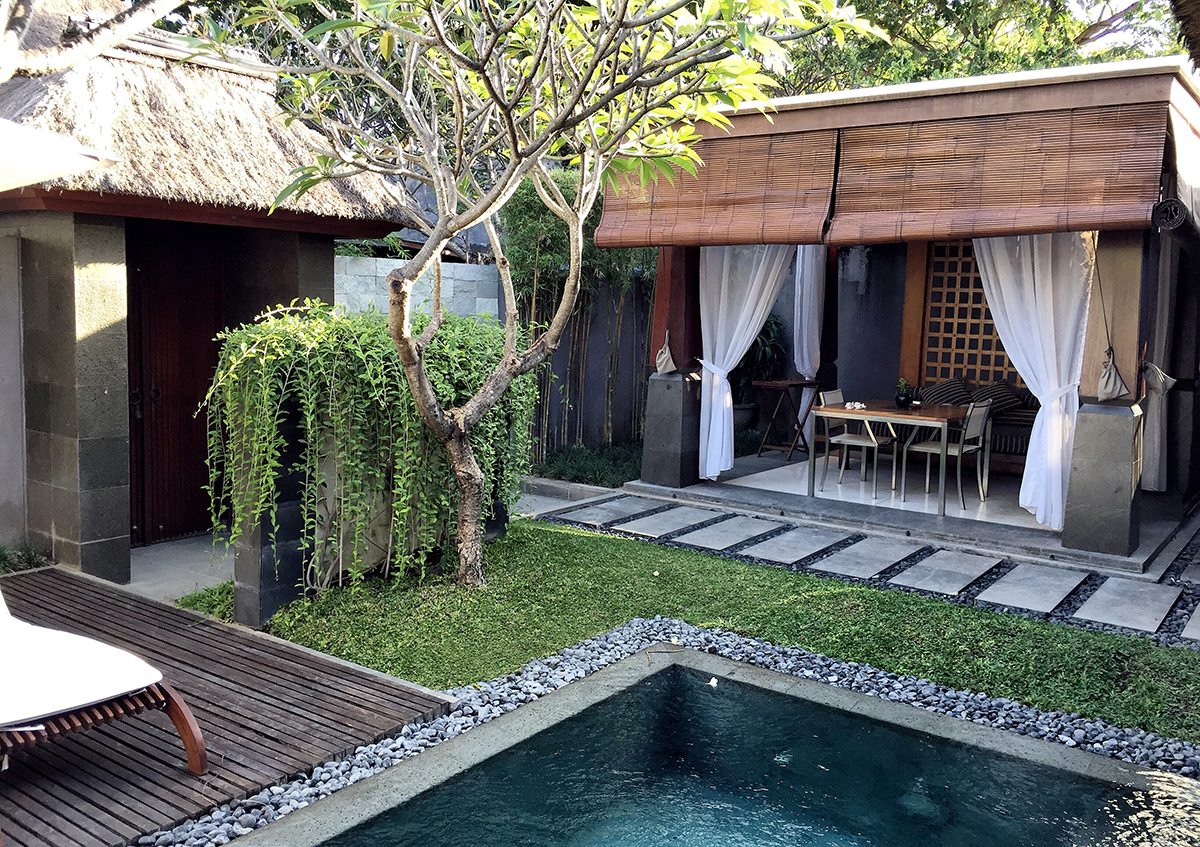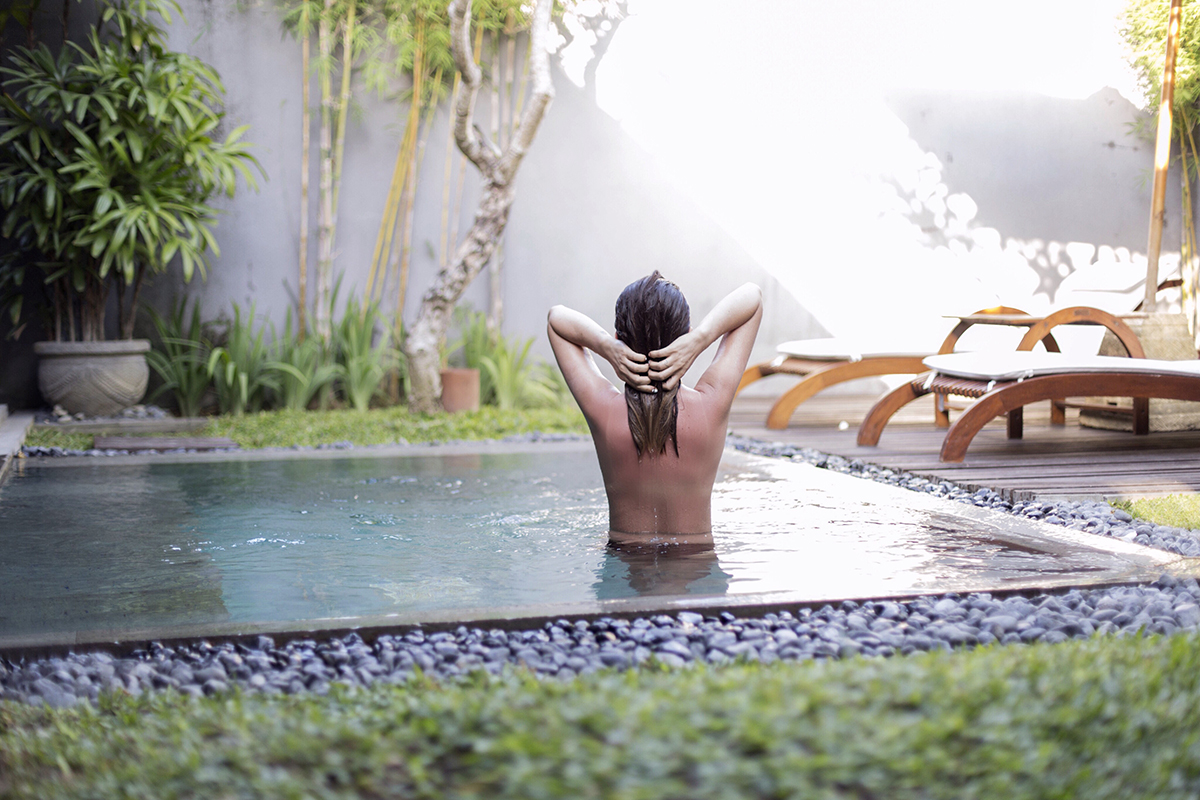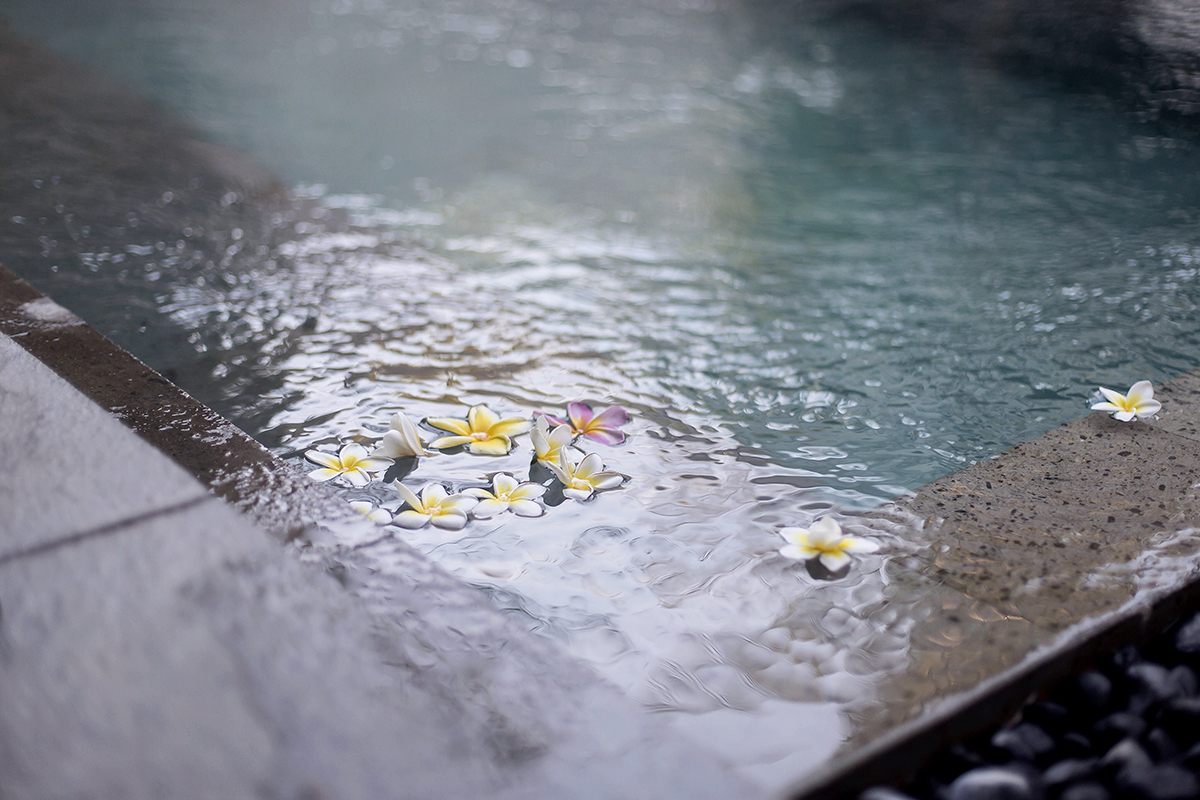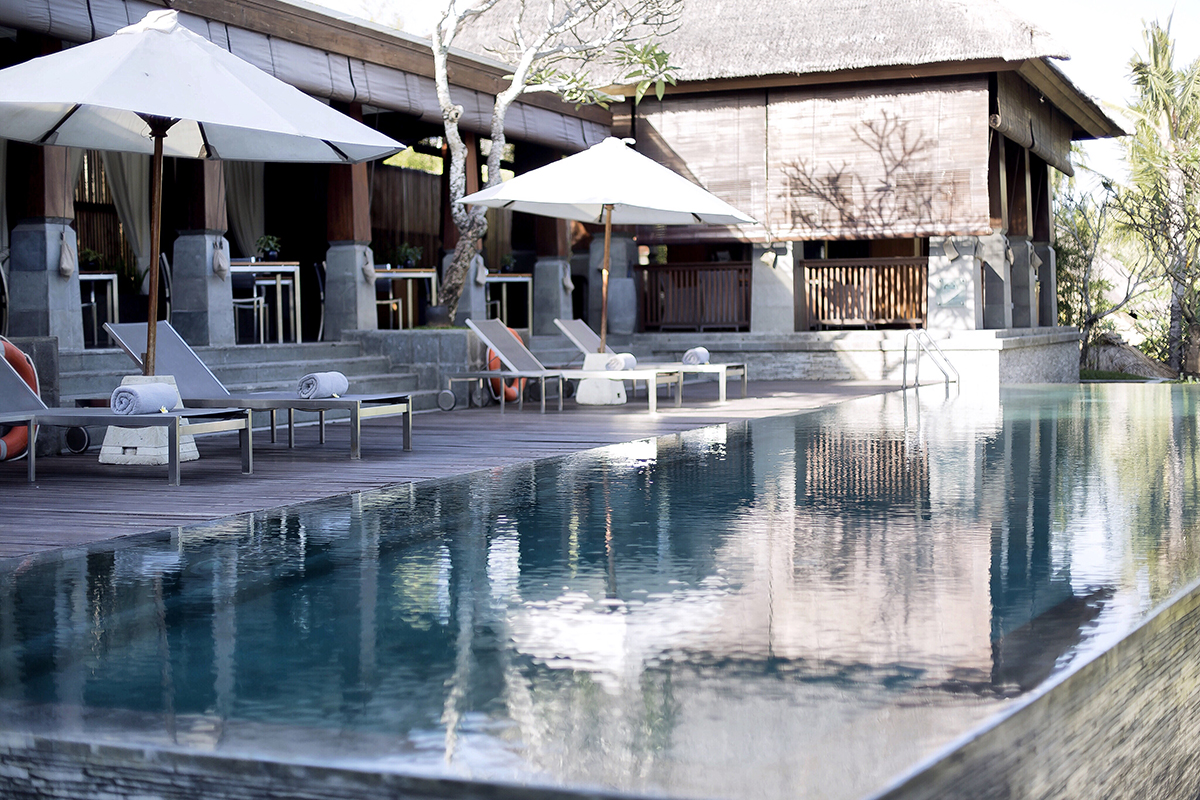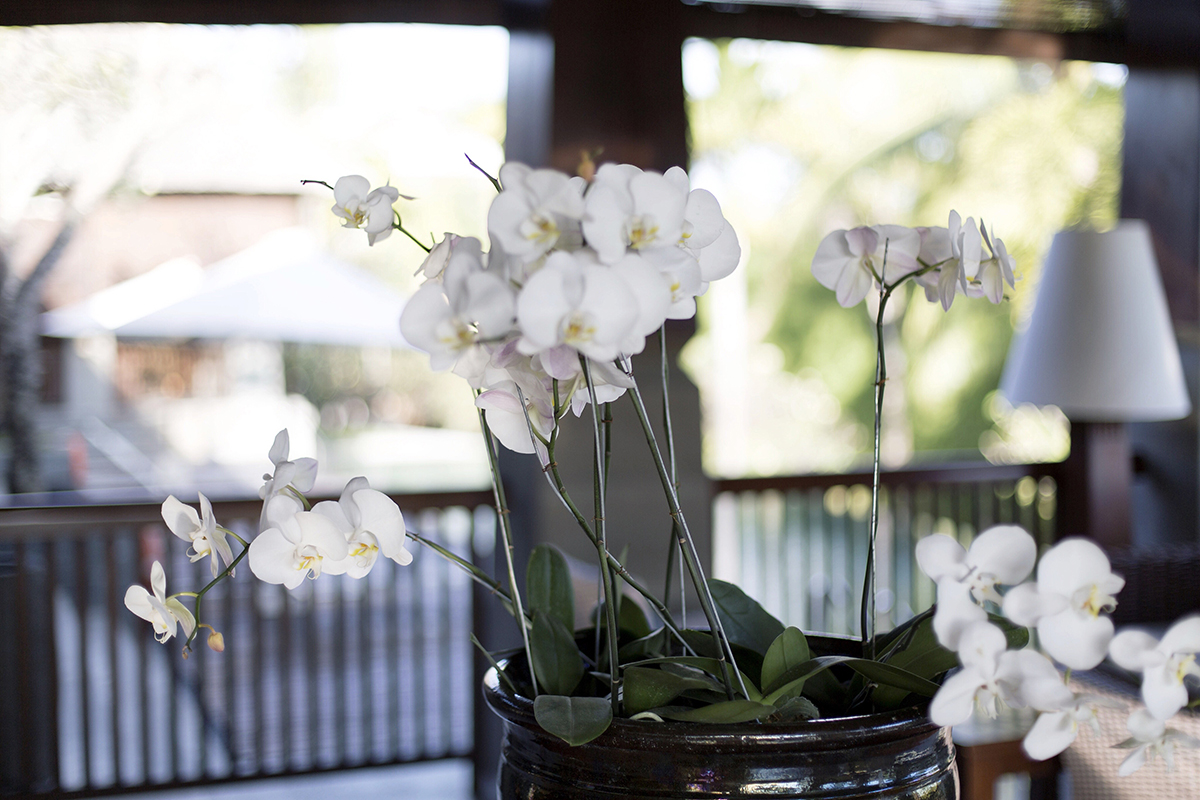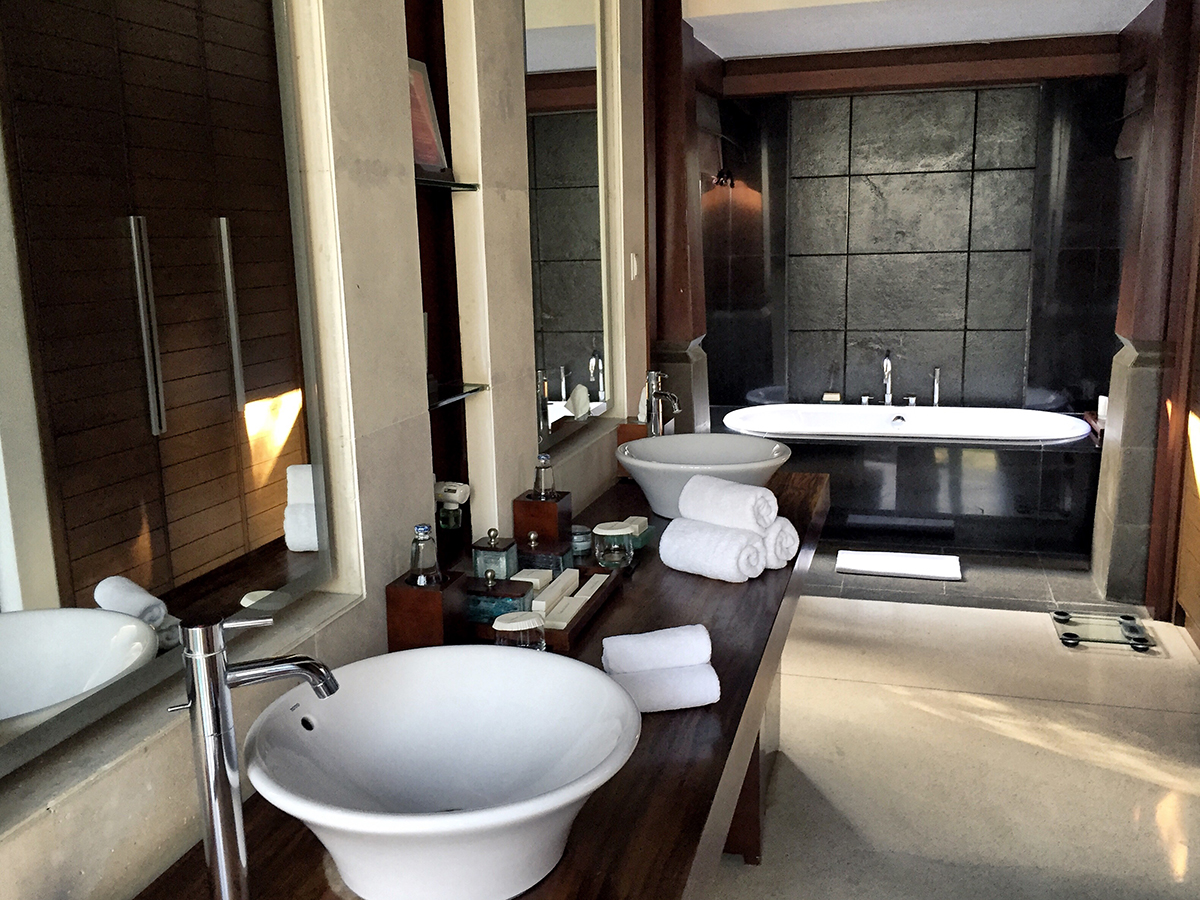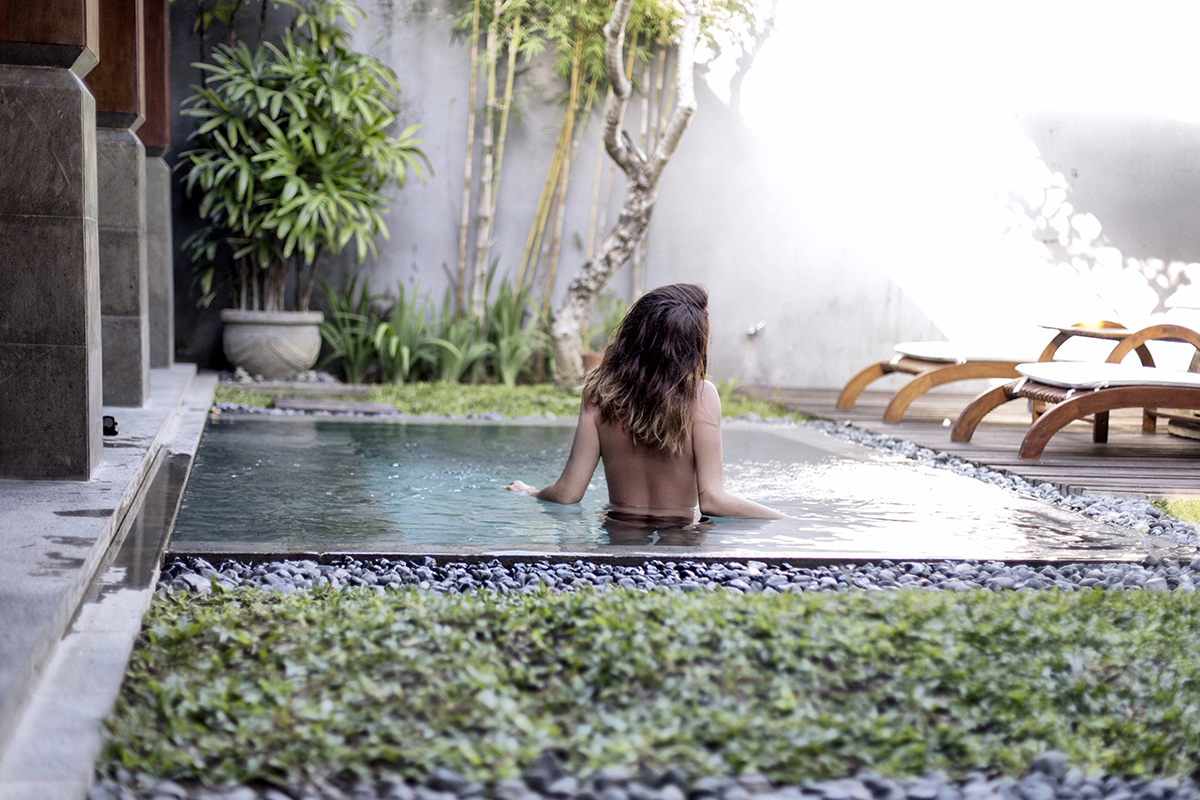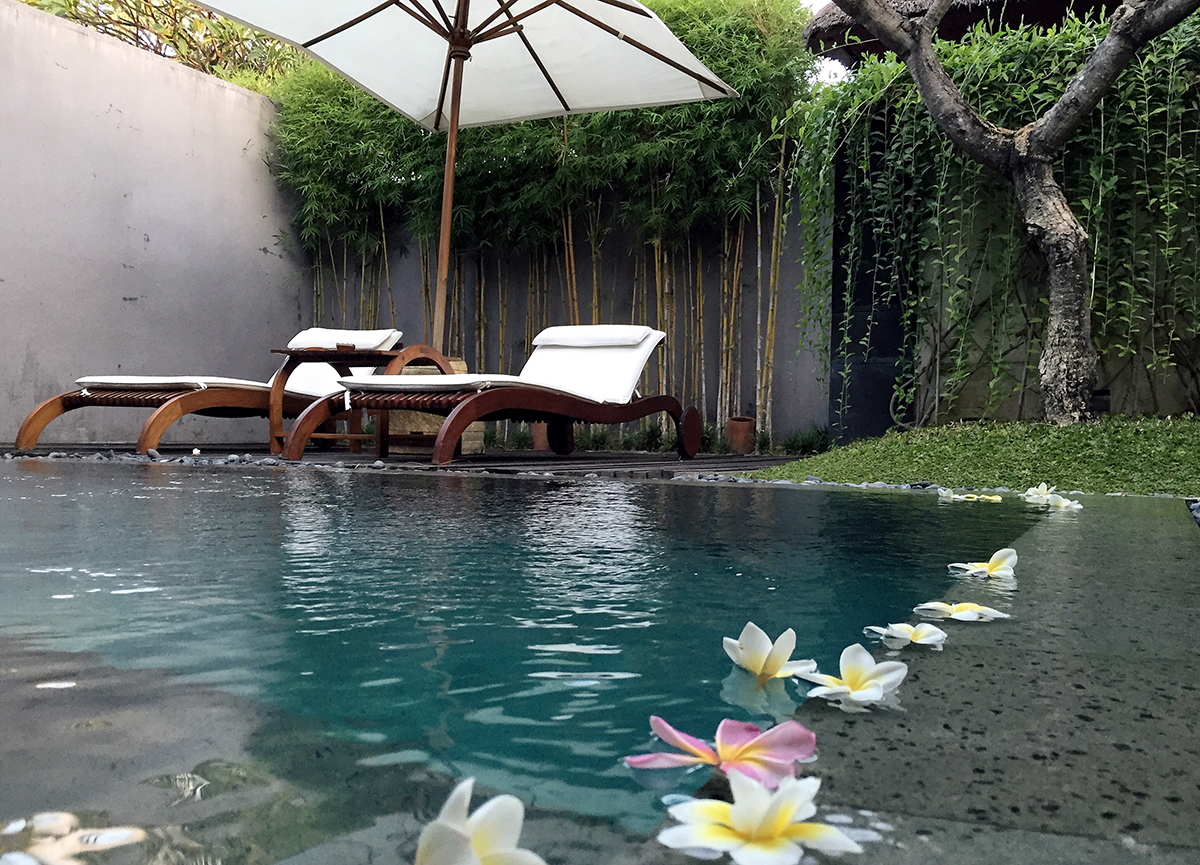 After about 18 hours of flight between exchange rates and expectations we arrived in Bali – a dream come true! Denpasar airport is very well organized, there are no long lines, you can enter within five minutes (Italians don't have to pay the entrance visa of USD35) and we collected our suitcases in under three minutes.
Our chauffeur was right outside waiting to welcome us with lots of snacks, bottled ice water and refreshing towels to whisk us off to our first hotel; The Kayana, where there are 24 villas with gardens, private pools and patios to relax and enjoy. Located in the popular district of Seminyak, Kayana benefits from being right in the heart of one of Bali's coolest areas, favoured for its perfect surfs, chic boutiques and great restaurants. You would hardly believe that you're right in the middle of it all when you lie back and enjoy your very own pool amidst the peaceful greenery.
Which villa's caught your eye?