Our latest sale for Turkey is up today and we're going to tell you a little bit more about it because it's one of those amazing places you can't stop talking about!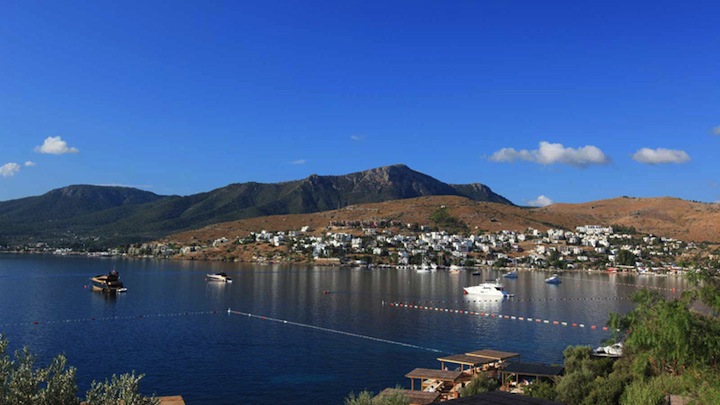 It's a little bit of a drive to the town of Türkbükü on the Bodrum peninsula – less than 3 hours from Izmir and Dalaman International Airports and only 40kms from Milas Bodrum Airport. But once you get there, it's clear that Maçakızı is worth all that trekking.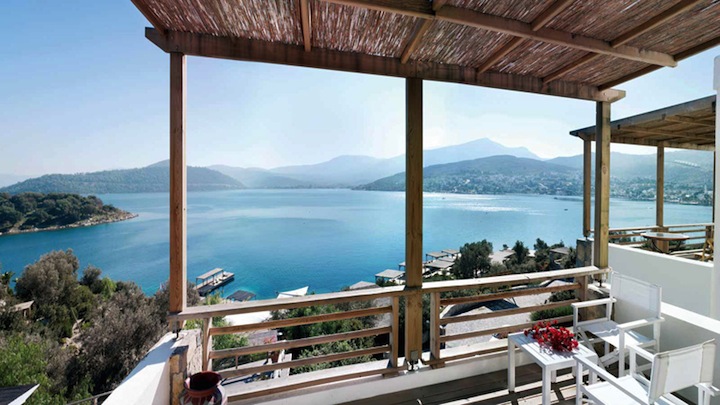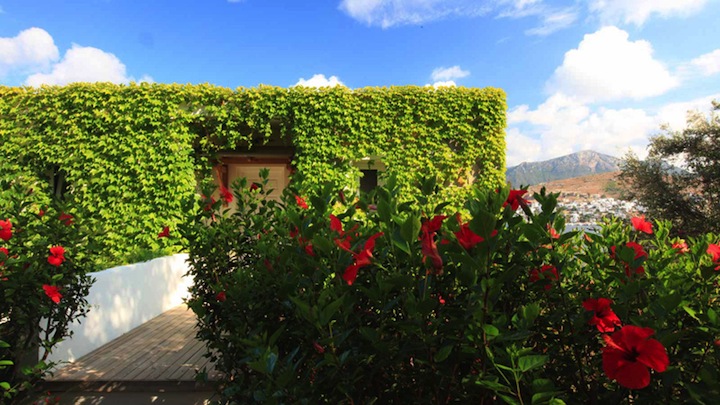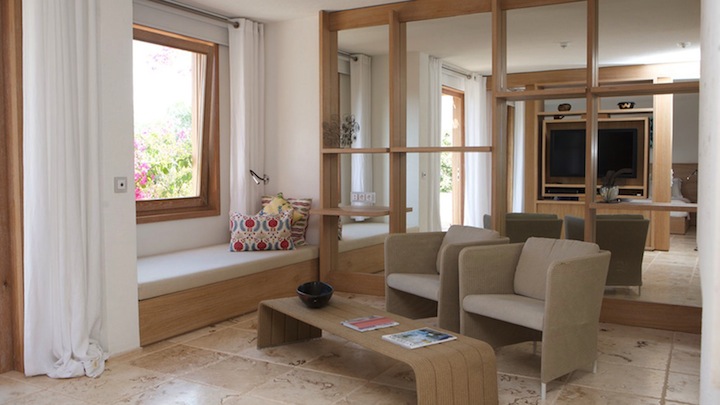 The hotel's newly renovated 53 rooms and 21 suites overlook lush gardens or Aegean vistas framed by hot pink bougainvillea, offering understated luxury and ultimate privacy, yet in keeping with Bodrum's trendy style. All accommodation is decorated with modern furnishing, travertine floors with underfloor heating, open plan bathrooms with rain showers and features King size French beds, extra single sofa bed, BOSE TV, Aqua di Parma bath amenities, complimentary WiFi and even remote-controlled black-out curtains if you want to lie in way past breakfast.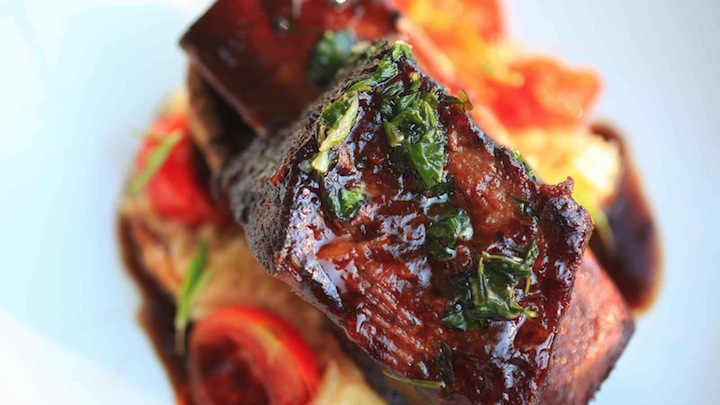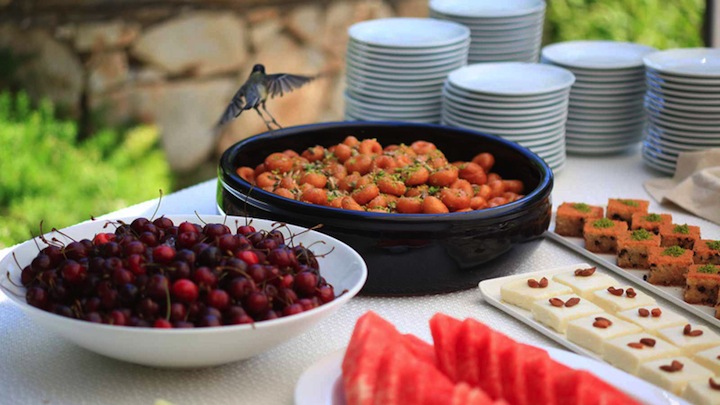 If you've managed to make it out of your comfortable room, you'll find that Maçakızı is also famous for their food! Chef Aret Sahakyan's menus reflect his passion for blending Turkish and Mediterranean flavors and cooking techniques, using only the finest local ingredients and olive oils. Breakfast is a casual affair facing the sea, but lunchtime is the true Maçakızı experience – a traditional bell is rung every lunch hour (and has since 1977)! Their fine dining gourmet experience is pretty special too!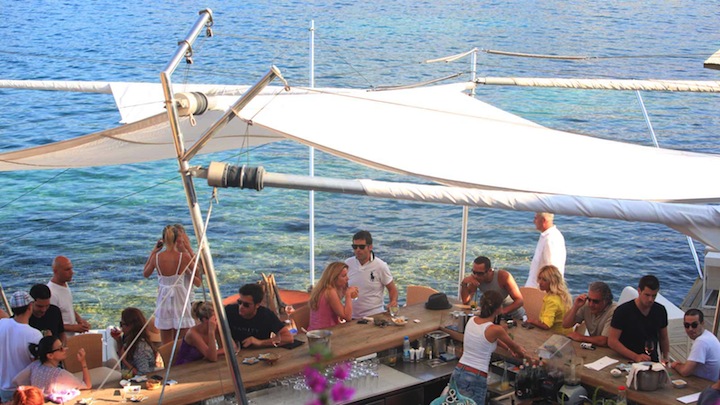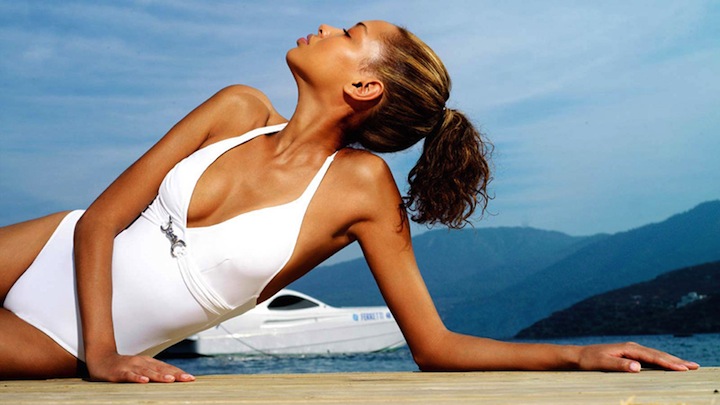 One of the highlights of Maçakızı is its wooden decks which is where you'll probably spend most of your time. Order cocktails by the dozen at Bodrum's hottest beach bar while away the Turkish summer days with some hedonistic sunbathing, swimming and socializing!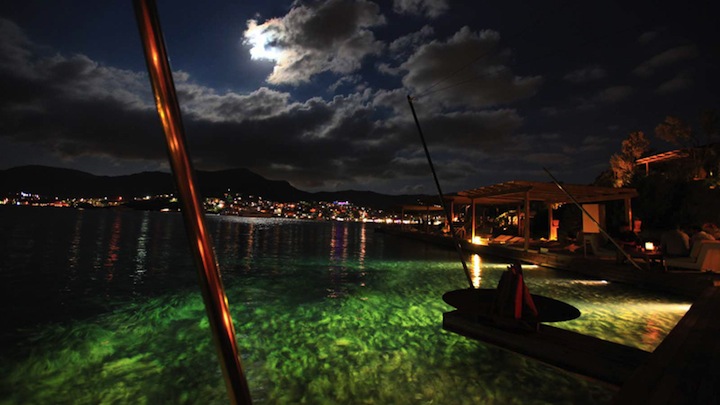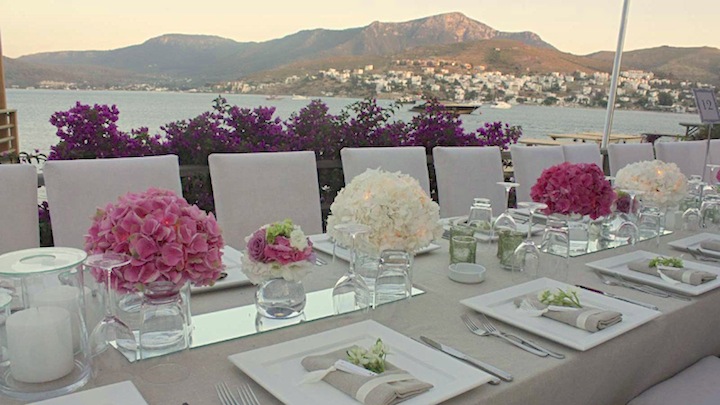 If you're not one for the social scene, that isn't a problem either. Maçakızı's concierge service will go out of their way to make sure your Turkish sojourn is stellar. Whether it's booking hotels in Ephesus to organizing tours of historic sites closer to Bodrum, they've got everything covered including hosting events, room service, babysitting, car rental, valet parking, laundry service, business center, hairdresser and even high end boutique shopping.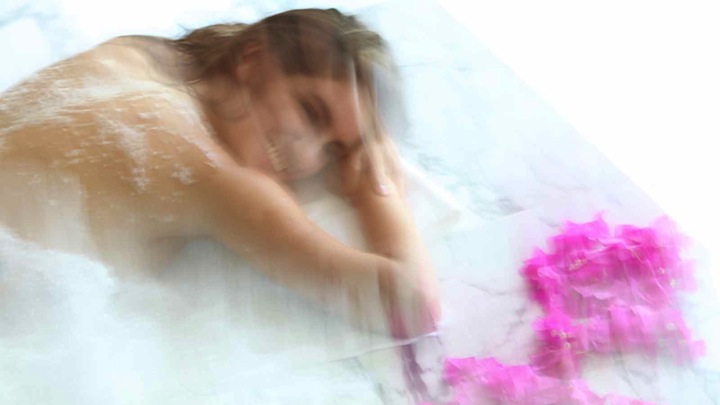 You might also want to check out the hotel's fully equipped fitness center, which boasts a private trainer, yoga instruction, outdoor Pilates overlooking the bay and a distinctly modern Turkish hammam for the traditional ritual of cleansing and massage. You can also opt to spoil yourself with facials or aromatherapy massages in the outdoor treatment tents or even in the privacy of your own room.
Well, we're sold! How about you? Check out Maçakızı's sale now!