Imagine this: A collection of  villas at Temple Tree in Langkawi, reassembled from antique structures flown in from various parts of Malaysia. Among them, an old Chinese mansion, Eurasian-style villas, and traditional Malay houses. As though that didn't already make for a unique resort, the villas stand on the ground of a hundred-year-old coconut plantation. And that, is the perfect way to reflect Malaysia's melting pot of culture.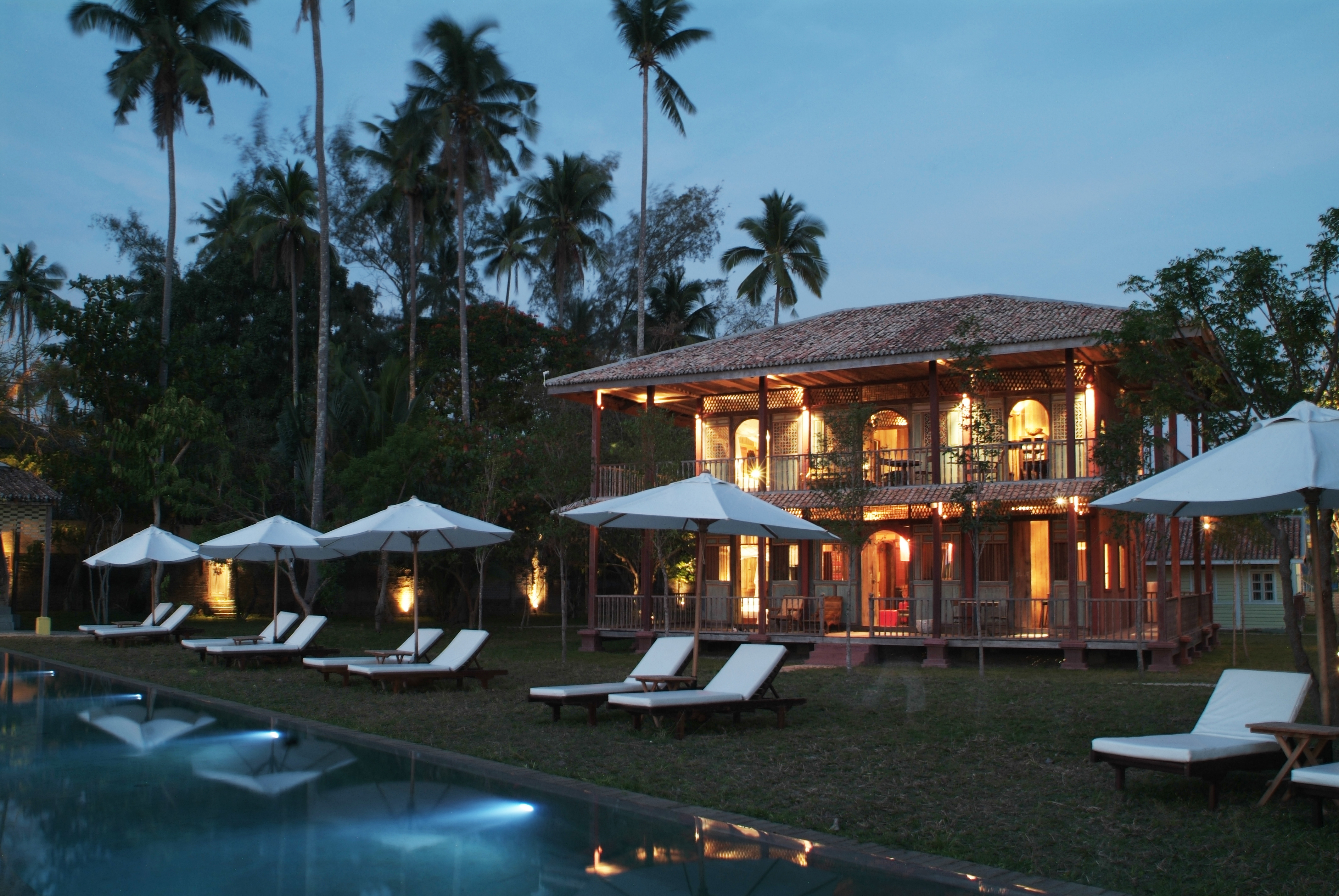 Temple Tree is Bon Ton's sister, brought to you by the same lovely owner Narelle. The concept of a museum-like resort is a new one to Malaysia, where big chain resorts and skyscraper hotels dominate. In this little slice of paradise, Temple Tree is a getaway not just for travellers in Malaysia, but locals themselves looking for a taste of forgotten Malaya.
Read also: Luxe Stays: Bon Ton Resort in Langkawi, Malaysia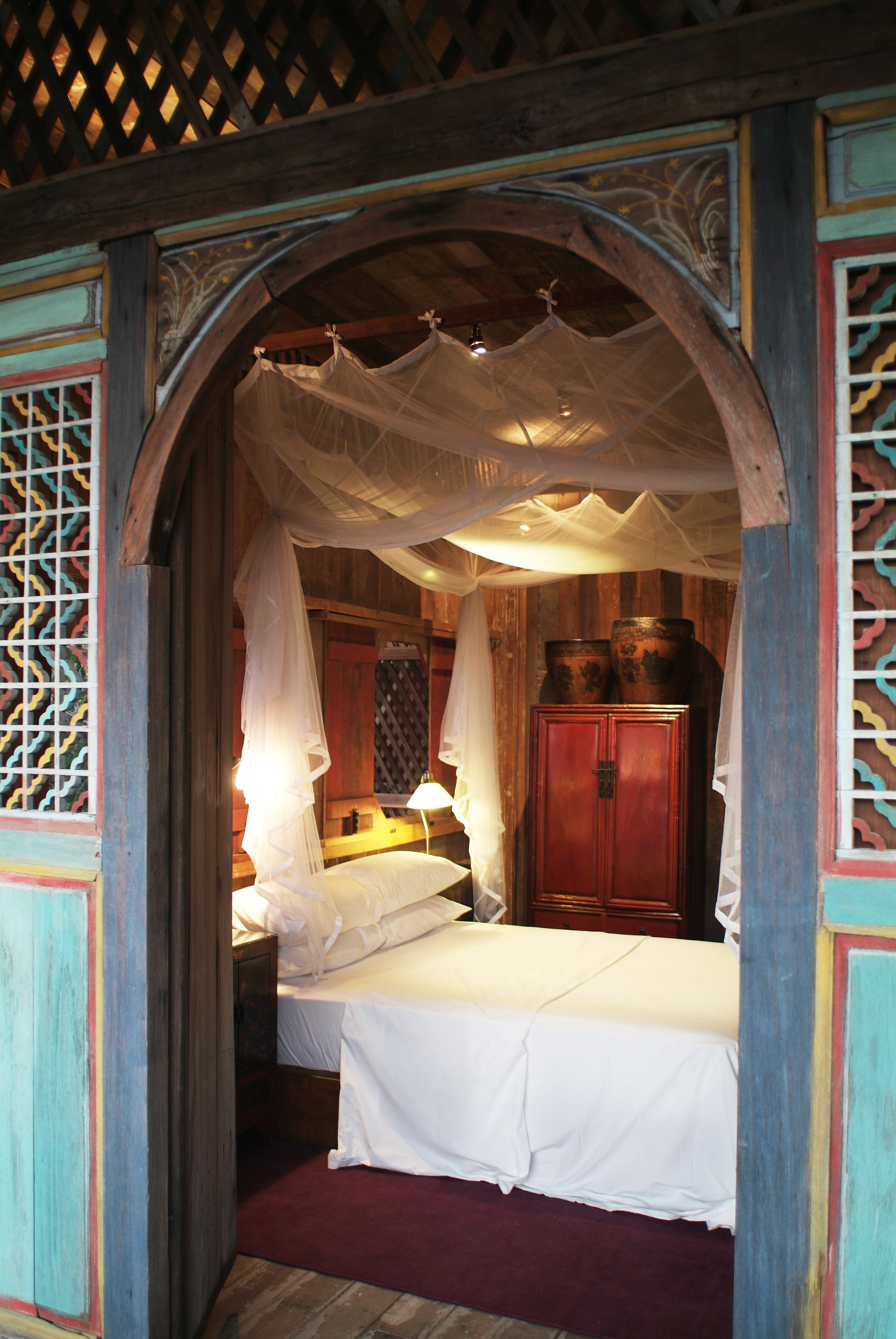 The rooms: There are eight whole villas in total which make up 20 individual rooms and suites. Guests have the option of booking either, with accommodation sleeping up to four people. Every villa has its own distinct style, along with a 70 to 110-year-old history. Antique furnishings are met with pops of colour like pillow throws, or bright sarongs in the wardrobe.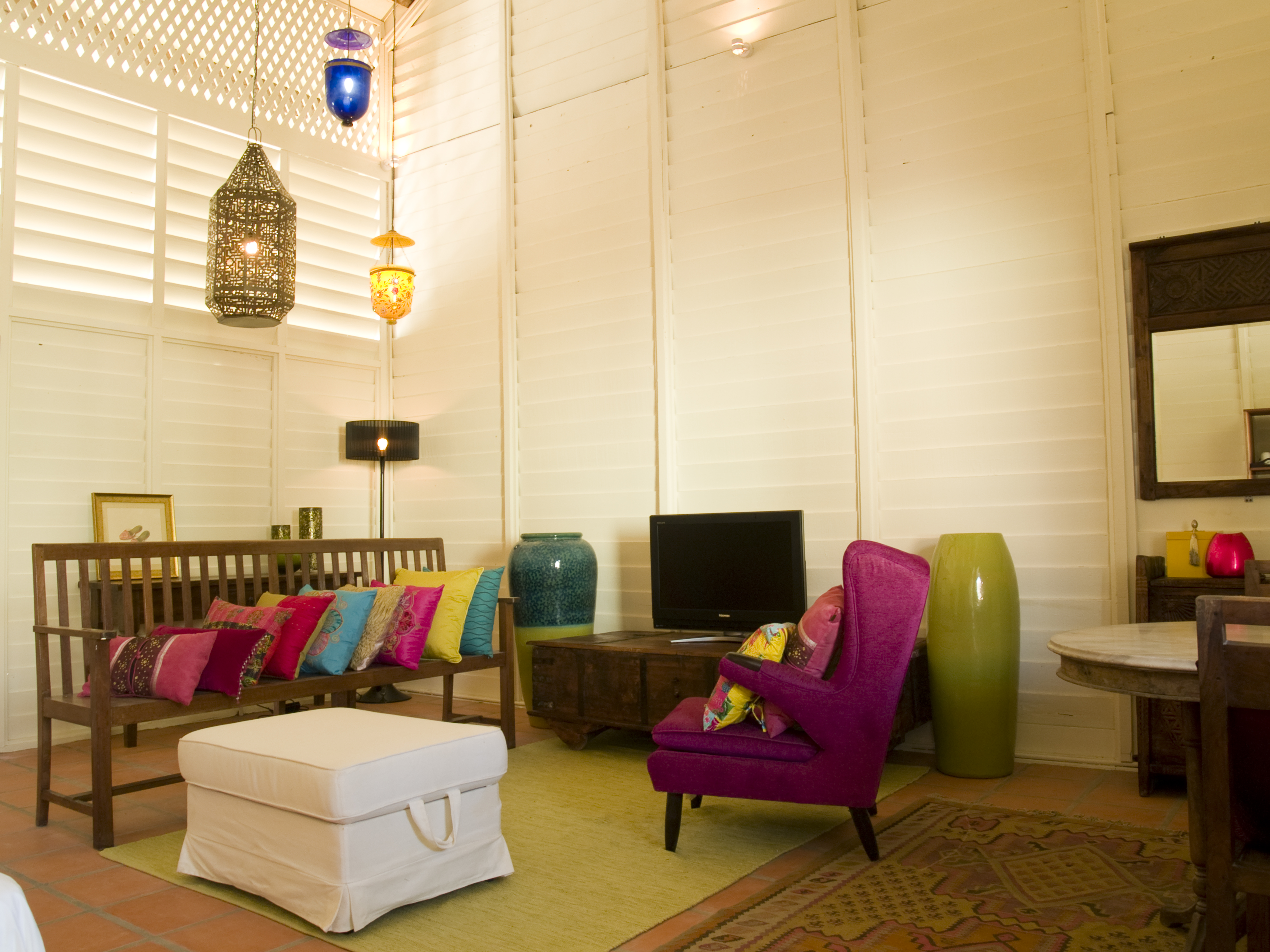 Comprising two units, the Chinese House was originally a farmhouse, with wooden walls and opulent black and red decor. The Penang House also has two units and was built in the early 1930s. The Black and White House is a beautiful Malay mansion with coloured glass windows in contrast to its exterior colour scheme. Then there are the four Colonial Houses with a rich, Western influence. The five Estate units, in a long house from 1940 for Indian workers on a rubber estate, has been jazzed up to incorporate more colour and lastly, the five Plantation units are a combination of collectables and traditional design.
The villas have special touches like his and hers' showers, wooden baths, books and magazines, and as satellite TV is only available in the Clubhouse, each room is decked with a DVD player and a selection of DVDs.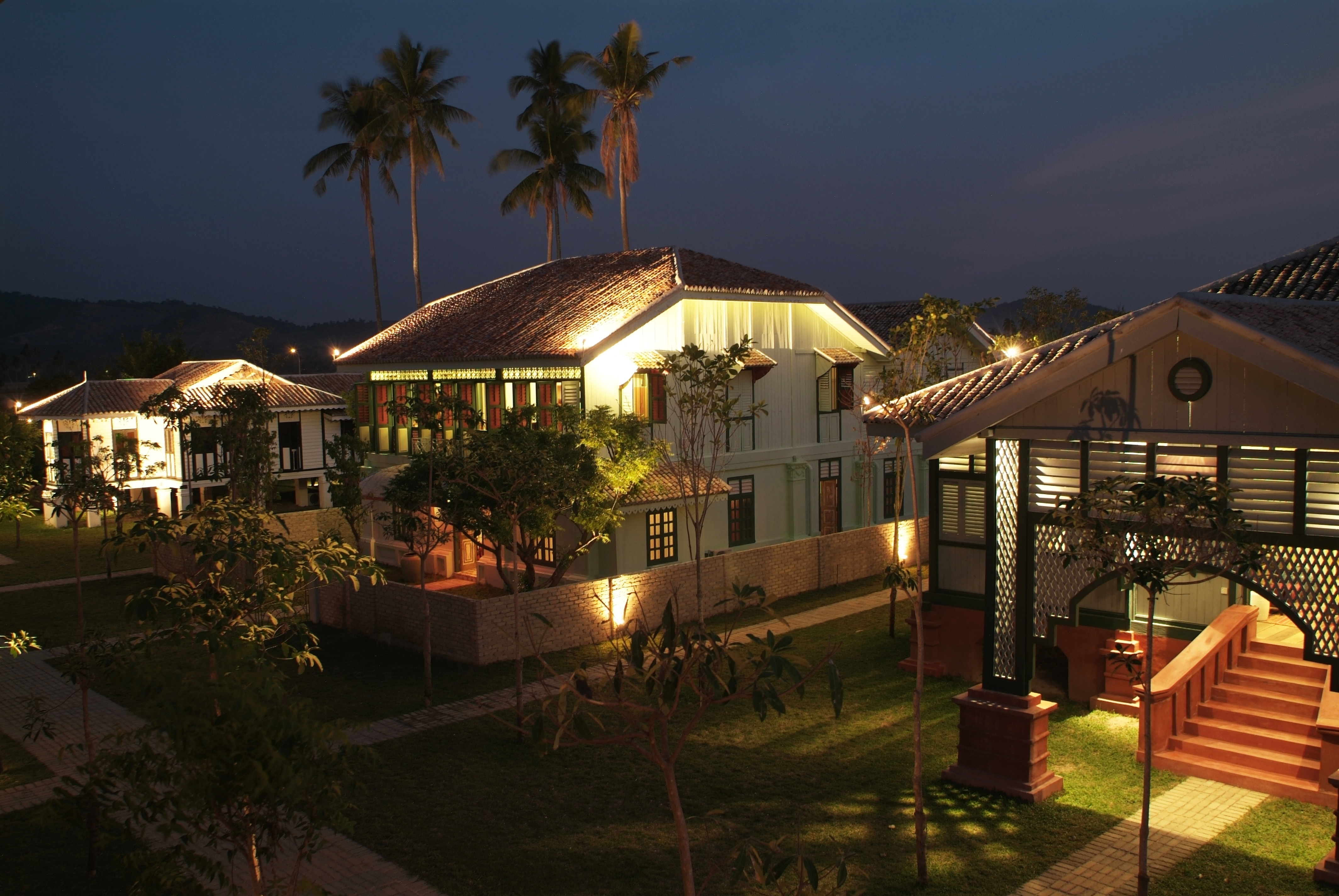 What to do:
Dine at The Straits Restaurant & Bar (try the five-pice roasted chicken and gula Melaka ice cream!). In the heart of it all is the 90-year-old Straits Clubhouse where you'll find one of the best restaurants on the island, along with a games room, library and a vintage bar.
Swim time. There are two pools! Guests are free to use the pool at Bon Ton Resort too.  either pool at Temple Tree or Bon Ton resort.
Make new friends. Both resorts frequently see cats from the Langkawi Animal Shelter & Sanctuary Foundation down the road.
Nomad rating: 5/5
Most memorable: Taking a tour of the beautiful villas and learning about the history behind them.
We'd recommend it for: Travellers in search of an authentic Malaysian experience.
Long weekend trip?