Can you say "all-you-can-spa"?
Breakaway from the bustle of Vietnam and pamper yourself in Da Nang, a coastal city with the sandiest shores around. Historically, it was once a French colonial port, as well a temporary respite for the US air force. Beyond the pages of a textbook, Da Nang is a 30km stretch of beach with shrines and pagodas tucked inside caves, serving as the perfect location for the rest and relax slice of paradise that is Fusion Maia Da Nang.
Read also: Peony Lim in Fusion Maia Da Nang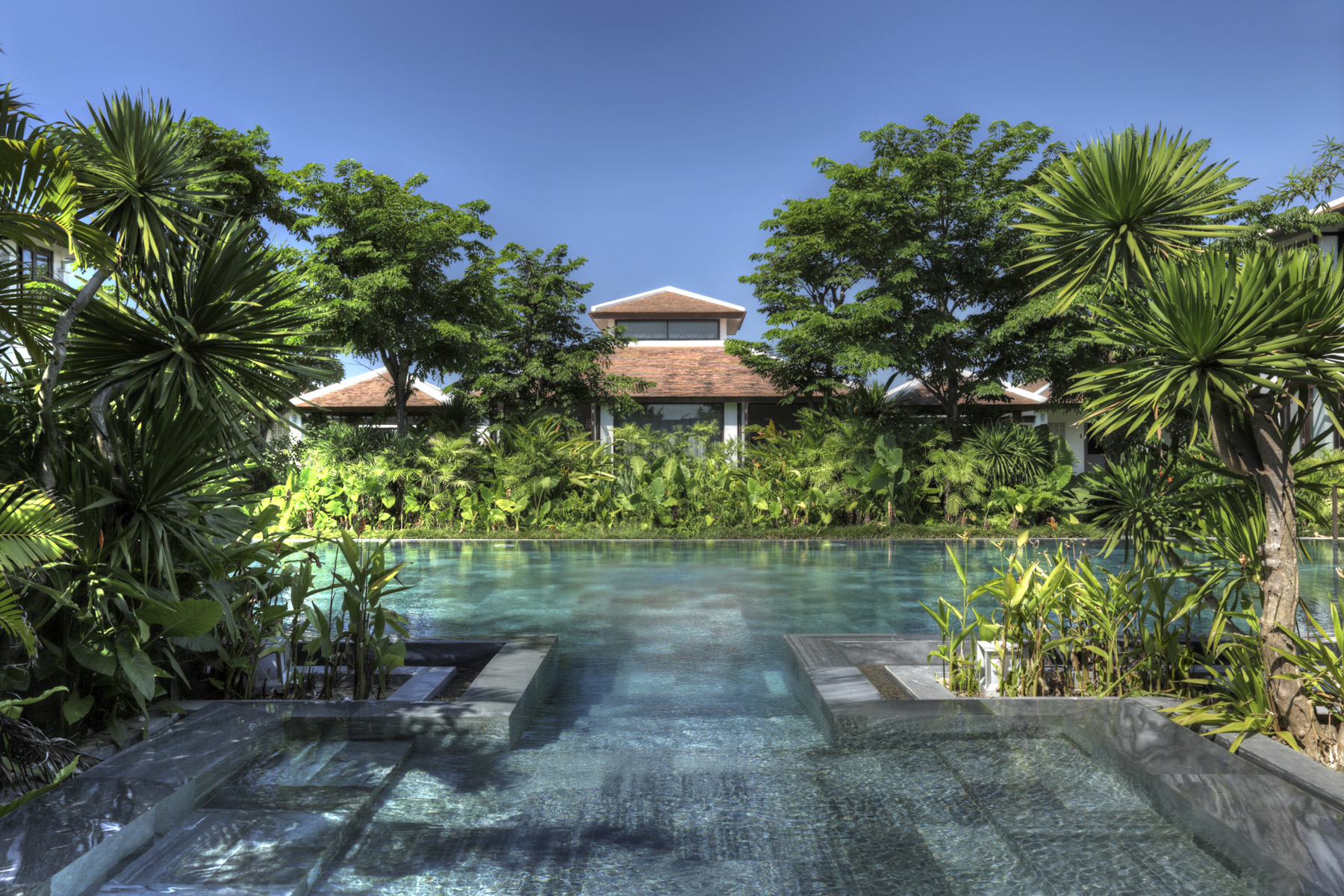 First (and last) order of business: guests are assigned to a "Fusionista" once they check-in, your point-in-contact to help you coordinate the most seamless stay. The only trouble is, the resort's all-inclusive spa package makes you never want to leave the comfort of warm spa beds, even for Vietnamese coffee workshops, cycling tours around Hoi An, and tai chi on Marble Mountain.
But if you don't, you're missing out big time.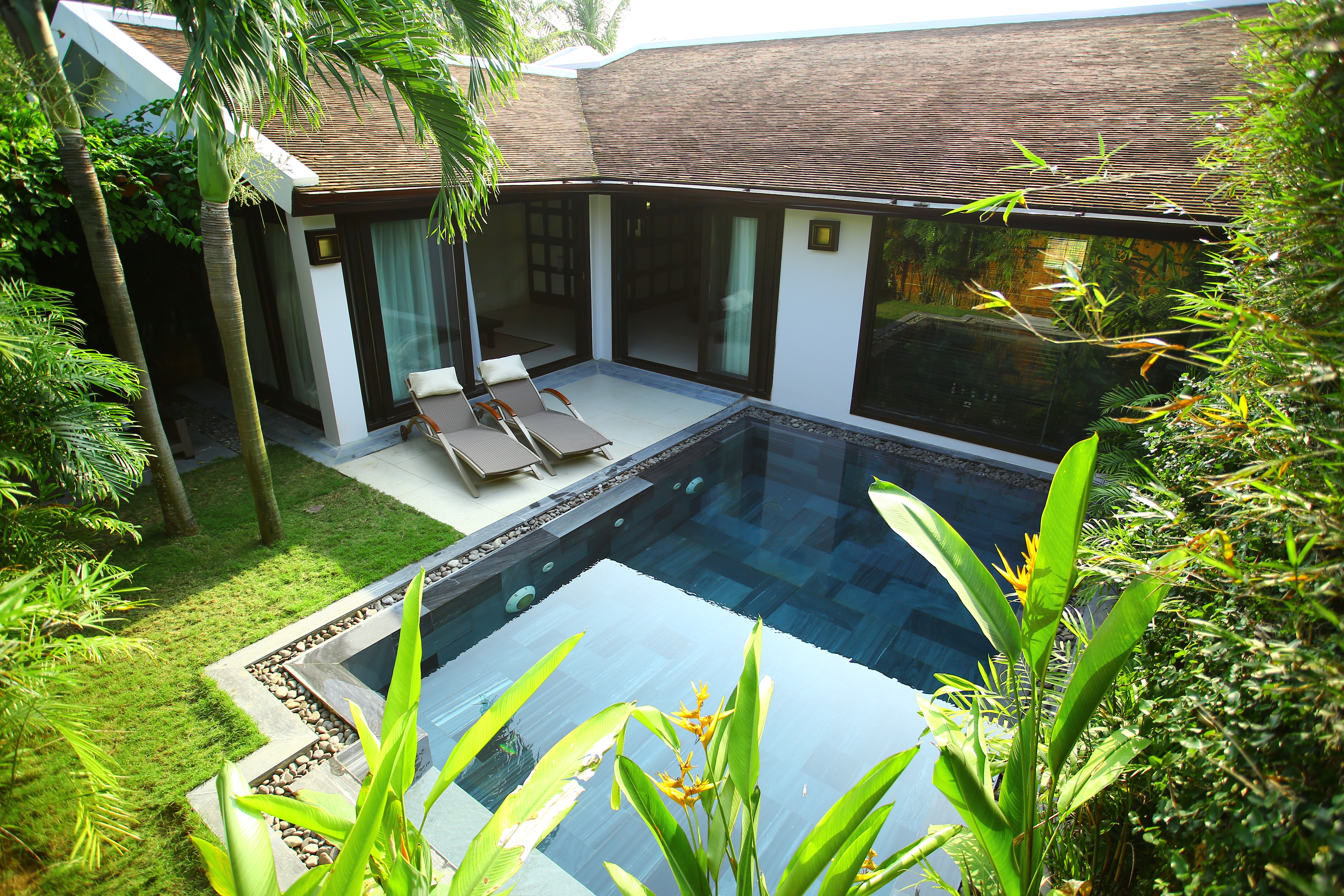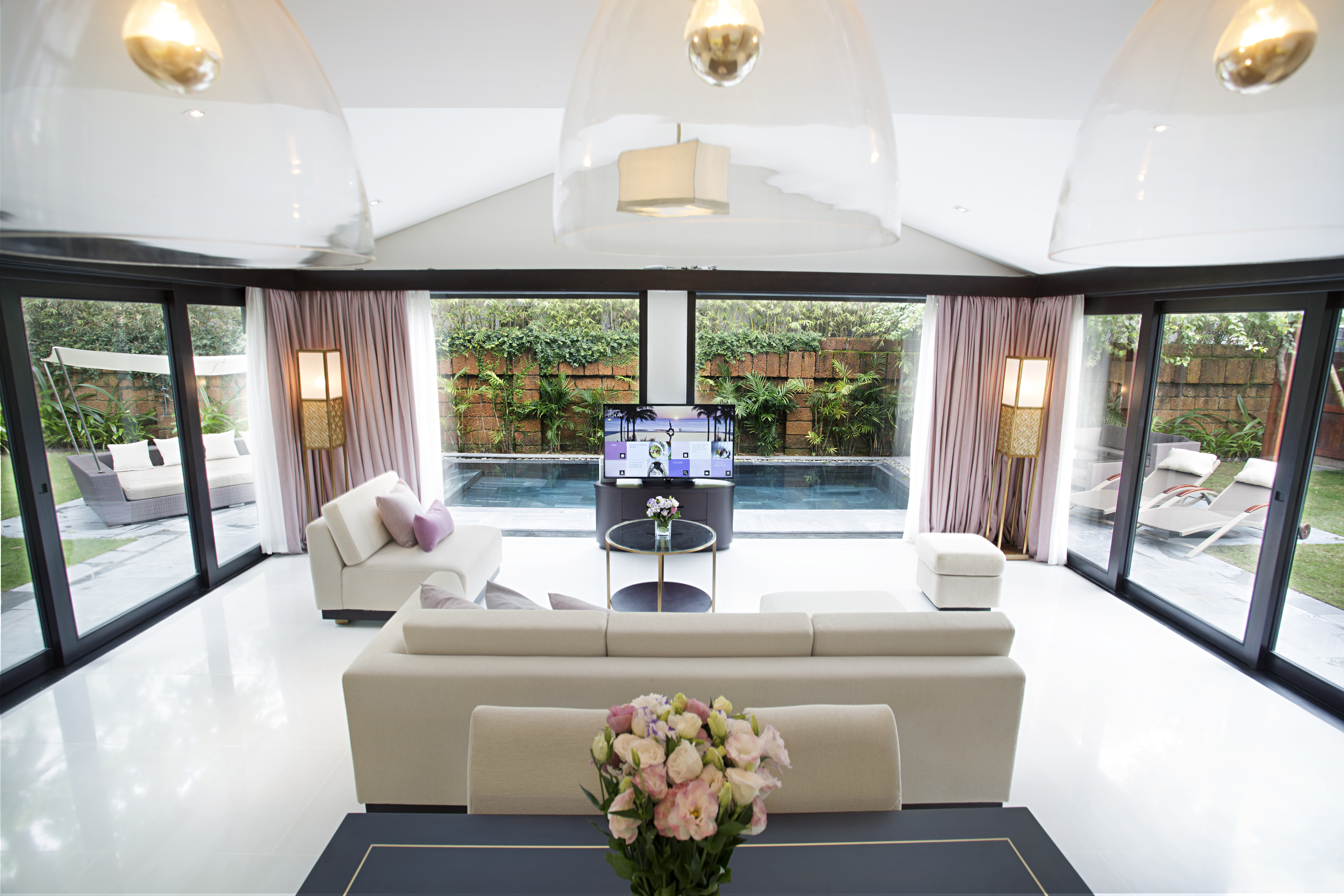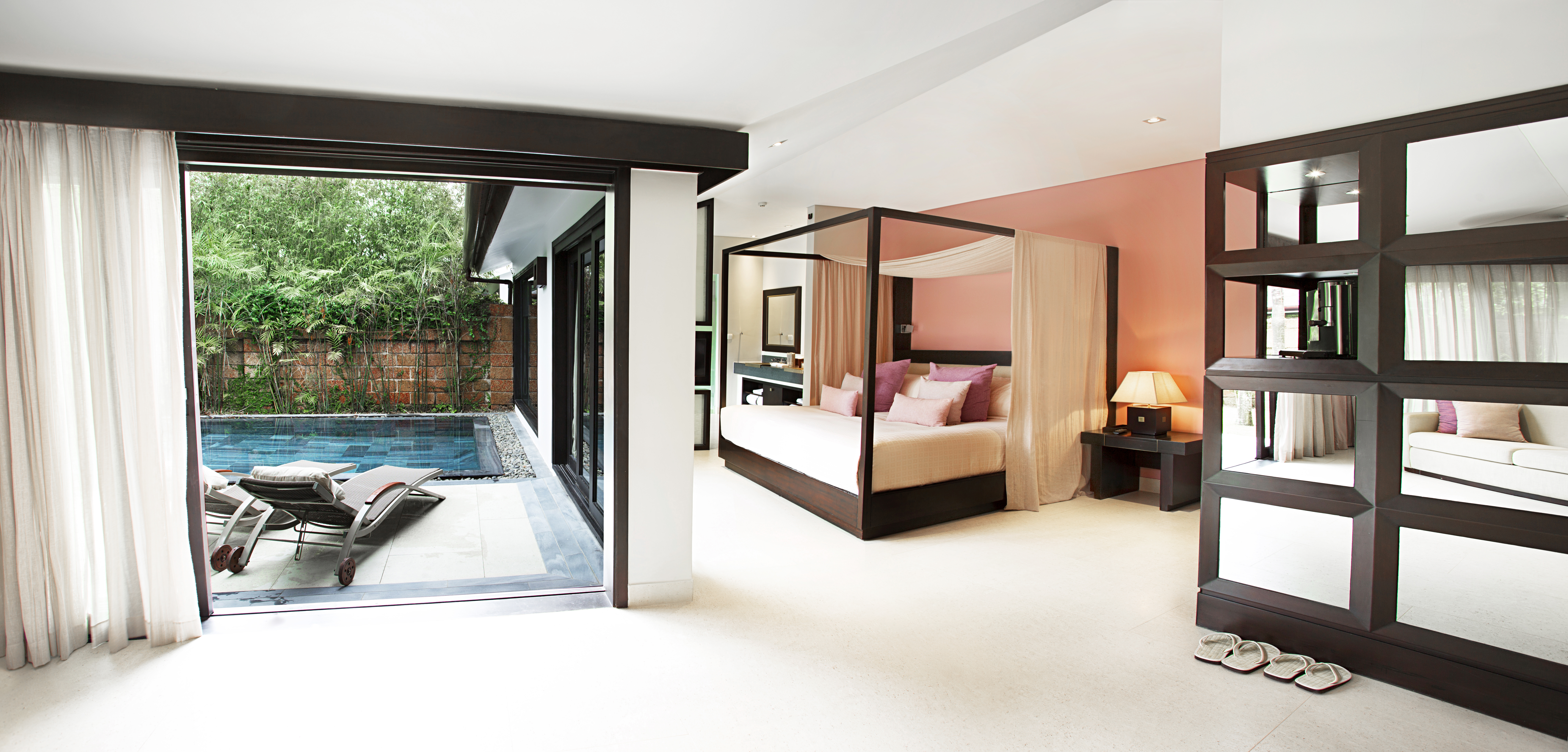 There are 80 pool villas, four 2-bedroom spa villas, and two 3-bedroom beach villas. Normally, we'd recommend getting the best villa available, but in the case of this resort, every villa is decorated identically and beautifully too. They also come with a private pool, garden, a black granite sunken bath and twin sinks.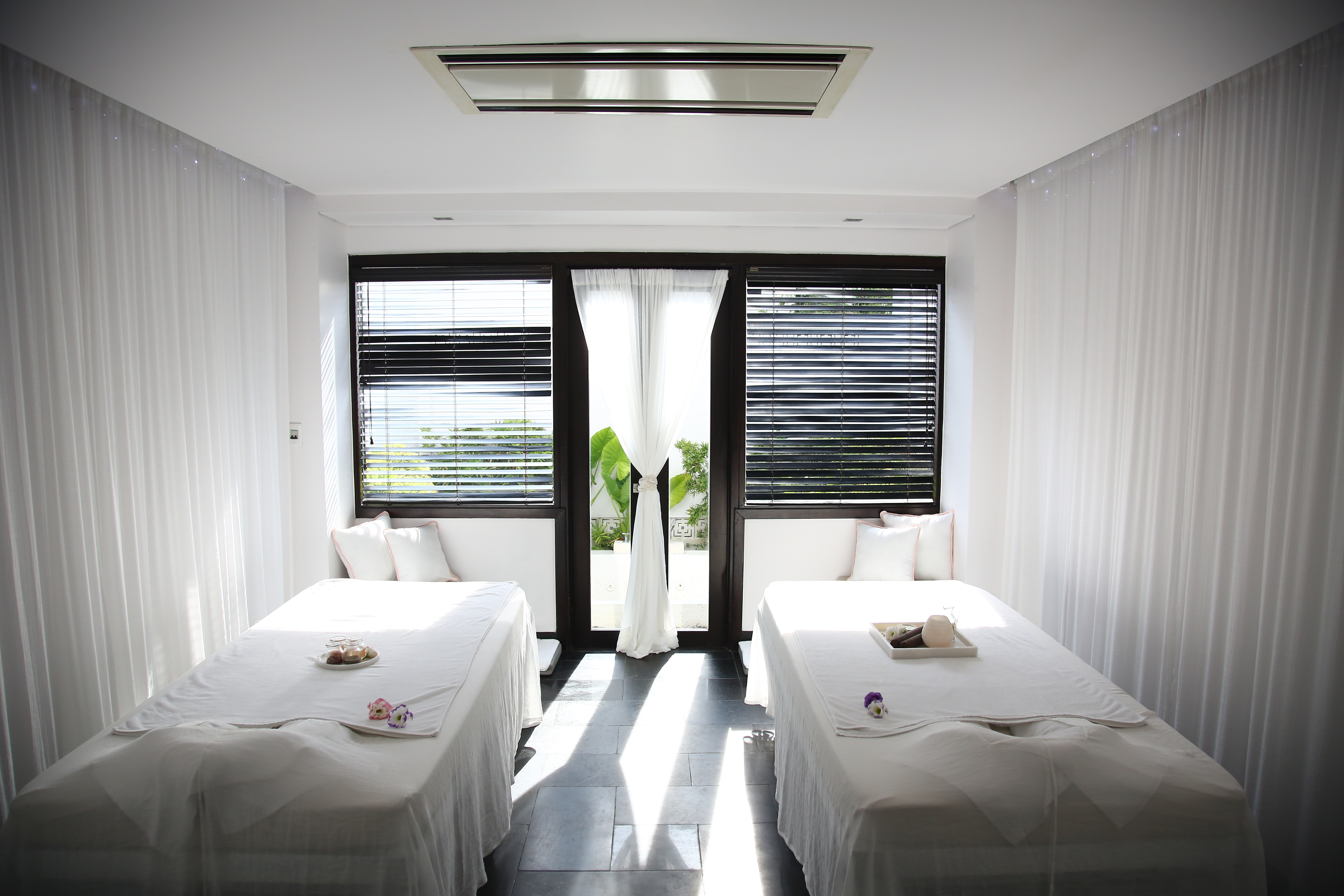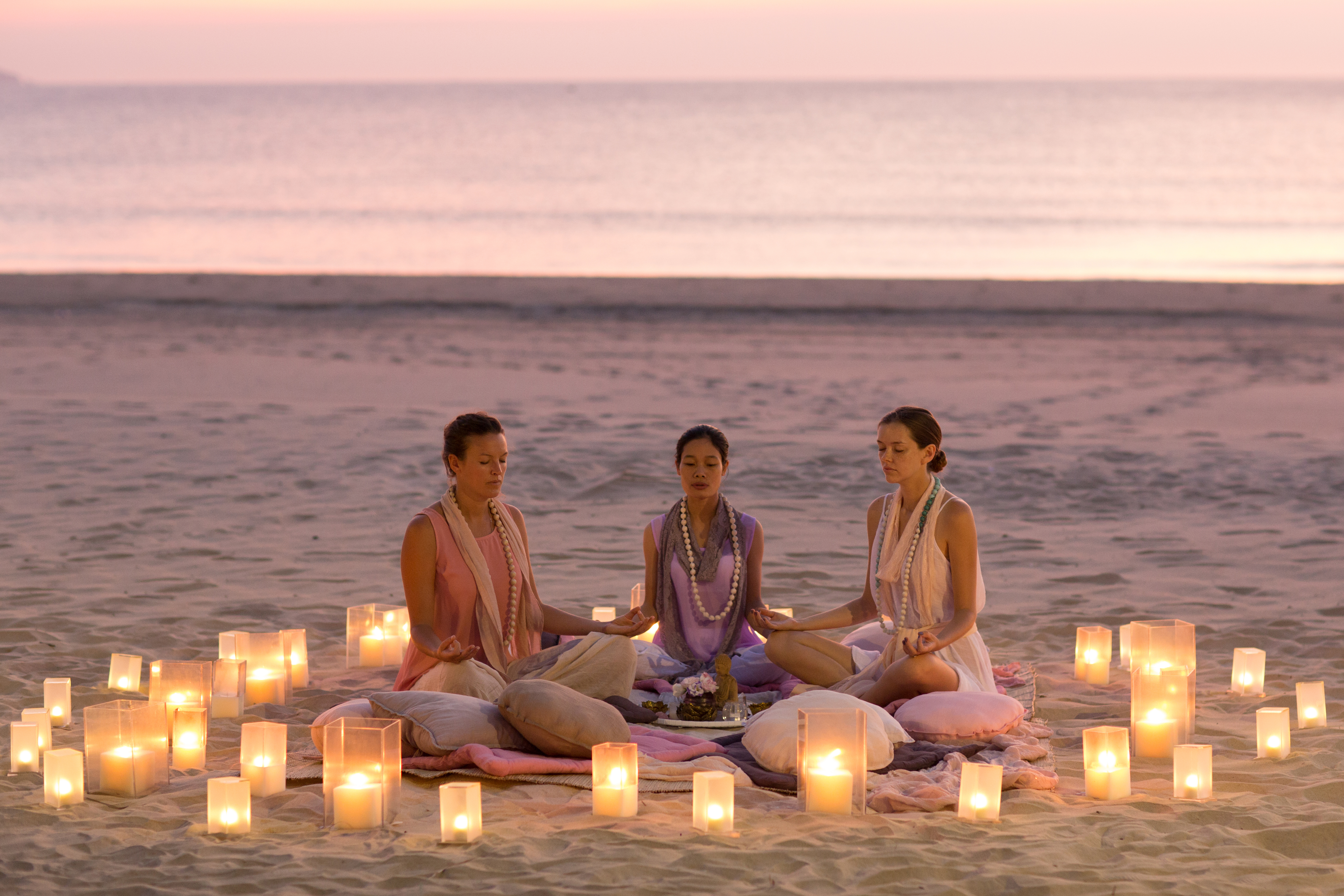 That's right, all-inclusive spa services. Or at least, a minimum of two a day as promised.
The main highlight of Fusion Maia Da Nang is their complimentary pampering menu that includes massages, manicures and pedicures, hair treatments and more. Maia Spa is housed within the gardens, where there are also a waterfall and an adults-only pool. The spa itself features 16 treatment rooms, beauty salons, saunas, Jacuzzis and oddly enough, a library.
These treatments are works inspired by the resort's seven-principle guideline known as the Natural Living Program. The goal? To achieve a healthy, balanced lifestyle through a daily rotation of activities like beach walks and meditation.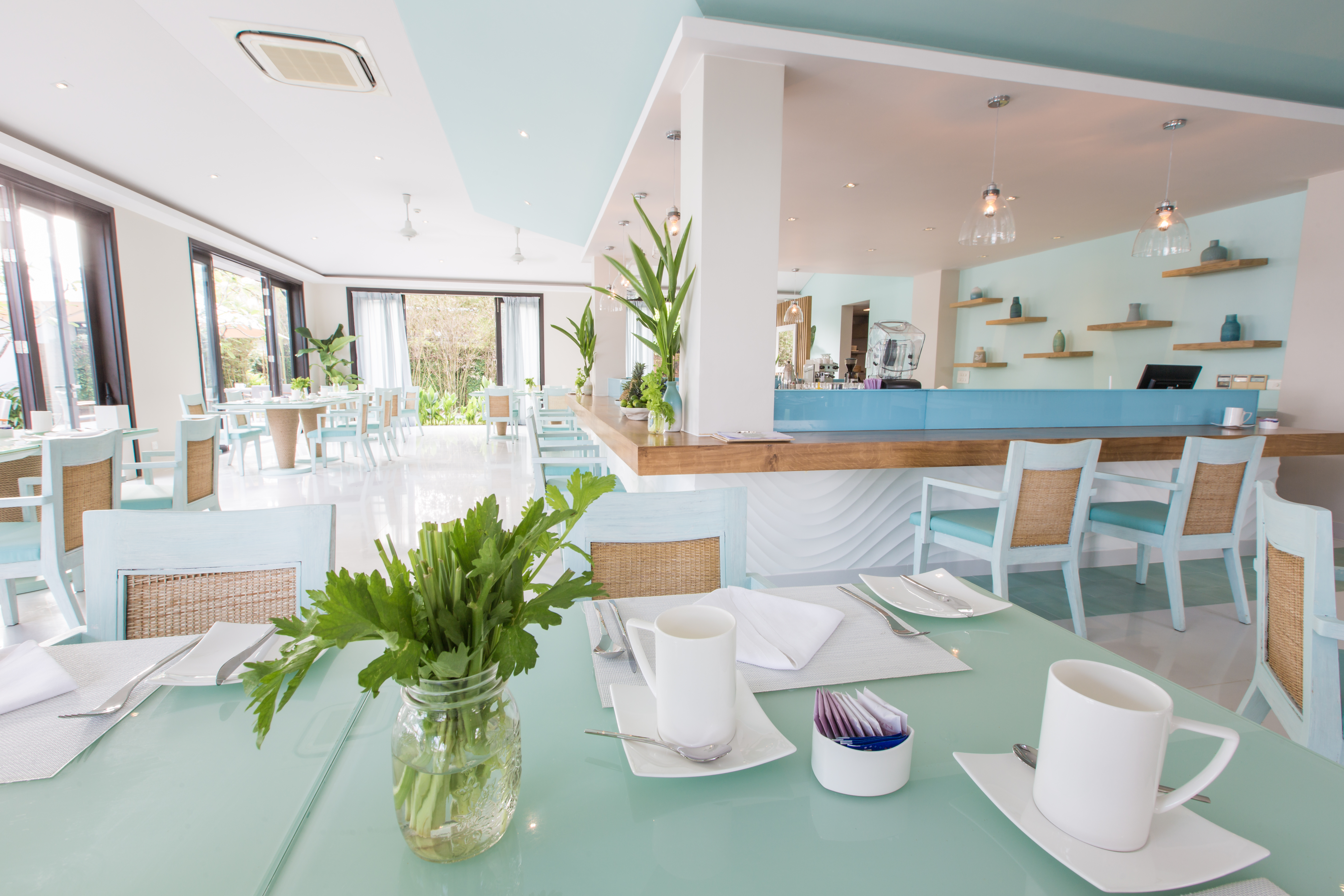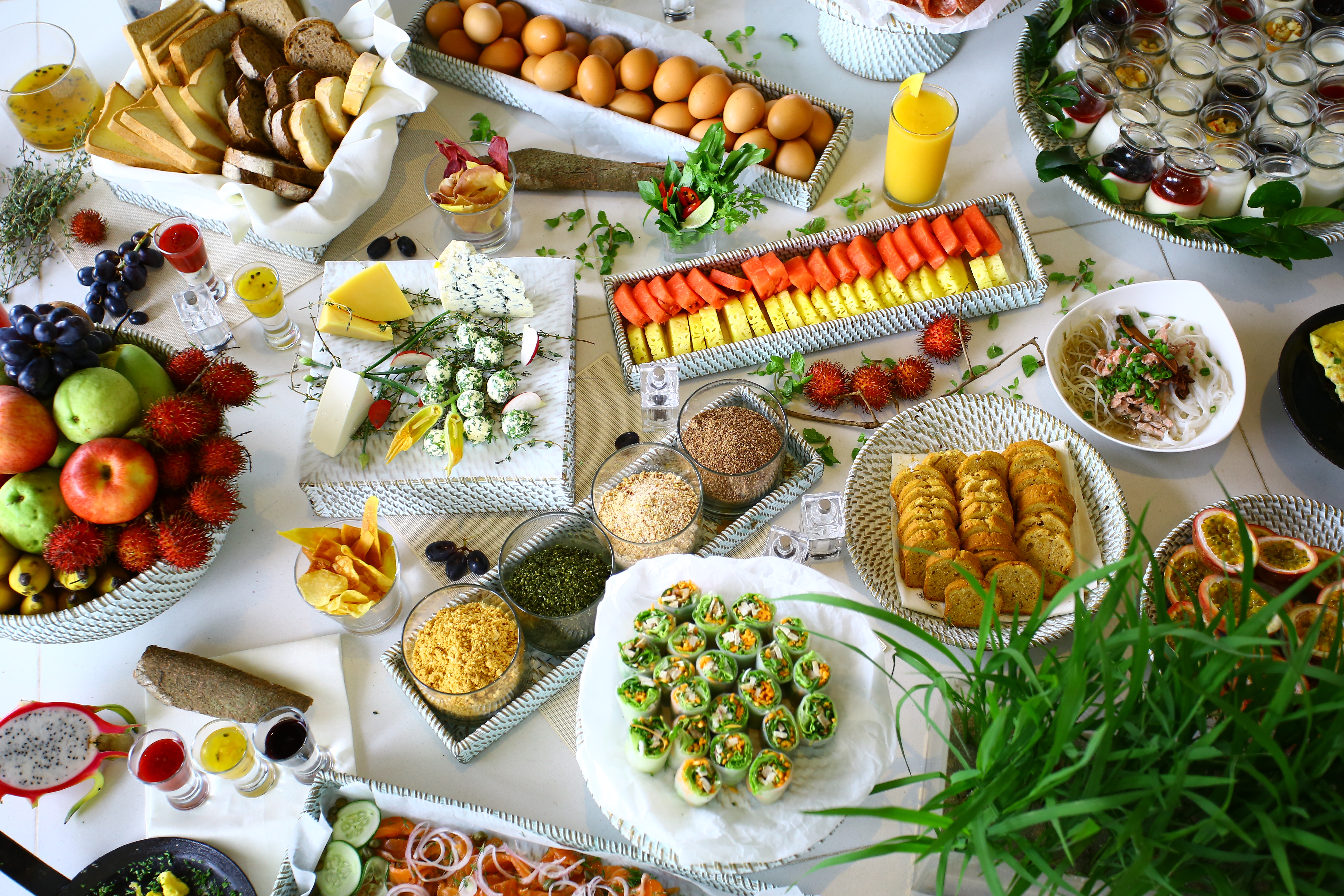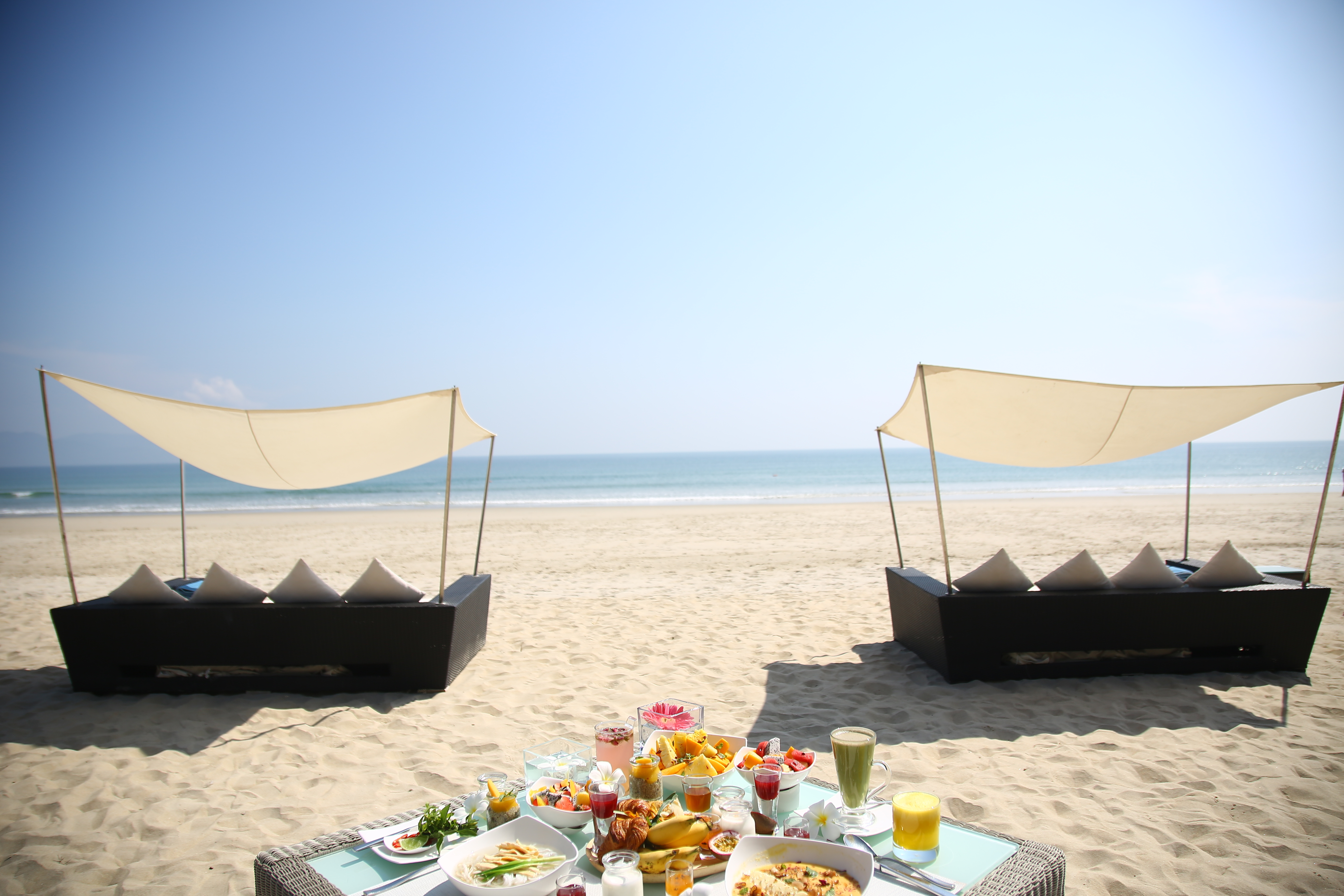 As for dining, the resort has three distinct dining options: Five, Fresh and Tonic. It's at Five where you can fuel up on the breakfast buffet and dinner, while Fresh is the place to order a poolside pizza — a vacation necessity! For cocktails and tapas, head to Tonic, where you'll get a health kick from tea-infused cocktails.
Nomad rating: 5/5
Most memorable: Spa treatments and bike rides around Hoi An
Recommended for: Couples and honeymooners