He's the General Manager of the incomparable Samujana, but he's also a pretty cool guy to hang out with. The Luxe Nomad team has a chat with Kurt Berman on his influences, the hotel industry and why being a chef has its perks.
You started as a chef, how did you go from that to the Hotel/Villa business?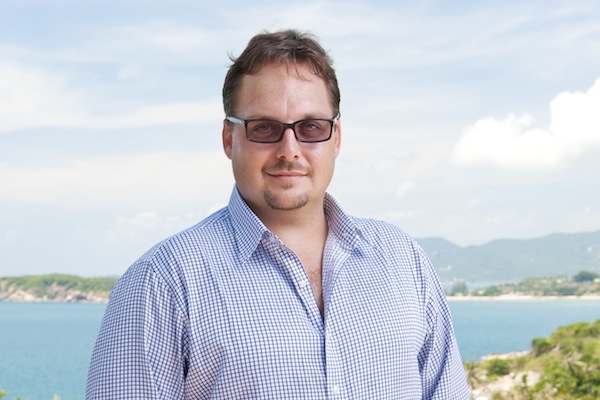 I have worked in hotels and resorts my whole career and started in the kitchen. After reaching Executive Chef level I found that I enjoyed interacting with guests more than being in the kitchen and when the opportunity came up for me to change tack, I jumped at it. It was a steep learning curve but I have thoroughly enjoyed the ride.
Name one foodie you'd love to travel with?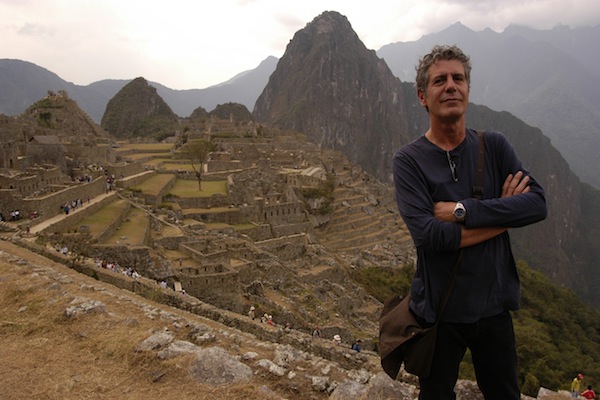 Anthony Bourdain.
Best thing you've eaten on your recent travels? Weirdest thing?
Wow, tough question. I used to be a far more adventurous eater than I am now (sign of old age perhaps). Some of the weirder things I have eaten have been raw sea cucumber liver in Tokyo, a rather bland moose burger in Alaska and pickled goose tongues in Shanghai. The good, the bad and the ugly! I also love anything cooked in a tandoori oven, over open wood coals, spicy or made with simple, fresh ingredients.
You've been working around the world. Where's the best place you've been and where would you like to go next?
I love Ireland and could see myself living there again. I also really liked the way of life in Australia and New Zealand. Antarctica is top of my list for holiday travel and I am also eager to visit Kyoto, St Petersburg, Norway, Morocco, San Sebastian, Bhutan, Mexico, Mozambique, Argentina and Iceland, amongst others.
Samujana's pretty amazing too. Tell us why it's the best place on Koh Samui?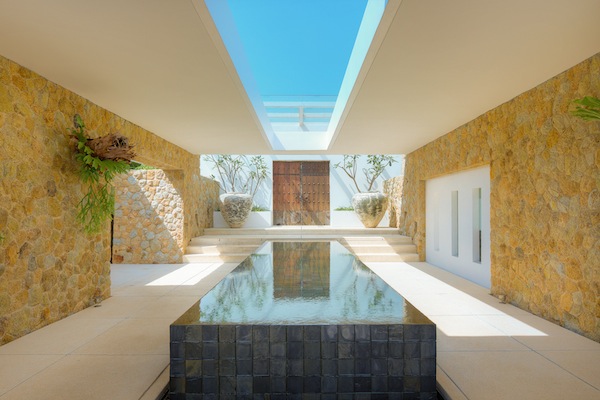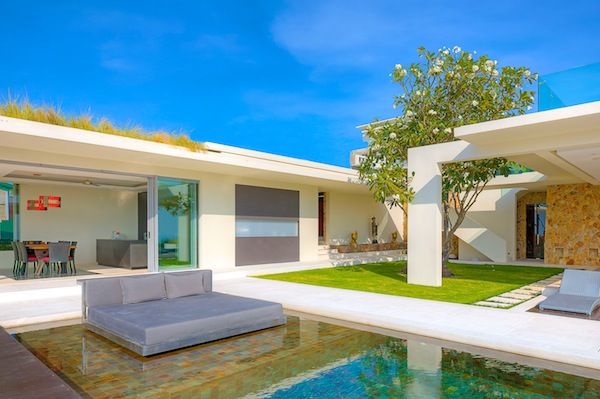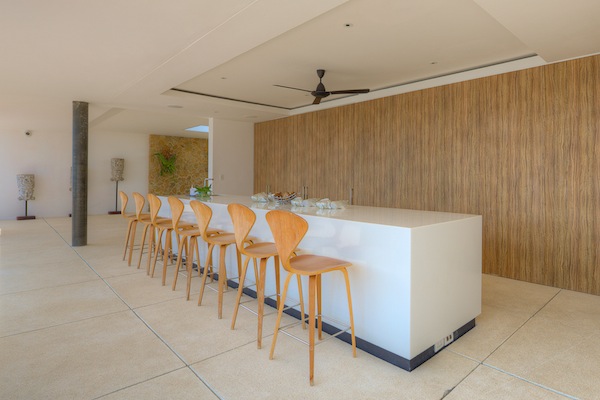 Location, design of the villas, and plenty of space to breathe.
Who would you say is the perfect Samujana guest?
They are young-at-heart, global nomads who understand true luxury and are looking for a refreshing change of pace. Samujana guests are looking for space, privacy and the chance to spend valuable time with close friends or family. They don't care about dress codes, designer labels and 'being seen'. They appreciate the simpler things in life… time, privacy, memories.
What can they expect from the villas and service?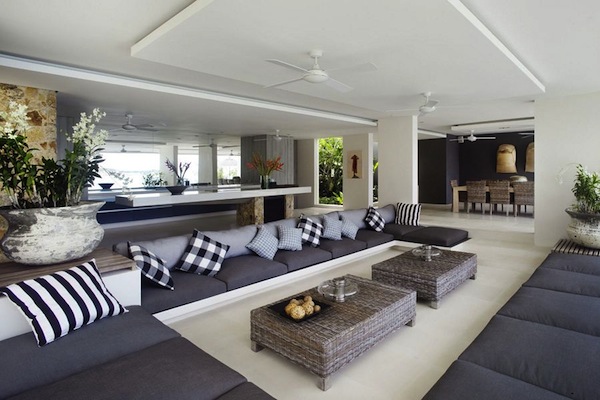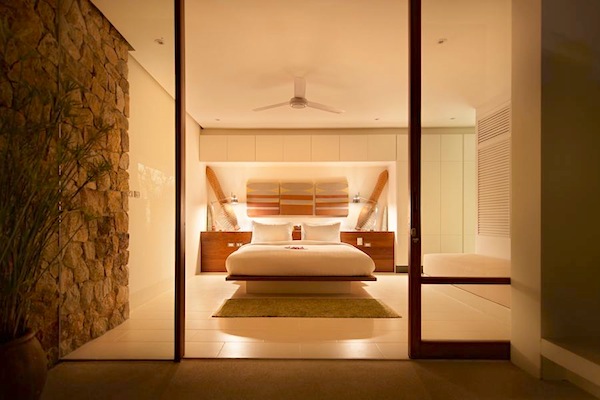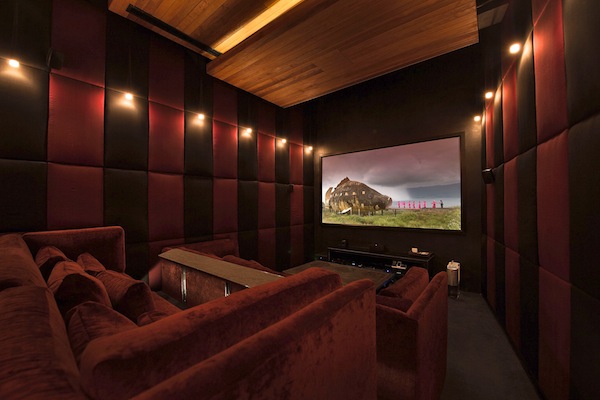 Contemporary, oversized villas are perfect for all occasions. All villas feature infinity-edge pools, incredible views and fully equipped kitchens with some sporting state-of-the-art gyms, private cinemas, boxing rings, badminton courts and wine cellars. Service is genuine and warm. You are in Thailand, the Land of Smiles, after all.
Tell us what you're planning with your 6-star concierge service?
My goal is to not only provide our guests and villa owners with the services they need and expect, but with experiences and ideas that they had never even considered. Dare to explore, dare to create, dare to dream, dare to be yourself. Muay Thai workshops, pop-up restaurants, barefoot beach BBQs and elephant picnics are just some of the experiences we are working on.
Ok, but we don't want to stay at the villa all day. Where do we go to have a good time?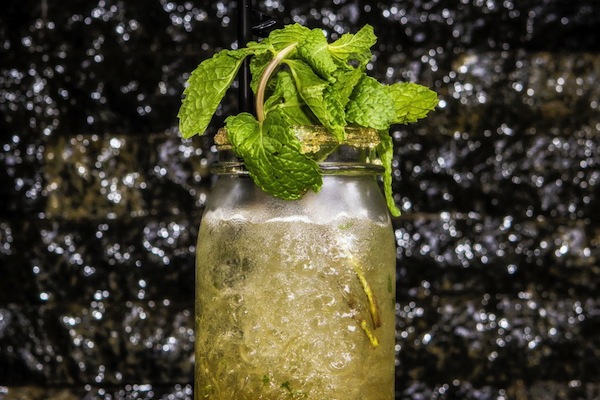 1) 9 Gems or Namu at the W Retreat for dinner followed by drinks at The Larder.
2) Nikki Beach on a Sunday for brunch and champagne.
3) Chartering the Minor Affair luxury yacht for a full day to Ang Thong National Marine Park.
4) Helicopter to Koh Tao for scuba diving in style!
 If you weren't in hotels, what would you do?
If I did not work in hotels then I would do whatever I needed to do to be able to live in hotels!
Ever met anyone memorable while travelling?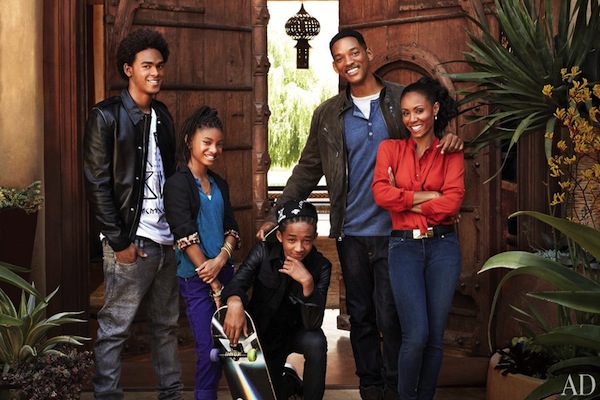 I once looked after Will Smith for a few weeks in the Caribbean and it is easy to see why he is such a big star. What a gentleman. I also met Kirk Douglas on a cruise in Alaska, rode in an elevator in London with Tom Cruise and Nicole Kidman and cooked a dinner for all of the James Bonds.
That's pretty crazy. What would you say has been the biggest lesson working in the industry?
It is important to be humble and to listen. Everyone has something I can learn from.
Favourite place in the whole world? Why?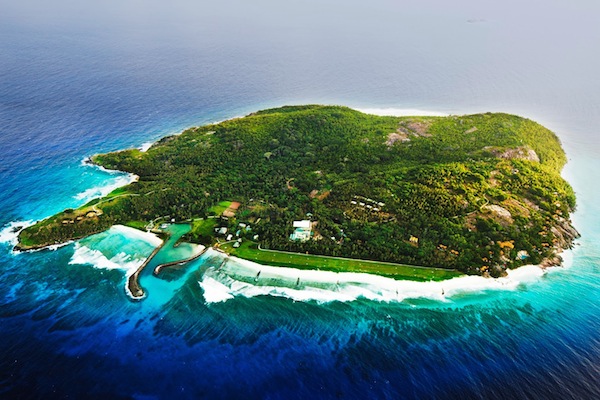 A tiny island in the Seychelles where I fell in love.
Awwwww…and 5 words to describe your life?
Filled with love and laughter.
Join our TLN x Samujana Instagram giveaway to win a luxury stay at one of the wonderful Koh Samui villas here!
Main pic:
1
Photo credits: 1,
2
,
3, 4, 5, 6, 7, 8
,
9
,
10
,
11